Rohini Rajagopalan, professional organiser and founder of Organise With Ease on how to embrace minimalistic living during the lockdown.
Staying at home can have two consequences – a mess everywhere or excessive cleaning. Whatever the boat you may be in, cleaning and organising your home is a happy consequence of the lockdown. As we promise ourselves to stay home to stay safe and flatten the curve, it's a good idea to use our energies to organise and organise.
Don't know where to begin? We talk to Rohini Rajagopalan, a certified professional organiser who runs a decluttering service called, Organise With Ease on the process. A strong purveyor of a minimalist lifestyle, Rajagopalan has worked on over 100 plus spaces and helped transform them. Whether it's putting systems in place at offices or creating a clutter-free environment at home, she has been instrumental in bringing some semblance of order to the space. While organising is step one, Rajagopalan's prime agenda is to put in systems that will ensure the space stay put together for years to come.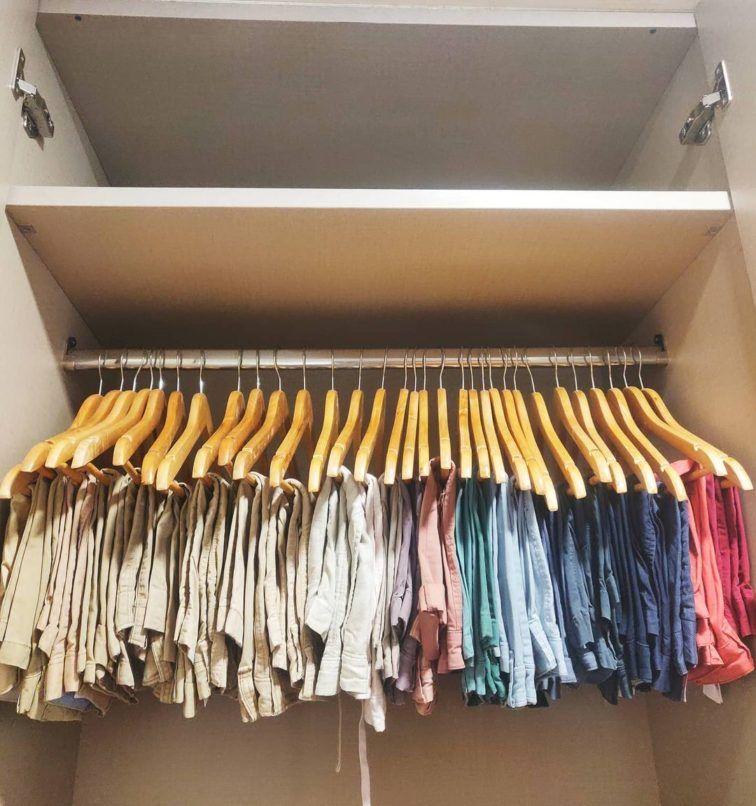 Please share with us your journey into minimalistic living and founding, Organise With Ease.
My journey started when I read Marie Kondo's book. Though I was always someone who was very organised, the book helped me really relook at what and why I owned. That really changed the perspective for me.
When it comes to organising a home in the 2021 lockdown, what's the most important thing people should keep in mind?
Homes have now got to be more functional. Places are working as dining tables and a work desk!! So functionality and keeping it simple and easy to manage are going to be two big points to keep in mind.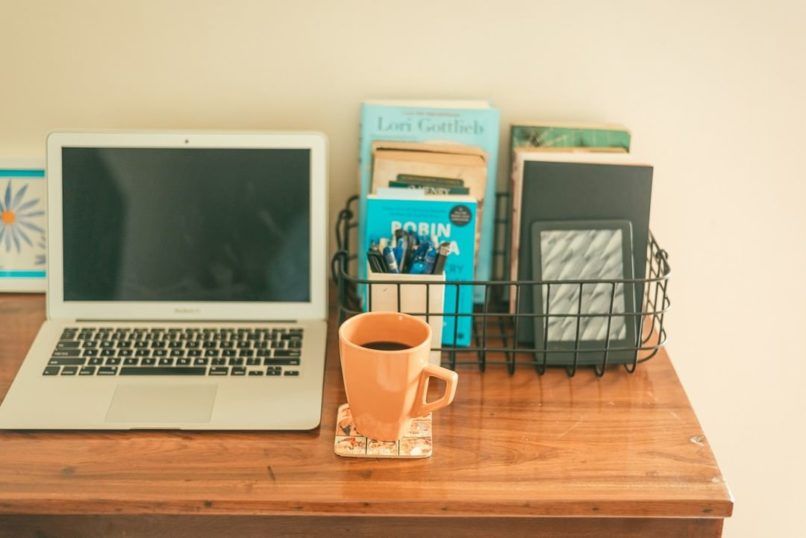 Has there been an increased interest in tidying up during the pandemic?
During the pandemic, we all were forced to stay at home. Home became the place where we worked, lived, and entertained! I don't think any of us ever spent so much time indoors. It was also perhaps the first time we got to look into our homes without being distracted. The role our home played changed and so did our intention of how we want it to look and feel. Decluttering hence became an important process, the edit before the transformation.
What's the biggest mistake people make when it comes to tidying up?
I think the only mistake and the biggest is the way we edit. If you don't declutter well, no amount of tidying up is going to be sustainable.
Do you have any tips on organising small spaces?
There are a couple of things to keep in mind –
1. Choose multi-functional furniture, pieces that have storage – chest, bed with storage, etc are great
2. Declutter and keep only what you really use.
3. Use your walls and create vertical storage solutions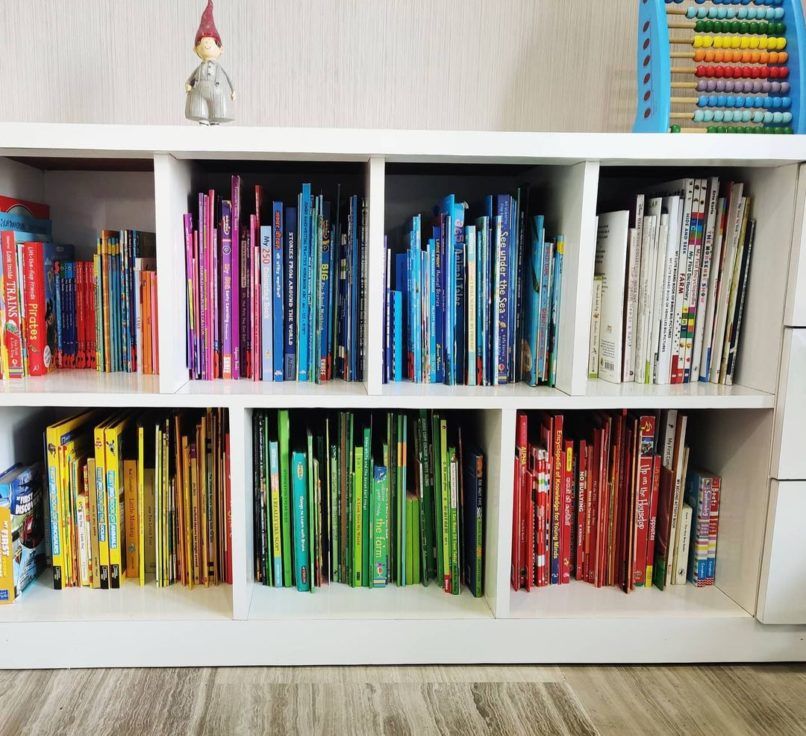 Any tips for those looking to declutter their homes that are now not only serving as living spaces but also as schools, offices and more?
A complete edit is what would actually help. Look at every item you own and see what you actually are using. Create corners for work desks and define spaces.
What for you are the golden rules for living a minimalist lifestyle?
I think the golden rule is only two- evaluate each purchase and buy only what you truly require. Second – before anything edit and take stock of what you already have.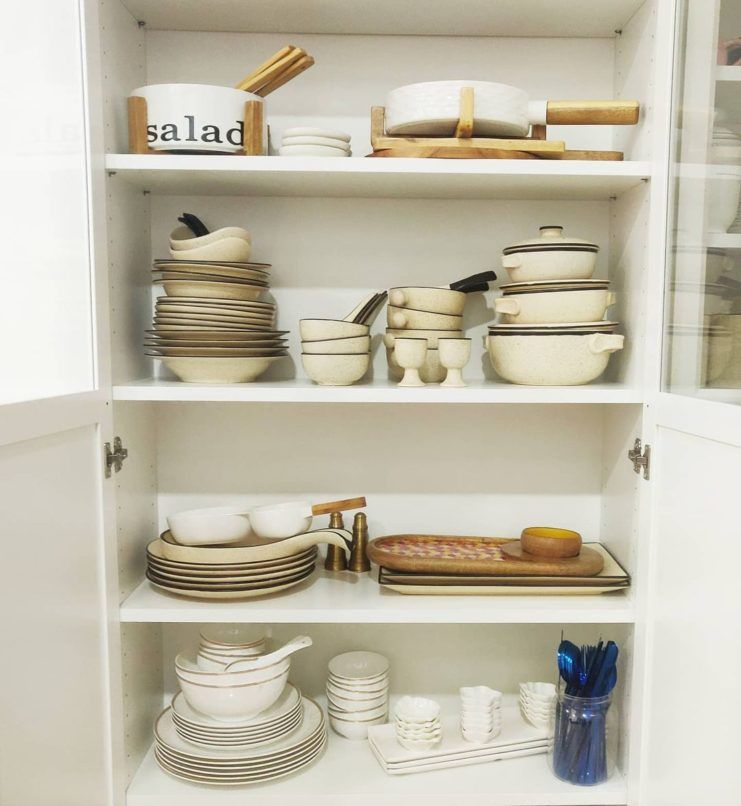 Have you ever regretted throwing something away?
Not really and not so far.
What's the one thing you think most people should have more and less of?
More of nothing ideally! But less of items that they use occasionally. The only more I would truly indulge in would be anything you love – books, plants etc. It should really be something that brings you a lot of happiness.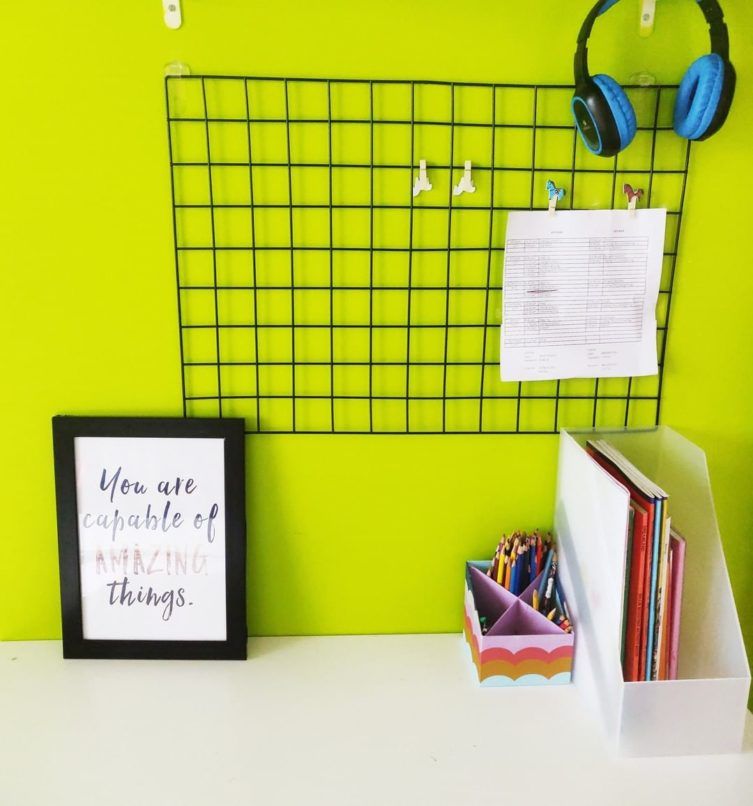 Would you say that our home reflects our inner selves?
It absolutely does. It also keeps evolving as we change. We feel restless in our homes when it's not in sync with our personality. They would also require images to support the feature.
Images: Courtesy Organise With Ease Instagram