As one of India's more popular YouTubers, Nikunj Lotia, known as BeYouNick on social media, has a brand of humour that has struck a chord with millions across India. With over 3.84 million YouTube subscribers and counting, he is the only Indian to have represented the country at Vidcon US 2019, the world's largest event focusing on online videos and has collaborated with the likes of Boman Irani and Tara Sutaria. Lifestyle Asia India caught up with the 30-year-old to learn more about his money management skills.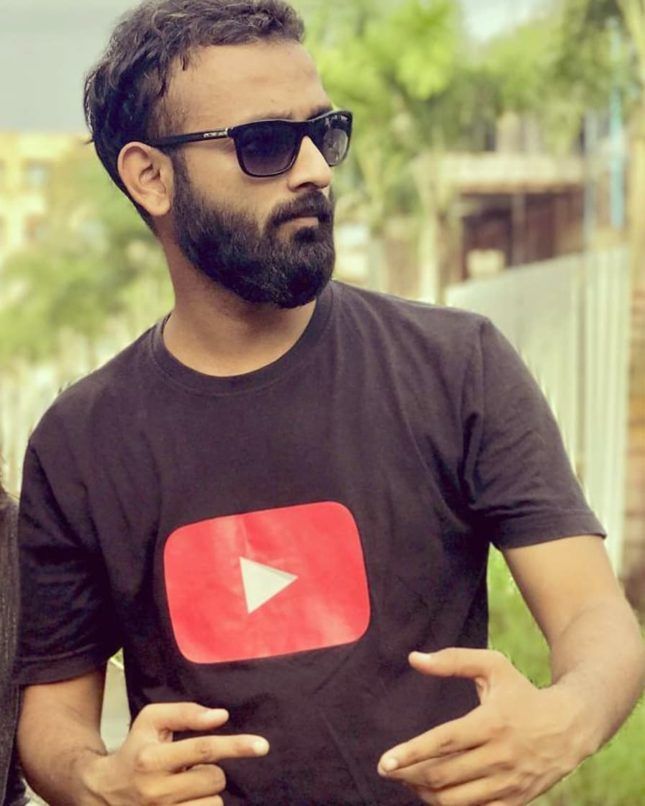 Where does creating content and money management converge for you?
My YouTube journey has been as fun and eventful. Creating content for me is like seeing a brighter side to everything, be it a cricket match, friendly banter, or even being fired or 'fried' at a job. Personally, facing money difficulties at a young age has been a great teacher. Although I might not be the best at money management, I believe I follow the basics with a lot of discipline. I have rainy day cash (emergency funds), some investments, and a considerable chunk of money that I do not mind losing or spending extravagantly.
When did you start looking at money management seriously?
I started saving as soon as I was earning, but my investment journey only began five-six years ago, when I started putting away some chunks of money to hone my craft and for a house. This is after I had budgeted for my basic day-to-day expenses. I was able to buy my home last year, which I consider as my most prized possession. The thrill of being able to afford one, making it a comfortable space in a fast-paced world, is the best investment I have made. Does someone help you with your investments, specifically mutual funds?
While I manage the basic ones, more specialised investments are handled by my team and the accountant. I know the key difference between debt and equity funds, and which can give better returns. Honestly, I think there are a lot of smart people out there who understand this better than I do and so I prefer to focus on my craft and trust them to invest in the right spaces. All I need is an explanation in a nutshell. They also help me file my tax returns since it feels like a chore to me. Other than mutual funds, I also invest in ideas and people with ideas who have the resolve to execute them. I find this empowering.
The pandemic hasn't been kind on all of us, more so on content creators. How did you manage?
The uncertainty has hit us all. A couple of new collaborations got stalled and pushed forward. Although the money we made from branded content had slowed down initially, more brands are now experimenting on creator-led activities and digital spends. There is a silver lining there. A lot more brands are advertising on our channel than before, and as time goes by, I think they would also want to experiment on organic integrations. I am seeing the initial drawback transitioning into strength now. What are the three things you would tell creators in terms of money management?
Whatever you earn, divide that into at least three buckets.
Park for future use or rainy days [referred to as an emergency fund by financial advisors].
Use the money for bettering your craft and bettering yourself as an individual. I don't mean a grand outfit or a better camera, but something that adds to your skill sets and growth as an individual.
Keep aside some money to splurge. It's basically that allows you extravagance without having to worry about it. This is also the bit you can use on spontaneous investments in ideas you want to try in life and don't mind if they fail. Of course, you need to be smart with the third bucket – nobody likes to end the story as a failure. Be it in life or your investments.
All images: Courtesy BeYouNick / Nikunj Lotia