Eduauraa's Akanksha Chaturvedi on creating a sustainable business model that strives to revolutionize education as a self-sustaining entity
Akanksha Chaturvedi is a young digital disruptor and a conscious millennial who envisioned that digitalization can democratize education just like entertainment. Founder & CEO of Eduauraa, a premium digital learning platform that has revolutionised the ed-tech industry within one month, Chaturvedi looks at education as a basic right and not a privilege. Endorsed by Brand Ambassador, Ranveer Singh, in partnership with ZEE5, the platform aims to make quality education affordable and accessible with minimal rates of subscription. Courses are offered in vernacular too. We spoke to Chaturvedi on how she strives to revolutionize education by creating a self-sustaining entity and her plans for the start-up.
About 100 startups were funded with few receiving seed-stage funding in 2020. Great opportunity but also great competition, many acquisitions and mergers. How do you strategize survival and sustainability?
The two systems employed by us are listening to our users for survival and innovating rapidly to sustain ourselves. We have organised our structure with set methods of collecting data that helps improve content, take feedback, curate our learnings and constantly look at new ways of improving education while administering new methods of learning. We make sure we work with the best technology, the best teaching methods, latest learnings, psychological education counseling and the latest in tech.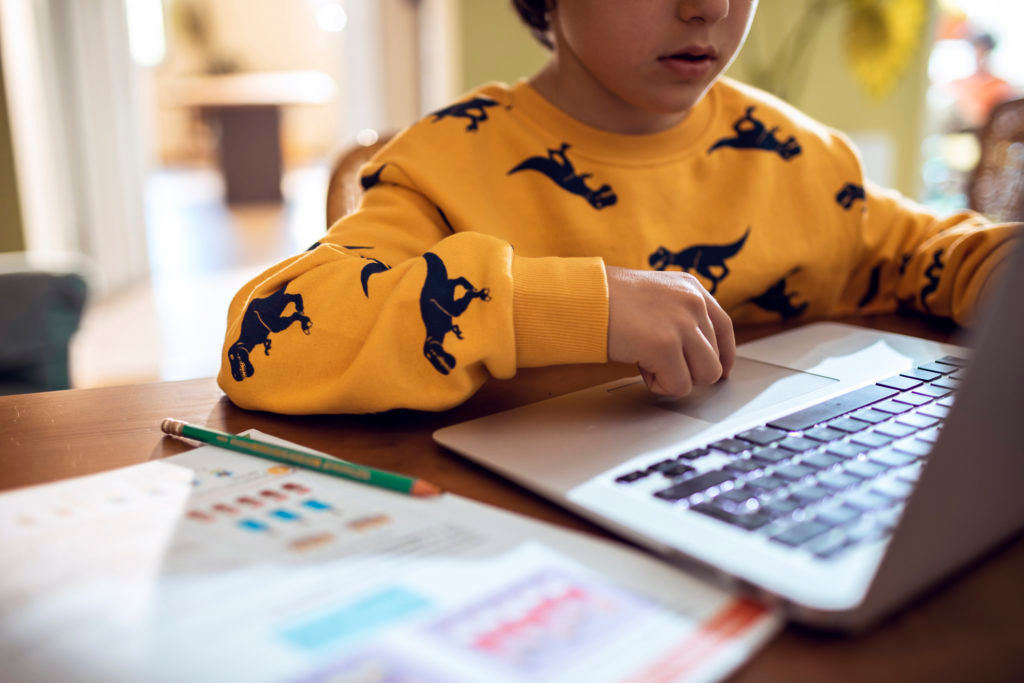 What is the future going to be like for digital education once schools/colleges reopen?
We are happy that schools and colleges are opening. Kids need school to interact. But what if someone misses a class or has different learning capabilities. We are trying to build a supplementary form of education that works like a reference guide, gives everyone the chance to grasp and learn according to their own speed. Moreover, we provide features like 2D-3D videos, mind maps, E-Books, practice papers, etc that work as perfect study guide material, which schools and tuition classes aren't able to provide. Digital Learning is seen as the democratization of education but it is easily becoming a money bait to catch investors as well as register more participants. What do you have to say to this?
Benjamin Graham said that the stock market in the short term is a voting machine and in the long run is a weighing machine. This applies to all industries because thanks to the internet, so many people have a voice and information at their fingertips. The start-up culture is all about baiting investors, quick growth, and quick exit. The way to create value is to patiently wait and create a system that addresses the needs of the people. A lot of people jump on profitable growth opportunities during the boom. When the market restabilizes, it will be the heavy lifters, who worked hard to create the right kind of systems that will stay. At Eduauraa, our priority is only our customers and our product. If the product is good enough, we will get through to the investors. Online learning and the EdTech industry got amplified massively when pandemic made other businesses take a downturn. But how do you come up with unique business models when everyone is jumping on the bandwagon?
The customer is the most important part of the process. All Ed-tech startups are striving to offer some novel aspects and Eduauraa's business model is unique because we are really looking at the common man, so that everyone in India can get the same quality of education. We were also mindful of language barriers which a lot of edTech brands neglect with only offerings in English, which is not even completely education-board specific.
Images via Getty Images