The crypto market, especially Bitcoin, took a major tumble this week as China reinforced their ban against the trade.
Just like all markets, crypto too has always been an incredibly wavy affair. Some think it's highly volatile compared to traditional stock markets, while others believe it's one of those 'marathons over sprint' investment options. However, this week, the market took one of its worst dips ever. Bitcoin, the quintessential cryptocurrency, suffered a major drop this week, resulting in a loss of hundreds of billions of dollars of net worth from Bitcoin investors around the world. Well, BTC wasn't the only one, Etherium, Dogecoin, and many big names shared this unfortunate fate. Here's why.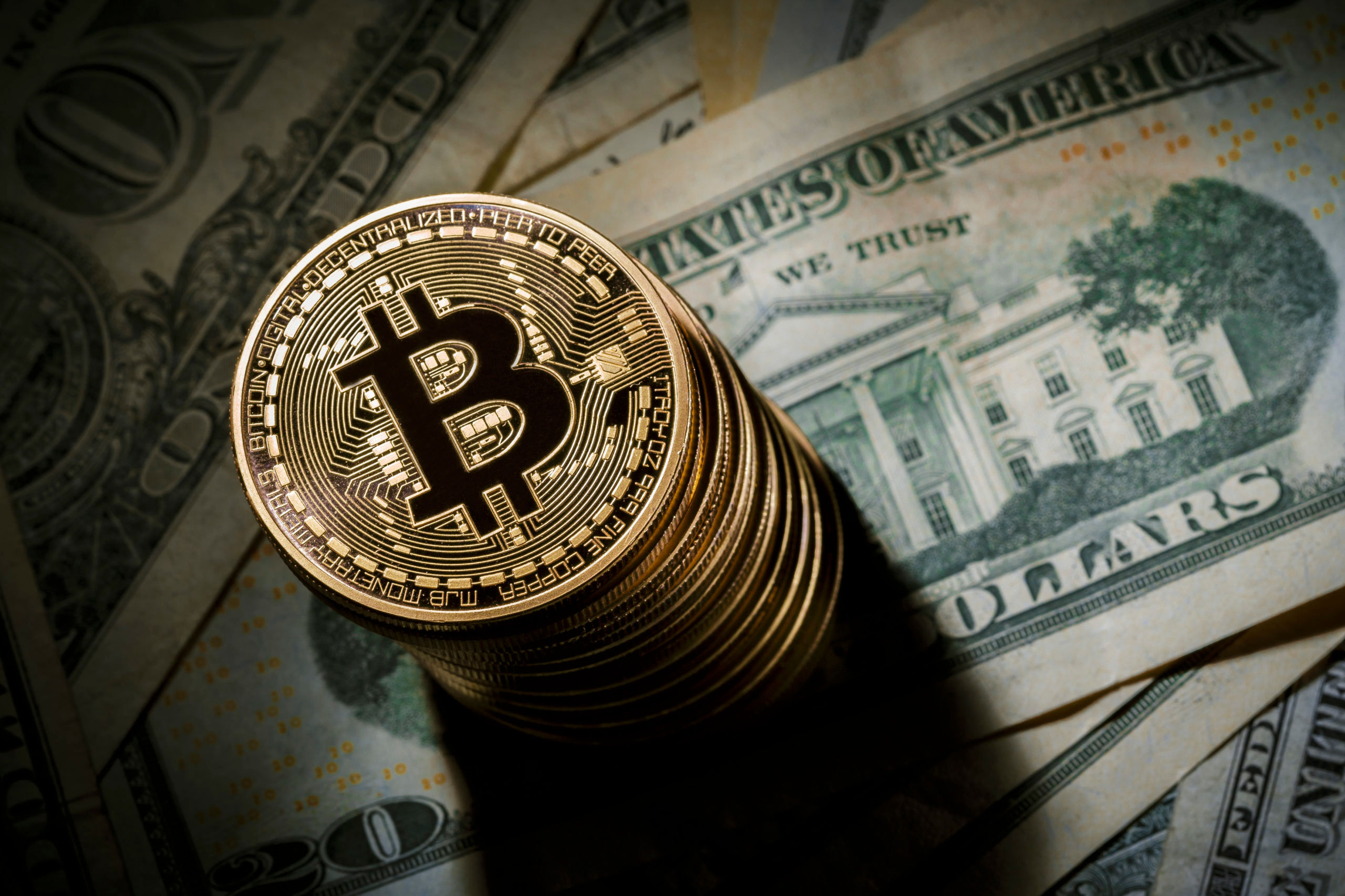 Bitcoin was already on the limp after Tesla CEO Elon Musk reversed his decision of making cryptocurrency a payment method for their cars. While this caused the coin's value to spike a couple of weeks back, it went downhill quickly after he back-paddled, stating "crypto use is bad for the environment". It's strange yet interesting to see how the entire crypto market revolves around Musk's tweets. And for this decision, he received a lot of backlash from BTC investors in the community.
This week, China tightened up on cryptocurrency trading that they banned in 2019. However, users continued to invest and trade Bitcoin via online platforms. On Tuesday, three state-backed organisations, including the National Internet Finance Association of China, the China Banking Association and the Payment and Clearing Association of China, issued a warning on social media. According to reports, ownership of cryptocurrencies is still legal in China, crypto exchanges and Initial Coin Offerings (ICO) are banned by the Chinese government. Moreover, the Chinese have instructed their local banking institutions and online payment providers to completely stop dealings with and of crypto exchanges. Referring to the Forbes report, it was done to protect the interest of Chinese investors as the crypto markets are highly volatile.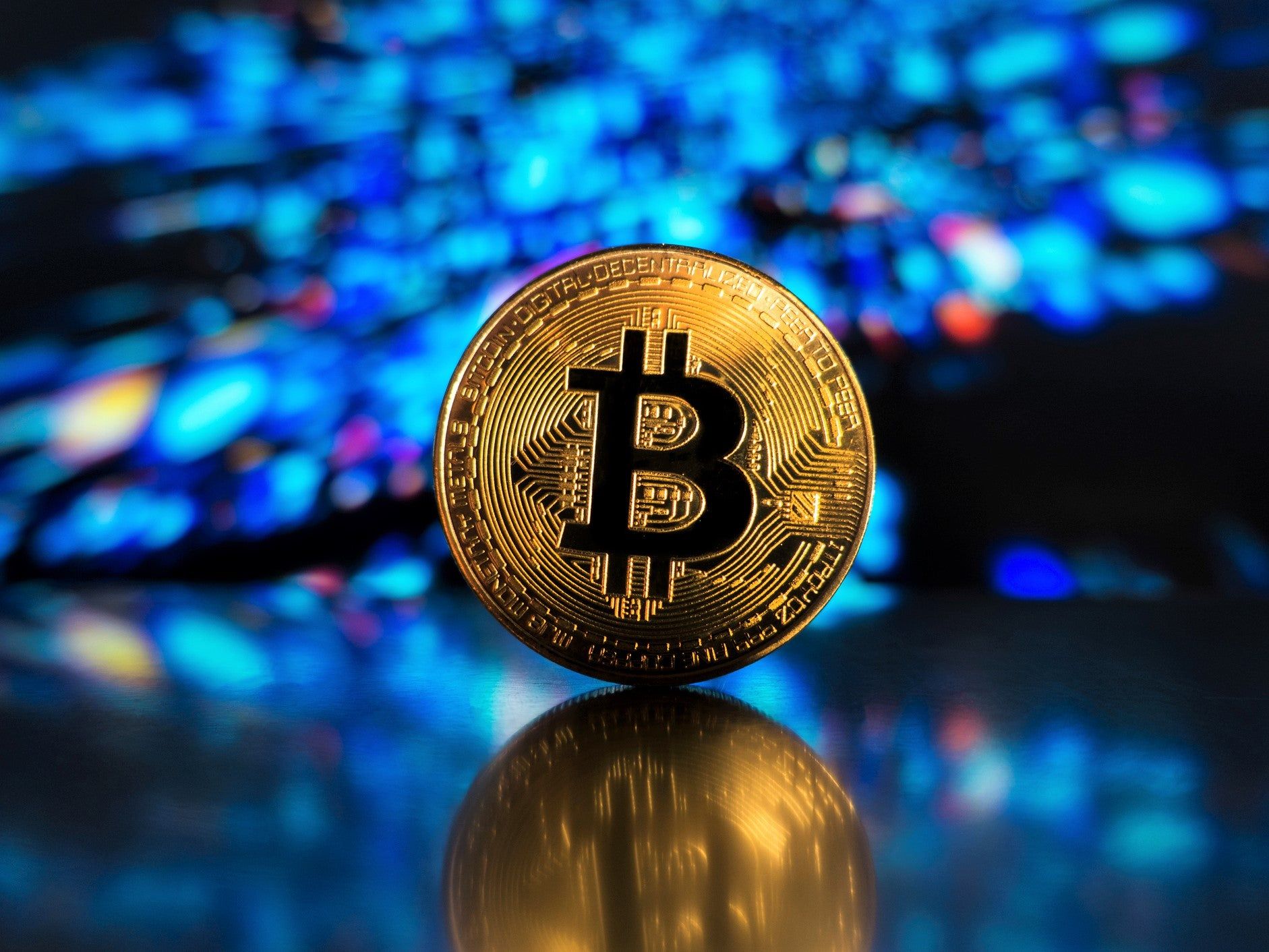 This, of course, resulted in the mass dumping of cryptocurrencies in China, affecting the value of every top-shelf coin in the market. As the news spread worldwide, investors internationally started pulling their chips off the table, seeing the red graph sheets. At its lowest point during this week, Bitcoin fell to a steep price of $30,000 from a high of $46,000 on May 18, a sharp 30% dip in just 24 hours. As the big fish was caught, the smaller followed too. Coins like Ethereum, Dogecoin, and most other cryptocurrencies were affected, resulting in a worldwide crypto market crash.
At 17:00 IST on Wednesday, May 19, BTC fell to Rs 24 lakh. Doge took a solid 46% hit of Rs 19, while ETH fell to Rs 1.6 lakh, a sharp 40% slash. Since the crash, the market recuperated as BTC stands at Rs 33 lakh, Doge at Rs 31 and ETH at Rs 1.63 lakh, at the time of this story.
All images: Courtesy Getty Images