Every mutual fund ad tells us that it is subject to market risks, but have you heard about the two ways of investing in them. Another aspect of mutual funds is the direct and regular funds route. Want to know what's good for you? Here's a quick guide.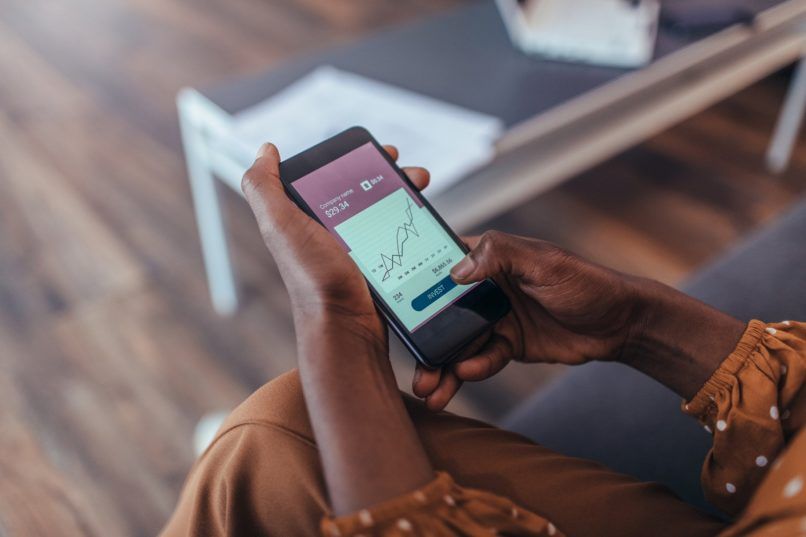 Regular and Direct mutual funds
"Since 2013, every mutual fund scheme is sold in two different categories: Regular and direct. Both categories refer to the same scheme but are priced differently [in terms of the expense ratio and the net asset value]," says Dipika Jaikishan, COO and Co-founder, Basis, a platform for women to make informed money decisions.
Schemes that have a broker (or an intermediary involved) are regular funds. Direct funds are the same scheme, but there is no broker involved, and you can invest directly with the fund house. "They are also run by the same fund managers and have the same style of investment, but slightly different prices. Think of it like buying a packet of chips at a general store vs at the airport. Regular plans are priced higher because brokers are given distribution fees," Jaikishan adds. Investing in Mutual Funds Online or Offline?
There are several online platforms and apps that sell mutual funds to anyone willing to invest. The taglines are either about saving taxes or being able to invest with as little as Rs 100 or Rs 500. Investing online most often is a seamless and paperless process. You add your bank account and complete the KYC process. After that, you can set up SIPs or invest via Lumpsum and in any Equity, Debt, or Hybrid scheme.
"However, it is important to be mindful of the fact that you could need a financial advisor to guide you when you are making investment choices, [especially if you are new to it]," recommends Jaikishan. She also warns of cross-selling of unwanted financial products that can occur when investing by oneself, online.
What should you pick?
You have to ask yourself if you can rely on yourself to research and take investment decisions. If you do, then investing via online aggregators, which sell direct funds, could be your go-to option. You can do this even on a particular mutual fund house's (AMC) websites. Online platforms also provide you with real-time updates on the performance of the funds in your kitty. Nonetheless, if you would rather have an expert take care of your financial plans, investing offline via a broker or a financial advisor makes better sense. "If ingredients and cookbooks could produce great chefs, there would be one too many. Any online platform only provides you with the ingredients, not the how, why, or for whom," quips Aditya Agarwal, CEO of Wealthy (a wealth management platform).
If you take the broker/financial advisor route you would be investing in regular funds that will have slightly higher expense ratios and NAVs. Their returns will also be a tad bit lower than the direct plans of the same schemes. However, the medium you use to invest should be customized to your lifestyle. Your understanding of the financial world and the time you can put in should be key, rather than the possibility of slightly higher returns.