A large segment of people in India don't have a fixed flow of income, and the pandemic made it worse for many more. But microlending via fintech companies is helping many get small-ticket personal loans.
Irregular sources of income have almost no formal documentation and no credit history, and hence, there are situations when people don't have enough funds for non-business but basic needs such as food, medicines, or school fees etc. SmartCoin, a consumer lending startup, is addressing this problem. In various capacities and with different business models, the fintech company is aiming to alleviate micro yet pressing financial problems.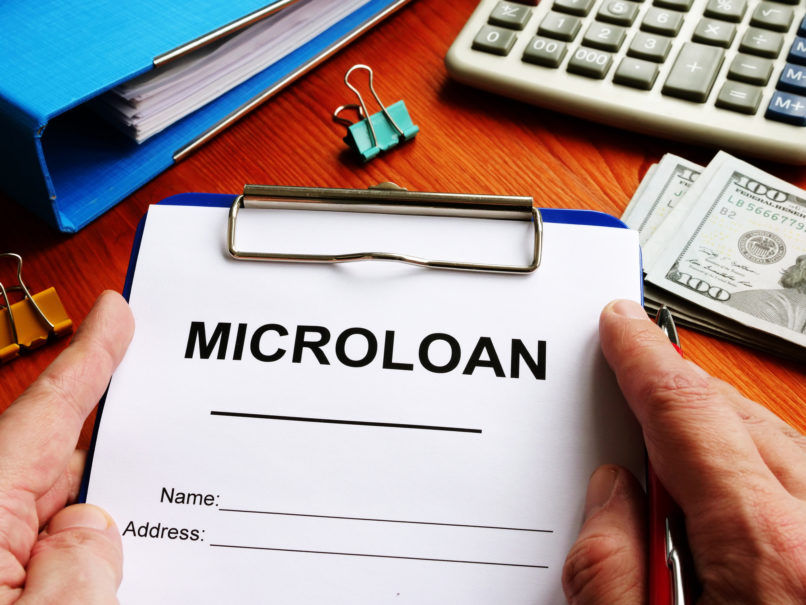 Rohit Garg, co-founder and CEO of SmartCoin, says his company is helping India create financial inclusion via app-based technology through which loans can be availed by people in the remotest parts of the country. We caught up with Garg to understand how microlending is getting a leg-up through technology.
Fintechs are booming and the pandemic has expedited the digital approach. Where does microlending / microfinance fit in?
The traditional microfinance industry has always been focused on the physical connect and distribution model. However, the pandemic has forced them to relook at the processes. Fintechs that are more reliant on digital processes for complete loan processing have seen faster rebound in business operations. With increasing availability of API (Application Programming Interface) solutions for user onboarding (KYC authentication) and loan disbursal, more traditional financial institutions are looking to digitize parts of their loan origination/collection processes. However, given the general lag in tech adoption due to compliance or other regulatory changes, we envisage more partnerships between fintechs and their established counterparts for faster deployment of digital solutions.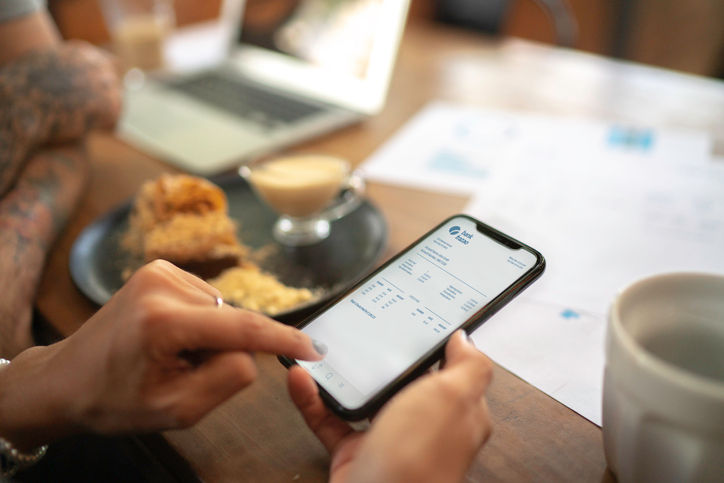 Where does technology and finance/loan management converge for you?
SmartCoin is an artificial intelligence-/machine learning-based tech-driven financial inclusion platform empowering 300M+ credit starved micro-entrepreneurs, micro-merchants, and BGC employees ('Bharat') through credit and full financial products. We see our proprietary stack of AI/ML solutions and technology infrastructure running the heart of the business and making it as easy for users to avail credit as doing any other digital transaction. On the backend, we have built end-to-end loan servicing tech capabilities to onboard any bank or NBFC to use the SmartCoin platform to service this untapped customer segment.
Our tech models have proven their efficiency both in terms of servicing and portfolio performance, building a huge reputation with our debt partners. This is where the tech and financial management has helped us to provide the best financial services experience to our borrowers all in a 100 percent digital manner.
With so many microlending apps now, how does one carve a niche?
Ninety percent fintechs are focused on the hyper competitive, top-tier white-collar salaried segment while we focus on the emerging India segment — micro-merchants, micro-entrepreneurs, and young professions. This is the segment where alternate data assumes much higher value owing to lack of formal documentations (like salary slips). Our mobile-app based data-driven approach aggregates millions of traditional and alternate variables built over vast amounts of data.
Technology is not just an enabler of business for microlending. It has to be the core DNA to enable a 100 percent digital and fully automated and paperless process, scalable to serve people from the remotest corners of India.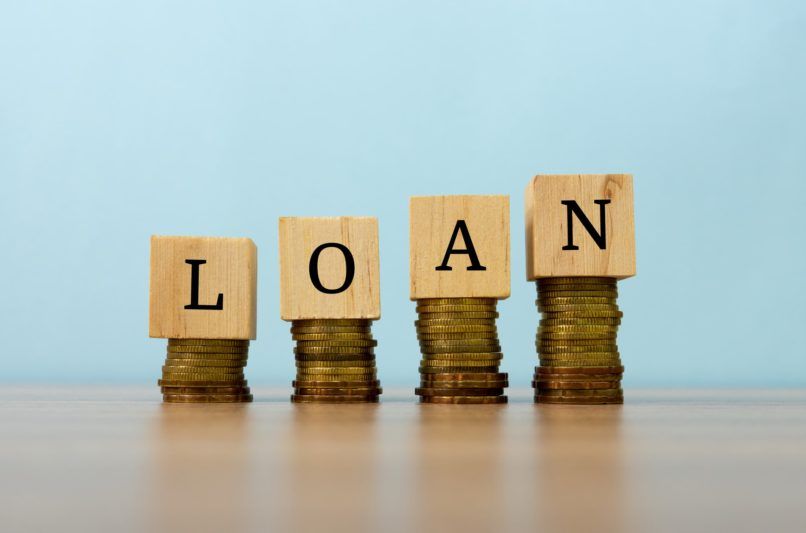 SmartCoin is a platform that seeks to democratise the reach of microlending. How can financial inclusion be made more affordable and accessible?
Despite having so many banks/NBFCs, even standard financial services like credit are unavailable to a vast segment, especially 300M+ micro-merchants, micro-entrepreneurs and blue-grey collar workers with low volatile incomes due to various challenges.
Firstly, the financial products serviced by banks and NBFCs are primarily meant for the Top 50-100M salaried class with elaborate credit lines. Lack of ample credit history, due to an unstable income is a chicken and egg for the lower and middle class to avail credit even for productive purposes like growing their businesses.
SmartCoin has innovated the approach to unsecured credit by bringing in gamified sachetization. Just like FMCG brands used sachets to serve their big brand products to rural areas, we have designed specially for Bharat, a unique credit ladder that starts from as low as a Rs 1,000 loan, and helps you build your credit profile and through completion of various loans increasingly provide larger loans (even as high as Rs 50,000 to Rs 1,00,000). Our model has been successful in delivering 100 percent digital easy sachet loans for the productivity and upliftment of credit-starved people at their fingertips without going through cumbersome physical processes.
We provide flexible repayment options to our users. Multiple payment options like UPI, debit card, and net-banking, are already available for the users to pay their EMIs. We have a very competent Customer Support team who gets in touch with people from time to time to remind them of their repayment timeliness and an app-based journey providing vernacular and audio-visual guidance.
How are smaller merchants and young entrepreneurs in Tier II, III cities responding to SmartCoin?
We have not only seen a huge credit appetite in these non-metros (in terms of loan demand) but even the portfolio performance in these areas have been remarkably good. Even post COVID-19, we see great resilience in this segment as they adopt more digital technologies — whether it's video conferencing to connect with suppliers or digital accounting tools to manage their finances — and their increasing credit uptake on our app is a testament to role of easy digital credit in building the true Atma Nirbhar Bharat.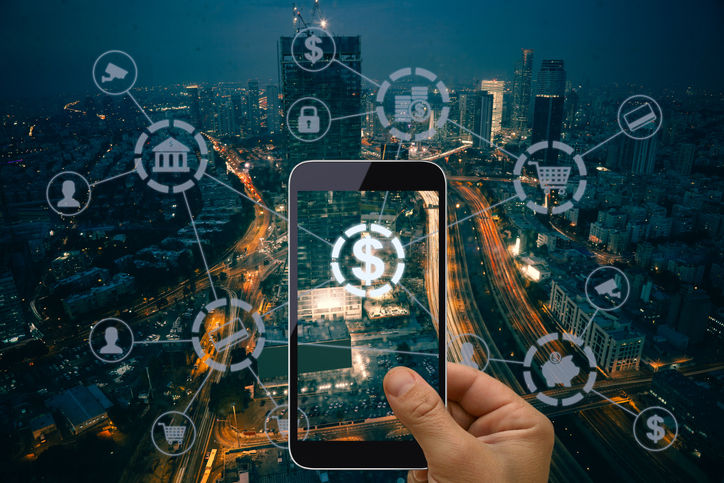 What are the associated risks and how do you tackle the issue?
We have seen a lot of macro risks in the financial sector for the past few years, be it the entire NBFC crisis or the subsequent moratoriums announced in the wake of COVID-19. Additionally, the economic stress is visible in terms of job losses and loss of confidence in the business at ground level.
The key takeaway always has been to be extremely customer-centric while managing the risks through a completely tech-driven approach. Our relationship with the vast underserved Bharat users through seamless digital credit facilitation has helped us not only grow in scale faster despite all the crisis, but also build confidence among our debt partners and the marquee equity investors that have backed us.
All images: Courtesy Getty