While the ongoing pandemic has created a sense of sustained panic among us, working at home has created a small kitty of savings for salaried millennials. Lessened commute costs and curtailed social visits may have resulted in an extra bit of cash. So the question is how to put it to best use? We caught up with Rahul Jain, head of Edelweiss's Wealth Management business for salaried professionals and high net worth individuals (HNIs), on how to invest these savings.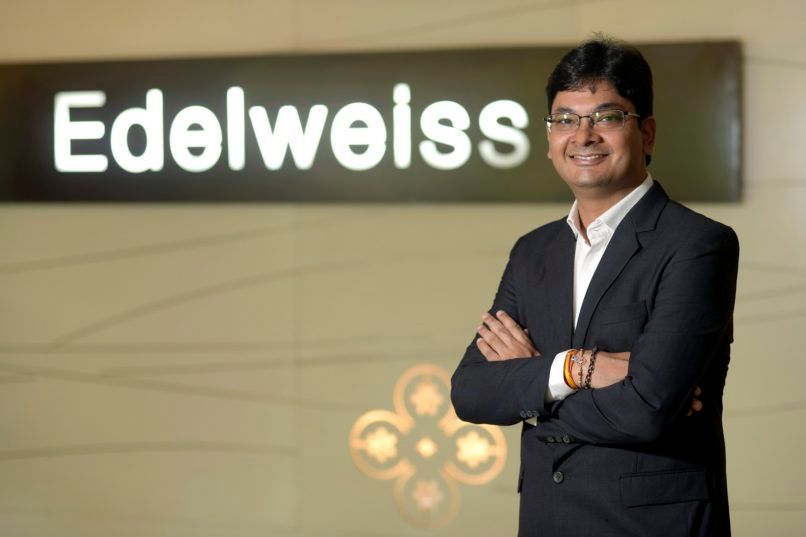 How much percentage of one's salary do you estimate the pandemic-related restrictions saved for an individual?
There have been savings in the cost of travel, discretionary expenses like shopping, dining outside, and entertainment among others, and there has been an increase in household expenses like electricity, telephone, internet, etc. However, on a net basis, savings in incurred costs could be anywhere in the range of 15%-20% of individual's monthly incomes.
How can a new investor make the best use of the savings?
These savings may be unexpected, and you may resume spending once when normalcy returns. However, one should be careful and realise the importance of these savings and put it to some important use.
You can use it to build a contingency fund to tide over any uncertainty related to cash flows in the future. If you have some debt, it would be an opportune moment to pay that back as well. Starting SIPs (Systematic Investment Plans) in equity funds can also be a good avenue for how you can invest these savings.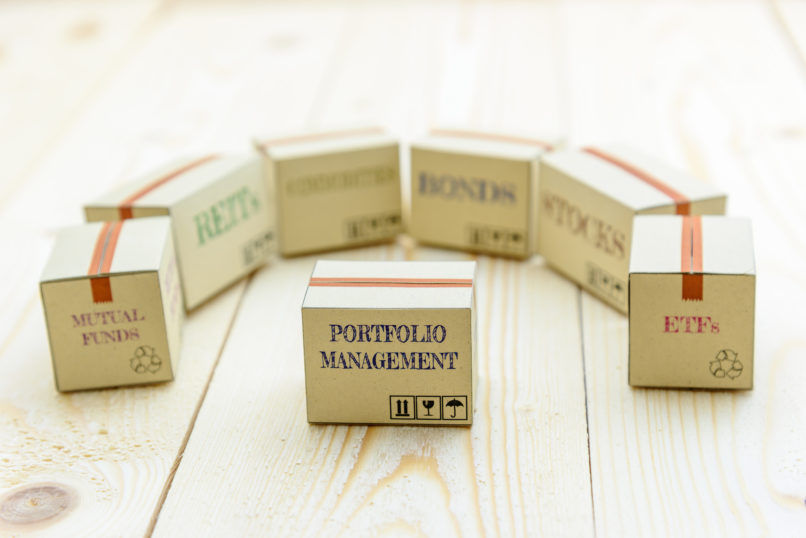 What advice would you give to a person who has already invested?
The ones who have already invested should continue to hold onto their investments. It would be a good idea to review the portfolio to ensure it is aligned to investor risk profile and performs optimally. Additional savings can be used to increase SIPs.
Often new investors may think this isn't the right time for investments. How would you alleviate these concerns?
It is natural for new investors to stay away from volatile markets. However, they may lose out on some of the attractive investment opportunities that arise due to uncertainty. Ideally, there is no right or wrong time for investment. More than the time, investments should be done keeping in mind one's investment objective, investment horizon, risk profile, and opportunity at hand.
At the start of the pandemic, equity markets fell by 40% only to move up by more than 55%, over the next five months. For beginners, I would suggest they start with SIPs in well managed diversified equity funds rather than investing in stocks directly. SIPs take emotions out of the investing process and help view opportunities objectively.
What modes can one use to invest, and is it necessary to have a financial advisor?
Trying not to sound redundant, but SIP in equity funds is the best strategy for beginners. It would be prudent to engage the services of a financial advisor who can help in drawing an investment plan best suited to one's investment objective, time horizon, and risk appetite.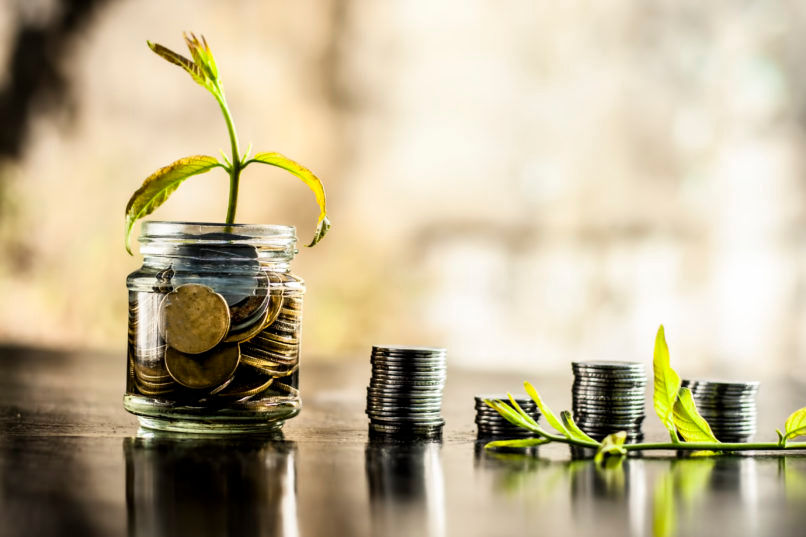 Is it a good time to work towards short-term goals?
If one has important short-term goals, it can be secured using these additional savings. You should buy adequate health insurance cover for your entire family as well — a must in these times. If you are the primary breadwinner, an adequate life insurance cover is essential. This protects the family against any eventuality.