Credit cards can fuel your aspirations, bridging desire with access, but credit card payments can seem daunting and statement incomprehensible to the average user. But as long as they are used responsibly, they can be a great tool to learn financial independence, says Kunal Shah, founder CRED, a members-only app that rewards the user with exclusive benefits for paying credit card bills. CRED is also the fintech company that was recently announced as the official partner for IPL 2020.
With the aim to #killthebill, CRED, which launched in 2018, provides individuals visibility into hidden credit card charges, individual spending patterns, and reminders on bill payments, thereby giving them a deeper insight into their finances. Lifestyle Asia India caught up with Shah to get an understanding of credit card spends and tips to use them smartly.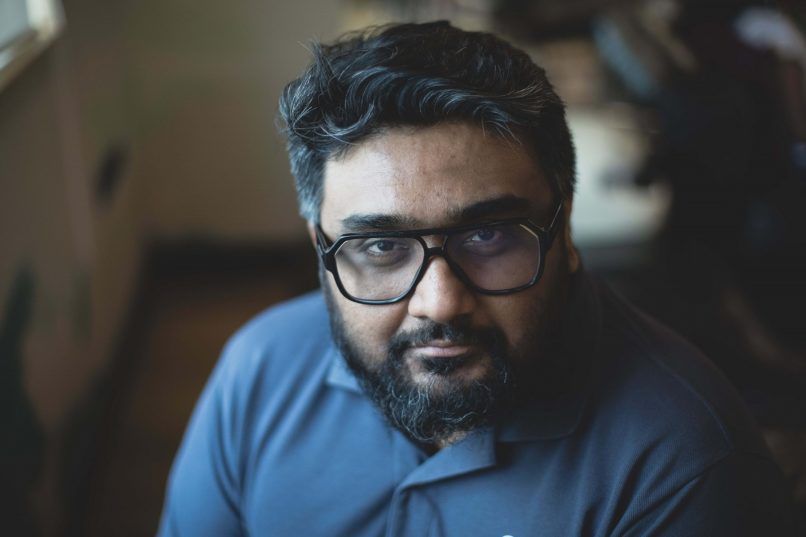 Which age group has significant access to credit?
According to CRISIL's research, unsecured lending, which also includes credit cards, grew exponentially to reach approximately Rs 5 trillion in unsecured loans as of fiscal year 2019. For many consumers, especially millennials, these loans are the first forms of access to credit. Digital initiatives to boost popularity and responsible use of credit, low amounts in loan and changes in preferences with the use of credit has only added to this growth. Majority of the credit card users that we see fall between the ages of 25-40 years.
Many youngsters find the risk of getting into debt a deterrent to using credit cards. What is the right approach?
References about how credit cards can lead to overspending or mounting interest rate have marred the discourse around their use. The complexities of comprehending credit card statements and understanding various charges levied, are issues that are frequently bandied about, making it seem like there are no solutions in sight. This in part, has contributed to a fear of credit cards and their use.
Credit cards are useful tools and a must-have for individuals looking to manage their finances better. There, however, is a need to encourage and incentivise its responsible use. It isn't enough for us to provide individuals access to credit — it's more important to equip them with the information and tools necessary to help them manage credit better. Rather than share disclaimers about how daunting these products are, this is a more productive way of solving the problems new users have with credit.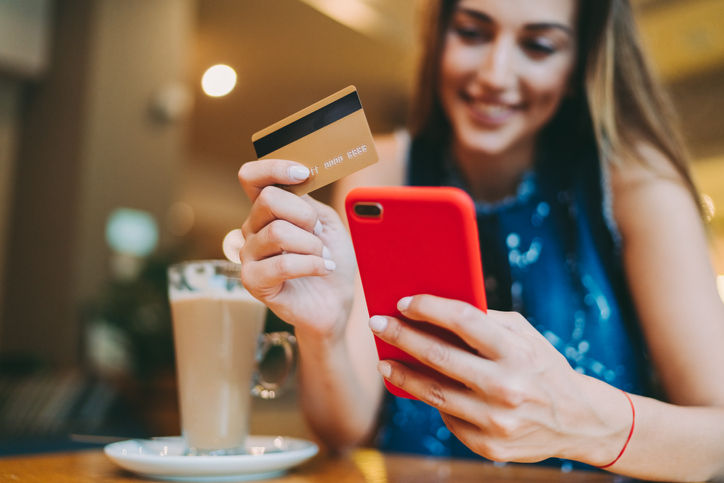 Some tips that credit card users must be mindful of?
Don't treat your cards as an extra source of income: Use them to finance purchases which are within your means. If your income is insufficient to fund your lifestyle, using credit isn't the solution. Instead, you should consider earning more or spending less.
Don't fear using your credit card: If you have a credit card, use it. Not using your card will not do your credit score any good. Instead, choose to be mindful about the spends you make while using it. But prioritize the use of credit on assets as opposed to liabilities.
Opt for cards with a higher spending limit, and use up very little of it: Spending below your credit limit is essential to help you build a good credit score. Opting for a credit card that has a higher limit and using no more than 30% of this limit will indicate that you aren't credit hungry, and it will not impact your credit score positively.
Prioritise timely repayment of bills — I cannot stress this enough. Missing even one payment on credit cards could set you back by a considerable amount when it comes to attracting penalties. You could even set up the auto pay option.
Try to pay your bills in full, as opposed to paying the minimum balance: Yes, the high interest rates on credit cards are daunting. What you need to keep in mind though is that if you pay your credit card bill on time and in full, you won't ever have to pay these charges. This is because many credit cards offer a grace period. You are not be charged interest on your balance — as long as you pay it off by the due date.
These are uncertain times. What approach do you recommend when it comes to spending?
Prioritise repayment of any existing debt, especially high-cost ones such as your credit card. There will be spikes and shocks during this period, which will affect your financial confidence, possibly pushing you to make decisions that aren't beneficial in the long run. It is imperative that you think long-term and ditch the tunnel vision approach.
You could benefit from identifying areas to cut back on. One can consider the use of digital tools to map spending and then budgeting. Educate yourself with digital tools to address the shortage of ready cash [LSA TIP: Expense tracker apps like Walnut, ET Money, and Monefy are popular choices]. You could distribute your debt and opt for flexibility by moving higher expenses, such as rent, to your credit card.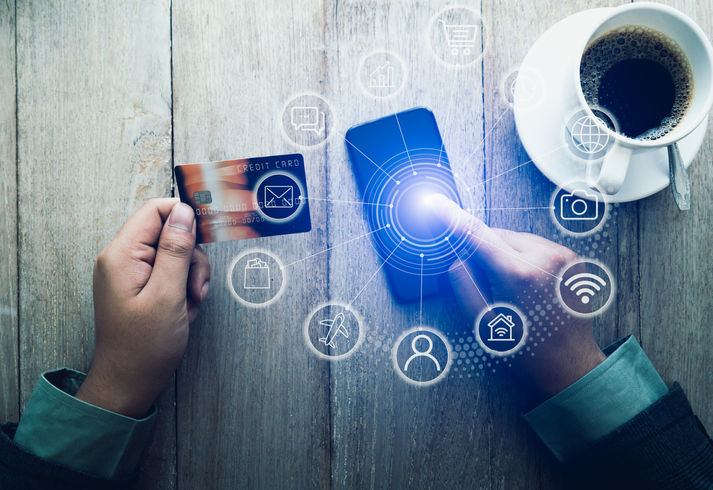 Do mobile applications that track spending help?
As the founder of CRED, I may sound biased, but I do believe this to be true. The widespread use of smartphones ensures increased access to applications that can help individuals track spending, repayment, and other basic aspects of personal finance. Mobile applications simplify processes that are considered daunting. They provide you with greater control over your finances by empowering you with information. A good app can shine a light on specific problem areas like excessive credit card debt, a lack of savings, or spending on non-essentials. You must ensure that the apps are trustworthy and safeguard sensitive personal information, however. Always look for the highest standards for data privacy and security.