There is a certain glamour to going the freelance/independent way. As freelancers, you are your own boss, you have a cosy nook at home that you work out of, you can take off in the middle of the week, and of course, you earn a great pay packet too.
As someone who has been working independently for the last 13 of my 20-year career, I often describe being a freelancer as being professional in your field, supported by being your own marketing manager, negotiator, financial planner, tech specialist, and muscle man for those clients who require some chasing come payday.
Especially in these times, the idea of going freelance may seem appealing or may even be the need of the day. Knowing how to make your work financially viable is important, and we have veteran freelancers from different fields share their thoughts on key aspects of financial planning.
Negotiating Smartly
One of the key aspects of freelancing is being able to negotiate the value of the work you do and make sure that you are not short-changed. Of course, a lot of such negotiating knowledge comes from experience, but there are some tips that you can keep in mind.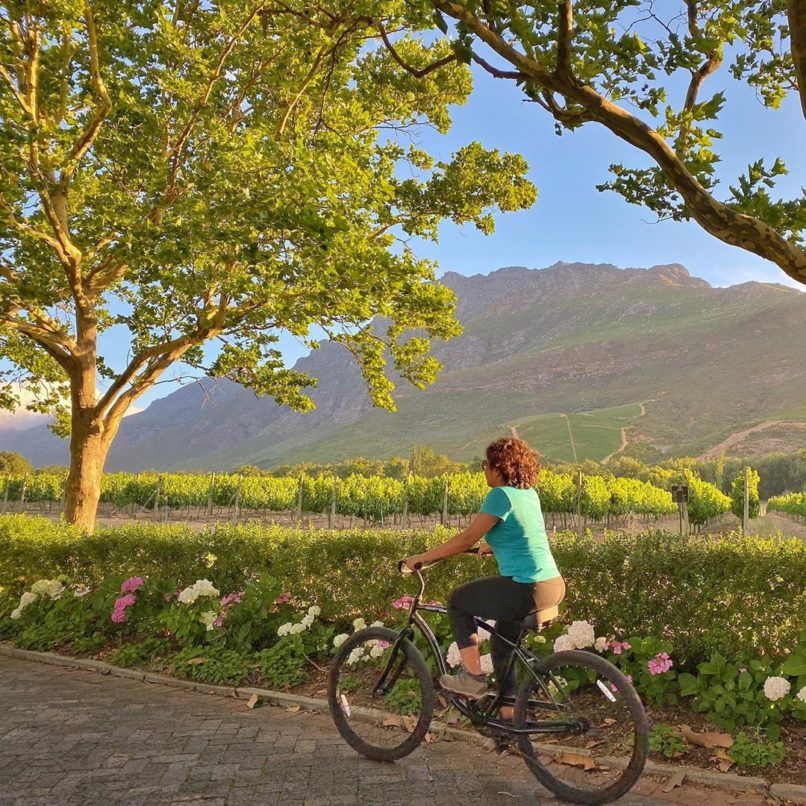 Shivya Nath, travel writer, best-selling author, environmentalist, and social entrepreneur, quit a full-time job in 2011 to go independent. She has two ground rules when it comes to negotiating terms – the first is a 50 per cent advance payment that also works as a kill fee. "The second is the willingness to walk away from assignments that don't seem to value my work by trying to undercut my rates substantially. Also, I don't give myself a salary at the end of the month. Instead, I think of delayed payments as forced savings," she says.
Some other tips that freelancers follow on this aspect are never doing unpaid work for brands and ensuring complete clarity on the deliverables as well as payment terms right at the beginning. Always having all communication recorded via email or through a vetted contract is essential. Of course, there can be some give and take with discounts being offered based on the volume of business, but those are strictly based on the freelancer's choice. Making enquiries on new clients and their track record is also a habit to have in the negotiation phase.
Making money from freelancing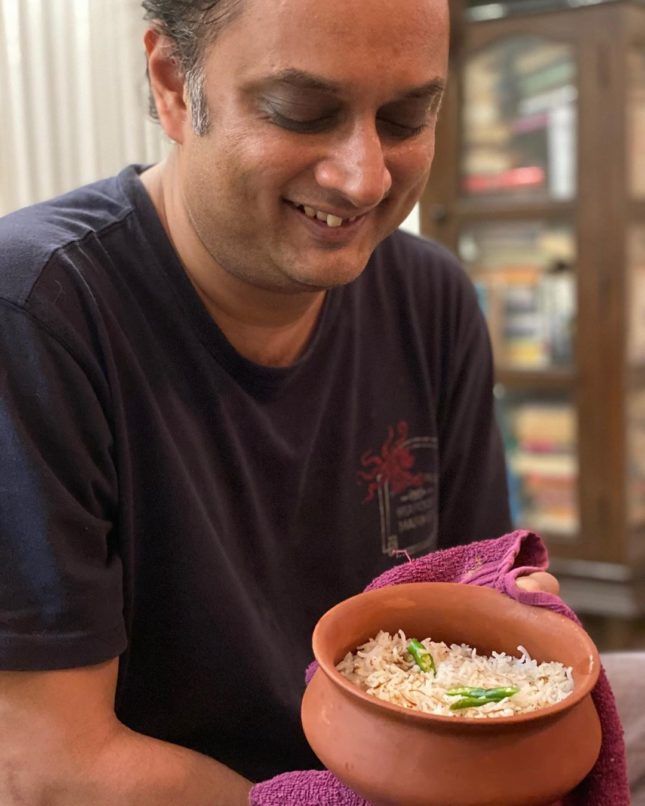 Freelancers agree that you can't give yourself a salary at the end of the month. Considering that every company has its own invoicing protocols and payment release time frames, payments are not as regular as a salary. It is precisely for this reason that Kalyan Karmakar, food writer and brand consultant since 2012, does not fix his financial goals on a monthly basis. "I have done an analysis with my financial consultant in terms of my savings, expenses, and career goals and have worked out annual targets based on which my savings have been divided into fixed and liquid investments. And the attempt is to not breach the threshold limit," he explains.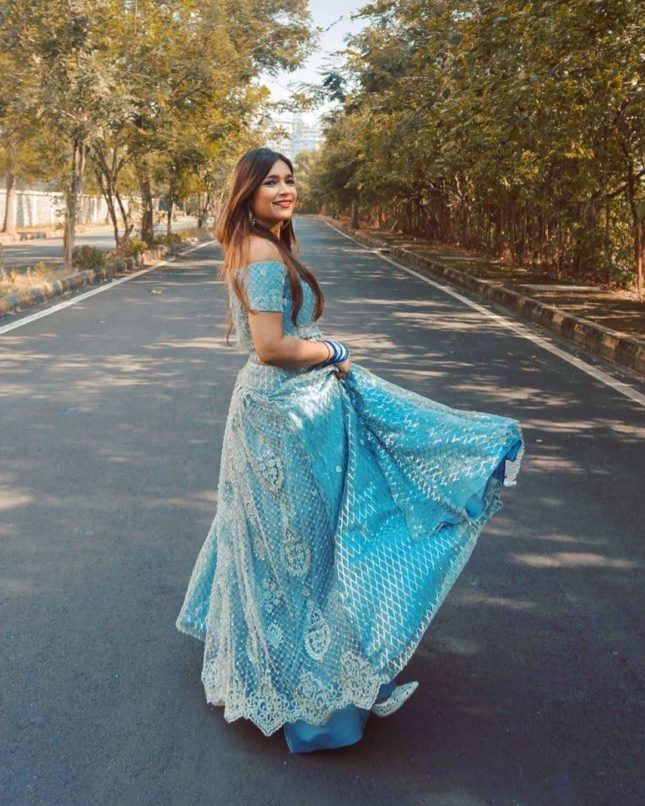 To ensure timely payments, Ritcha Verma, marketing consultant and blogger, and independent professional for the last seven years adds that she makes sure that all invoices she sends out to her clients are in order, and include supporting documents. "I ensure that the client confirms receipt so that there are no delays or confusions. And I always note the invoice clearing protocols of every company that I work with, and in case the payment is delayed, I rigorously follow up," she adds.
Saving enough for lean months
For freelancers, no one month is the same as another. There are going to be fluctuations in the volume of work, the payments coming in, contracts end without a renewal, clients might decide to take a break. Therefore it is important to plan your finances for the lean months.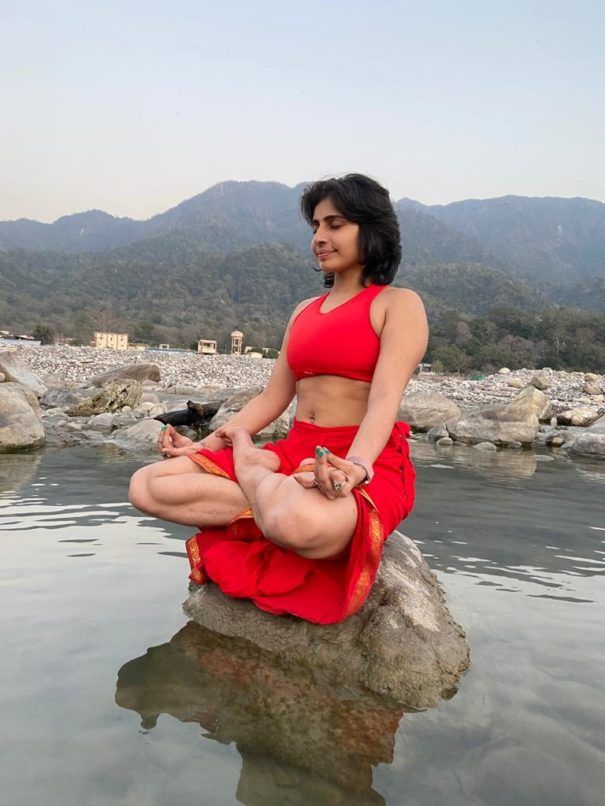 Natasha Noel, yogini, social media influencer, stereotype breaker and in her words, an uplifter of humans teaches yoga – through classes, or workshops and now online due to the ongoing pandemic restrictions. "Whatever I earn, I save 30 per cent of it at the end of each month. I have SIP and mutual funds that have helped me become more cautious with money. So I am picky with whom I work. They have to believe in the same ethics I do. While I am open to negotiation, this is only to a limit because I know my value and I stick to my guns", she adds.
The Importance of diversification
Freelancers cannot emphasise enough on the importance of diversification. Using your skills, professional and acquired, to find newer ways to add to your portfolio and thereby your earnings, is key. As a corporate communications and media professional, a lifestyle and parenting blogger, and a fashion stylist by passion, Ritcha has been able to take up a variety of projects. "As a marketing consultant, I take up brand consultation, social media marketing, PR consulting, events or all of it in a single project. As a blogger/content creator, I create content of different kinds for various platforms. As a fashion stylist, I take up personal styling projects as well as TV shows. This diversification has helped me stay profitable," she says.
From a career of 15 years in market research, Kalyan moved to independent food writing. He has written columns for top print and online media publications, has published a book The Travelling Belly, worked as a brand endorser and now runs Finely Chopped Consulting which offers consumer insight-based marketing solutions to brands in the F&B space. "My move to consulting in the third quarter of 2019 was my attempt to build substance to my offer and take it beyond the ambit of what writing would involve- strengthening and redefining my professional brand in the process. I have recently focused on workshops to create a new revenue stream", he adds.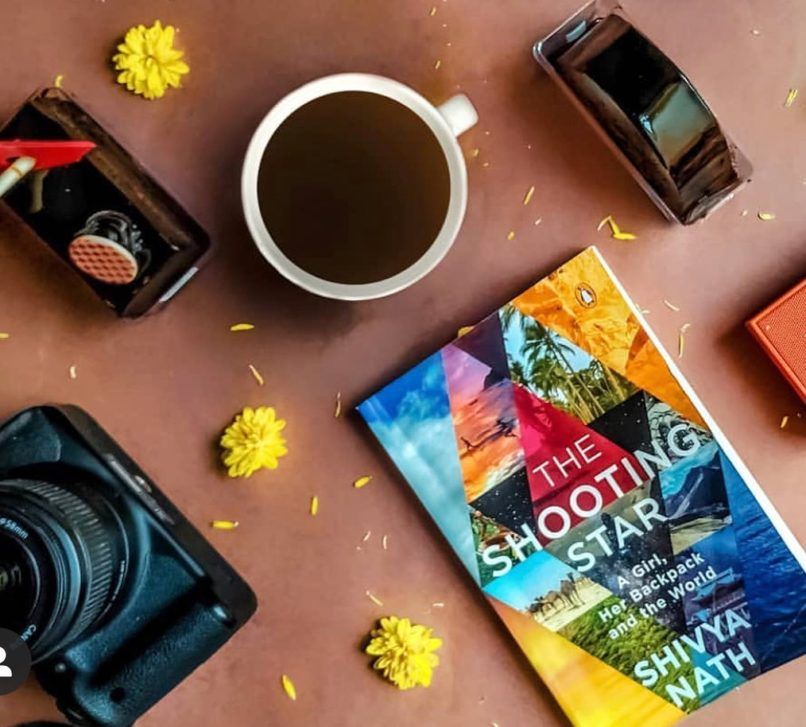 Shivya is the author of a bestselling travel memoir The Shooting Star and one of India's most widely read travel blogs with the same name. She has multiple income streams from the blog and social media collaborations, royalties from her book, freelance writing, speaking engagements, responsible tourism consulting and digital marketing consulting. Shivya has recently co-founded Voices of Rural India – a curated digital platform for rural storytellers, which seeks to create alternate livelihood opportunities, upgrade digital storytelling skills in rural India and enable people to discover India virtually.
Diversification gives the freelancer multiple avenues to pursue, ensuring something to fall back on, when another may be in a slump.
Financial pitfalls in the freelance life
The major pitfall of freelance life is the lack of consistency in cash flow. You are going to have clients who don't pay on time, you will work irregular hours, and the onus of being motivated to work each day is on your shoulders. Staying humble, grounded, firm on your expectations from work, and giving the job nothing less than your 100 per cent will hold you in good stead in getting consistent work.
As Shivya sums it up – The price of independent work-life is financial instability – but as long as that feels like an adventure too, it's worth the freedom it comes with!