When you think of a financial advisor, does the image of a boring flannel-shirted man with tons of books around pop into your mind? Well, let's bust that myth. Meet Varun Krishna, the 33-year old vice president of Wealthy, a wealth management advisory.
In the financial services sector since 2008, Krishna made a detour into financial advisory around six years ago, and over this time has managed to get a deep insight into how millennials invest. Lifestyle Asia India caught up with him to understand millennials' aspirational goals, how they are investing, and what their wealth management styles are.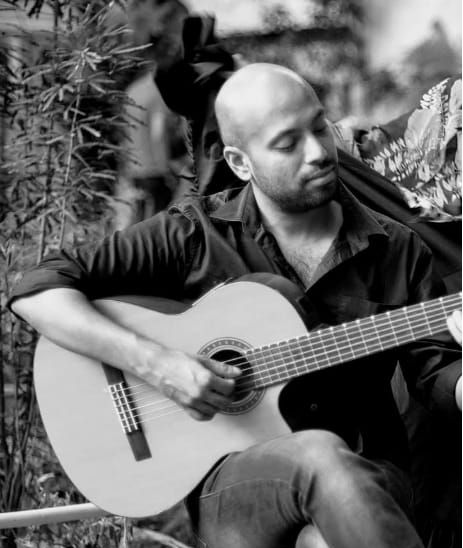 Have you noticed a change in the way individuals are investing today?
Indeed. Youngsters are getting interested in various financial and insurance products, which was earlier an uninteresting topic of discussion. Young couples want to secure their financial future and start thinking about financial goals together at an early stage giving them enough time to prepare. Mid-aged clients are focused on their children's educational goals. In some cases, parents are pushing kids to be responsible for their education and wedding goals, rather than bearing it themselves. These are some deviations from traditional money behavioural patterns that I have noticed in the recent past.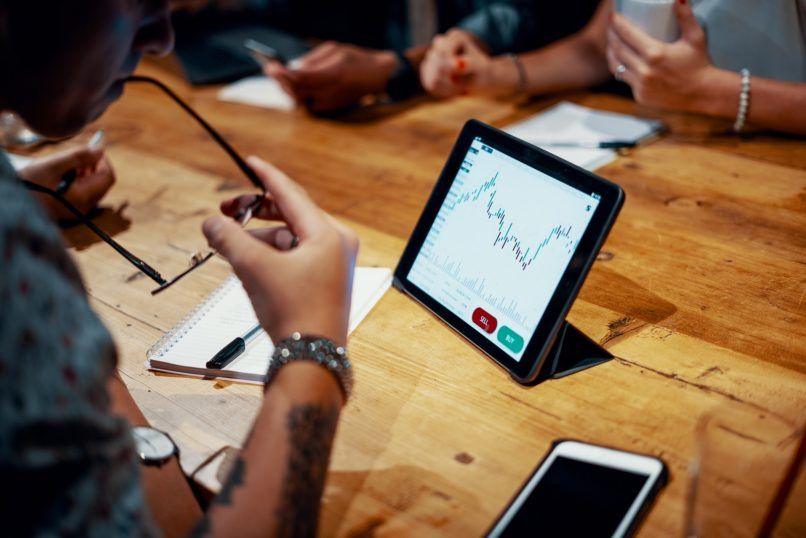 Many individuals have aspirational goals rather than traditional ones — how have you advised them?
In the recent past, some of the traditional goals have taken a back seat, irrespective of the age group, particularly the urban population. Travelling the world vs a big fat wedding, higher education at an ivy league institute vs buying a car are some patterns I have seen. It appears that millennials are getting better at evaluating the value proposition. They prefer to spend on gaining new and different experiences. Retirees no more want to live an idle life — they keep themselves fit and dedicate more time and money to staying healthy so that they can pursue their aspirational goals.
When clients have such new-age goals, it's always fun to help them achieve it. I work closely with them to understand their requirements, help them understand concepts like inflation, and chart plans/suggest products basis their goals.
In these uncertain times, do traditional investors and risk-takers have similar goals?
I don't see a convergence of goal but everyone is more fearful and decisions are more fear-driven. There is hesitation and resistance to explore any new opportunities, but it is important to analyze and make informed wealth management decisions rather than acting on fear.
How should one assess their risk and investment capacity?
Scientifically, there are risk profiling tests that one can go through to assess the risk profile. These are psychometric tests that give out a score, which the advisors use as a basis to construct a portfolio. This test will capture the client's current state of mind and how they pursue risk in the given moment. It is also important to take this test at least once in two years or every time there is a dynamic change in the client's situation/goals.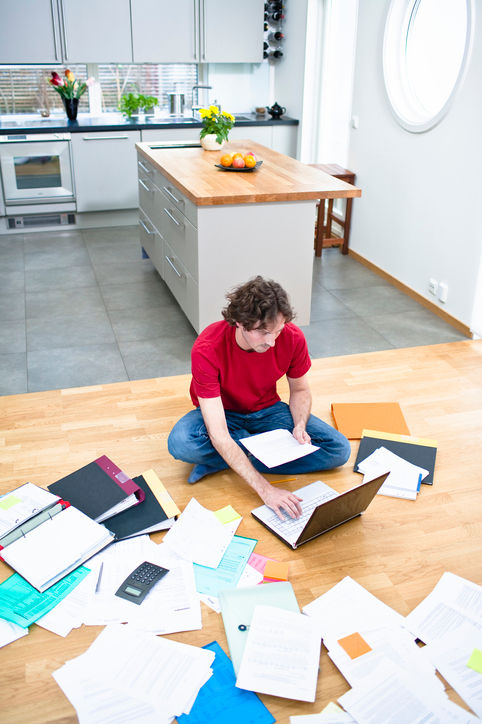 What's your own wealth management mantra?
I am a fan of simple living. I like to introspect, understand what I need out of life, question every growing need, and then plan my investments to achieve them. Many times, people get started with their investment journey not knowing what they are chasing. It's important to have a goal — once you have it, work closely with an advisor towards wealth management.
You have studied music theory and you play the guitar. What connects these to your profession?
The similarity in terms of dynamics in both subjects, that is what connects for me personally. Any musician will agree that the knowledge of music theory and 10,000 hours of practical training means nothing to an audience. To be able to create and play the music that connects with the audience is always a challenge. I face a similar hurdle as a financial advisor. Every client is different and their needs differ. To address that is a vigorous process and I believe this awareness comes more from my music exposure more than any other financial studies I have undertaken.