Not being able to access one's money causes frustration to say the least. No, this isn't a lesson in demonetization. In the past 12 months, account holders of Punjab and Maharashtra Co-operative (PMC) Bank and Yes Bank faced withdrawal restrictions for a long time. Many with single accounts in these banks have had to weather it out. Since bank defaults are a possibility, we spoke to consumers and experts to understand how having multiple bank accounts could help.
Yes Bank takeover
"The RBI had imposed restrictions on withdrawals and only Rs 50,000 in a month was allowed. Since my SIP is linked to my Yes Bank (a private bank) account and my salary was also deposited in that account, I was quite troubled. I decided to open a new bank account in a nationalised bank and the branch was overcrowded with people with similar concerns," says a former analyst at the Economist Group.
While account holders rushed to get new bank accounts to be able to at least access fresh cash inflows, several eateries and pubs had stopped using card payments for at least a couple of weeks in March 2020 — their card machines used Yes Bank as a payment gateway for transactions.
Yes Bank received cash infusion from nationalised banks and was taken over by the State Bank of India in March 2020. However, people holding its stock cannot sell it for three years.
Restrictions on PMC Bank
While Yes Bank customers had some respite in terms of withdrawal restrictions, the RBI moratorium on PMC consumers was harsh. In September 2019, the RBI placed withdrawal limits of just Rs 1,000 regardless of the deposited amount. It was gradually increased to Rs 10,000 and then Rs 40,000. However, one could still not access their entire deposits, affecting consumers in many spheres, including medical expenses.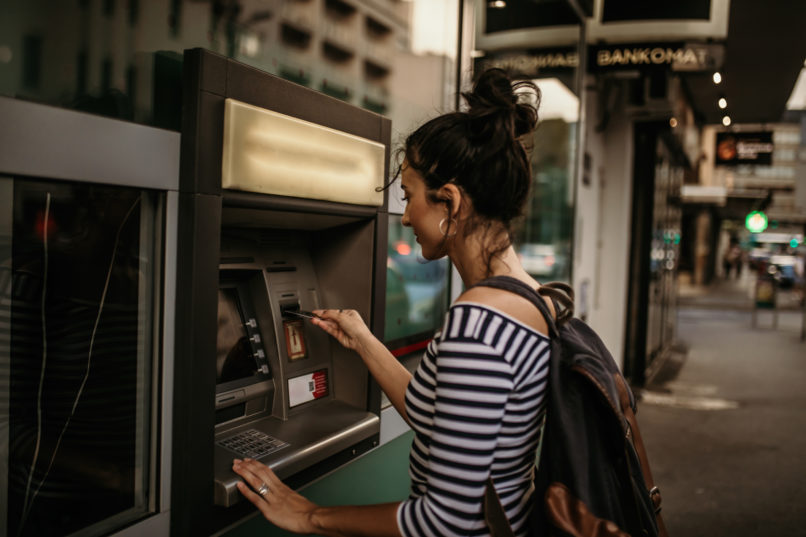 "One of my clients had her mutual fund investments attached to her PMC Bank account, and her dividend payments were automated to it. Since there were regulatory restrictions placed, the fund houses stopped crediting the amount directly and issued cheques instead," says Varun Krishna, Vice President at Wealthy. "Since, she was a retiree, it was stressful to get her dividends. But what came in handy was a second bank account which was then updated with her investment institutions," he adds.
In October 2019, the home minister had clarified that once legal proceedings are over, customers should be able to access their funds. Nonetheless, India Today reported that only 80% of PMC Bank depositors would get their entire money back.
Why multiple bank accounts?
The simple answer to this is banks can default, whether it is a newly opened private bank or a multi-state co-operative bank. The cause often is under-reporting of loans to corporations or bad loans (non-payment). This translates into the bank not having enough liquidity to pay its depositors when they need it. The legal proceedings and bailing out can take a long time, putting your hard-earned money in jeopardy.
When banks default, the Reserve Bank of India could place restrictions, leading to freezing of transnational activities in your bank account. "Just like one diversifies investments, as a best practice, it is good to hold multiple bank accounts (preferably a mix of private bank and a public sector bank account). If there is a case of bank default/regulatory restrictions with the primary bank, there is always a backup account" says Krishna.
"I use my salary account for online shopping, investment, and to pay my insurance premiums. The secondary account in a public sector bank is for savings. I put aside a sum from my salary account and assume that it does not exist. It helps me keep track of spending and stay in budget," quips Arshad Ali, Assistant Manager, Research, at KPMG.
Trouble for banks in future?
Non-performing assets (read bad loans) have been a concern for India's banking sector for a while now.  In July 2020, in its Financial Stability report the RBI estimated the ratio of NPAs to rise to 12.5% by March 2021.
"Although there isn't a cause for alarm at this stage, it is important to understand banks have the propensity to default. Even though there is now a deposit insurance up to Rs 5 lakh, monitoring your bank's credibility from time to time, will help you stay prepared," Krishna suggests.