Slip dresses, bucket hats, and more were all the rage in the '90s, and many of these fashion trends are making a comeback. For all of you nostalgic '90s kids out there, we've put together a list of the decade's top fashion trends that are making a comeback and are more trendy than ever.
What goes around ultimately comes around. We see this almost everywhere we look: iconic movies and TV series from the '80s and '90s are being resurrected left and right, contemporary fashion trends are a mash-up of all the finest statement pieces from the '90s, and more.
Many '90s fashion trends we thought we'd never see again have returned to prove us wrong and show us just how cute and relevant they can be again. So, for those who wish they lived through the '90s and those who did (but may want to try a new aesthetic this time), we've compiled a list of the most popular '90s trends that are currently making a comeback.
Snag these '90s trends that are making a comeback
Sheer dresses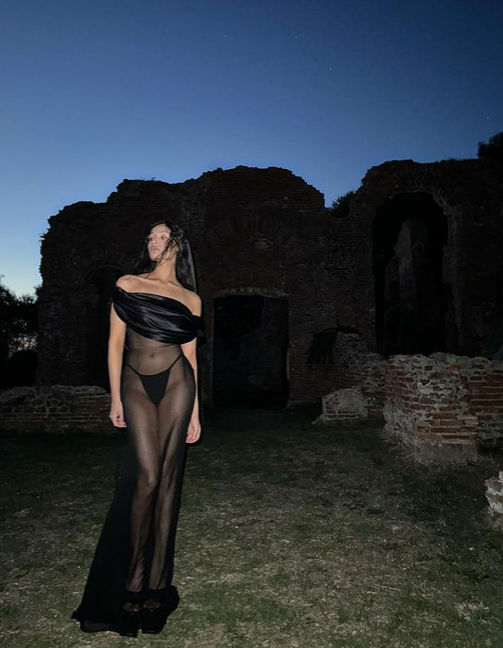 Remember Kate Moss's famous sheer dress from 1993? It will likely go down in fashion history, but it is not going away anytime soon, since the style was recently spotted on the runway. So be ready to be amazed because 2023's take on the trend is just as spectacular, with neutrals as well as vibrant colours.
Chunky headbands
Hair accessories were quite popular in the 1990s, and thick headbands were everywhere. In 2023, there will be alternatives for every mood, whether you want bedazzled or classic, chic styles that will match every fit.
Biker shorts
Bike shorts were popular in the '90s, both in and out of the gym, and had celebrity supporters such as Madonna and Princess Diana. The athletic, stretchy look has just returned to the fashion scene. It's so simple to transform this athletic trend into an Instagram-worthy fit, whether you pair it with a blazer or an oversized hoodie.
Sequin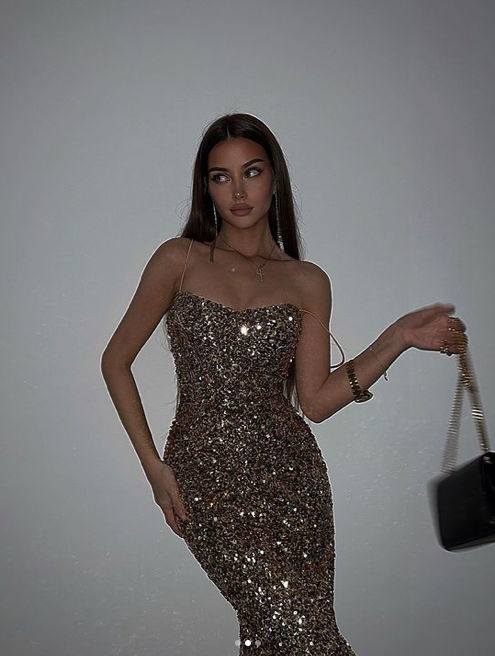 From sequin blouses and pants to sparkly hair accessories and skirts, high-shine fabric was a showstopper in the 1990s. Take cues from the product choices below and use the sparkly textiles to make a statement at a special occasion.
Cargo pants
Cargo pants featured so many extra pockets typically with velcro closures that you didn't even need a bag. Brownie points if yours had camouflage print. You'll also notice a lot of different cargo designs showing out lately, such as jumpsuits, shorts, and even sweatpants with pockets. Whatever your feelings were about this fad back then, it's tough not to love them now.
Shop our top picks
Claw clips
Claw clips are making a major comeback. And they were the ultimate stylish hair accessory in the 1990s. The revival was unstoppable once they were found in the wild during Alexander Wang's Fall/Winter '18 show. The trend is only growing, with anything from simple designs to truly eccentric clips available.
Bucket hats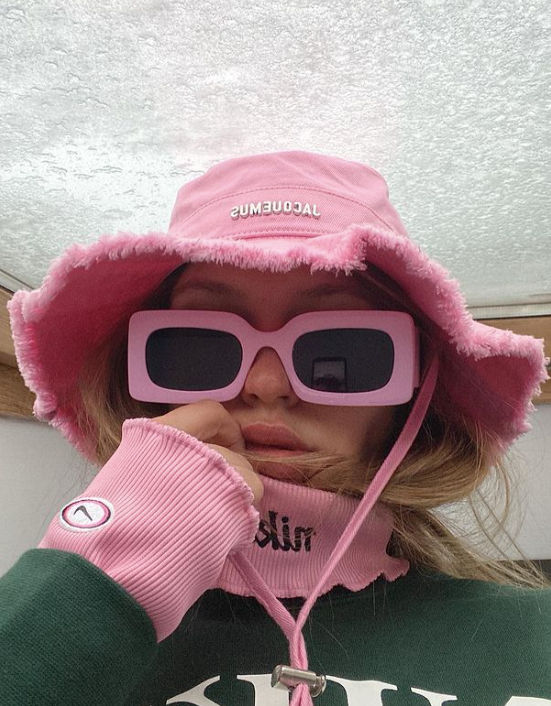 Bucket hats were a massive rage in the 1990s. Bucket hats in 2023 will range from fluffy, teddy bucket hats to low-key exquisite versions in silk and other luxurious fabrics. You can dress these up or down.
Hero Image: Courtesy Shutterstock; Featured Image: Courtesy Instagram/aleksandrags