As fashion adjusts to the new normal, repercussions of COVID-19 can be clearly felt in all aspects of the business. With fashion weeks rewiring their strategies, there are some events which ordinarily used to define the fashion calendar, even they have been postponed. Often referred to as Oscars of fashion, The Met Ball has been postponed indefinitely.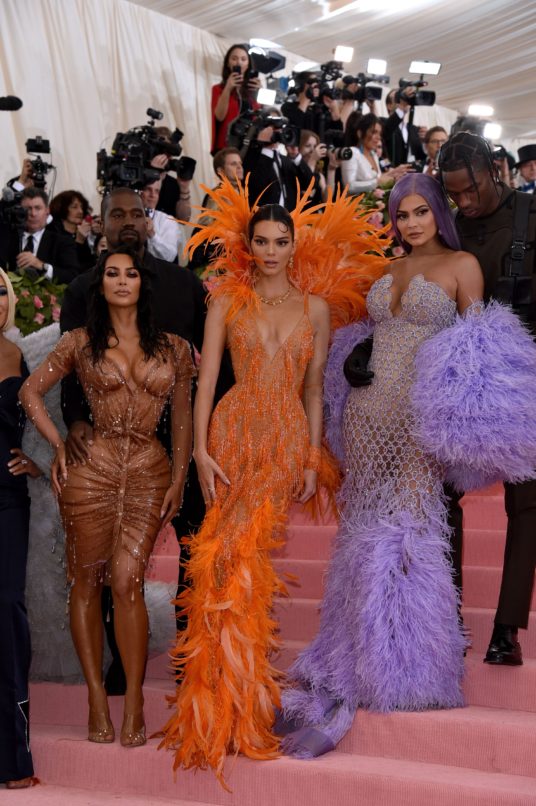 In its history of 7 decades, the Met Ball has seen some of the biggest celebrities hit the red carpet. Couturiers from all over the world push their boundaries to create some of the most jaw-dropping pieces for the celebs they team with. With New York city combating COVID-19, Vogue which organizes the gala will be looking back at the rich history of the Met.
"It would be impossible to recreate the gala on Monday evening, though I have loved hearing how so many are marking the occasion in their own ways," says Anna Wintour, Vogue's editor in chief about A Moment With the Met "So instead, I asked a few friends to join me for a simple moment—one that I hope will bring us all a bit of joy."
However, the day will not just be marked by looking at the history of the ball. There are other events lined up too.
Liza Koshy's (comedian, television host and former Met Ball red carpet host) will take you through the best red carpet Moments at 10 a.m (EST). Then you can immerse yourself in 'Life in Looks: Naomi Campbell' – 3 p.m (EST). This will be followed by
A Moment With the Met: Livestream – 6 p.m. on youtube. Followed by  'Everything You Need to Know About the Met Gala' – 7 p.m.
Then on Tuesday, May 5 'Met Oral History: Cardi B and Jeremy Scott'  will begin at 3 p.m (EST) followed by 'Met Oral History: Liv Tyler and Stella McCartney' – 10 a.m (EST).
For those of you who have been waiting for the Met Ball, this is your chance to witness everything up close.