We finally get a look at the next YEEZY BOOST 380 that'll be coming up on the block in its new 'Blue Oat' form.
The BOOST 380 has been YEEZY's most ambitious sock fit after making an appearance in an 'Alien' and 'Mist' form back in December and February, respectively. It's evident that the 380 aspires to hit a totally different note of YEEZY aesthetic with its abstract design and rugged texture. While so, it retains YZ's signature full-length translucent BOOST-assisted midsole with a slightly re-engineered twist.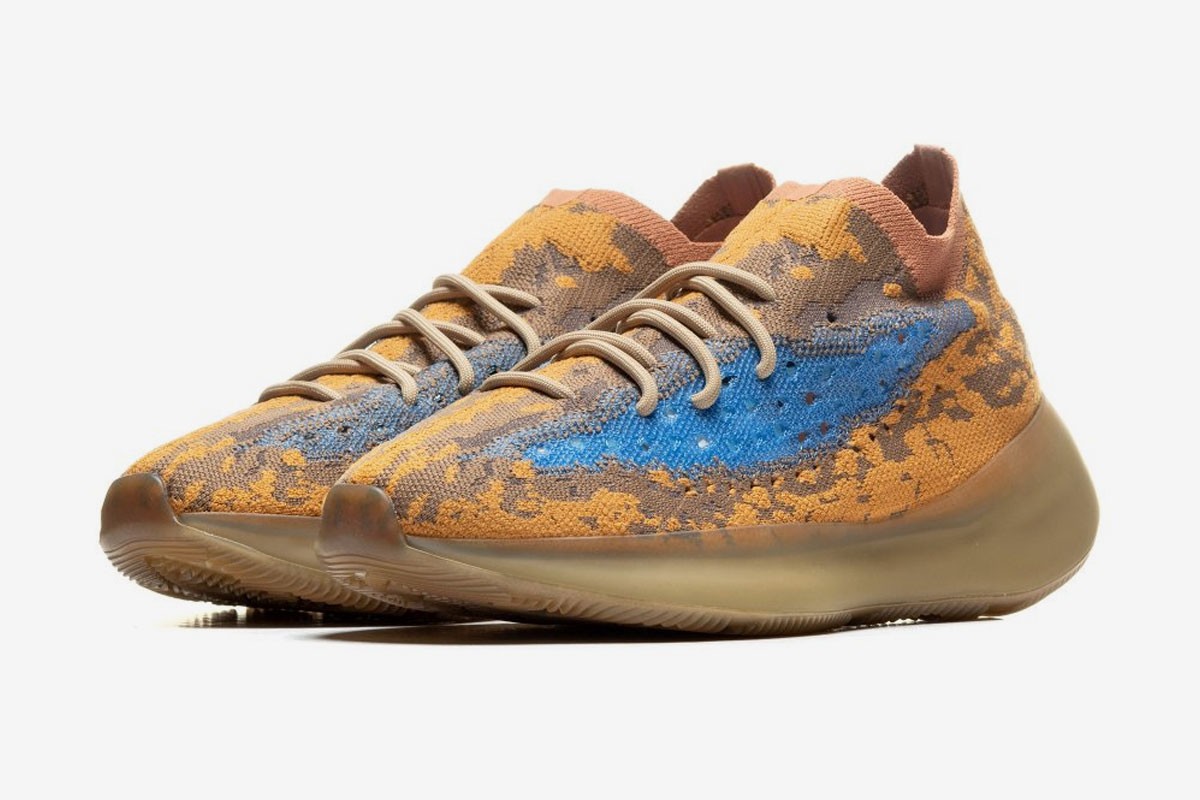 The YEEZY BOOST 380, in its brand new 'Blue Oat' iteration, perfectly contrasts an electric shade of blue with a more muted tone of brown and grey over a mustard base, which makes for a truly unique colourway. As a unique feat, we also see tiny monofilament windows woven on its skin to enhance breath ability. In terms of grip and grounding, we see a herringbone-designed outsole. There's also a 'Reflective' variant of the Blue Oat that we're keeping an eye out for.
The adidas x Kanye West YEEZY BOOST 380 'Blue Oat' will be going on sale on July 25th in India. It will be available at adidas' online store and on a first-come-first-serve basis. Price for the new Blue Oat is Rs. 22,999. You can also try your luck with an online raffle to win a pair.
All images: Courtesy brand & RepGod888