The Adidas Originals x Alexander Wang B-Ball Soccer Shoes deserve top spot in your white sneaker closet. Inspired by '80s and '90s workout silhouettes, this pair is perfect to hit the club right after that workout. Best paired with a vibrant pair of joggers or a classic dark denim. It is crafted from leather and supported with a responsive Boost midsole.
Price: Rs 21,999
Don't be fooled into thinking that the Adidas Originals x Alexander Wang B-Ball Shoe is for women. Wang designed this trainer with an elastic ankle, a unique style detail in the sneaker cult. The B-Ball Shoes also incorporates a distinct midsole tapered with a leather upper. We'd pair these with black, grey, or even neon joggers.
Price: Rs 21,999
The Adidas Originals by Alexander Wang Wangbody Run Shoes boast a classic '80s trainer silhouette, which has been revamped with off-white detailing. This pair features spherical airflow windows on its toe-cap and heel, with the three stripes incorporating the laces in this slip-on trainer.
Price: Rs 17,999
A monochromatic version of the Wangbody runner, the 'Adidas' branding is much more visible in this black and white silhouette. There are leather uppers with mesh underlays that make for perfect workout breathability. The pair also comes with an ultra-responsive Boost midsole that's great for running.
Price: Rs 17,999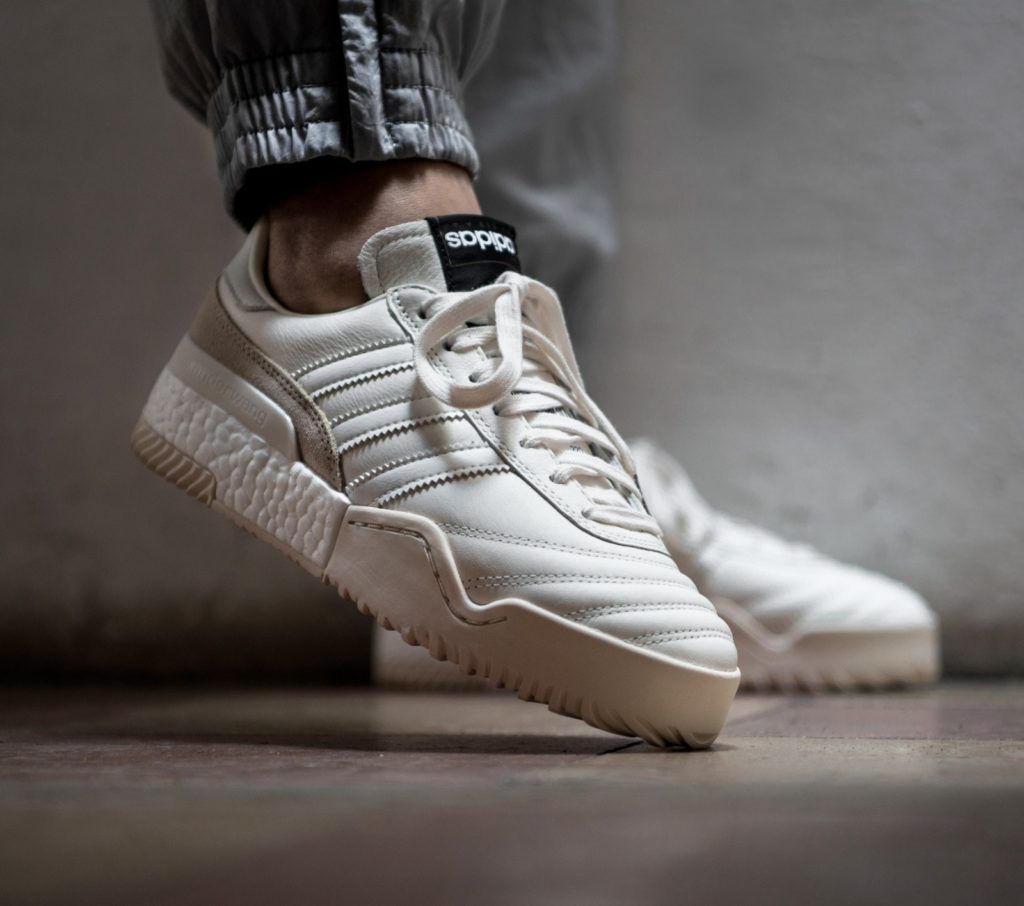 You've finished this slideshow
Shop all looks
Back to article
Cop now! The incredibly cool Adidas x Alexander Wang collection has dropped
Cop now! The incredibly cool Adidas x Alexander Wang collection has dropped
Alexander Wang's work has been blurring the lines between athleisure and futuristic fashion for over a decade now, and in his fifth collaboration with Adidas Originals, he has melded efficiency, innovation, and futurism, to create a line of footwear and apparel. While his last year's Turnout Sneaker focused on a fresh design aesthetic, the new line blends yoga-style silhouettes with club attire. Only select shoes are available for purchase right now - here's a sneak peek. All shoes available at Adidas' online store. Alexander Wang Retro Adidas Originals Adidas Athleisure luxury sneakers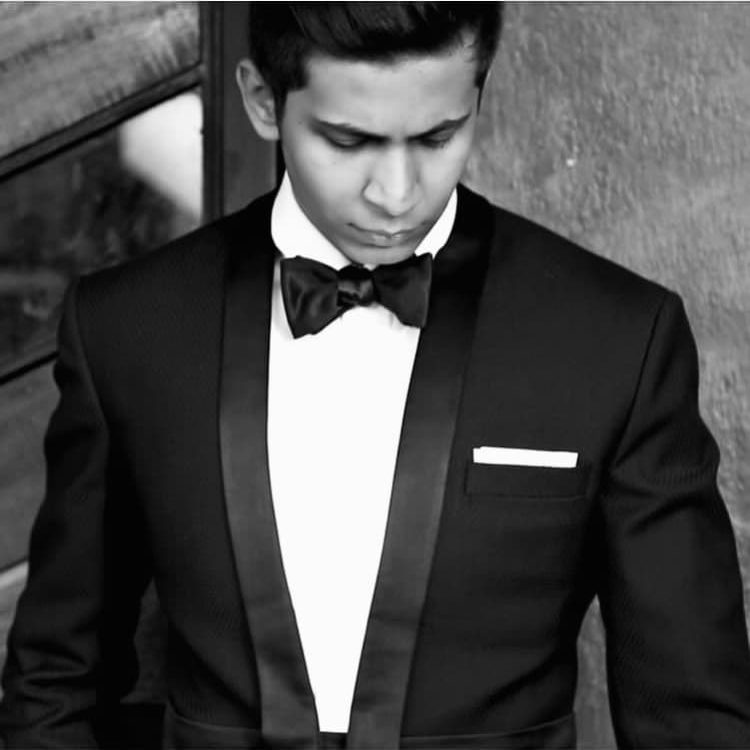 Mikhail Gomes
Features Editor, Lifestyle Asia India & Contributor - Augustman
A watch aficionado, Mikhail also enjoys learning about fine whiskies, and one day hopes to establish his own menswear label. At Lifestyle Asia India, he writes on watches, menswear, auto and tech.
---