While we are all in a lockdown, can a bit of fun be infused through fashion? From creating bags out of rags to engaging in some hand-painting on denim jackets, there is a lot one can do. It is time to get a bit of refresher of those school craft classes. So, while you are at it pull out those buttons, ribbons and colours to create something interesting. Here are some easy DIY fashion ideas that you can try.
Chic tie-dye alternatives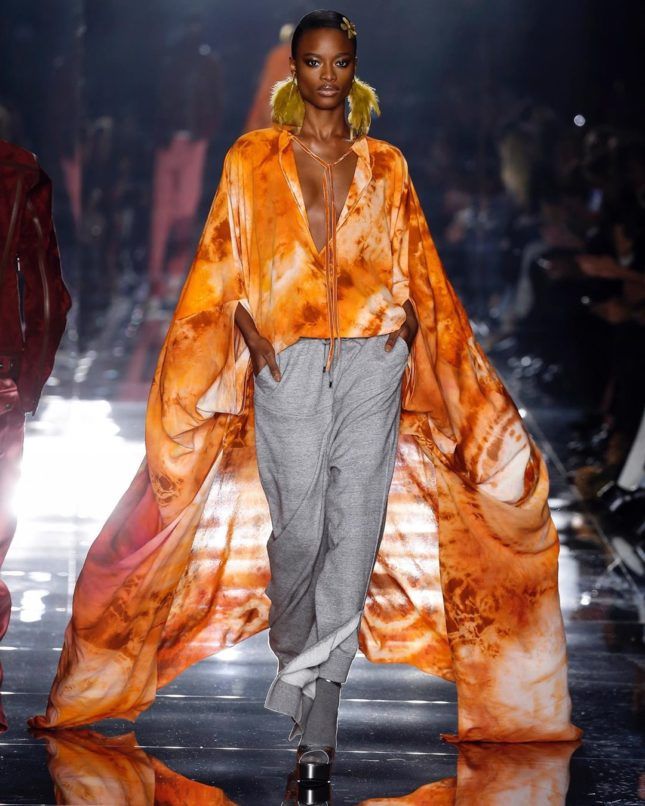 The technique doesn't really need an introduction. Tying a knot in your simple white t-shirt or a scarf and dipping it colour of choice might be the easiest way to start exploring this trend. You can, of course, create the concoction as per the materials available at home; from dyeing paints to vegetable dyes, everything works. Embraced by the likes of Gigi Hadid, Jhanvi Kapoor and experimented by labels such as a Urvashi Kaur, House of Wandering Silk and even Tom Ford, this might help you explore a whole spectrum of hues for the coming summer.
Engage in some easy up-cycling options We are sure there are old denim pieces, ribbons a whole lot of sequins and beads in every fashion aficionados drawer. Well, it is time to pull them out and start cutting, sewing, glueing and patching things up to create something interesting. Be it a Pero-inspired denim jacket, or a ruffled summer dress or attaching ribbon flowers to your white sneakers, there is so much that you can do. If sewing is a task, stick to simple glueing ideas. Who knows, maybe the lockdown will bring out the best of the designer in you.
Create wearable art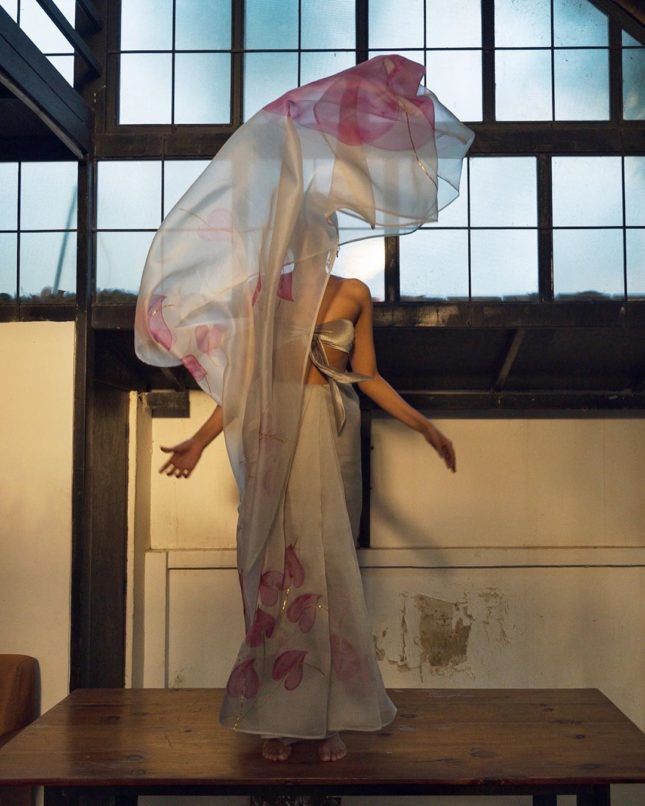 Hand painting techniques are a part of India's rich fashion history and just like tie-dye the options are a-plenty. You can literally treat your outfit like a canvas and get on; think saris or summer-appropriate cotton dresses baring your painted initials, t-shirts with your favourite quotes and your denim jackets with a splatter of colours. You can even loop in regular canvas totes, pouches or your other handbags too. A few tips – spread a parchment paper on your outfit and use an iron to set the colours, also avoid frequently washing these painted outfits.
Good old patches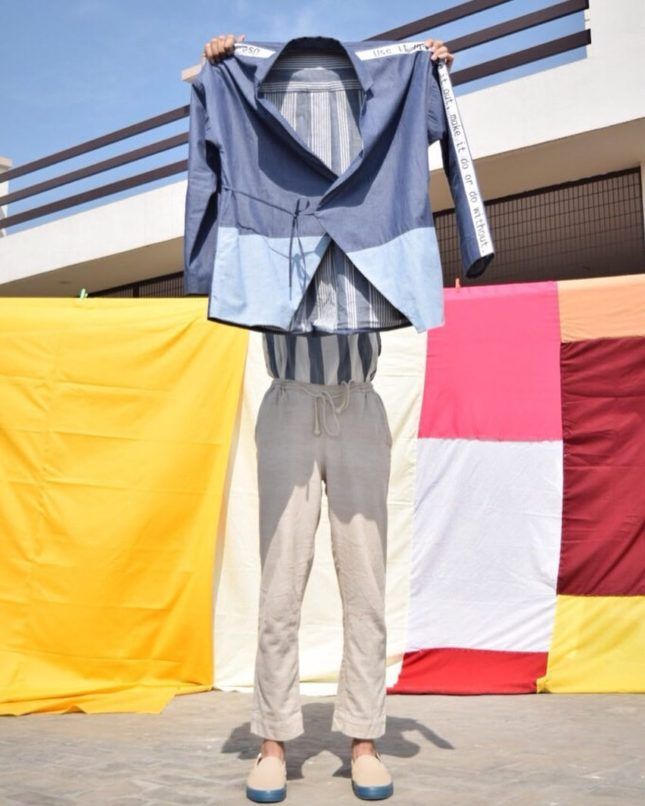 Out of all the DIY fashion ideas this is easiest to practice. Patch-work alone can help you elevate your wardrobe. The trend entails a simple practice, picking up pieces of discarded outfits and putting them together on a base to create a new fresh piece. You can either use recycled materials or create your work of art by patching fabric pieces and embellishing them with sequins and beads. Patchwork might not just be pieces of discarded denims; anything works. Think of those exquisite sari borders, patches of mirror work and even discarded coushin and pillow covers with intricate embroideries, all patched together to create a potpourri of colour.