Interview: We speak with West Indian cricketing star, Dwayne Bravo about his new clothing brand, DJB47, keeping fit, and future plans.
Ladies and gentlemen, we're joined by the original 'Champion' aka DJ Bravo. He's one of international cricket's most celebrated athletes and a true Chennai Super Kings star, Dwayne Bravo. Been in the game since 2004, the West Indian all-rounder debuted his new clothing brand, DJB47 focusing on athleisure, active-wear and casual fits. We caught up with the man himself, Dwayne Bravo to talk about his new venture, what's next for 2022, and life during the pandemic. Here's all about our chat.
Dwayne Bravo: DJB47 clothing brand, lockdown fitness
Tell us about DJB47, what's new today?
DJB47 has been something that's been in the making for a while now. We actually would've seen it sooner, but unfortunately, due to the pandemic, there was only so much we could do. With 2021 being a much better year, we were able to add some new designs and collections. However, we've retained our colour scheme, which is white, black, and gold, with a splash of red here and there. However, this time we've also added in some sleeveless hoodies, joggers, and more, which I'm sure people like yourself will definitely enjoy.
Being a sportsman yourself, what are the key factors you look for when it comes to athleisure?
First and most important, I need to be comfortable. The second is the quality of the garment. Third and final, the overall look and style statement it makes. When you wear something, you need to not only look but feel good. The moment you walk out of your room, your house, and when the world is seeing you, whenever someone looks at you, there has to be a wow factor about how you appear to them. This is what DJB47 is all about.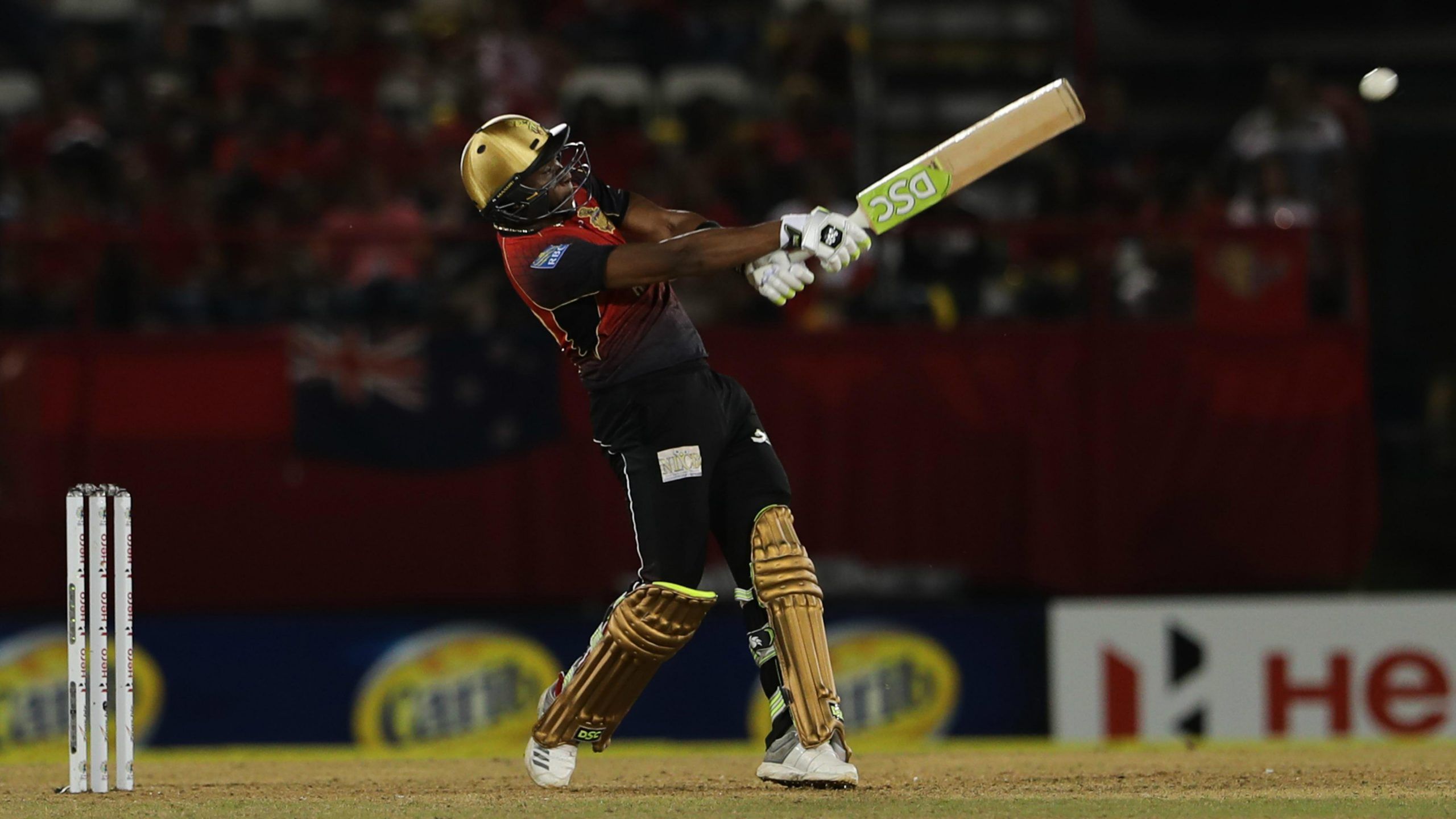 You've excelled with the bat and the ball, and we have so many young cricketers from across the globe who look up to you. What do you think is the key to being a successful all-rounder today?
Fitness. It's of course a hard, actually harder job to be an all-rounder. You have definitely to master both arts and that happens only with practice. You need to practice twice as hard because again, your job is twice as hard as a standard batsman or bowler. So yeah, fitness and practice, I think they're the most important.
Being an athlete and fitness having an important role in your life, how did you stay fit during the pandemic?
Working out is a constant for me, with or without the lockdown. Obviously, gyms and training centres were closed in most countries but that doesn't mean you can't have an effective workout at home. There're things you can do in your room – Push ups, situps, squats, all these things, for which you don't need any equipment. Also, we used to play cricket all the time, so I've always taken pride in my fitness.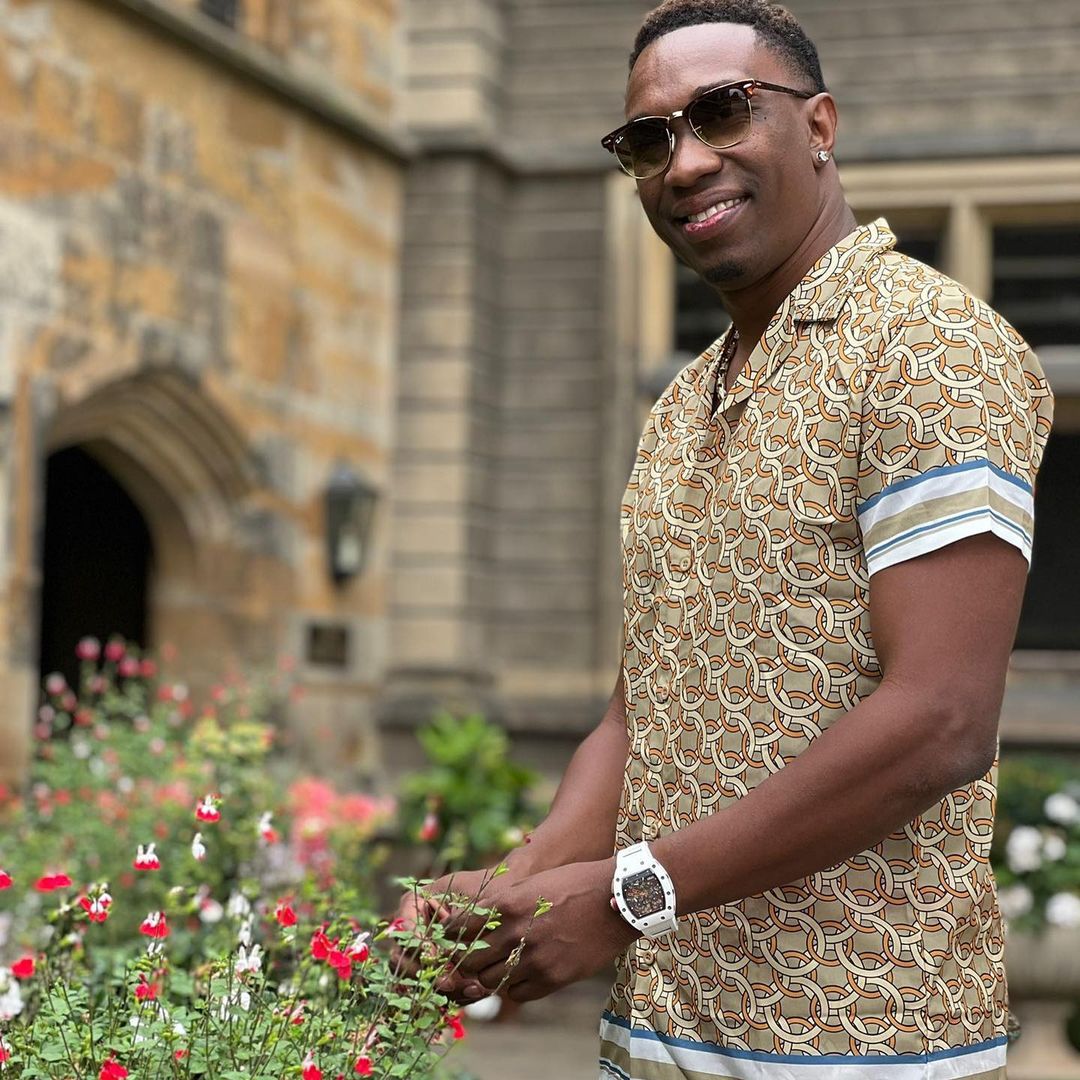 What's the one thing that kept you grounded during the pandemic?
The fact that I still have life in a pandemic. Millions of people have lost their jobs and loved ones. Nearly two years now, it's been quite a sad time but I'm just grateful to have life. Of course, we could still play cricket, even though in a bubble and restricted environment, we still made it happen.
While researching this interview, I came across something I was inquisitive about – The number 47. It's a part of your brand's name and we've seen it everywhere. What's the story here and how did it end up becoming a watermark for Dwayne Bravo?
I actually never chose the number 47, to be honest. It was given to me when I made my national debut in 2004. However, as things went on over the years, I didn't pay much attention to it until I actually started excelling on the cricket field. This was when the number 47 started to ring a bell to others and they started associating this number with me. This was when I decided to get a trademark.
What's on your wish list for the near future?
To see the brand expand, for my fans to really like the pieces we make, and to just see its demand rising.
All images: Courtesy brand, Dwayne Bravo/IG, and Getty Images
Stay tuned to Lifestyle Asia India's Instagram, Twitter, Facebook for more updates.