Now that we find ourselves in the throes of a pandemic, whether we like it or not, we've been forced to face some harsh realities. But designer Payal Khandwala says that if we use this pause to reflect and rethink our ways, then it won't all be in vain. In the fashion context, we've learnt very quickly that in a hyper-connected world, severe disruptions in supply chains and distribution can promptly bankrupt small and large businesses alike. Because fashion, as we know it today, is a 100% unsustainable. Especially at the rate it was going, not only was it unsustainable, but it was also mostly irresponsible.
I know this sounds controversial, but here's why I think it's true.
One might say, but there are labels committed to sourcing responsibly, using organic cotton, sustainable textiles, fair trade practices, up-cycling, recycling. And while this is all true (when it is not a public relations exercise or mere lip service), this type of clothing is still simply a drop in the ocean of fashion products.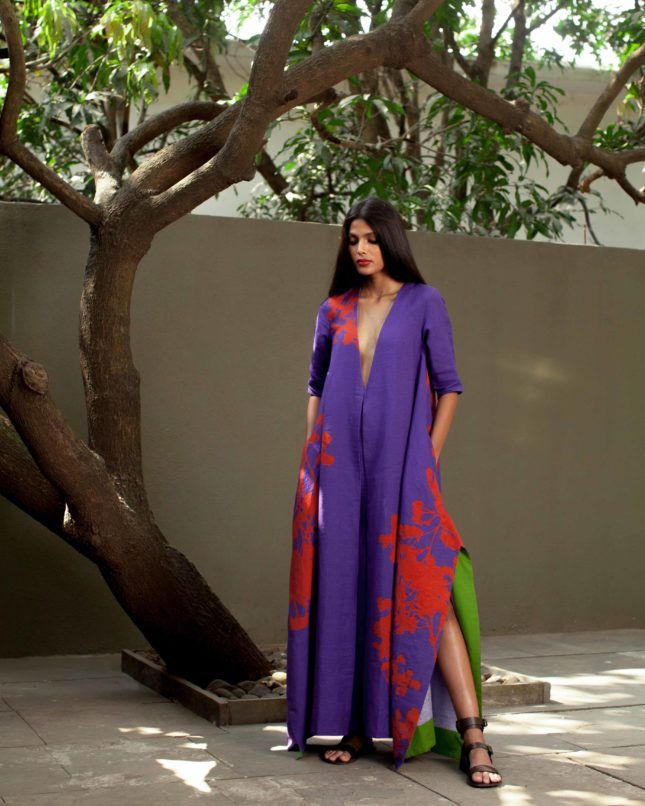 We might not want to admit it, but fashion is inherently wasteful. It compels us to buy more, spend more, and waste more. And how does it achieve this?
The T word.
Trend. Fashion's insidious mechanism, built to coerce unsuspecting customers to perpetually buy new merchandise and discard the old. Hooked on fashion cycles like heroin, addicted to trend forecasts, frenzied shoppers will look endlessly for the new pant leg, the 'It' bag, one day the skinny jean, next month the bootleg — like a fix they need to chase to survive.
But it's a rabbit hole and an expensive and irresponsible one.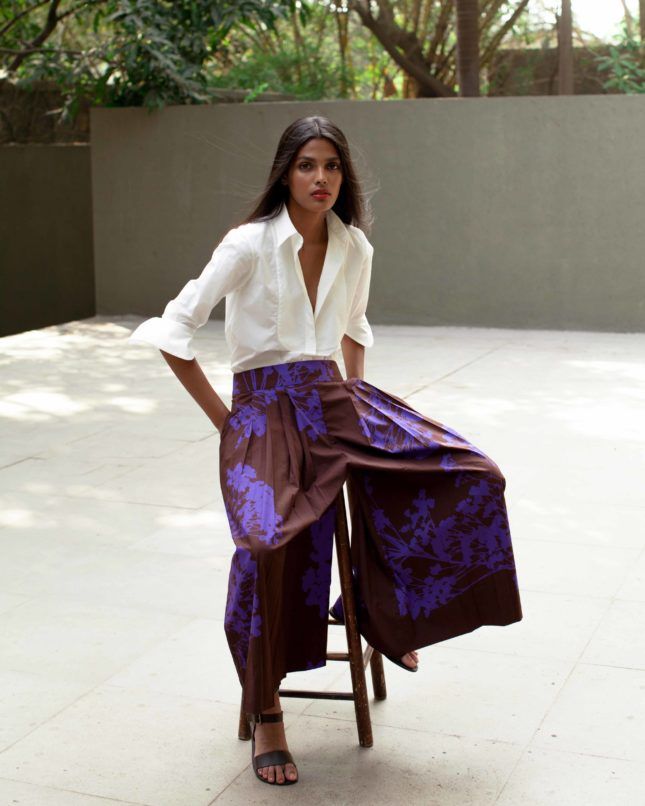 Advertising and fashion campaigns will plug rockstar-chic one season, the spirited hippy the next, and the disco queen the season after. The subliminal messaging is schizophrenic and relentless, and this covert fashion communication unwittingly keeps you craving for more. The fashion-forward try to keep up, hoping to stand out at their next party, only to blend in with a sea of fellow trendsetters.
So ultimately, with our money and closet space, out goes our quest for individuality.
Fine. So, what if all of this is true? Is that so bad? Isn't fashion an escape from your regular life, a way to dream a little?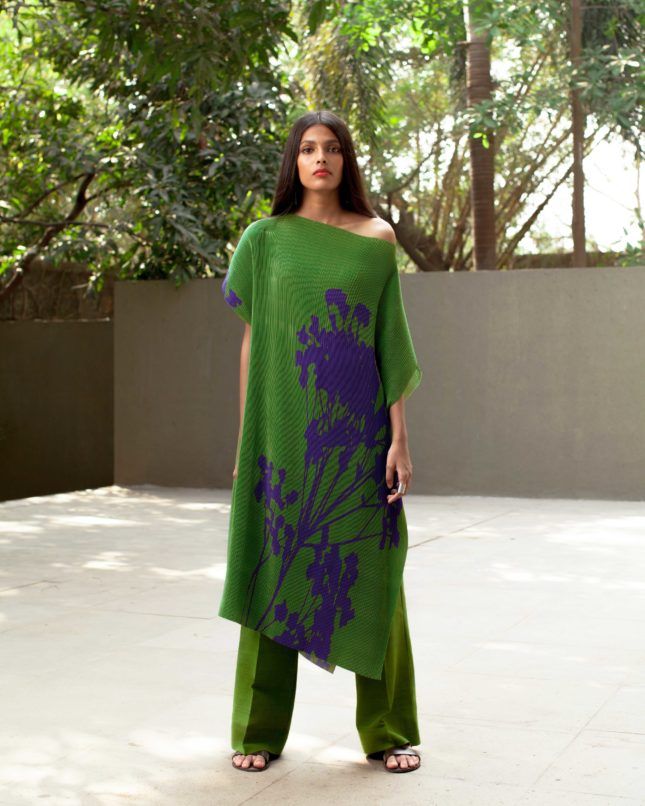 It is, and if most fashion businesses were built on purpose, not profit, occasionally indulging in a pair of boots you never wore, or a dress you thought made you look like the girl in the billboard, would not be the worst thing in the world. After all, we've all been guilty of this at one time or another.
The trouble is this strategic brainwashing in the fashion ecosystem, from social media to its influencers, magazines to hoardings, which instill a culture of clothing that is purely dispensable. The compulsion to buy more and dispose more means billions of pounds of textile waste ends up in landfills each year.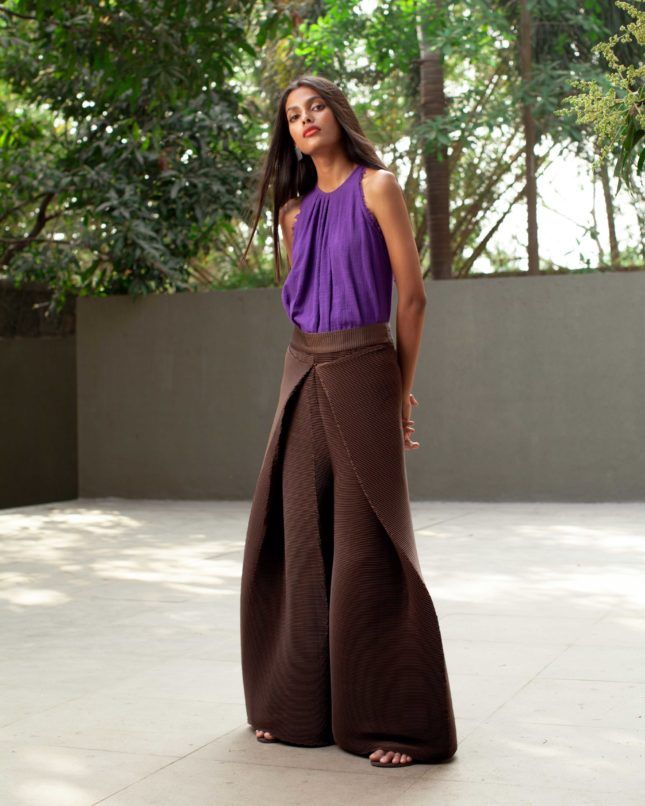 Unrealistic numbers of collections each year, one too many fashion weeks, and fast fashion, meaning that each year we produce far more clothes than necessary and before you know it, we're in the next cycle. Massive inventories are discounted, put on sale, compelling customers to buy for cheaper, something they would perhaps not even have bought for full price in the first place. It's not a trend we should be proud of.
Perhaps post this current interruption we will all slow down, ease the pressure we inadvertently put on the environment, and the people that make our clothes.
Maybe we will all make a concerted effort to pick style over fashion, choose clothes that are season-less, timeless, and artisanal; buy clothes that don't enslave us in the guise of trends. Perhaps we will buy less but buy better. Wear, rewear, and cherish our clothes for longer.
Fashion is one of the largest polluters of our planet, yet we are all complicit when we feel we can't repeat what we wore last Friday, because all our friends saw it at the party and the rest of them saw it on Instagram. That's the most worrying trend of them all.
Views expressed are author's own