These 5 Indian brands are putting their own spin on gender-neutral clothing. Here is what you need to know about them.
Gender-neutral or unisex seems to be the buzzword for 2021. The word on its own embodies inclusion and accepts and celebrates diversity. Wearing gender-neutral clothes rids an individual from the basic stereotypes and stigmas one might face regularly. Individuals now can express themselves without having to worry about what their clothes say about them. Through the course of the years societies have dictated who can wear what. The idea starts as soon as a child is born, and without asking anyone for their opinions, it is stated that boys will like blue and girls will like pink. But with these neutral clothes, colours, and fits, brands are breaking the stereotype when it comes to colour and fit.
There have been so many times we have seen clothing items of the opposite sex that we are attracted to, but can't wear it because it doesn't come in our size, but with these brands, they have one single motto: If you like it, you wear it.
While major brands around the world like Louis Vuitton, Balenciaga, and Marc Jacobs have jumped on the gender-neutral train, it's time we look at some stores that are a little close to home.
Here are 5 Instagram brands for gender-neutral clothes: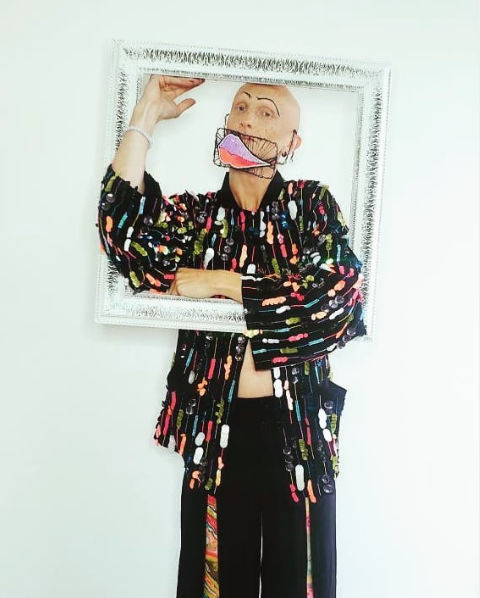 Why: Founded by Anvita Sharma, Two point Two Studio is more than just a fashion brand. It is a movement. Sharma believes that fashion is more than just prints and patterns, and wants to promote nonconformity. With men dressed in long tunics, rich in patterns to women dressed in all black jackets with a splash of colour. Her work is intriguing and out there.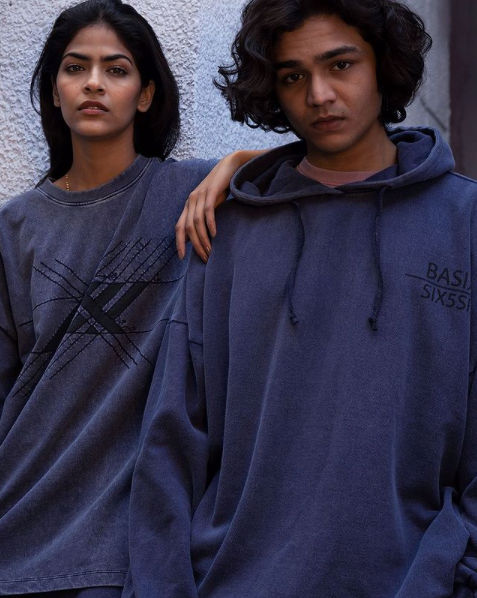 Why: Who says streetwear is something only men can wear? Six5Six makes streetwear comfortable and accessible for all. Every clothing item of theirs comes with the same logo in various earth tones and subtle colours. No matter who wears it, it's the same pattern, style, and design. They give you the clothing item and it's up to you on how you want to take it forward.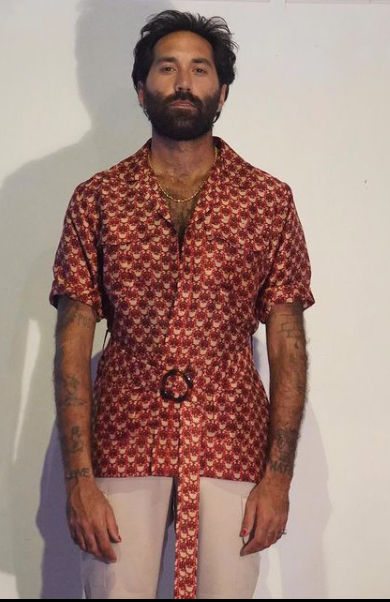 Why: Founded by Isha Ahluwalia, Moral Sciences is a slow fashion brand. Fascinated by sustainability and what happens to leftover fabrics, Ahluwalia got all her fabrics from forgotten textiles like bed linens, tapestries, tablecloths, and much more. With these fabrics, they make one-of-a-kind androgynous pieces, that often have interesting yet bold silhouettes.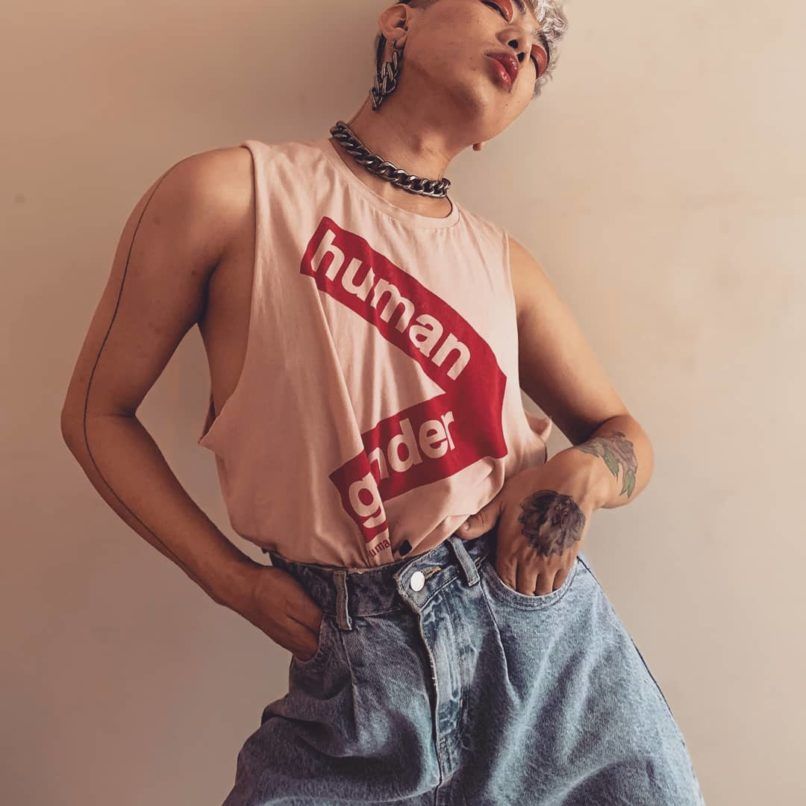 Why: MIXX is here to start a conversation around gender equality in an urban setting. Their clothes are just not clothes, they're an experience. They try to incorporate art, design, film, and even food in the clothes they make.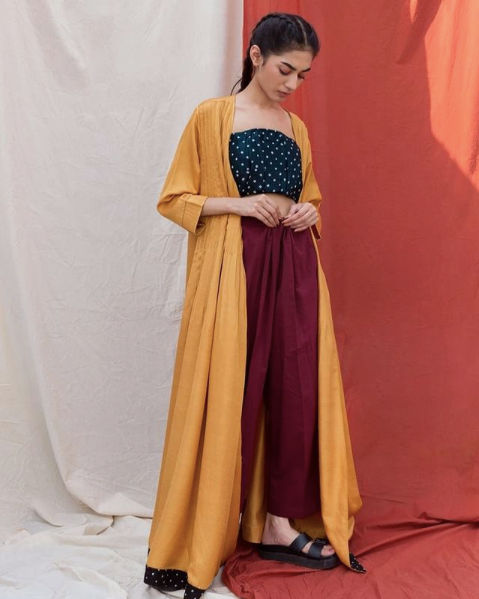 Why: The Pot Plant gives a twist to regular Indian clothes. They are further going to change the notion that gender-neutral clothes need only to be streetwear. Sustainability is a major driving factor for the brand. They produce easy-breezy clothes to wear in a hot summer, with printed sets and vivid colours.