Post-COVID-19 fashionscape calls for a more sensitised view towards homegrown brands. With pandemic-hit businesses and shuttered stores, it's become important to celebrate and invest in mid-level Indian labels. Footwear industry in India is a vibrant one, characterised by brands specialising in ethnic footwear, which often make it to the wedding bracket. But there is a cool clique of brands creating ready-to-wear shoes that speak for their craftsmanship.
We round up a few homegrown footwear labels which should be on your radar.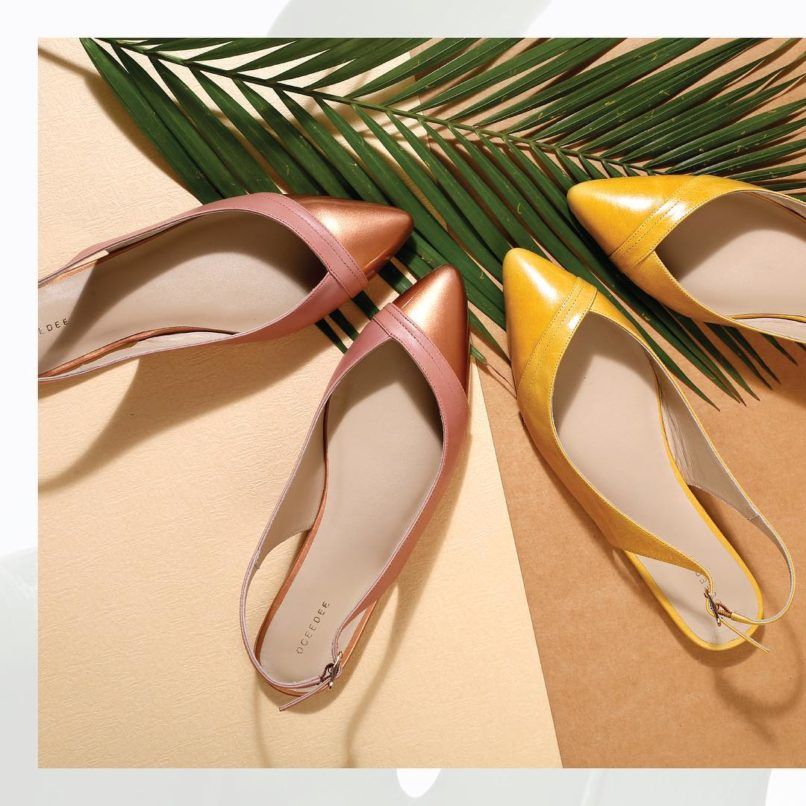 We'd say their attention to detail is what makes every creation one-of-a-kind. Staying true to their brand ethos that can be summed up as 'Fashion without compromise', the label has already garnered attention from the likes of Swarovski and Rahul Mishra, launching capsule collections with both and collaborating with Mishra for his Paris Couture Week show. Besides creating handcrafted workwear and bridal footwear, they also create season-specific collections. Be it gladiator-inspired heels, chic pumps to mules, there is a lot for you to choose from.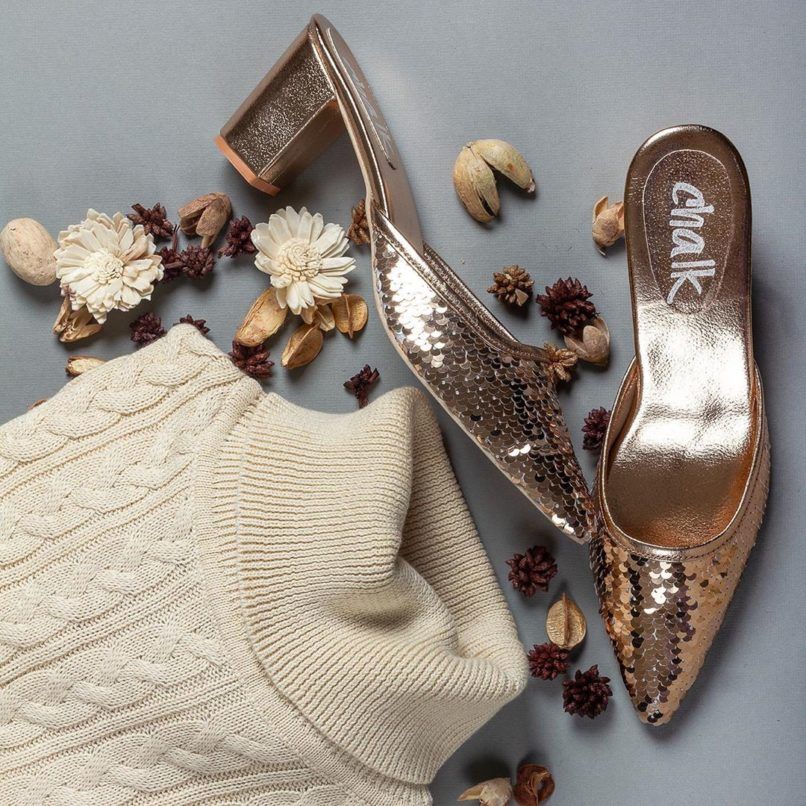 Launched in 2012, Chalk Studio is the brainchild of Nupur Nagpal and Aakash Saikia. From exquisitely crafted sliders embellished with sequins to slip-on sandals with statement heels to classic brogues and loafers for men, the label offers a spectrum of options to choose from. They have also collaborated with the likes of Rimzim Dadu, Masaba, Rahul Mishra, Urvashi Kaur for their runway collections.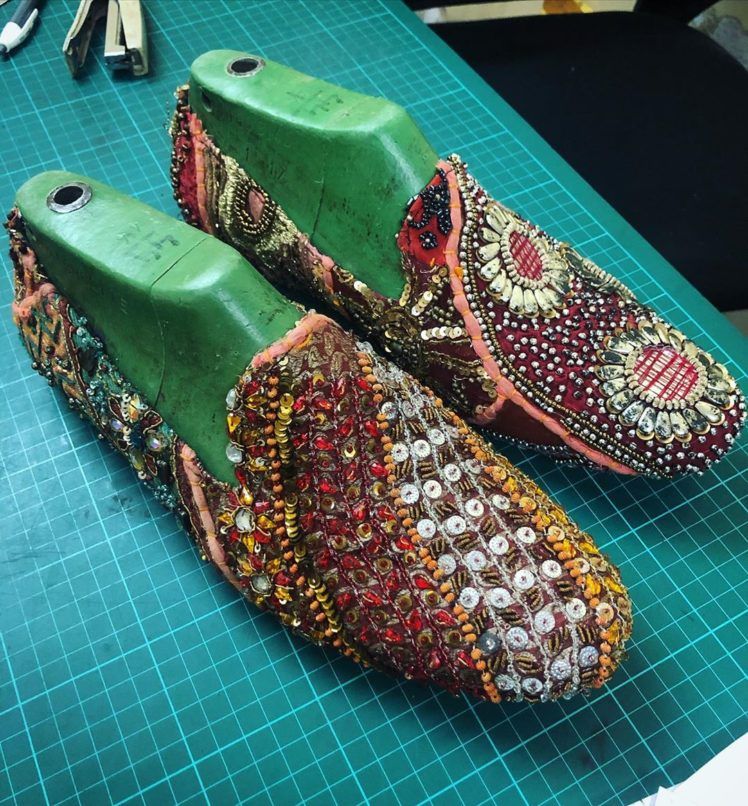 From chunky iridescent brogues, embroidered loafers to shoes featuring embellishments made of upcycled wall hangings, Jeetinder Sadhu treats his footwear creations are pure canvas. The brand specialises in bespoke footwear. A graduate of Istituto Marangoni London, Sandhu launched his menswear label first in 2013 and then forayed into footwear with his Spring/ Summer 2015 collection in London and has never looked back ever since. So whether you are a maximalist or a minimalist, just in case you are planning to add a bit of finery to your footwear collection, this homegrown label is your answer.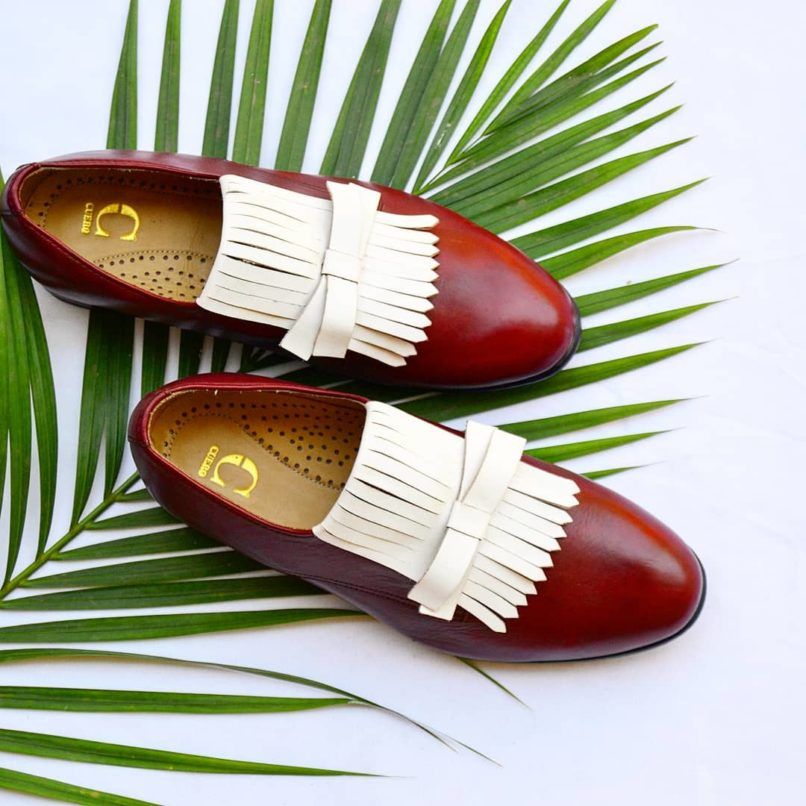 Looking for footwear, impeccably handcrafted in leather, then Pune-based Sanjana Khaire label Cuero might interest you. From the selection of leather to pattern cutting and then crafting a piece of finery, every step involves great detailing and precision. Every piece speaks for the same. Cuero which stems from the Spanish term 'leather' focuses on the craft of creating a piece of footwear and as a brand has been working with gifted craftsmen for almost three generations.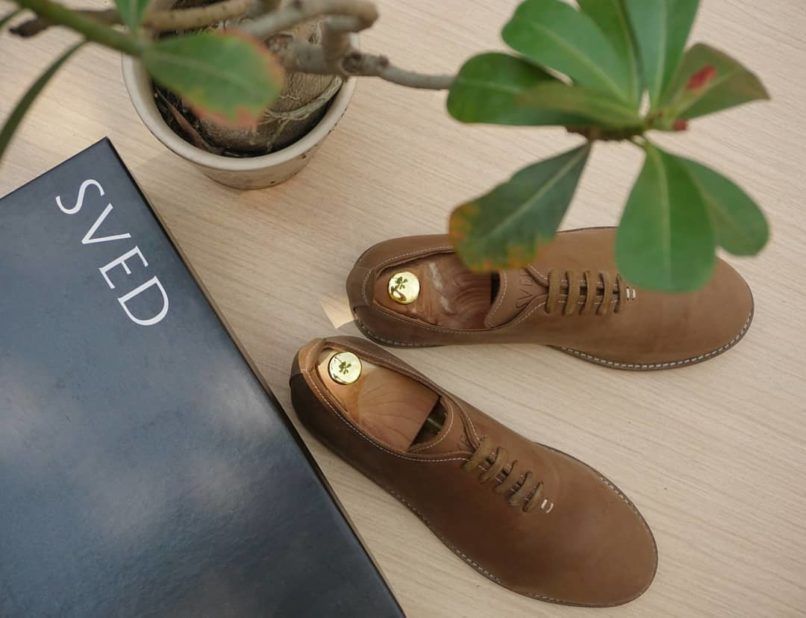 Durable, functional, and exhibiting a clean aesthetic is how one can sum of handcrafted shoes by the Ved Dhadphale's label SVED. In a market where fast fashion seems to define consumer choice, SVED's commitment to craftsmanship makes the label to watch out for. Dhadpale, who grew up seeing his grandfather's love for his derby shoes, observed how quality becomes synonymous with a product's longevity. Today, he combines the best of leather and some of the most intricate techniques to craft the best of menswear shoes. To control quality and maintain manufacturing standards, SVED does limited-edition batches in small quantities.