It's time to spring into action, as designers welcome the change of season with new collections. Whether you're looking for lehengas, saris or fusion wear – our round-up of the best looks from the new Spring Summer 2021 collections is sure to come in handy.
Puff sleeves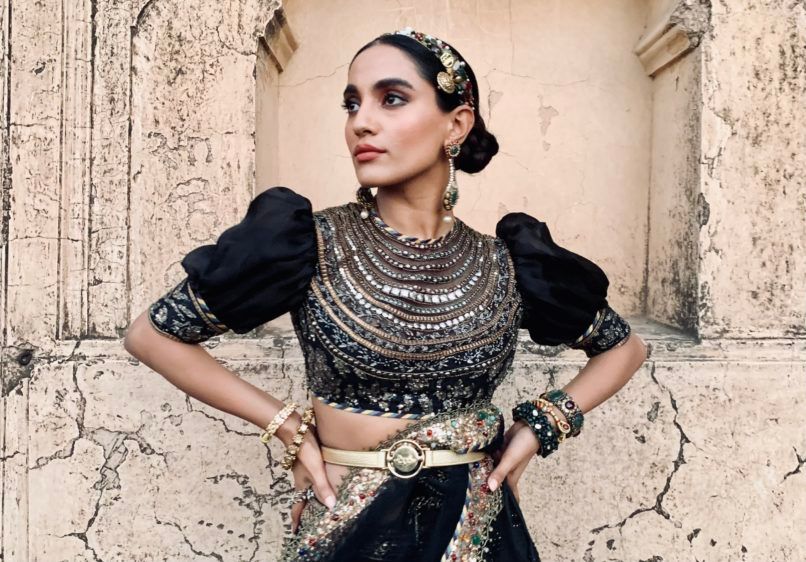 Every time we've seen puff sleeves on the runway, we've associated it with western silhouettes like Victorian shirts or Prairie house dresses. So when the sleeves fluffed up and reached the Indian wear Spring Summer 2021 collection we couldn't be more excited to embrace this feminine trend. Inspired by the Ottoman Empire, couturier JJ Valaya's collection titled Bursa, captures this romanticism in heavily embellished puff sleeved blouses but with lighter silks and organza.
Graphic lines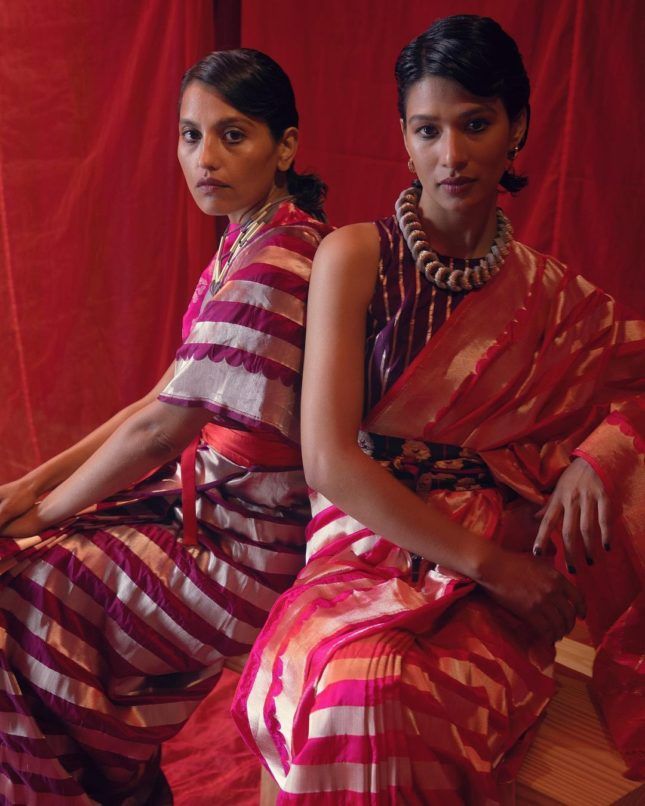 Take out your compass boxes because it's time to measure the style quotient that stripes bring to the Spring Summer 2021 collections. The perennial trend finds itself a dominant spot on Ekaya Banaras' new collection. Titled, Opening Night, the collection modernises heritage artistry with stripes and abstract line drawings and shot in a vintage theatre. The star of this show is a mathematically precise 'cut-work or Fekua' technique where the design is replicated across the textile and extra threads cut off. We love the mixing of thick and thin stripes on Banarsi silk lehengas, blouses and saris.
Acidic colours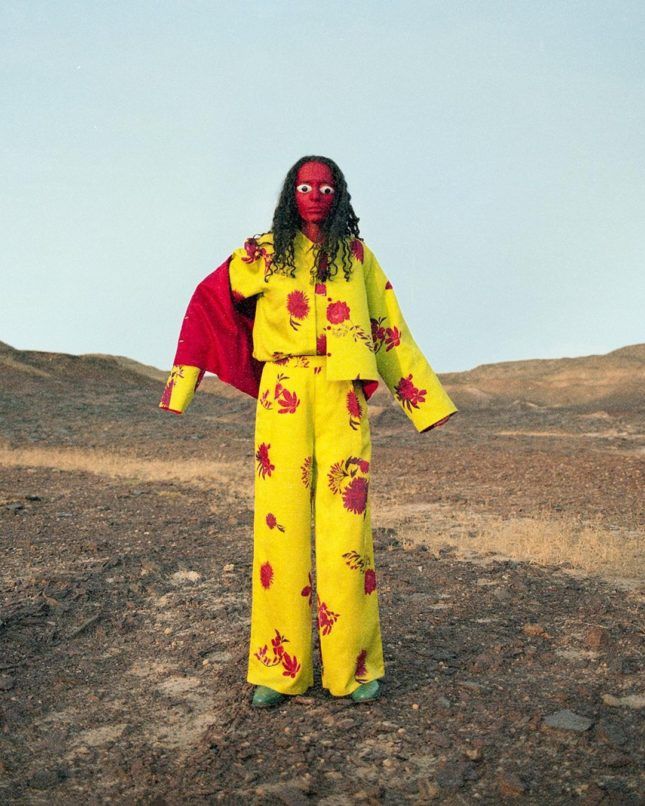 A Spring Summer 2021 collection that made everyone sit up and take notice was Raw Mango's Other. A surrealistic take on ideas of self, self-acceptance and treatment and seeing yourself from an outside perspective. The jarring images remind you of the artworks of Jamini Roy with their distinct eyes, while the contrast of the acidic hues against a stark backdrop make for an interesting visual picture.
Corsets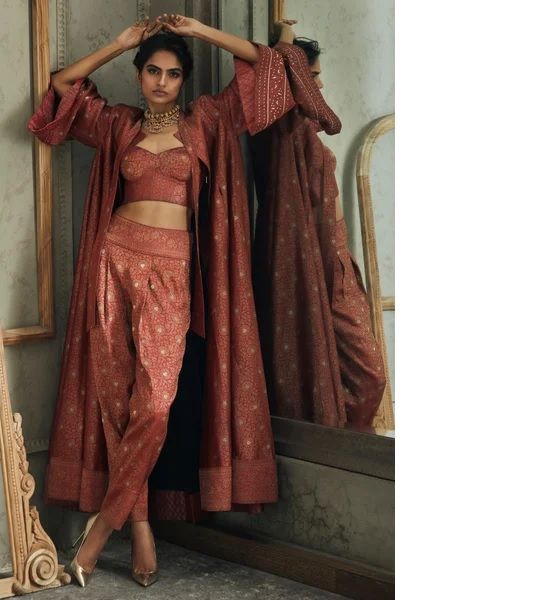 Blame it on Netflix's original series, Bridgerton but we are absolutely obsessed with the corset and its various modern iterations. Bringing a bit of regencycore to the Spring Summer 2021 collection is the Red Series by Tarun Tahiliani. A tightly wound brocade corset with a bridal lehenga or even slouchy pants is sure to be a head-turner as you promenade the next wedding season.
Trench coats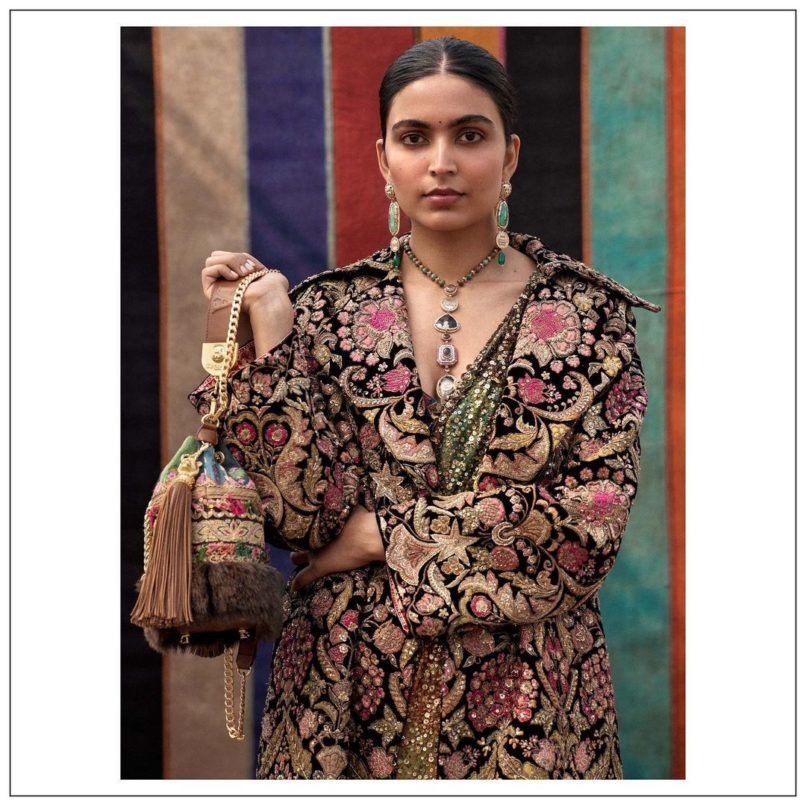 While Sabyasachi's new collection for Bergdorf is grabbing eyeballs because of its approach to genderless fashion, it's the accessories and the trench coats that have caught our eye. Heavily embellished trench coats with exaggerated collars paired with delicate dresses and saris is a trend we can get on board with. 
Belted blouses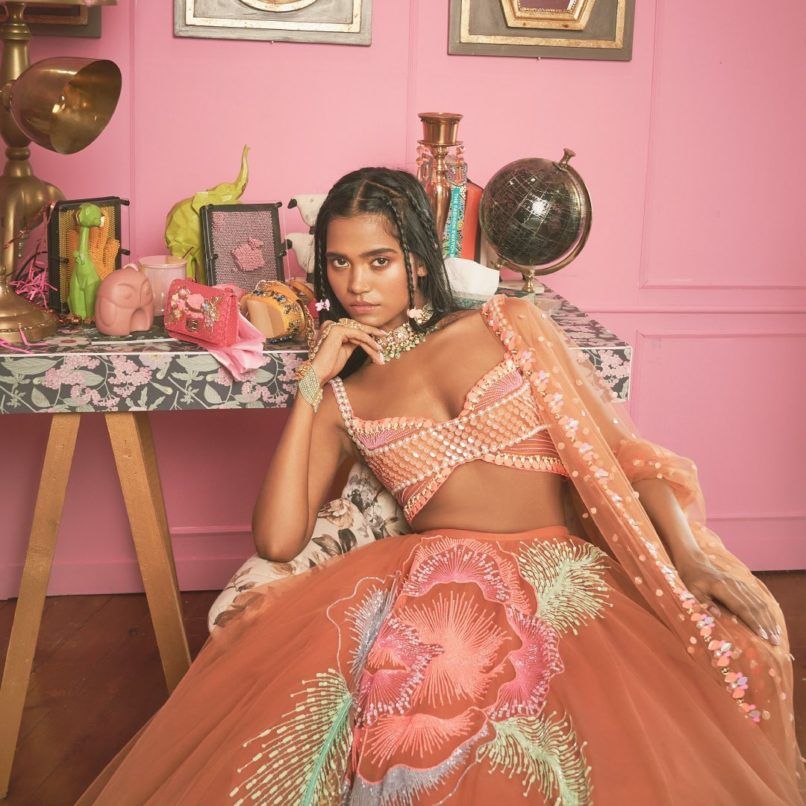 As purveyors of fashions, we love everything belted – our jeans, dresses, saris, anarkalis and now, blouses. Papa Don't Preach by Shubhika's Spring Summer 2021 collection is all about big love, and we for one love their take on belted bralettes. The butterfly blouse is embellished  using pearls and reflective sequins is paired with a tulle lehenga with an embellished flower motif.  
Pantone colours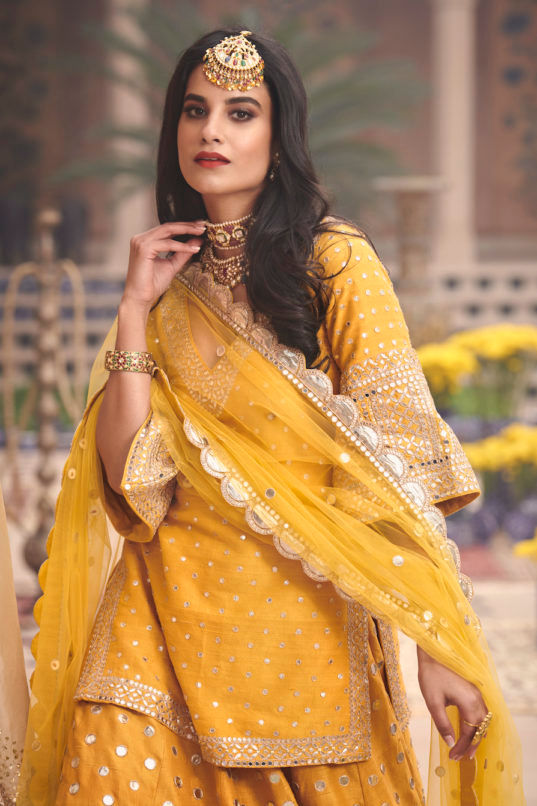 Pantone's complementing tones of Ultimate Gray and Illuminating Yellow fit perfectly into this season's mood. Abhinav Mishra's Mir collection reimagines the hues of kesar, mirch and haldi sold in ancient souks. Mixing these vibrant hues with his signature mirror work, the designer recreates a Pantone-approved palette sprinkled with chevron and floral prints.