When you think of luxury footwear for men, the one name that stands out is that of the 120-year-old French label Berluti. Producing exquisitely crafted leather shoes, and more recently men's ready-to-wear collections, their high-patina Alessandro oxfords are icons of the House. And there are many reasons for this. Featuring pure quality leather and innovative design, the Alessandro oxford costs anywhere upwards of Rs 1,50,000, depending on the level of craftsmanship involved in it. Made with Venezia leather, its patinas, i.e the shade and shine, are the hallmarks that really set it apart.
To achieve this patina, the material undergoes several levels of development. There's colouring and bleaching using solvents, further to which essential oils, pigments, and dyes are used. Produced by hand by expert colourists, the technique gives the shoes distinct hues. The patinas also add a distressed appearance, creating an impression of leather that has evolved with time. An exclusive natural and mineral tanning process is core to creating this high-finish product, a process developed in the 1980s by founder Alessandro Berluti's granddaughter Olga Berluti.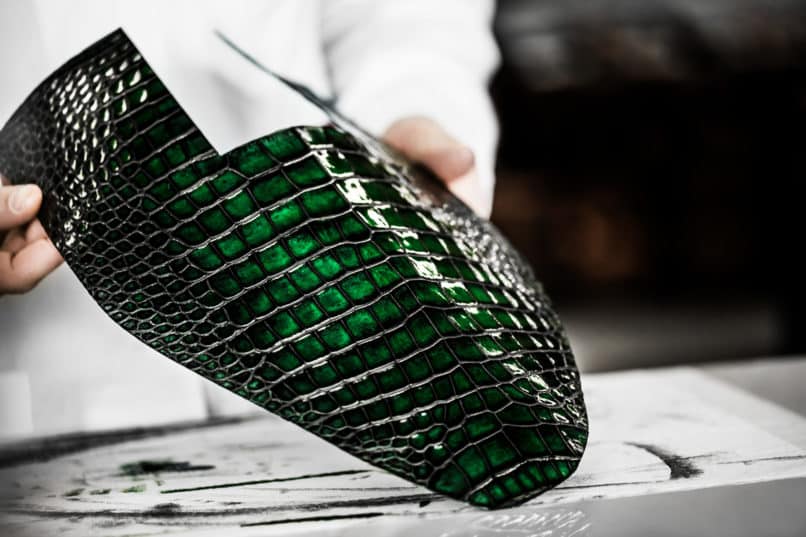 But perhaps the most innovative thing Olga did was develop shoe patina into an art, thus creating a niche for Berluti. Her process results in supple leather that makes it possible to bring forth colours of unusual depth. Apart from Venezia leather, bespoke and special order options of ostrich, alligator, shark, lizard, and shagreen are available for customers. All rare leathers are selected according to strict rules for preservation of the species. It's no surprise then that prestigious names such as François Truffaut, Pablo Picasso, Yves Saint Laurent, and Andy Warhol are some of the brand's patrons.
In 2003, Olga also perfected a unique technique for tattooing leather with assorted pigments inked directly on the Venezia leather. This was done under the expert guidance of Brooklyn-based tattoo artist, Scott Campbell who has worked on stars like Marc Jacobs, Josh Hartnett, Orlando Bloom, and Helena Christensen. He developed a series of exclusive tattoos for Berluti, bringing in more bespoke elements and contemporary art to footwear.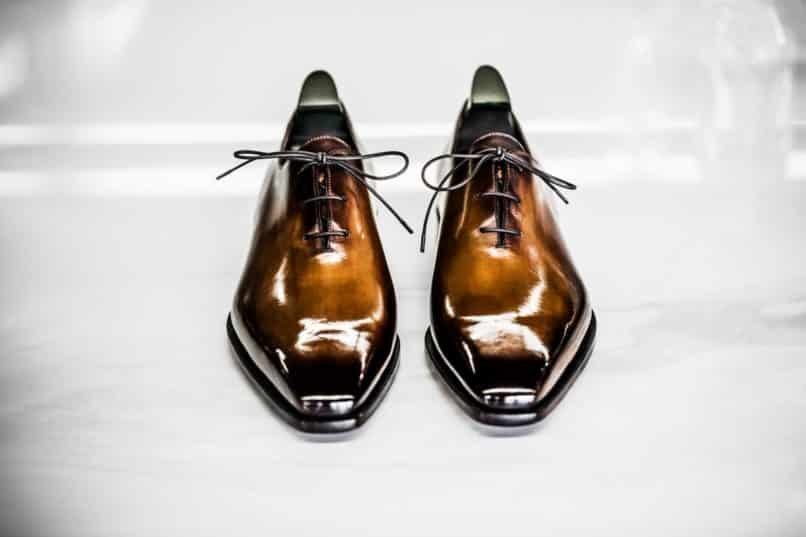 "After years of research, Olga Berluti's tattooing technique is a handcrafted process on the emblematic Berluti leather that only a handful of artisans have mastered. Now you can have all your Venezia leather belongings tattooed, from shoes to handbags to belts and other small leather goods," says Gaganmeet Singh of the Bequest Group, which has brought the brand to India.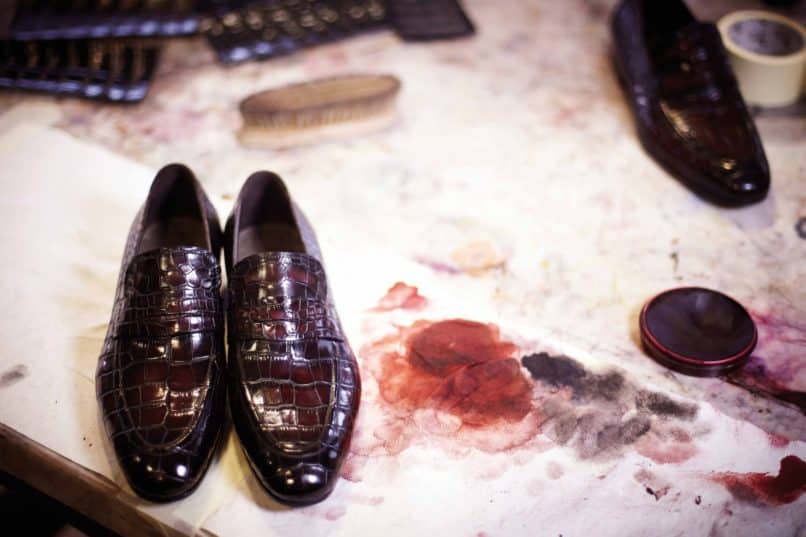 But what kind of tattooing are we talking about here? "Berluti features a selection of tattoos based on four themes: A classic bestiary of Insects & Animals; the signs of the Zodiac and the Chinese horoscope, vintage designs with Eagles; and the subtle art of calligraphy. But that's not all. Clients can opt to have their own designs. They can also choose the placement of the artwork and the patina over top — light to bring out the design, dark for greater discretion," says Singh.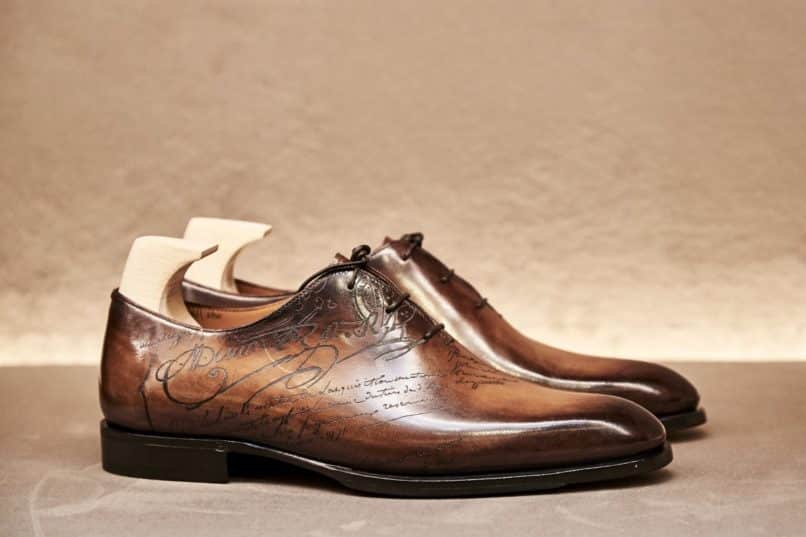 The fact that the label is open for customisation and personalization is a huge plus as well. This tattooing service is open to Indian customers too. "In terms of service, we do offer the exclusive patina care in our store in Delhi thanks to our colourist, and we also provide repairs when needed. Special orders are also available upon requests," says Singh.
Berluti's bespoke tattooing service is currently available in Delhi & Mumbai at their studios. Price is subjective to one's bespoke indulgence.
All images: Courtesy Berluti