As the world prepares for the new normal, the fashion and textile industry the world over is experiencing an unprecedented low. In India, even though craftsmen are facing tough days due to shuttered stores and halted supplies, the problem is multifaceted. Leading the cause for those in need is Let's Give 4 Love, an initiative through which young Indian brands and entrepreneurs are innovatively raising funds to fight COVID-19 in India.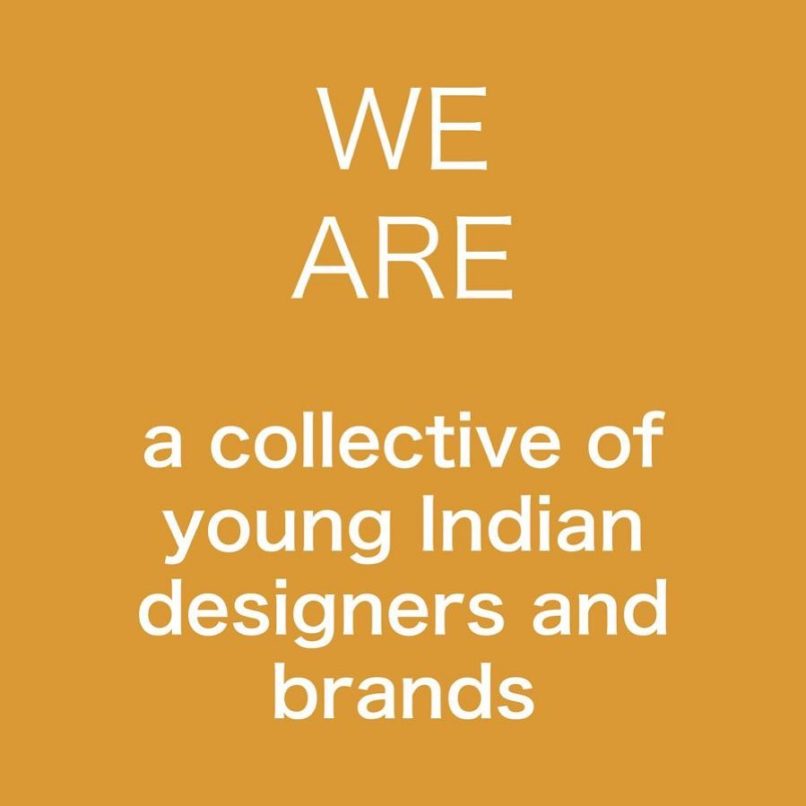 Under the Instagram social media handle, @LetsGive4Love, a number of brand/designers will be donating one or more products that will be placed for sale on the page with a 10-30 percent discount. The buyer will be determined on a first-come-first-serve basis, and will directly be linked to the campaign on Ketto India; proceeds go to Oxfam India NGO.
"All of us have such large audiences and to come together and use our influence and platforms for an initiative like this is something we must do in these times. It's our duty to step forward with whatever we can give in our capacity," says Shyma Shetty, co-founder HUEMN, and one of the participating deisgners.
Designers are using their exquisitely crafted products to further this campaign. Full proceeds from the sale are going to Oxfam — to make the payment, the buyer must donate the amount for the product to the fundraising campaign on Ketto India. The campaign is also available for the people who wish to donate independently. 20 designers are taking part and will post products within the next 3 days.
"In these times, it becomes more important to come together as an industry and ensure that everyone associated with it is taken care of," says Delhi-based Kanika Goyal, who is also a part of the campaign.
The designers associated with the cause are Shweta Kapur (of 431-88), Amrita Thakur, Ujjawal Dubey (of Antar-Agni), Arpita Mehta, Ruchika Sachdeva (of Bodice), Dhruv Kapoor, Palak Shah (of Ekaya), Shyma Shetty and Pranav Mishra (of Huemn), Kanika Goyal, Gaurav Khanijo, Kunal Rawal, Suhani Parekh (of Misho), Nikhil Thampi, Kaabia and Sasha Grewal (of Outhouse), Rimzim Dadu, Roma Narsinghani, Saaksha & Kinni, Sahil Aneja and Nitya Arora (of Valliyan).
All purchased products will be shipped once the lockdown is lifted.
All images: Courtesy Lets Give 4 Love Instagram