Commemorating Star Wars' day is the latest chapter from adidas x Disney with the Jedi Master making an appearance with 'May The Fourth Be With You' merchandise.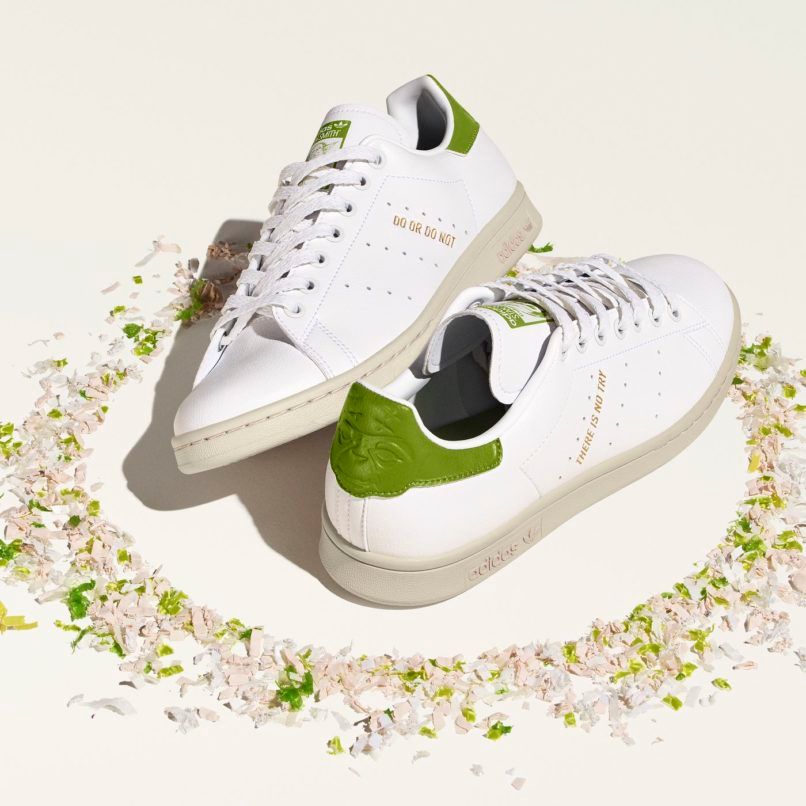 Celebrated as the Star Wars Day, 'May the 4th' is a takeoff from the famous quote by Jedi Master in George Lucas's Star Wars media franchise. Originally attributed to the ancient Je'daii Order, the quote 'May The Force Be With You' is a form of farewell and good luck salutation. The pun has now gained mass approval and been allocated as the official date to celebrate the famous space opera franchise.
Would you believe that the genesis of this day of fandom was an advertisement by the UK's conservative party. On May 4 in 1979, Margaret Thatcher took on her role as the Prime Minister of the country. Her political party, the Conservatives put out a congratulatory note in the newspaper reading 'May The Fourth Be With You, Maggie. Congratulations'. After this first recorded reference, the phrase took on the fancy of Star Wars fans everywhere and since then has been commemorated in many ways.
The latest tribute to the famous quote/misquote comes from adidas Originals with the 'May the 4th' collection. A part of the athleisure label's ongoing collaboration with Disney, 'Stan Smith, Forever' that is inspired by iconic Disney, Pixar, Star Wars and Marvel characters. Each pair of Stan Smith from the collection features an upper composed of PRIMEGREEN, a high-performance recycled materials and white recycled rubber outsole. The collection is a bid by the brand to end plastic waste and create more sustainable sneakers.
Latest on their bandwagon are the Star Wars' Yoda collection which captures the Jedi Master on the sustainable version of the classic adidas silhouette. The Yoda makes his appearance on the adidas Stan Smith's archetypal green heel tab and the Jedi Master's famous words of wisdom "There Is No Try" and "Do or Do Not" have been added to the shoe's lateral sides. Now available online, the collection also has gender neutral apparel pieces like t-shirts and hoodies made with organic cotton to keep the fans happy.
All images: Courtesy adidas Originals