The jewellery at Outhouse is edgy, modern and often eclectic. Similar to the style of their co-founder and creative director Sasha Grewal. This interview with Sasha Grewal goes into detail about power dressing and the impact of the internet on her changing fashion choices.
Right from its inception the impact of bridge-to-luxury jewellery brand, Outhouse has been phenomenal. The founding sisters Sasha and Kaabia Grewal have not only made a mark with their avant-garde designs but also with their own svelte and sexy style. We talk to one half of the designer duo, Sasha Grewal about her evolving style and why she stands by quality pieces over trends.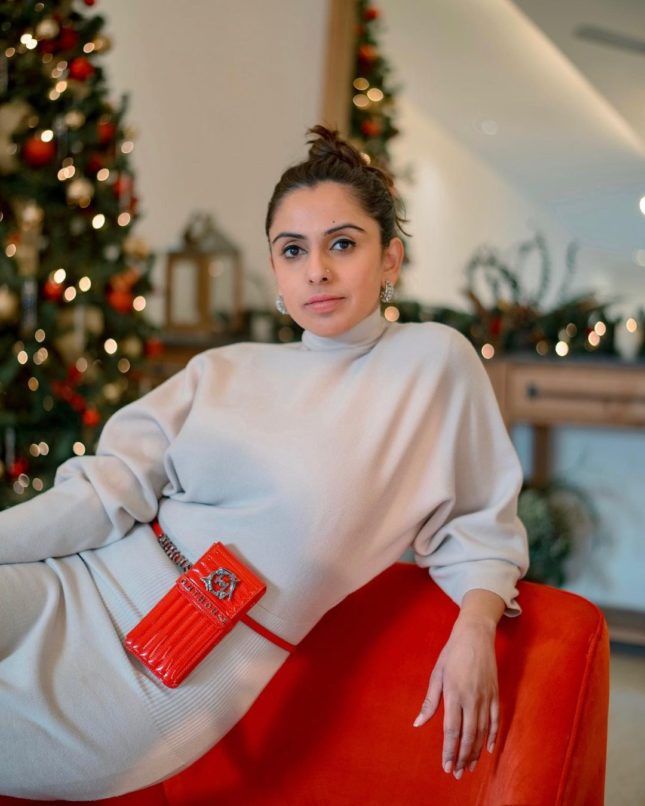 How would you describe your approach to fashion and style?
According to me, fashion and style are individualistic and thoroughly define the person and their personality, it's a reflection of who they are and how they wish to be perceived by the world around them. I love looking up trends and being in sync with them, however, I'm not entirely driven by them. My personal style is eclectic and moody, I love mixing rich cultures with modern dressing depending on how I feel.
How has this idea evolved over time?
Fashion was quite inaccessible for a while — mainly couture. With the digital age, there's more exposure to creative ideas and fast fashion has also created a lasting impact. A lot of the younger and older brands have become more wearable and relatable to the everyday consumer as opposed to just dressing up for occasions and special days.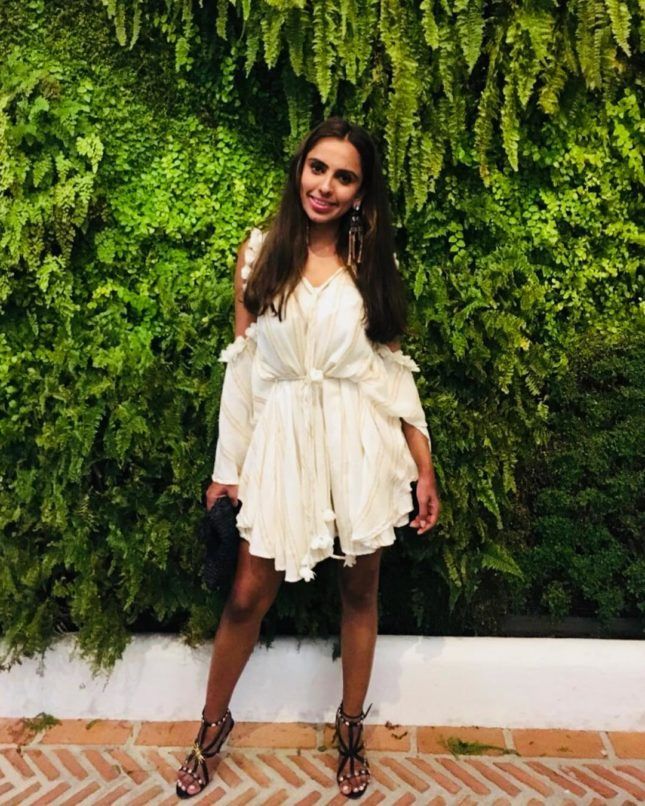 What sort of aesthetic do you bend towards?
My aesthetics are quite eclectic and I do not have a set pattern to dress. I absolutely love to collect outfits and accessories from different cultures when I travel, and often happen to mix it with things I regularly wear. I love having a versatile wardrobe that exudes the rich design palette of cultures worldwide.
Your three top style rules that have worked for you?
Being confident about myself and who I am — there's absolutely nothing that makes one feel like the best version of themselves if they're working to stay healthy and fit. Statement jewellery always adds a refined glamour, with clean outfits or vice versa. And as for the third, I believe with a nice pair of heels, you can take on the world.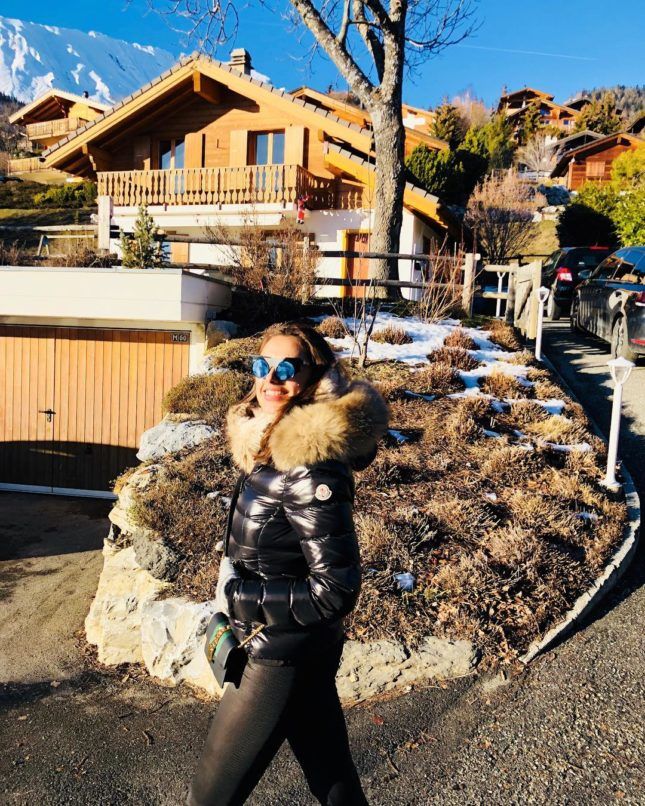 Whose style are you most influenced by and why?
I'm deeply inspired by all the women I'm surrounded by in the world — I absolutely adore power dressing and every woman who makes an impact of that stature.
What is the best fashion advice you've received and what would you pass on?
My mom has always said, and I truly believe and try to practice this everywhere possible. "Buy lesser, buy things of quality rather than hoarding clutter."
What are the building blocks of a good wardrobe?
Start with amazing basics — such pieces are incredibly versatile and can be built upon with signature pieces. Even in terms of casual style, one can have a great collection if one has an eye for it.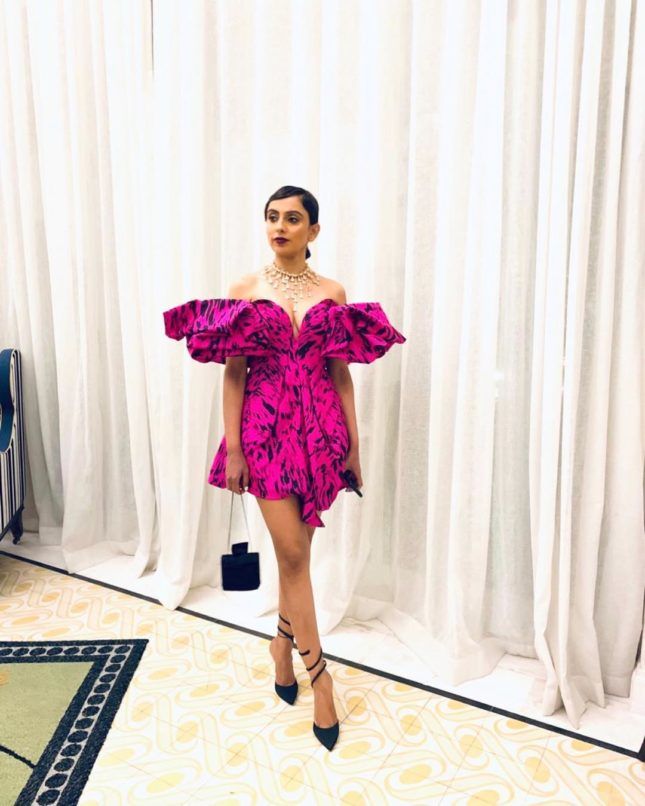 Sustainability is a big topic of conversation these days. Is there an approach you have adopted towards this?
I just don't hoard things anymore which makes me quite happy — the art of decluttering is something to indulge in. I also believe I've spent so much over the year building my wardrobe that I have a lot I can play around with. The key is to have a self-reliant wardrobe that sustains itself. I haven't really repurposed an outfit but definitely don't unnecessarily hoard things. Being mindful is increasingly important, for the well-being of the world as we know it. It's our responsibility to value things more and enjoy wearing them more, would call it conscious consumption.
Stores and e-commerce sites you shop from?
I wear a lot of my own brand, Outhouse, before the collections are even launched. However, I do love shopping from Shivan & Narresh, Arpita Mehta, Gur Organics, Ensemble, Atsu, AK-OK and the ever fashion-forward Gucci & Net-A-Porter.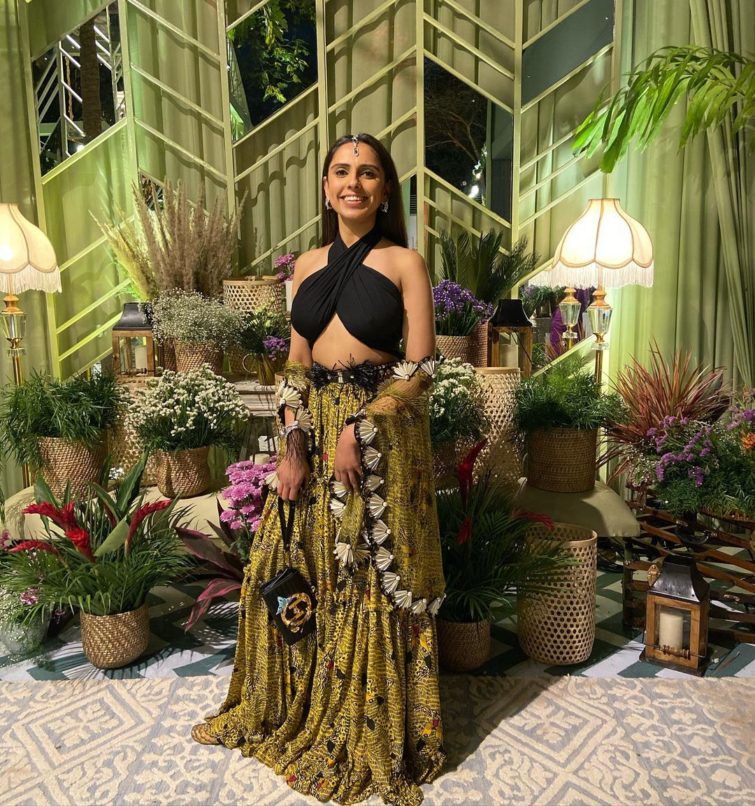 The hero pieces in your wardrobe?
I love collecting pieces from my travels, or anything that can make an unforgettable statement. My hero pieces would be a lovely kimono gifted to me by a dear friend, a Shivan and Narresh bikini, along with an ivory dress from a store in Marbella. A couture piece from my collection I adore is from Gaurav Gupta, and some of my high fashion signature pieces include the Fendi monster shoe and Sergio Rossi ankle boots.
Do you think style and fashion play a larger role in today's world?
There's no doubt about it — the digital world has had an unshakable impact on every industry, including fashion. Digital media has made it everything so accessible. People are far more mindful and are way better dressed than what it was 5 years ago. High street brands turn around with such a fast offering that its even been made affordable to all hence people have the access to style & look more fashionable than ever.
When it comes to your fashion choices, is there something that you are looking to change over time?
I'm already working towards my goals — to have a sustainable wardrobe and consume responsibly. I make it a point to declutter and avoid hoarding, along with buying selectively and re-purposing my beautifully vivid wardrobe.
All Image: courtesy Sasha Grewal