From classy trunks to elegant sling bags, Nappa Dori has left no stone unturned in revamping leather goods and leaving a mark in the domain of style with their vintage yet contemporary collections. And Gautam Sinha, founder and creative director of Nappa Dori is the man behind infusing the old-world charm with a modern twist, so here we have him sharing a glimpse of this journey with us.
Nappa Dori started out as a small studio in Hauz Khas village, Delhi but is now known to be a brand that's carved a niche for itself not just in India, but at a global level too. The brand has been amalgamating the vintage essence with contemporary styles for more than a decade now. Gautam Sinha, creative director and founder of the brand is known to weave together a tale that has reinvented the face of leather goods in India. Classy and minimal are two terms that well define the brand's core. From getting inspired by the Indian heritage to showcasing artisanal sensibilities, Nappa Dori has established its place a cut above the rest.
Apart from the diverse product range, the brand's creative spirits extend to make our evenings and our afternoons a lot better, courtesy of Cafe Dori, mine, and your favourite spot for cosy corners and delicious food. So, if Nappa Dori has grown on your list of favourites too, and you wish to dig deeper into the brand's journey, then Gautam Sinha is here to give us an insight into the the past, present and future of the label.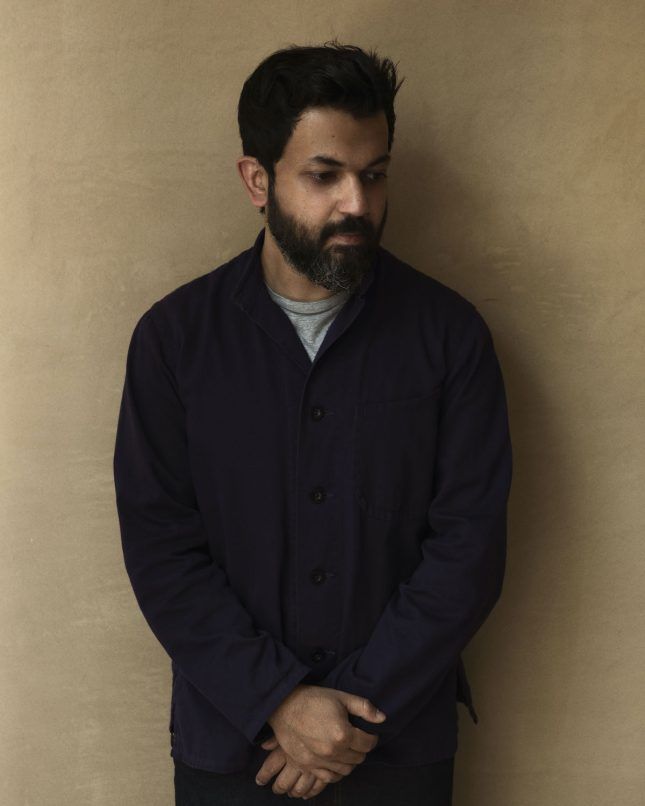 An exclusive tête-á-tête with Gautam Sinha, founder of Nappa Dori
Tell us about your journey and what inspired you to focus on leather goods and accessories…
Leather was never a part of my life career plans, it just so happened that I stumbled upon an opportunity to make some money by making some leather belts for a Danish company that was looking to produce accessories in India. I had no prior knowledge of leather goods or worked with any sort of leather before, but once I completed that project I was hooked. Leather is such a versatile material, it's one of the oldest materials men have known and used in so many different elements and practices. So it was a given choice of material for me to start my brand.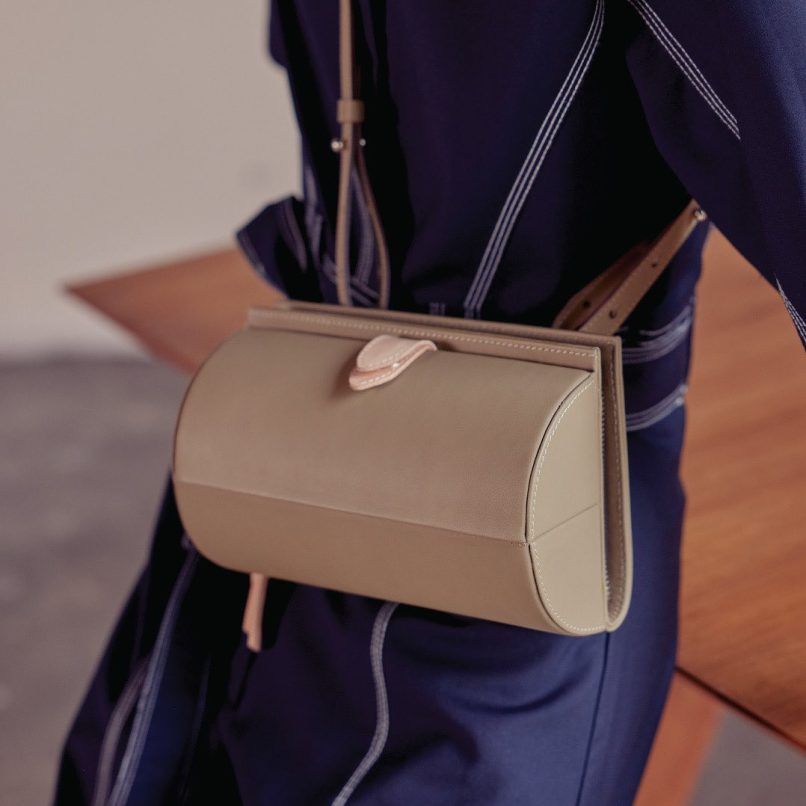 What is your inspiration behind every new collection? And what is your favorite piece from Nappa Dori?
I have been asked this question a lot and the honest answer is that we don't function like a conventional fashion brand, we don't do seasonal collections and repeat, we work usually on timeless pieces that go beyond the trend timeline as I call it. And the approach has helped us build a strong foundation and DNA for the brand. It's not easy to mention one piece as a favorite as they keep changing from time to time. But I guess the one piece that I started the brand with, it's the metal trunk. And it still carries a special place in my heart.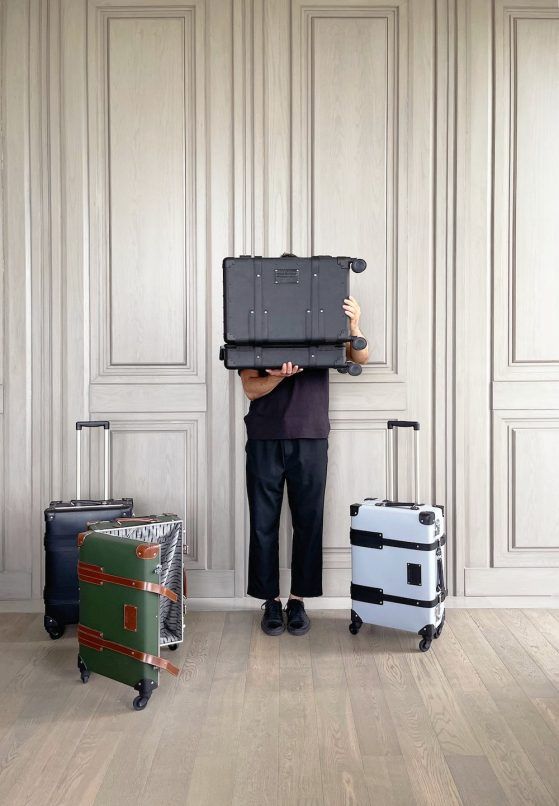 How has the lifestyle space in India evolved since you started? And what is the future of Indian handcrafted luxury?
think the lifestyle pace has evolved immensely, and it's an amazing period for Indian brands, there are so many of them coming up and the segment is evolving every day. I feel it's an amazing time to be in India as a retail brand. When we started out, there were hardly 4 – 5 key brands in the design segment but nowadays you see so many young brands mushrooming and with amazing talent to back them. I feel this is the decade for Indian handcrafted luxury. And you will see a lot of them make a major mark in the Global market segment.
How has your aesthetic and style developed over time? Is Nappa Dori working on changing the brand's aesthetic according to the trends or the generation?
We never work on trends, we don't ignore them as that would be foolish and we get inspired by them but to base a brand solely on trends is not what is. Our foundation has always been working on timeless pieces and classics, and that's helped us create a really strong identity. People respect the slow churn that we have and understand the value attracted to buying a Nappa Dori product.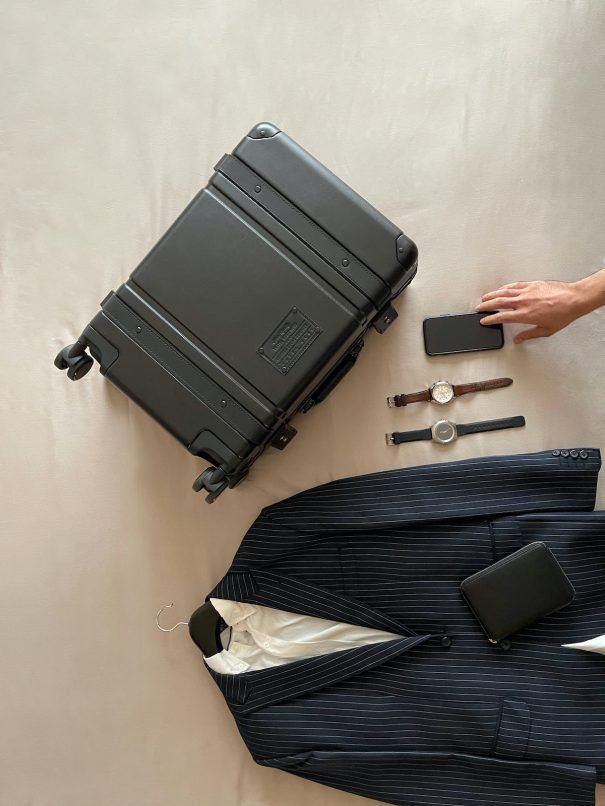 What according to you is the one thing you think is missing in the Indian Fashion scene?
Nothing, I think we are perfectly poised to take over the global fashion scene in the coming years.
What do you have in mind for the brand that you'll be working on in the future? Are there any new launches or special projects that are currently in the works?
Well, there is always a lot happening and we are constantly evolving as a brand, I feel the coming years will be defining for us as a brand as we have big international ambition and want to make Nappa Dori a truly global player when it comes to leather goods and accessories.
Hero Image: Courtesy Nappa Dori Featured Image: Courtesy Nappadori/IG