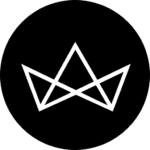 A closer look at Coco Leni's sustainable eyewear and why made-to-order is the order of the day
In our search for brands that are kind to the earth, sustainable eyewear label Coco Leni has caught our eye with its unique material choices and made-to-order ideology.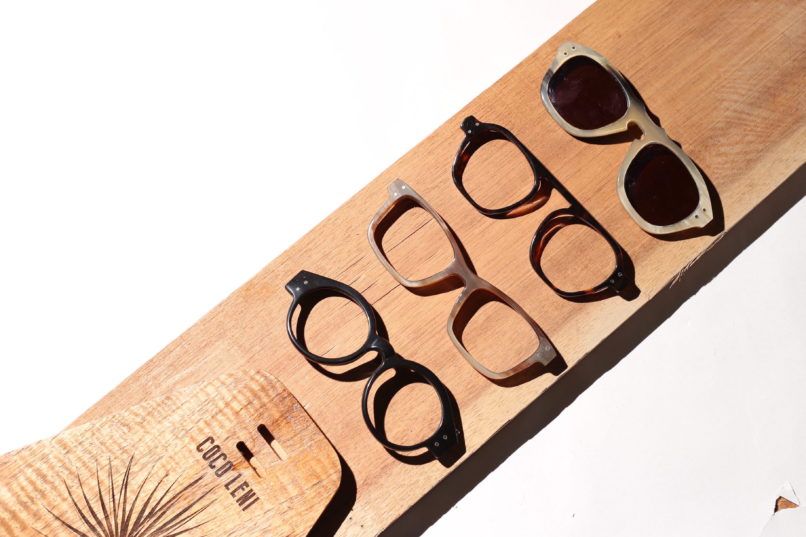 Buying sunglasses might seem like a trivial decision, but it can have a massive impact on the environment. While we would like to believe that quality frames can last you for years, the reality is that trend-focused eyewear purchases only lead to filling landfills with plastics and emitting greenhouse gases with their glass melting activities. 
The solution is taking the slow fashion approach to our favourite summer accessory, and is shared by co-founders Arjun Sagar and Matthias Haase of sustainable eyewear label Coco Leni. Sagar's search for quality eyewear design and manufacturing led him to meet German workshop technician and optometrist Haase, who apprenticed at an eyewear workshop in East Germany. The company, namely Benniwitz, had been manufacturing handcrafted frames using sustainable materials since 1946. It was here that Sagar got his training, "Once I saw the process and realised how accessible great quality eyewear is, we decided to rebrand and start our company in 2013. In 2015, when I moved back to India, I brought Coco Leni with me and later set up shop in Goa," shares Sagar.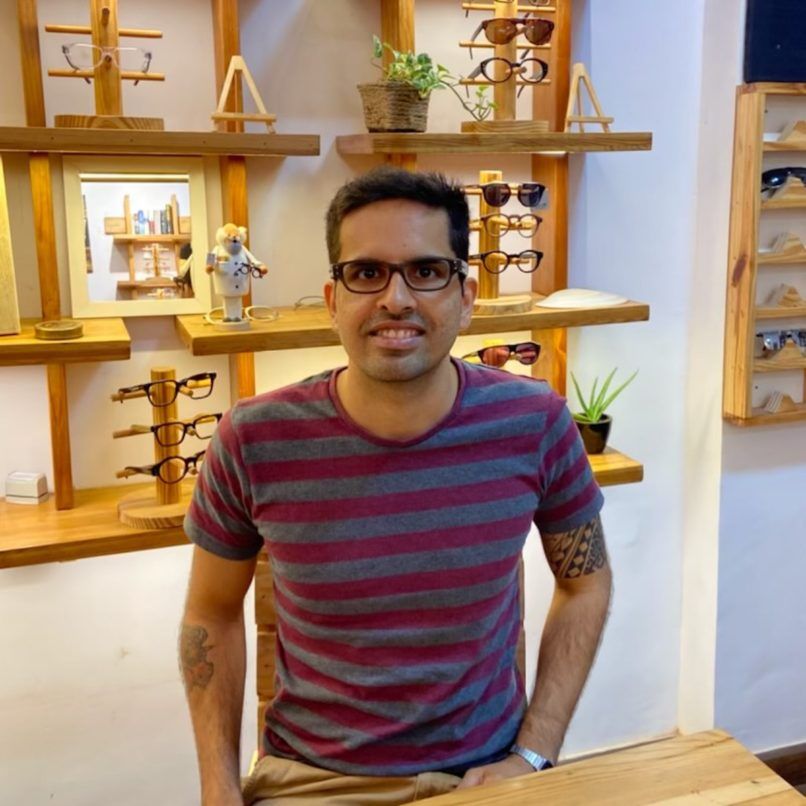 Coco Leni is an amalgamation of two words, 'Coco' from coconut and 'Leni' meaning bright and shining — the two most important aspects of a tropical vacation. The sustainable eyewear label creates made-to-measure pieces from ethically sourced and environment-friendly materials. Lightweight with a variety of shapes, sizes, and colours — these bespoke glasses are designed with your face size and personal style in mind.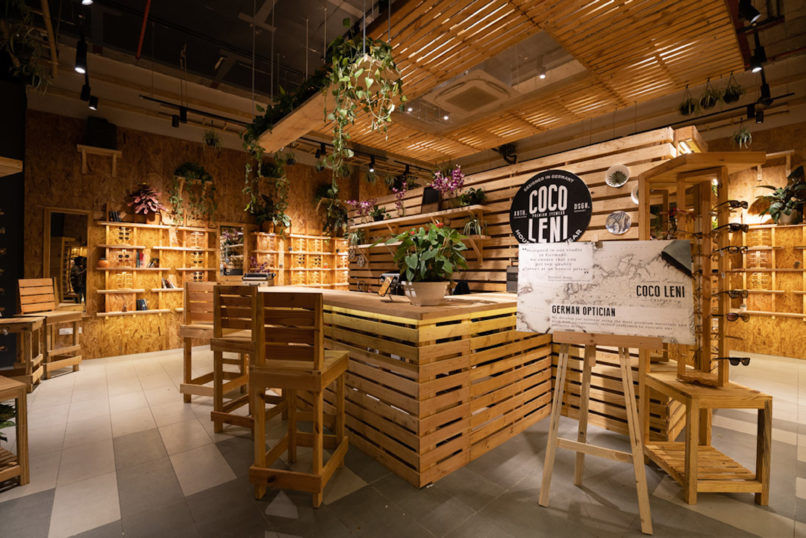 While the three Goa stores are inviting with their light wooden crate shelves filled with bespoke styles, it's the virtual shopping experience that has us chuffed. As one of the exciting labels to offer custom eyewear for our World Environment Day giveaway, we talk to Arjun Sagar and share a bird's eye view on this exciting sector.
Why put an emphasis on exploring sustainable eyewear options?
Fashion is flaky as it comes and goes with the times. People buy when it's in style and trash when it's not. Sustainability is a very important aspect of any fashion commodity and customised quality eyewear is the only way to make it indispensable.
What are the various techniques and materials used at Coco Leni?
We use eco-friendly wood, ethically sourced buffalo horn and bamboo, and Italian acetate. We believe our customers deserve only the finest materials we can get our hands on. By scouring the globe for products that are both environmentally friendly and high quality, we provide products we know our customers and our planet will be proud of. We use heavy-duty handcrafting tools to create our eyewear, which ensures that they are hardcore. All our products are timeless, but another approach we use is 'on time production'. With this, we never generate excess stock. So if something does actually go out of style, we don't have to worry about stock dumping.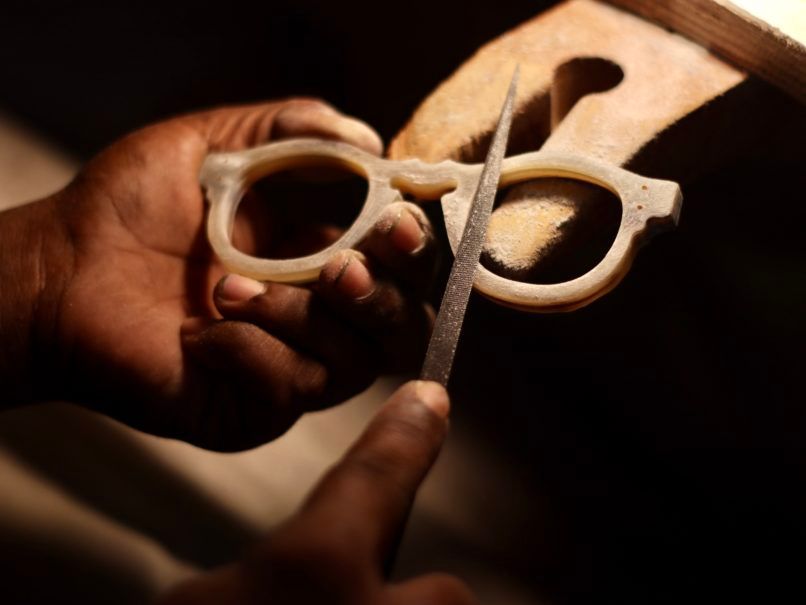 How does the virtual measurement system simplify the consumer experience during the pandemic?
Our virtual measurement system ensures the consumer gets what the consumer needs. It may take a moment to take two pictures as requested by us, but after that, we are able to pull multiple measurements from just those two pictures. The front frame will perfectly fit your face shape and size. The arms will perfectly wrap around your ears. The benefits of virtual measurement are innumerable, and of course, during these difficult times of COVID-19, virtual is the way to go. You don't want to be going to a shop and exposing yourself to an optician just to get the right fit.
All images: Courtesy Coco Leni