Telfar, Gucci, Dior x Nike — these are some of the names and brands that people the world over are coveting, according to the latest survey from the global fashion search platform Lyst, for Q3 2020.
Consumers around the world are hungry for brands that are inclusive and committed to causes, as well as leisurewear items and prestigious partnerships. A shopping bag by American label Telfar — whose motto is 'Not for you, for everyone' — is the hottest womenswear product of Q3 2020, while the Air Jordan 1 High OG sneaker from Dior x Nike is the quarter's hottest menswear item.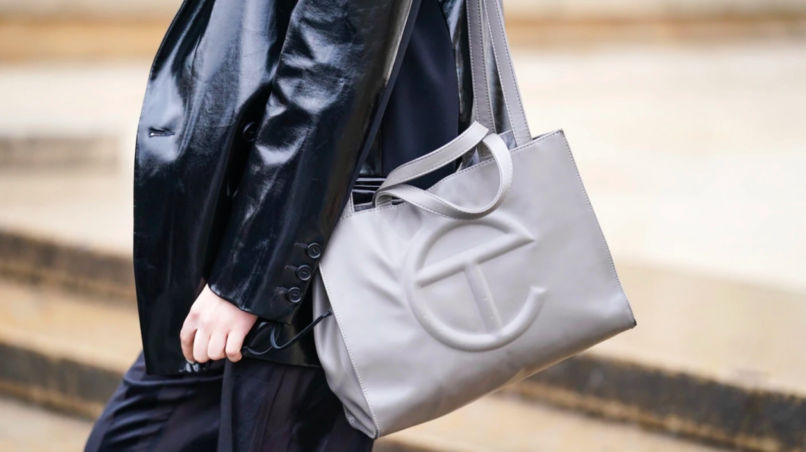 The Lyst Index analyzes the behaviour of more than nine million consumers who each month search for and buy fashion items online from 12,000 brands and stores. It takes into account international searches on Lyst and Google, conversion rates and sales, social media mentions and engagement statistics worldwide, over a three-month period.
The brands to know
Freshly crowned at the prestigious 2020 CFDA Fashion Awards, Telfar Clemens, who founded the Telfar label, is known for his commitment to inclusivity as well as to accessible fashion. This seems to have struck a chord with consumers worldwide, since the brand's famous shopping bag is the most popular womenswear item of the quarter, according to the latest Lyst Index. And the good news is that you don't need to spend megabucks to get hold of it, with prices starting from US$150.
Marine Serre — another designer committed to a cause — takes second place with her stretch top printed with crescent moons. The French designer, who strives to make fashion more responsible, features this signature print on several of her creations, which have been worn by celebrities from Beyoncé to Adele to Kylie Jenner.
The protective masks and homewear popular in Q2 2020 have fallen out of the ranking this quarter. In womenswear, it seems shoppers are once again looking to more sophisticated fashion choices, with other popular items including Bottega Veneta's Tire boots (4th place), Prada logo loafers (6th), and the Ganni leather balloon sleeve dress (7th).
Out with suits, in with joggers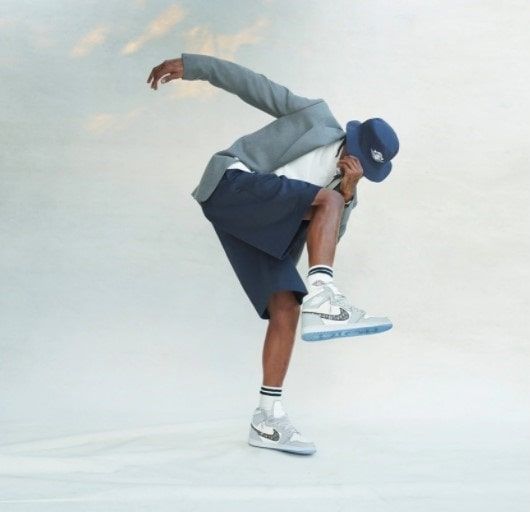 It's a different story in menswear, where comfortable clothes still seem to be riding high, relegating the suit and tie to the back of wardrobes. Topping the list of the hottest men's products for Q3 2020 is the Air Jordan 1 High OG sneaker from the much-hyped Dior x Nike collaboration. Sport and comfort seem to be the watchwords in menswear, since the Birkenstock Boston clogs take second place, followed by Nike Tech Fleece joggers, and UGG Scuff Deco slippers.
Lyst notes that face masks are still in high demand, with consumers looking for trendy options. Overall, demand grew by 389%, lower than the 510% spike earlier in the year.
Gucci is the world's hottest brand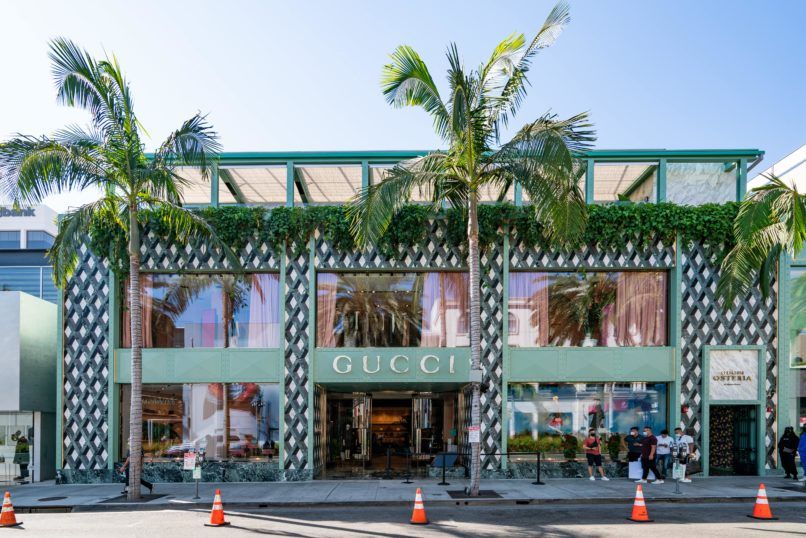 The Italian fashion house Gucci is the world's hottest brand this quarter, pushing Nike down to third place. Still in second place, Off-White — the brand founded by Virgil Abloh — retains its popularity on the web. Next come Prada, Balenciaga, Fendi, Versace, Saint Laurent, Bottega Veneta, and Valentino — proving that Italian fashion houses are having a moment. Note that Marine Serre enters the top 20 this quarter, scoring the fastest rise in the ranking (+10 places).
All images: Courtesy Getty
This article is published via AFP Relaxnews.