As we bid adieu man with a penchant for bowtie, Alber Elbaz we look back at the fashion designer's greatest hits both on the runway and the red carpet.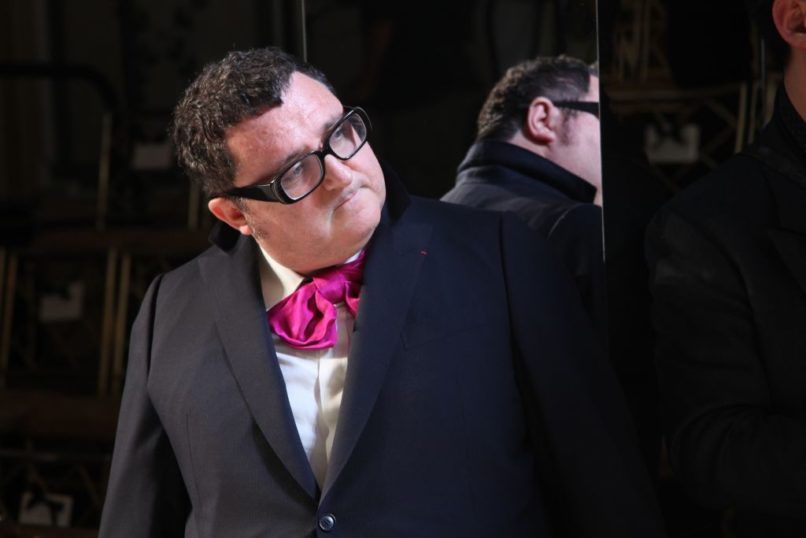 "Style is the only thing you can't buy. It's not in a shopping bag, a label, or a price tag. It's something reflected from our soul to the outside world. An emotion." The Israeli fashion designer not only designed with this philosophy but also lived by it. The man who almost always wore a dinner jacket and a bow-tie was both a fashion recluse yet a celebrity darling. Whether it was his 14-year long stint at Lanvin, where he created his best designs or his label, AZ Factory that he launched after a five-year hiatus, his work was always designed to make women feel beautiful and comfortable.
As the news of his untimely demise due to COVID-19 at a hospital in Paris, this Saturday, is making waves, we look back at the designer's brilliant red carpet looks, career milestones and gap years.
Born in Morocco and raised in Israel, Alber Elbaz's career trajectory began in New York as an assistant to Geoffrey Beene, where he stayed for seven years as senior assistant to the American fashion designer.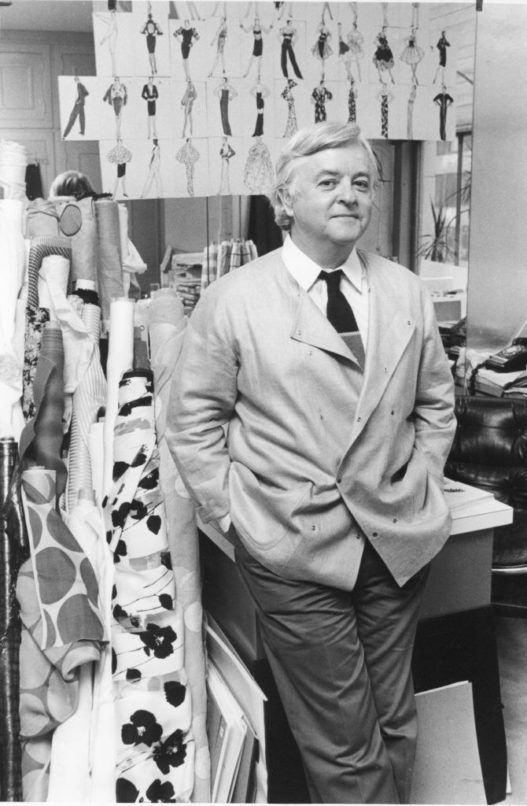 Followed by a dramatic move to Paris to work with French house, Guy Laroche. At Guy Laroche, he put out four beautiful prêt-à-porter collections with colour and floral prints. His soft feminine style, that he later became famous for, was established here. It was here that he was discovered by Yves Saint Laurent's co-founder and business mogul, Pierre Bergé.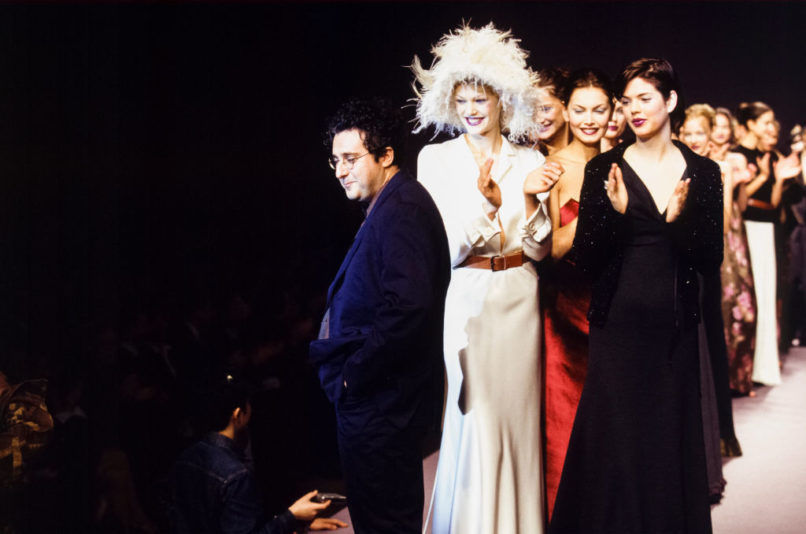 In 1998 he became the Creative Director at Yves Saint Laurent – an intriguing yet short-lived stint. Three seasons later, he was let go when Gucci bought the company and appointed Tom Ford instead.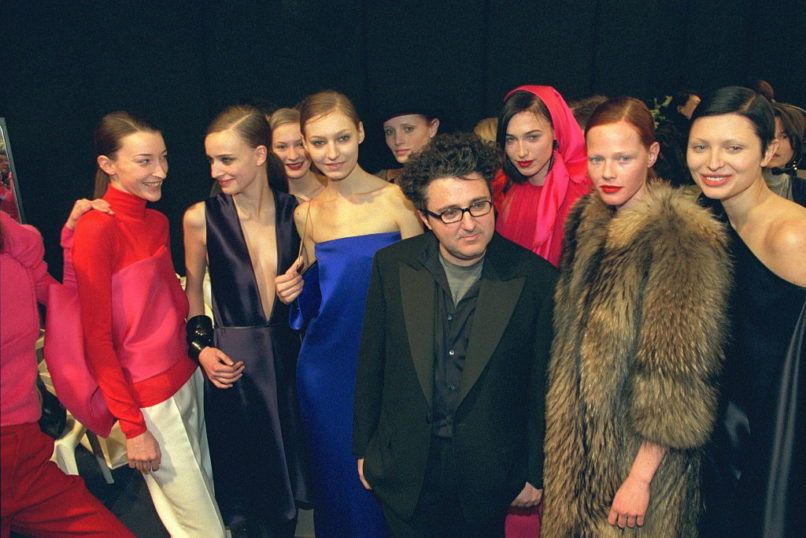 Post this dismissal, Alber Elbaz took time off to travel to Israel, India and South America, only to return on the fashion scene as the Creative Director at Lanvin. What followed was a 14 year-long run at the company where he transformed the third oldest French fashion house into a modern brand to be reckoned with. From silk cocktail dresses to luxury brand jewellery collections, under his leadership, Lanvin catapulted to a French brand to reckon with.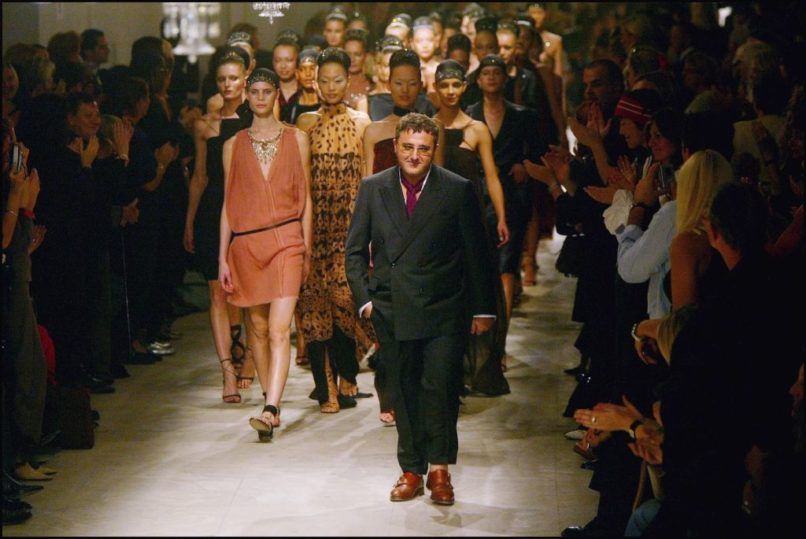 The red-carpet sightings are some of Alber Elbaz's best fashion moments. From Kate Moss, Paris Hilton, Reese Witherspoon, Emma Stone to Meryl Streep – his beautiful garments have had many a Hollywood fans –
Grecian-inspired silhouettes were widely adopted by Alber Elbaz. Amongst them was Natalie Portman's romantic earthy hued gown and matching diadem for the Oscars 2005.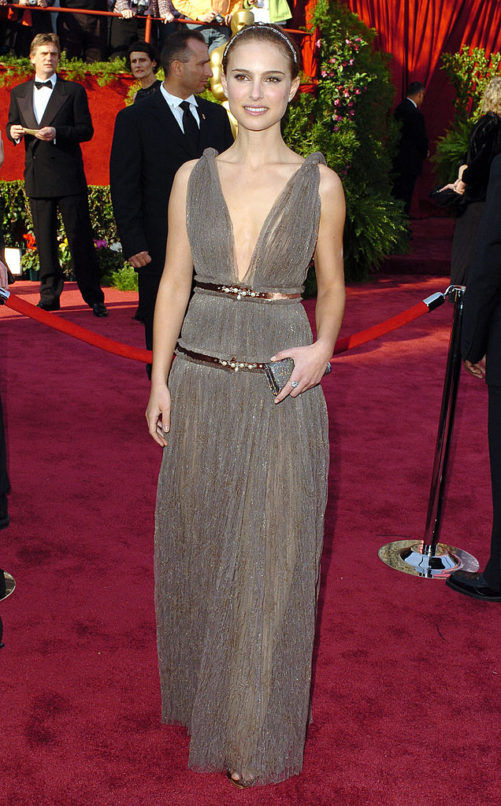 Gwyneth Paltrow in a white one-shoulder Lanvin dress with Chopard diamonds is the ultimate memory in goddess dressing from 2008.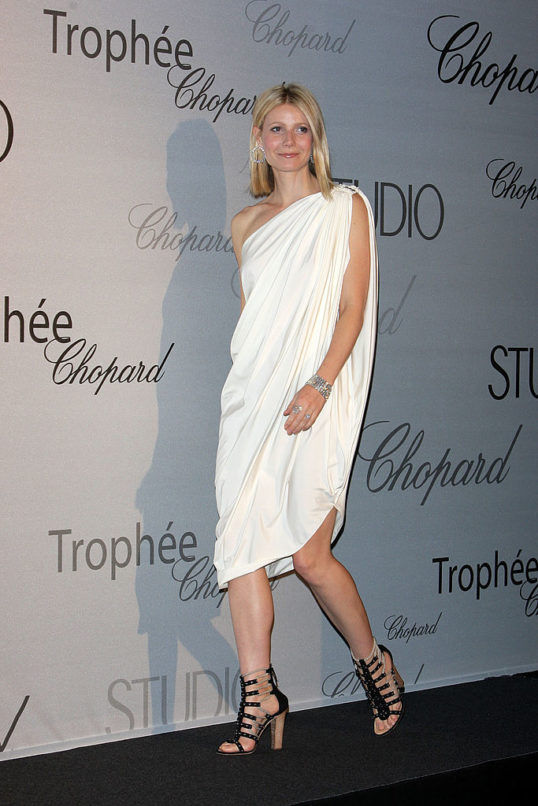 Even Queen Beyonce has shown her approval of Elbaz's simple silhouettes and even chose to grace the 2011 VMAs in an orange one-shoulder gown. This striking look also marked her pregnancy announcement.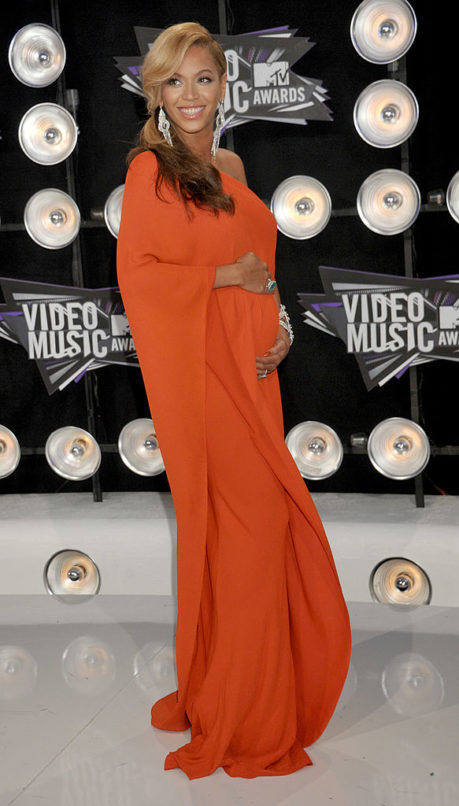 Meryl Steep in a two-toned golden draped down with an eagle bed is an image that is hard to forget. The gown that the actress wore her Lanvin gown to the 2012 Golden Globes was actually made from an eco-friendly fabric, a first for the red-carpet and the brand.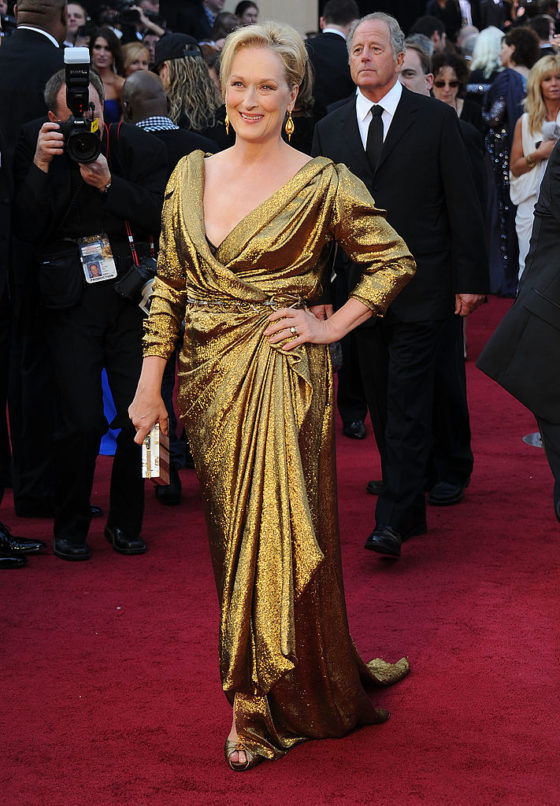 In 2014, Emma Stone took an unconventional route to red-carpet dressing in a one-piece beaded Lanvin jumpsuit with a taffeta bow sash for the Golden Globes.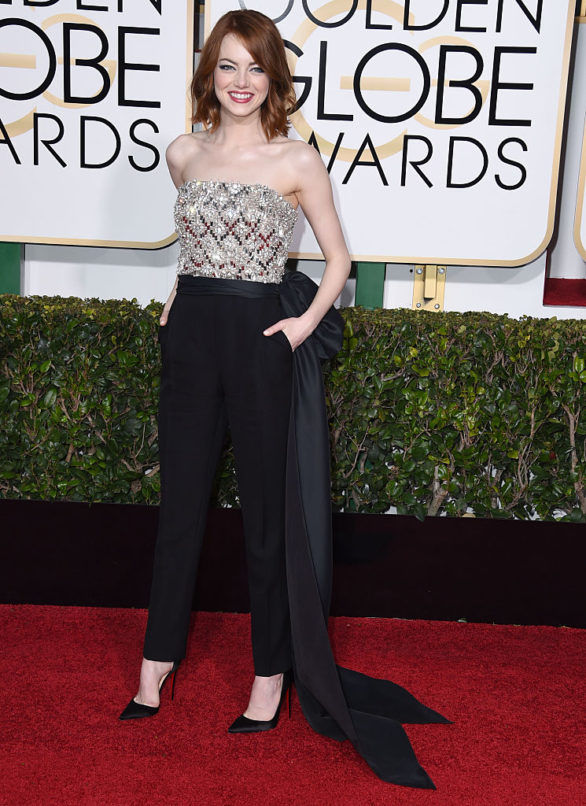 Despite Alber Elbaz's departure from Lanvin in 2014, many celebrities continued wearing his sophisticated styles in support. A five year gap, sporadic collaborations with brands like Tod's and L'Oreal and finally a new brand launch, AZ Factory. Elbaz's last years might be shrouded in mystery but his clothes always ensured that women got their moment in the spotlight.