From Onitsuka Tiger to Nike to Adidas, all major players have used the easing up of the lockdown as an opportunity to introduce new designs, launches of which were previously delayed. Sneaker geeks now have a wide variety to choose, from running shoes to style-forward pieces — this means bold colours, performance silhouettes, and of course, a new theme of recycling. We round up the best new sneakers that launched over the last couple of weeks.
All the new sneakers that launched in India in September 2020 –
ASICS GEL-LYTE XXX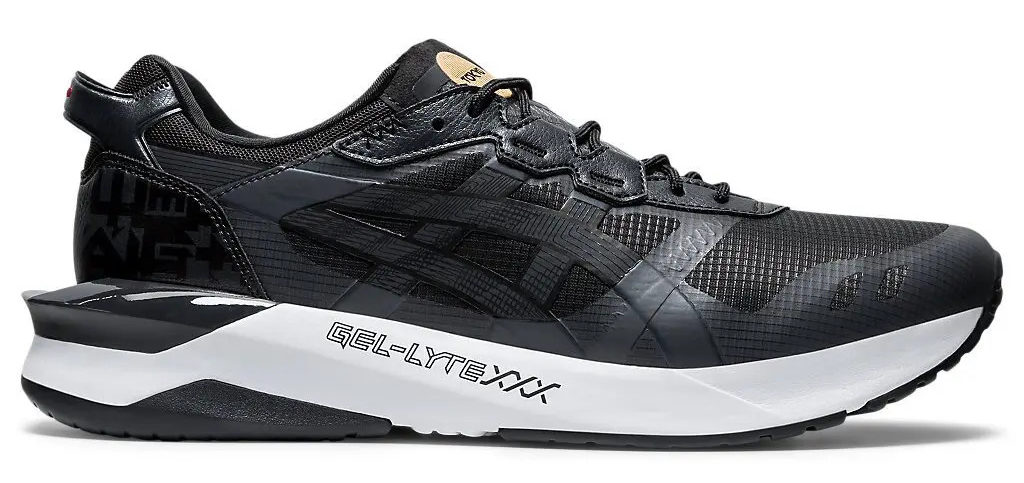 Let's kickstart with this list with the hottest pair of runners on the block – the next leg from the GEL-LYTE XXX family. It's not only tech-smart but eco-conscious too, crafted out of recycled polyester fibres made from a total of around 300,000 PET bottles. This stride also represents the first stage of an ASICS plan to switch to 100% recycled polyester fibres in all of its uppers by 2030 to help combat climate change. Right from every stitch on this pair to the box, it's all eco-conscious and based on recycling.
Price: Rs 10,999
adidas Originals ZX 2K BOOST
View this post on Instagram
The ZX is to the sneaker culture what Tesla is to the motoring industry — a pioneer. Fresh out of the lab is the ZX 2K BOOST, a mad scientist of comfort-driven tech, retro silhouettes, and bold hues. Built for a comfortable glide, the new ZX doesn't just look great, it feels great. What creates the magic is the ZX tech, which is a sole of pure foam and oddly satisfying. A true home for squishiness, some might say. The new ZX 2K is also a perfect mix of the 80s running shoe form and contemporary design, which adds to its appeal. The collection also houses designs for women, focusing on lighter and more vibrant colours.
Price: Rs 13,999
Reebok Zig Kinetica Horizon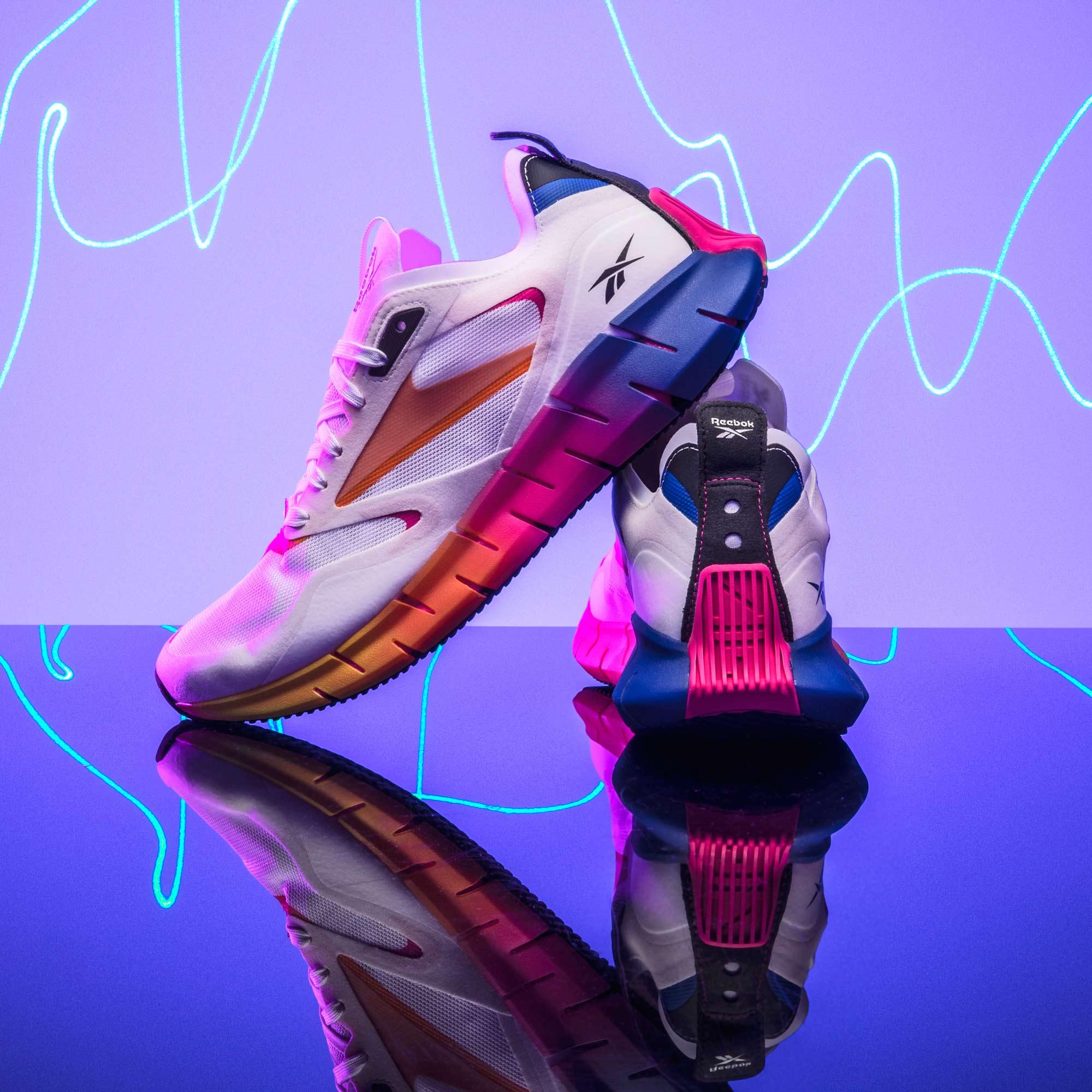 The new Zig Horizon is ready to get you back into fitness after your lockdown ennui. It takes inspiration from two of the world's favourite parts of the day for fitness — sunrise and sunset. The splashes of orange and pink give it a dose of vibrancy while the white offers a toned base. It uses the brand's ZigTech technology which uses an energy return system to recoil energy and provide an explosive kickback.
Price: Rs 11,999
Nike Air-Max VG-R
The Air Max has always been a symbol of speed, and its latest iteration takes inspiration from Gran Tourismo aesthetics. It takes after the Air Max 95; the new design quickens its silhouette with blue hybrid lines evoking GT race cars and the drivers' fast-paced breathing. On the outside, the monofilament mesh adds a rich texture and ventilation to the pair. Inside, Nike's signature Air cushioning is present to promise a smooth glide.
Price: Rs 8,195
PUMA x THE HUNDREDS Performer HF
Hailing from California, streetwear label The Hundreds stand for 'People Over Product', and their latest collaboration with PUMA is testament to that. The brand new PUMA x THE HUNDREDS Performer HF Trainers promotes environmental awareness. Sustainable materials like recycled rubber and polyester with chrome-free leather elevate these streetwear staples for a more hopeful future. Certainly a standout in this month's new sneaker launches.
Price: Rs 9,999
adidas Originals ZX 8000 LEGO
As part of the three-stripes' new ZX family, their latest drop is in collaboration with the folks at LEGO. The ethos here is that you're never too old to play, as LEGO blocks have been a part of every millennial's childhood. The pair, however, is packed with the colours of LEGO and comprises of a multicolour mesh, a synthetic suede upper, and LEGO studs all over. You also get a bunch of extra coloured laces to mix and match according to your favourite LEGO block.
Price: Rs 11,999
Onitsuka Tiger P-TRAINER™ PRZM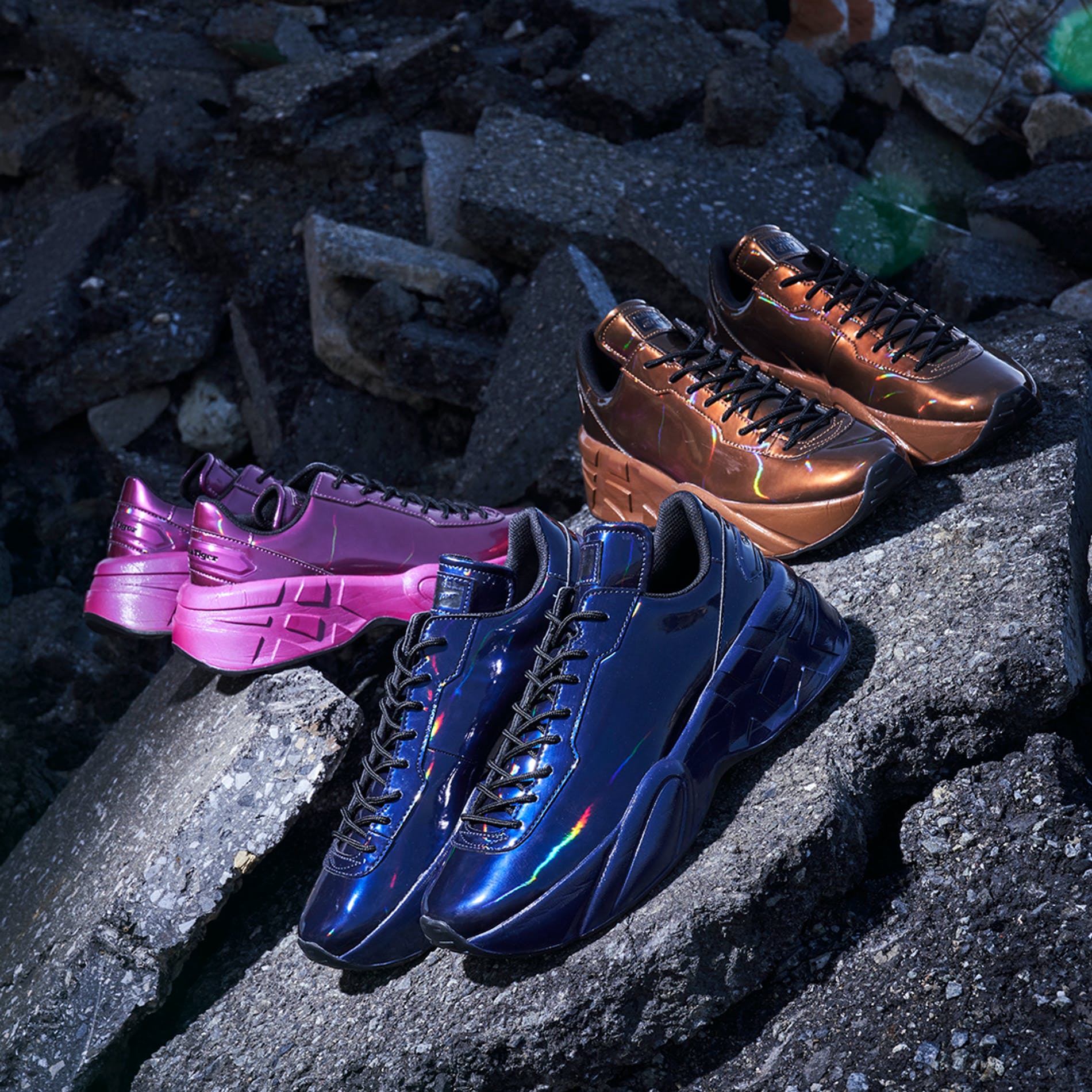 Last season's P-Trainer was a hit, and Onitsuka Tiger is carrying this torch forward in a new 'PRZM' form. The P-TRAINER™ PRZM has an irresistible iridescence, also why it's a spotlight-stealer. The chunky heel, however, comes with a new FLYTEFOAM™ Propel tech, making it a lot more resilient. Supplying the comfort on the insole is its OrthoLite™ tech, which promises A-Grade cushioning underneath all that gloss.
Price: N/A
Check for availability on Onitsuka Tiger online store
All images: Courtesy brands