This Earth Day we question the notion of thoughtful fashion – what it means to an individual and what repercussions do our choices have on the environment. From picking an eco-conscious nature-based Livaeco fabric to planting more trees, we catch up with 5 influencers who have resolved to do their bit with fashion resolutions.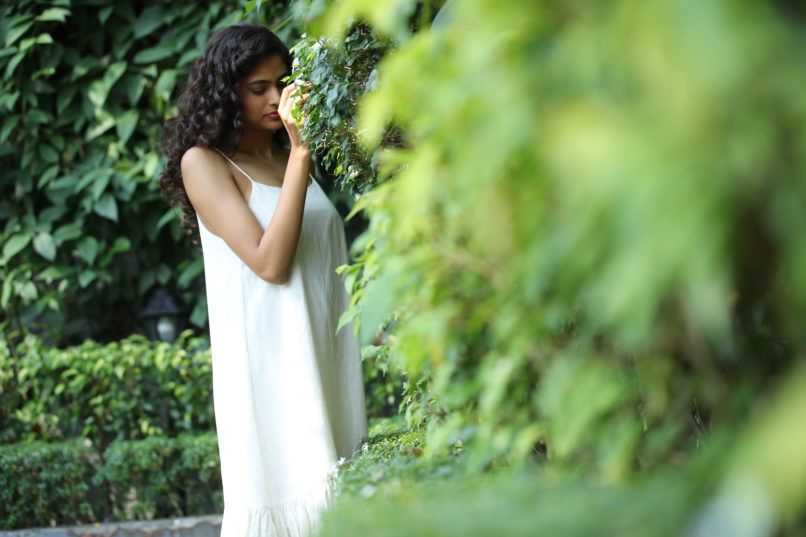 How do you know a fabric is truly sustainable? Is it completely biodegradable? Does it endeavour to use less water and emit less CO2? Does it give back to the environment and the forests? Is it designed to be thoughtfully fashionable? Criterions are plentiful yet it's essential we keep asking the questions and searching for answers.
One easy way to confirm the eco-karma of a garment is to check for a Livaeco tag. Livaeco by Birla Cellulose is a nature-based fabric, enriched with Viscose Staple Fibre, that is ethically derived from certified natural, renewable resources and can be traced to its origin. Garments made with Livaeco by Birla Cellulose are soft, comfortable, breathable and fluid and contribute towards a greener environment:
Nature-based fabrics are often overlooked in favour of synthetic ones for their durability and flexibility. The Livaeco fabric aims to change this misconception. Its super soft finish allows it to be used in a variety of stylish garments (favoured by various brands like Biba, Van Heusen, Allen Solly, Pantaloons, W for Woman and across large format stores like ShopperStop, Lifestyle and Central). Picking a made-to-last fabric like Livaeco also means that you can wear and re-wear your clothes for years, thereby creating fewer textile mountains. The biodegradable nature of the fabric ensures that it will not end up polluting the earth or the oceans.
As we celebrate Earth Day today and think about the impact of our fashion choices on the environment. It's also important to align ourselves with brands that follow this philosophy every day and in all aspects of their production. We talk to 5 influencers who excite us with fashionable content on what they look for in a sustainable brand and what their resolutions are towards the earth vis-à-vis their fashion choices: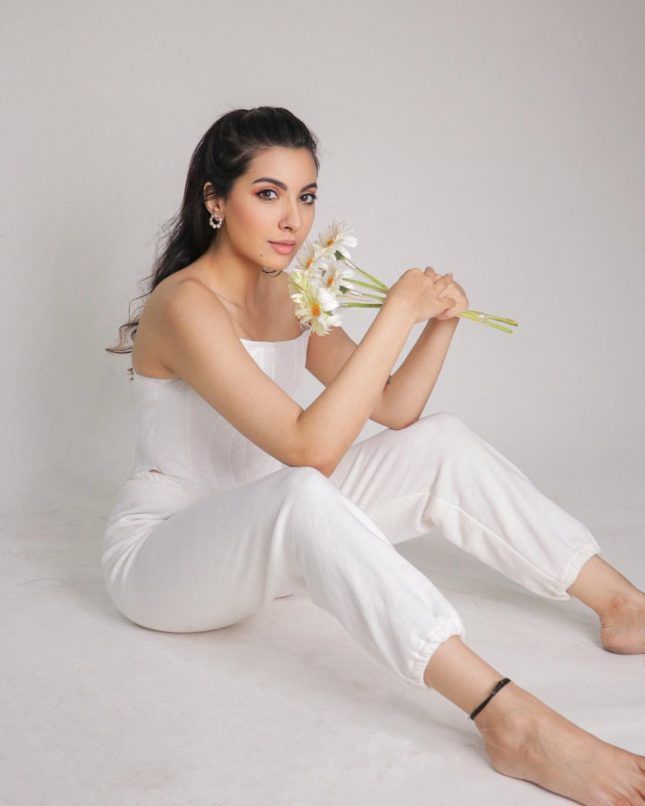 Last year I decided I am going to be more conscious of my fashion choices. While this year I'm going to try and spot more sustainable brands.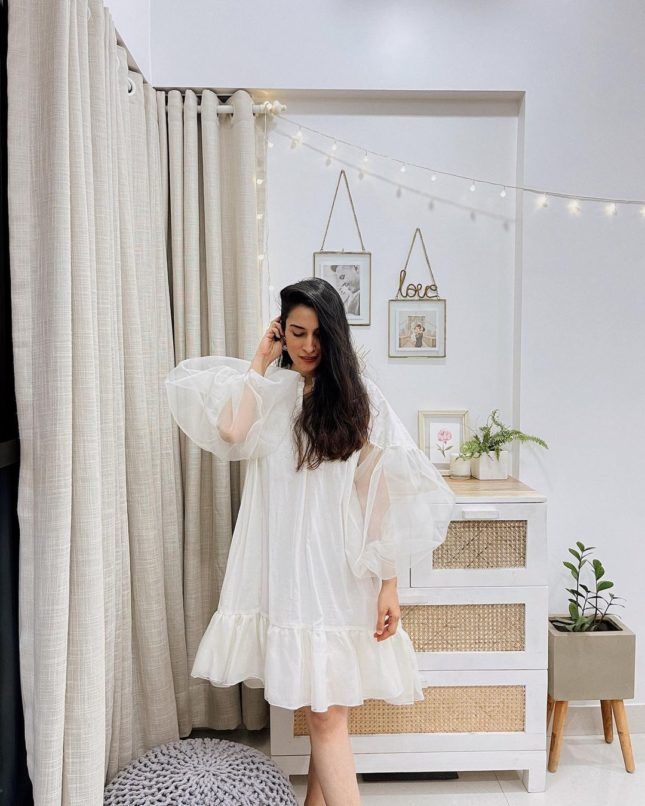 I am pledging to reduce my use of plastic when it comes to fashion and beauty. Switching to brands that actually follow eco-friendly packaging. I'm always asking brands and PR companies to not send me fancy packaging. I also save up my Amazon packaging and reuse it for when I need to send out my own couriers.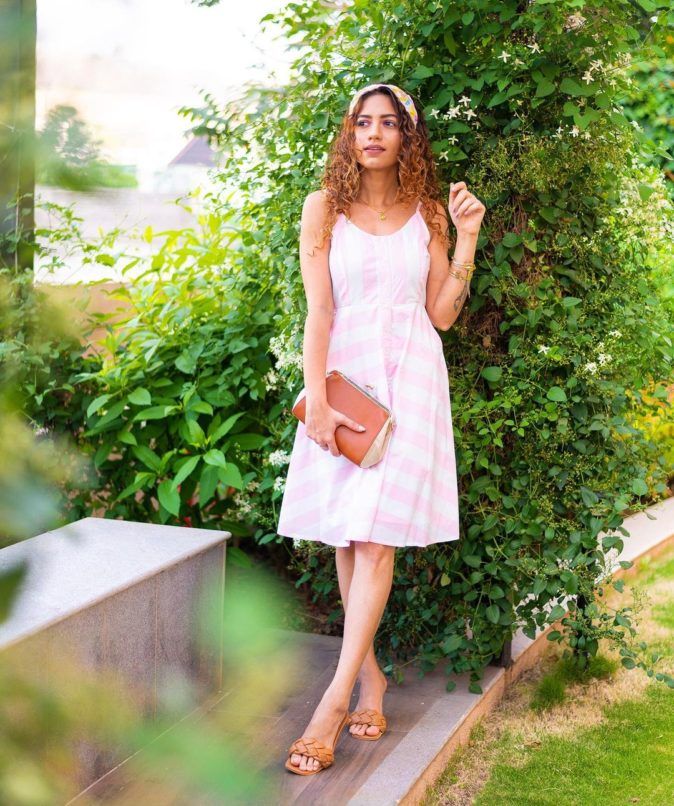 This Earth Day I plan to shop less and be more resourceful. I don't want to be the girl who wears an outfit once as fashion does create a lot of waste that is detrimental to our environment.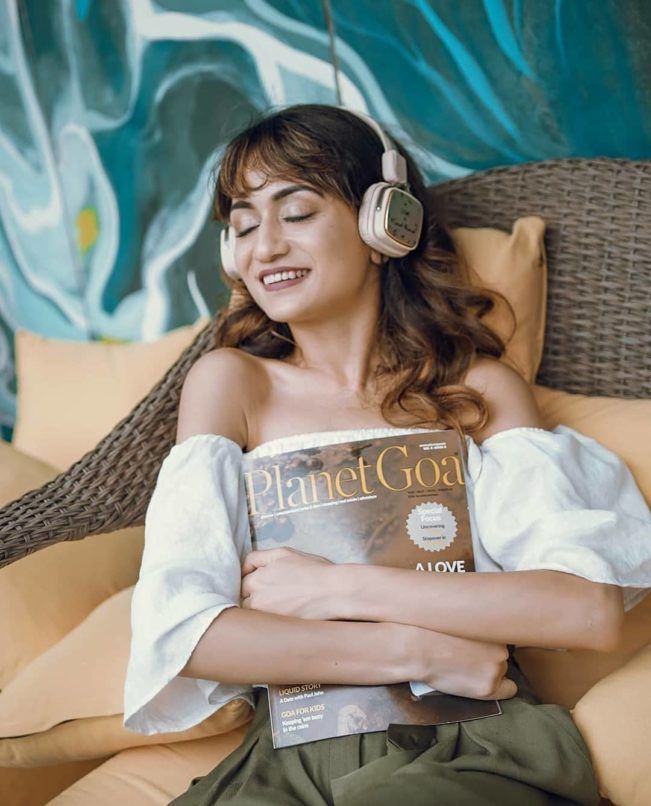 This Earth Day I make the pledge to be more thoughtfully fashionable and make sustainable fashion my priority by choosing brands that are more sustainable.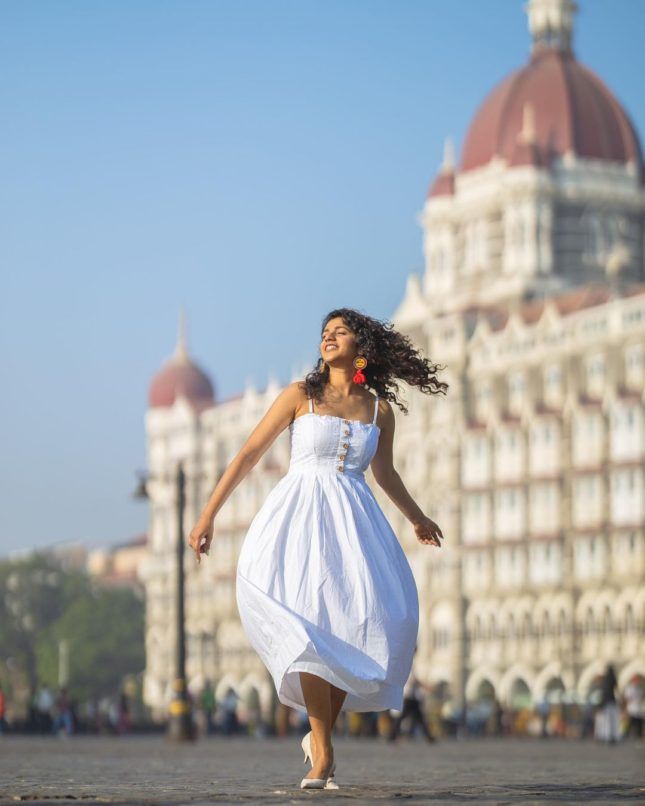 This Earth Day I resolve to buy more handloom and handicraft pieces instead of machine-made ones.
If there is one thing we have learnt from these fashion resolutions is that when it comes to fashion, the onus lies on both brands and individual consumers equally to make better choices. A simple act of picking a nature-based fabric like Livaeco over a synthetic one that is bound to pollute the earth for years can have a major impact on our shared resources.
The takeaway from these fashion resolutions seems to be that small changes can have a big impact which is why we along with LIVA are urging LifestyleAsia readers to make their own fashion resolutions this Earth Day. Here are our five-pointer suggestions on what you can do this Earth Day (do share yours) —
1. Invest in sustainable clothing
2. Support local artisans and crafts
3. Always check the label
4. Commit to conscious fabrics
5. Be vocal about sustainability