The Fendi Peekaboo is what we call a young classic, it may not have the storied past of a Hermès Kelly or a Chanel 2.55 but it's a style that's stood its ground and served it's time as more than the latest arm candy. Debuted in 2008 (for the Spring 2009 collection), the bag in it's time has seen many forms, sizes and causes. From artistic collaborations to an essential day/work bag for celebrities, the Fendi Peekaboo has never failed to make its presence felt in the glamorous circles.
How is it made?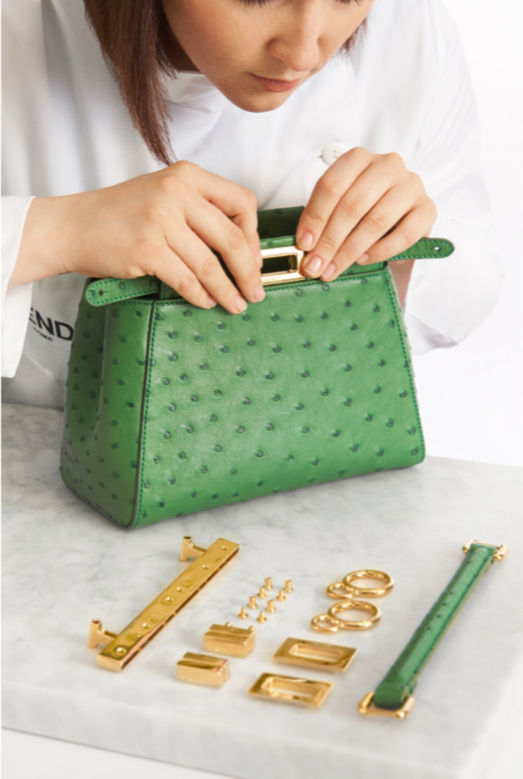 Named after the children's game, Fendi's iconic bag Peekaboo gets its epithet from it's half-and-half construction with a rigid divider in the middle that creates a front flap that can be pushed down to reveal the artistry inside.
The iconic bag is a unique representation of the Italian maison's artisan skill and creativity. Crafted in Tuscany, the bag is made of leather embellished with the classic twist lock on both sides. A nappa leather lining, an inner zip pocket and gold-finish metalware, this classic bag can either be carried by hand or worn on the shoulder or as a cross-body. 
Who designed the bag?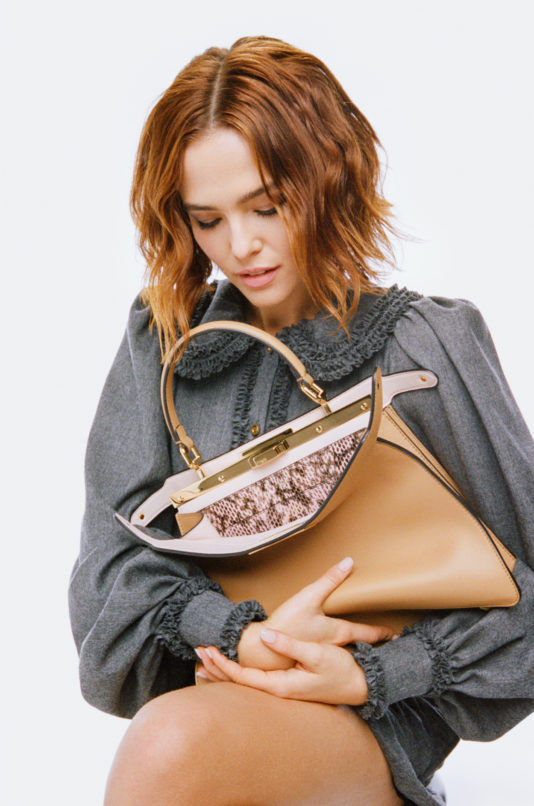 Before we jump to who details, it's important to know a little about the brand's history. Fendi was founded by Adele and Edoardo Fendi as a small leather goods shop and fur workshop in Rome in 1925. This family business was taken to greater heights by their five daughters and a young designer named Karl Lagerfeld (who stayed with the brand from 1965 till his death in 2019).
The Fendi Peekaboo, though, was designed by their granddaughter, Silvia Venturini-Fendi who is the  Artistic Director of Accessories and Menswear. Venturini-Fendi designed the open silhouette bag as a way to display the luxurious materials the brand uses even inside the bag. Much like the tradition of passing on oral games to children, the Fendi Peekaboo is a classic that can be passed onto the next generation, shares Venturini-Fendi.
What makes it special?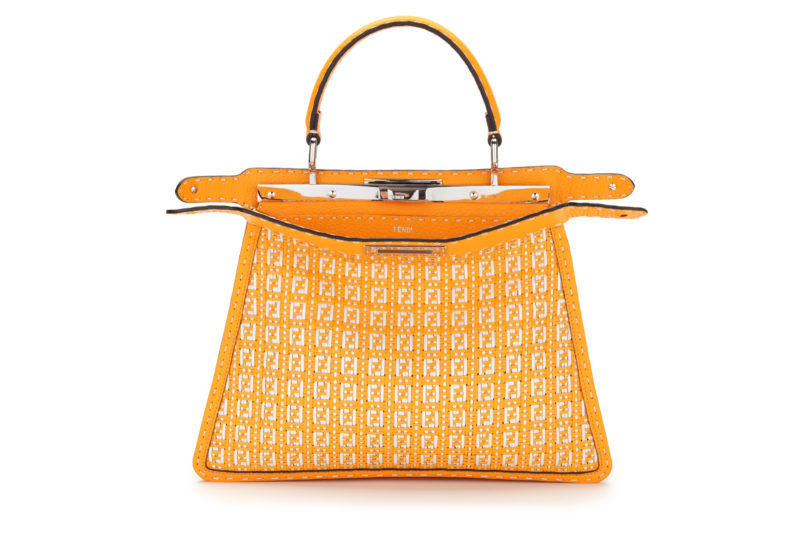 Since inception, the Fendi Peekaboo has served as a cornerstone for cult classic bags. The bag has been a part of various artistic collaboration from the house of Fendi as well as associations with Chiara Ferragni, Sarah Coleman and most recently, Naomi Watts. The constant interest in the bag has led to expanding it's foray into various pieces such as Large, Regular, Mini, Micro and even as a men's accessory item.
How much does it cost?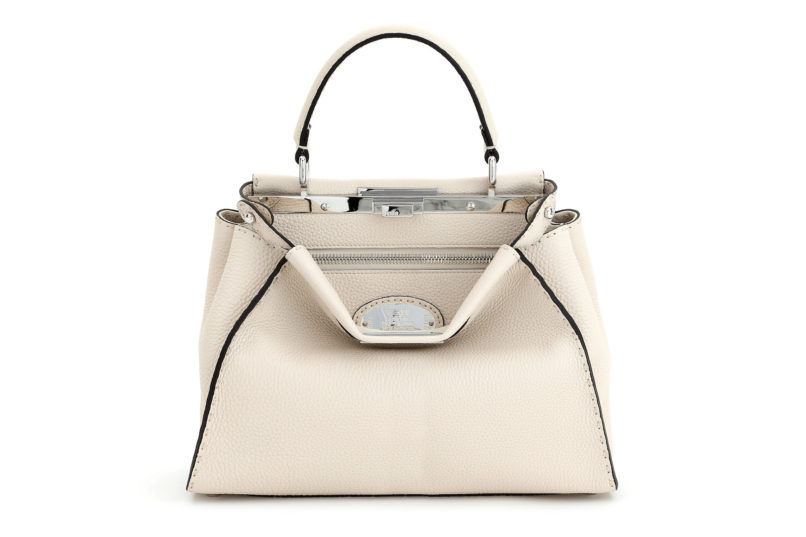 The starting price for this everyday classic bag starts at about Rs 3,27,000 while the Mini version comes at Rs 2,60,000. If the updated version called Peekaboo I See You is on your mind, then be prepared to shell out Rs 3,20,000. Either ways, the covetability of this classic accessory has remained unchanged in the last decade and is a style that is unlikely to go out of favour. 
What's up with the Fendi Peekaboo now?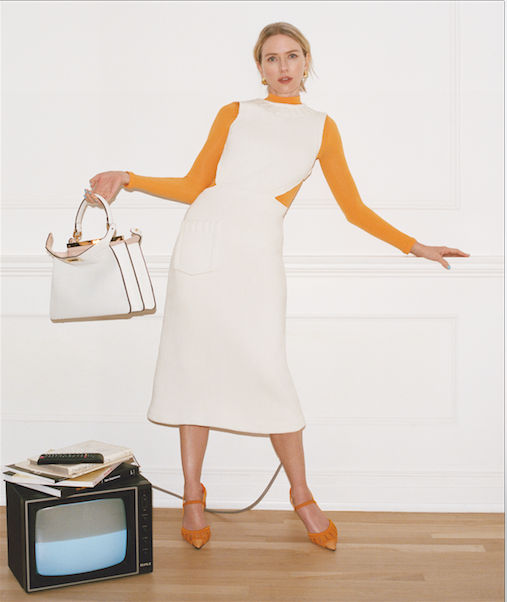 In it's latest iteration, the Fendi Peekaboo has evolved to create the ISeeYou version that is inspired by the children's game, "peek-a-boo, I see you". This version features a new accordion-frame shape, to open in a deep 'smile' or inner lining, and pockets which can be interchangeable in smooth leather or precious skins and personalised with one's initials.
Celebrating this unique style a digital episode, #FendiPeekaboo with Naomi Watts called 'Wild Untamed Naomi'. A vignette into the life of the British actress with the Peekaboo and it's many playful moods.