Think Forevermark and an evolved image of jewellery design comes to mind. From their spectrum of engagement rings and necklaces in gold to men's jewellery, it is also a brand that's commited to sustainability.
Ethically-sourced diamonds define Forevermarks' ethos. And at the creative centre of this brand dedicated to responsible design is Federica Imperiali, Head of New Product Development, who has been a part of the core team since its inception in 2008.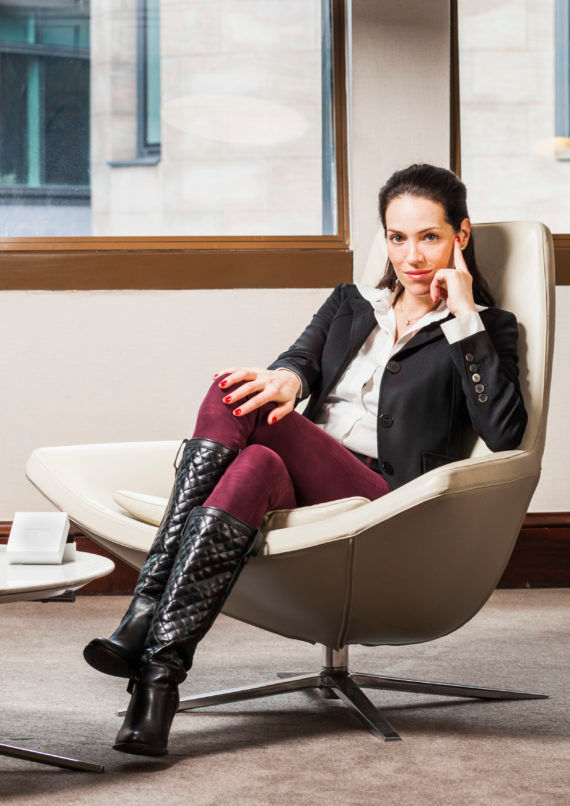 Federica Imperiali not only leads the design team in Milan, developing bespoke collections for Forevermark Jewellers around the world, but also lends her expertise as a
jewellery trend specialist
. For all the exquisite pieces that are adorned by the likes of Kate Hudson, Jennifer Garner, and Margot Robbie at Oscars and other red carpets, Imperiali is the brain that puts it all together. Besides this, she has also led collaborations with designers Bibhu Mohapatra and Sabyasachi Mukherjee.
Federica Imperiali gave Lifestyle Asia India a complete lowdown on working with ethically-sourced diamonds and designing for the Indian market.
On how investing in diamonds has evolved over the years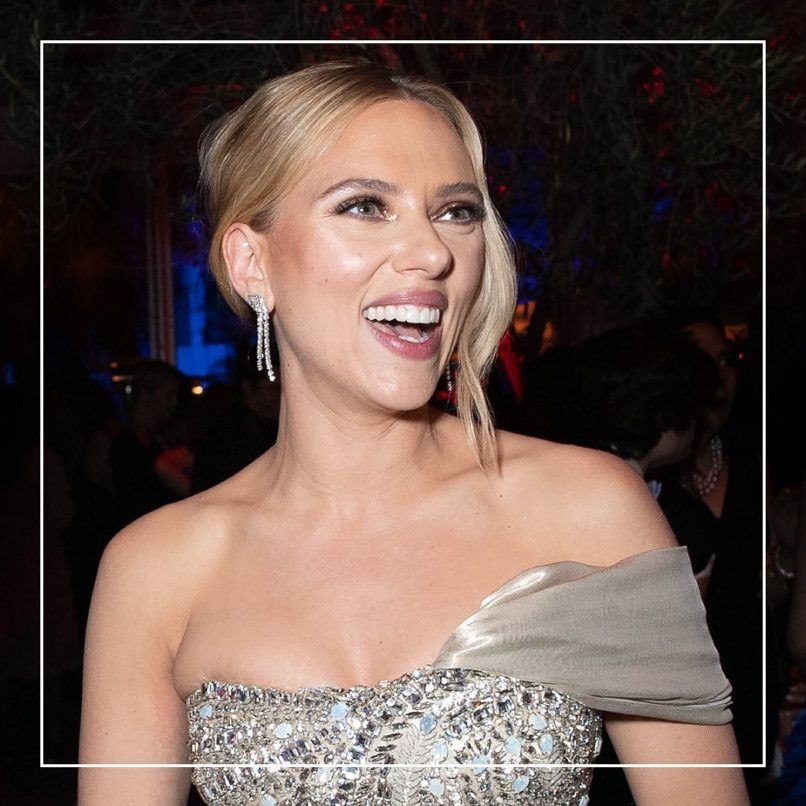 More than a financial investment, diamonds have a reputation of being an emotional investment that stays with you forever, physically and emotionally! They stand the test of time and are the perfect symbols to mark the most precious moments of your life. We believe in the timeless metaphor 'A Diamond Is Forever'. Being the ultimate symbol of everlasting love, the eternity of a diamond reflects the eternity of love, responsibility, and commitment in any relationship.
On designing for the Indian market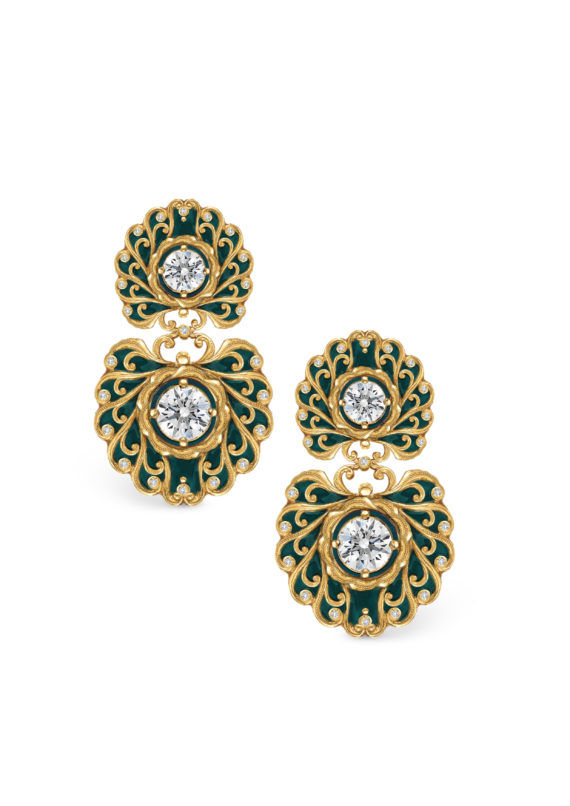 India is culturally and traditionally rich in every aspect, and it reflects in jewellery in the country. Indian women have an inherent love for their jewels, as seen in the many precious heirlooms that are passed down through generations and preserved with ferocious tenacity. In recent times, we see a shift in the way Indian millennials are purchasing jewellery. With changing times, modern Indian women are becoming more aware of their style as well as diamond jewellery and its versatility.
On Forevermark's latest ICON collection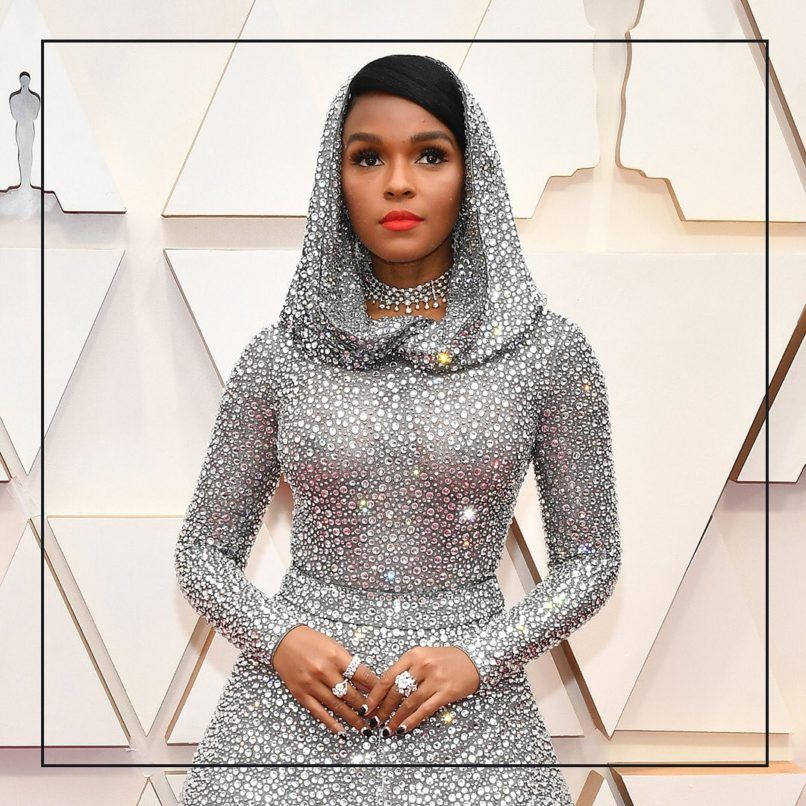 The collection ranges from classic and iconic bridal line to a more fashionable one inspired by clean and contemporary lines. The core design element of this collection is the Forevermark ICON in which a delicate four prong setting has been used to enhance the beauty and brilliance of a Forevermark diamond.
The design motif is proposed in multiple variations from the simple classic plain gold to the more precious with pavé or baguette diamonds and even some beautiful enamel colours for those who love the surprise element.
On changing shopping patterns post-COVID-19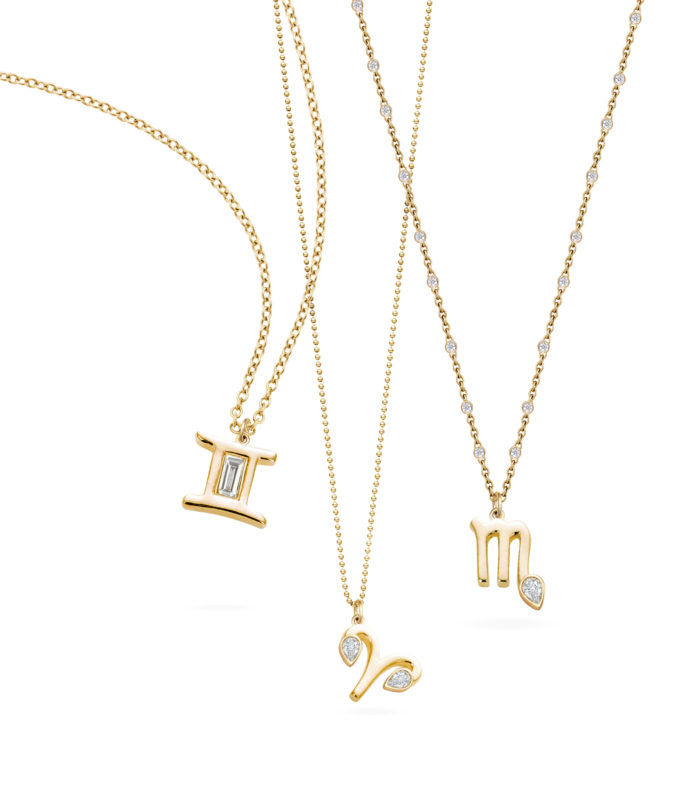 According to the surveys conducted, we know that diamonds are at the top of people's minds who are looking to give something to their loved ones or buy for themselves. Because now consumers will be investing in more meaningful things, something that instils an emotion or they feel attached to and something that lasts forever. So the value of diamonds will only rise with time, and the promises they hold will deepen.
On working with sustainably-sourced diamonds We, as a brand, assure you of its promise that each diamond is beautiful, rare, natural, and responsibly-sourced. We also tell you the source and journey of the diamond through its Forevermark Diamond Grading Report that provides an accurate assessment of the exceptional qualities of your Forevermark diamond. As part of the De Beers Group, Forevermark supports the incredible initiatives run by the De Beers Group towards protecting nature's beautiful treasures and making meaningful tomorrows. Projects like Moving Giants and Forevermark X Tusk, show their commitment towards their cause.
Besides this, for every hectare of land De Beers Group uses to recover diamonds, it dedicates six hectares to the conservation of nature, covering around 200,000 hectares in total across southern Africa, this is known as The Diamond Route.
On factors to lookout if you want to invest in ethically-sourced diamonds

You must visit a trusted jeweller for your diamond purchase who provides accurate information and certification for the diamond. Each of our diamond comes with a unique inscription, that represents a three-fold promise: The diamond is beautiful, rare, and responsibly-sourced. From the moment a Forevermark inscribed diamond is unearthed, it is tracked and monitored at each stage of its journey to ensure conflict-free diamonds that are untreated and completely natural.
All images: Courtesy Forevermark