The first moment one encounters the stunning work of Tarun Tahiliani has to be etched in our collective conscious.
And it's imperative to attend a Tarun Tahiliani show if you are a part of the "industry". For me, the moment happened in 2013 with his famed 'The Kumbhback Collection' showcased at New Delhi's, Pragati Maidan.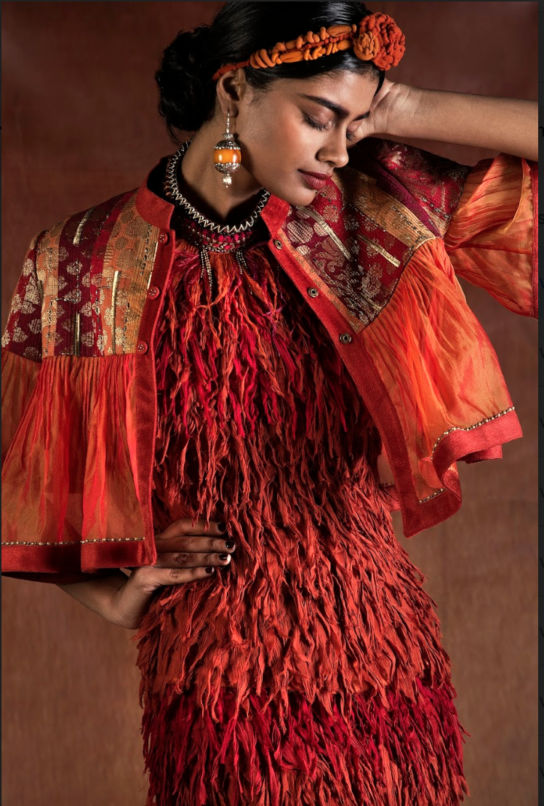 It was a blitzkrieg of colours, textures, cuts and a million other elements sewn together. Like a pure artist, Tahiliani's exacting ability to draw a picture was projected through a sartorial frame. Tones of reds, rust and orange, hints of teal and black, neckpieces made in rudraksha, impeccably draped saris, dhoti pants, and corset blouses, Tahiliani did not miss out on a single detail in conjuring up the chaos of Kumbh on the runway. By all means, he lived up to the title late fashion stylist Isabella Blow honored him with, 'Karl Lagerfeld of India'.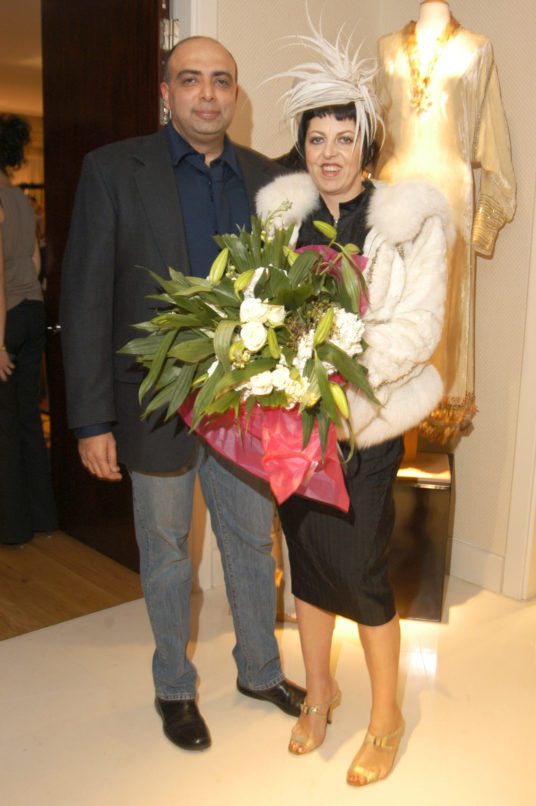 Being a student of law, fashion was not even a distant option to explore. However, my deep love for design pushed me to explore this universe brimming with potential. I would spend hours reading about Dior's idea of New Look, the Bar Jacket that acquired revolutionary status and how Chanel's renditions of tweed changed the world.
There was a sense of rebellion in their work and closer home, it was Tahiliani who showcased contemporary India and it's revolutionary style. Through his black-and-white campaigns with stunning runway images of Sushmita Sen, Aishwarya Rai, Mehr Jesia, and Deepika Padukone, Tahiliani ensured that quintessential India remained a part of his vision of 'India Modern' from the very beginning.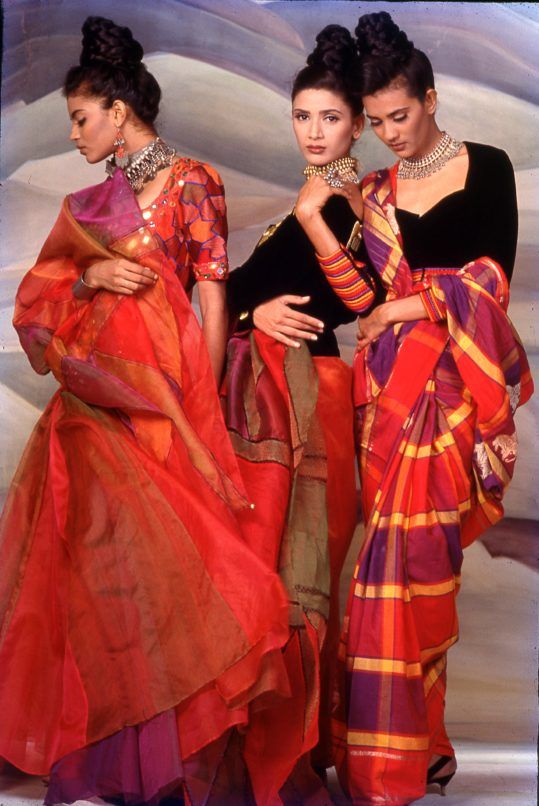 His notion of 'India Modern' is beyond preservation, it is about re-imagining countries' spectrum of crafts in a contemporary light. And one of his initial steps in that direction was the launch of Ensemble in 1987 along with his wife Sailaja and sister Tina. It was one-of-a-kind space housing creations by the likes of Rohit Bal, the late Rohit Khosla, Abu Jani & Sandeep Khosla, and even British designer Zandra Rhodes. Soon, its annual fashion show became the talk of the town.
Tahiliani's genius extended beyond traditional embroideries, he was always the master of drapes and knew how to sell an idea in the evolving market space. Case in point, his concept saris. In a market cluttered with a spectrum of sari versions, Tahiliani's pre-draped iteration gave women a chance to maintain their style's traditional essence yet look edgy. It gained a cult following. From Lady Gaga, Shilpa Shetty, and Gauri Khan to even Karlie Kloss, fashion's biggest fixtures embraced the Tahiliani sari. And this is what defines signature Tahiliani for me; a discerning eye that can imagine Indian fashion beyond its stereotyped construct.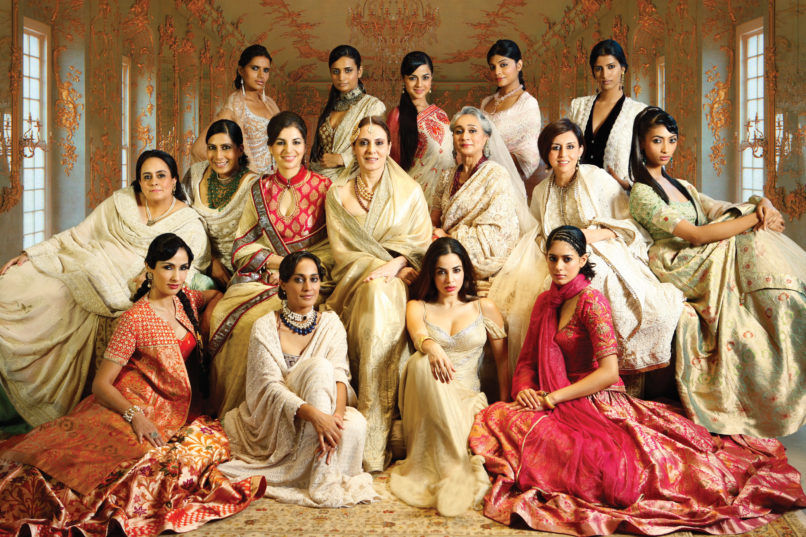 Placing India's innumerable techniques in a global context has driven Tahiliani's creative genius for decades. It began right from his first solo show 'Rubaiyat' in 1994 showcased at the Dorchester, London. The collection comprised of flared kurtas, organza tops, and structured jackets. Shoe wiz, Jimmy Choo was roped in to collaborate for the footwear. The following year, he formally launched in label in New Delhi. And a series of milestones began with a glittering bracket of clients and muses such as Jemima Khan, the late Minal Modi, Shilpa Shetty, Aishwarya Rai Bachchan, and Priyanka Chopra.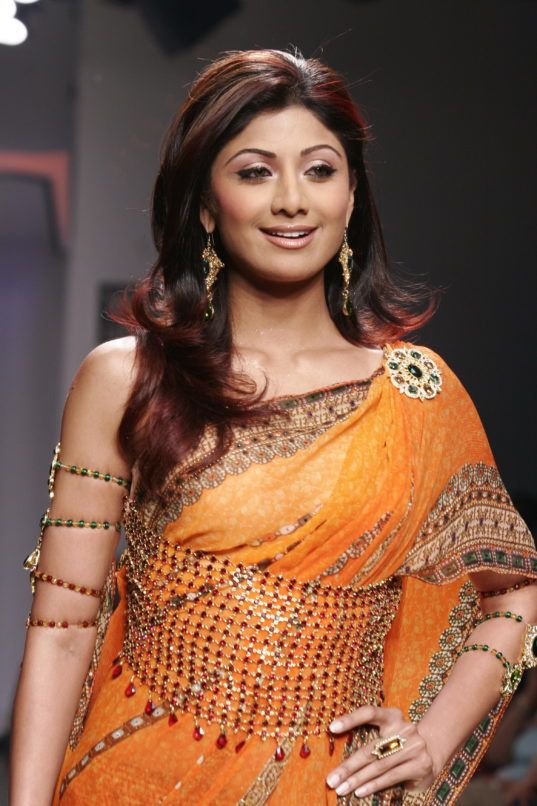 In 2002 he became the first Indian designer to showcase at Milan Fashion Week. The collection comprised of trompe l'oeil t-shirts with medieval Mughal miniatures and contemporary tone on tone chikan separates and bridal lehengas. This was just a sneak peek into his understanding of 'Indian Modern'.
"It's been 25 years and today I can draw and understand techniques in a much better way. I want to blend everything together and go forward to the future," says Tahiliani.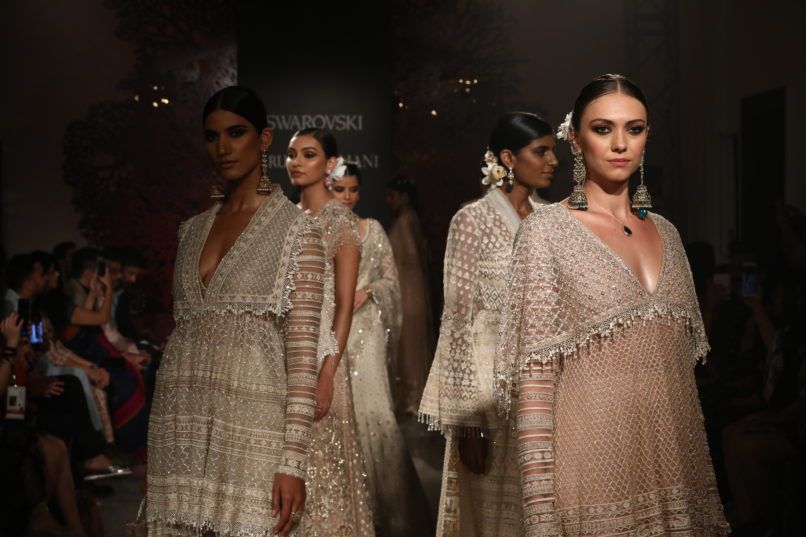 For anyone enamored by Indian fashion's history designer, Tahiliani's work will become a point of reference. Not because it's Indian but because as a designer he has reflected on what evolving India looks like. He has effortlessly straddled past and present with a gaze towards the future. From his lightweight renditions of brocade, his revolutionary take on traditional chikankari, his embellished safari jackets to his upgraded bridal lightweight lehengas made in tulle, Tahiliani's approach since the very beginning has been futuristic and this approach is what drives him even today.