On the occasion of World Fashion Day, Masoom Minawala and Philips Garment Steamer come together to celebrate fashion and style with Lifestyle Asia India.
World Fashion Day is more than just an annual celebration of one's love for style, but it also marks the day the world unanimously celebrates fashion and couture, beyond boundaries. Draped in sheer lines and dainty silhouettes, fashion enthusiasts around the world share stories of their escapades with style over the years. With newer trends, elaborate couture, vintage wardrobes and so much more, the fashion world has a panoply of things to offer each year. While some trends automatically make it to our closets, some are brilliantly brought into the limelight by fashion enthusiasts around the world. One such global phenomenon to emerge out of our own subcontinent was the digital content creator and influencer Masoom Minawala. A woman with a relatable sense of style that the world follows with zeal, she's been a part of the global fashion scene for over a decade now. Not only does she put her most sartorial step forward, but she's also managed to put Indian craftsmen, silhouettes, and couture on the map.
Celebrating World Fashion Day with the fashion expert, Lifestyle Asia India collaborated with Masoom to find out the trends that she's completely smitten by these days. Giving us a deep dive into 3 of the most glamorous trends to try out, Masoom shared that the secret behind her stunning looks and the reasons she manages to stay on fleek always is her companion, the Philips Garment Steamer. Easy for when she's on the go and sleek to use anywhere, the steamer is a constant in Masoom's wardrobe and helps her always keep her outfits perfectly.
Not only does this super easy and adjustable steamer come handy when you're on the go, it is perfect for all fabrics and works wonders with both horizontal and vertical strokes. No matter how fussy the material may be, a lace dress, sequins gown or a georgette saree, the Philips garment steamer guarantees no burns on all fussy materials. It's travel friendly, comes with an adjustable head and two tanks of 100ml and 200ml to make give a wrinkle-free finish to all your glamorous looks.
3 trends that Masoom Minawala loves and recommends
With that, let's get right into the 3 trends that Masoom loves and recommends to all fashion lovers around the world. Take a look!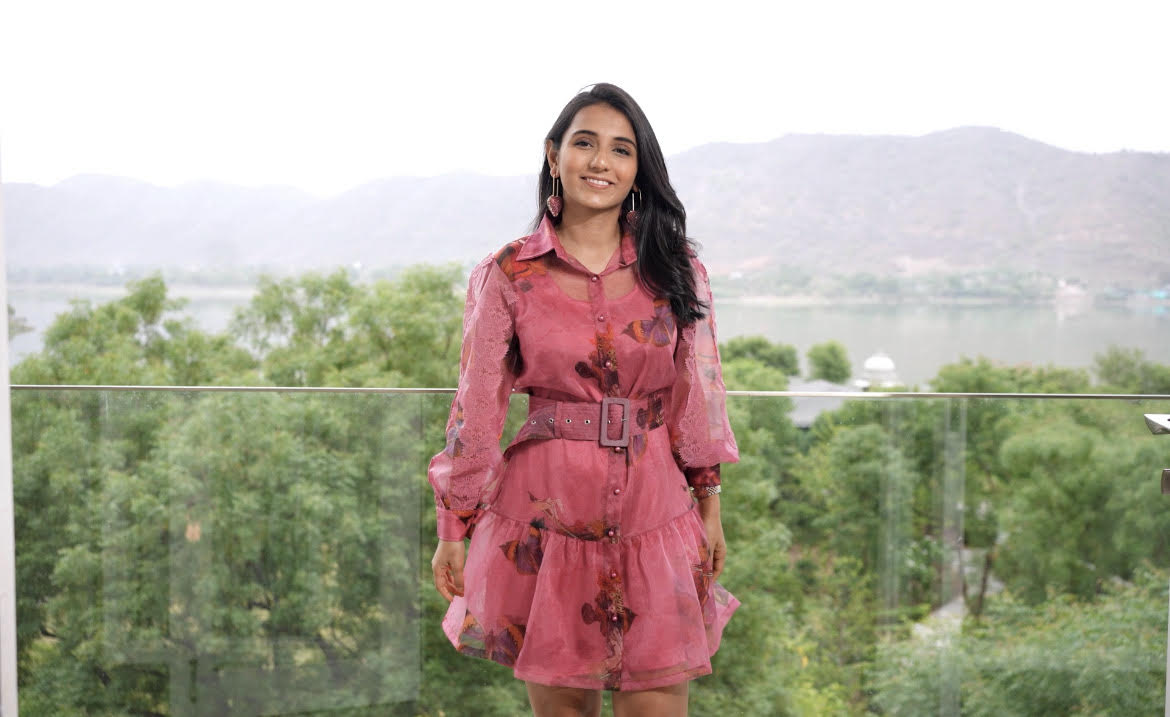 Fuchsia Fever:
After Cannes, you're aware of how much Masoom loves her pink palette. She rocked in Valentino and Yousef Akbar's creation for the red carpet and now she's extending on why she loves this absolutely gorgeous colour.
Cut-outs: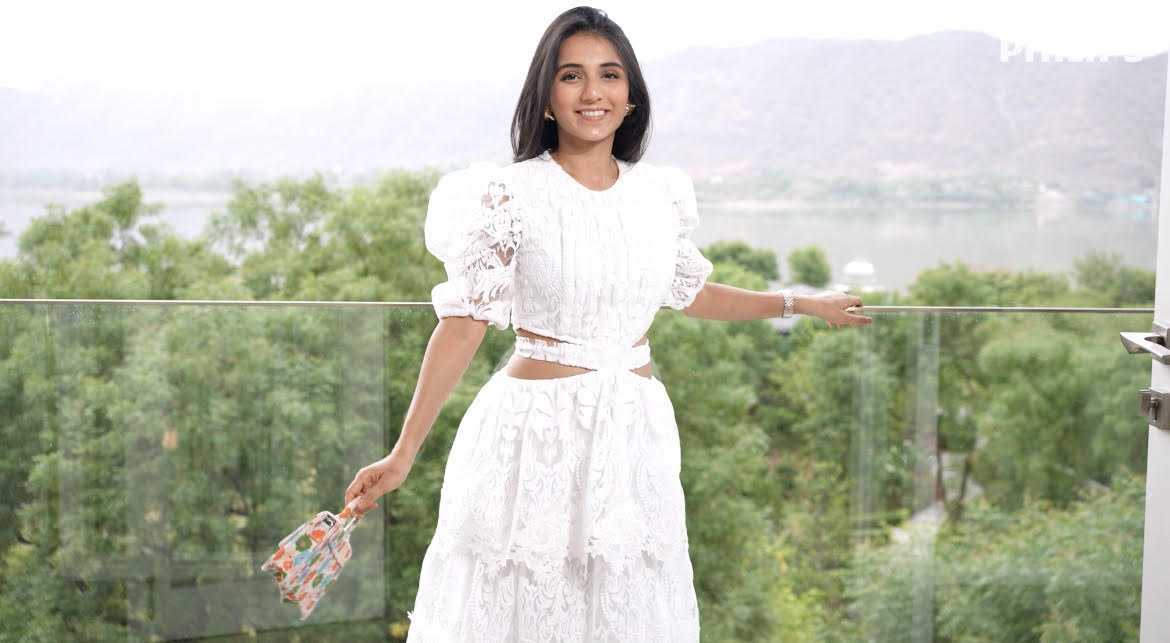 Cutout designs are a must-have for all ladies. They don't need much accessorizing as they are the star of the ensemble. They are chic, bohemian, and perfect for the summers and spring. A highly recommended piece of clothing, Masoom surely swears by this trend.
Geometric Vision:
For every time someone tells you minimalism is the only way ahead, turn your ear and listen to Masoom Minawala. Geometric patterns and dominating prints are a big thumbs up from the fashionista and she herself can't get enough of the maximalism in this trend.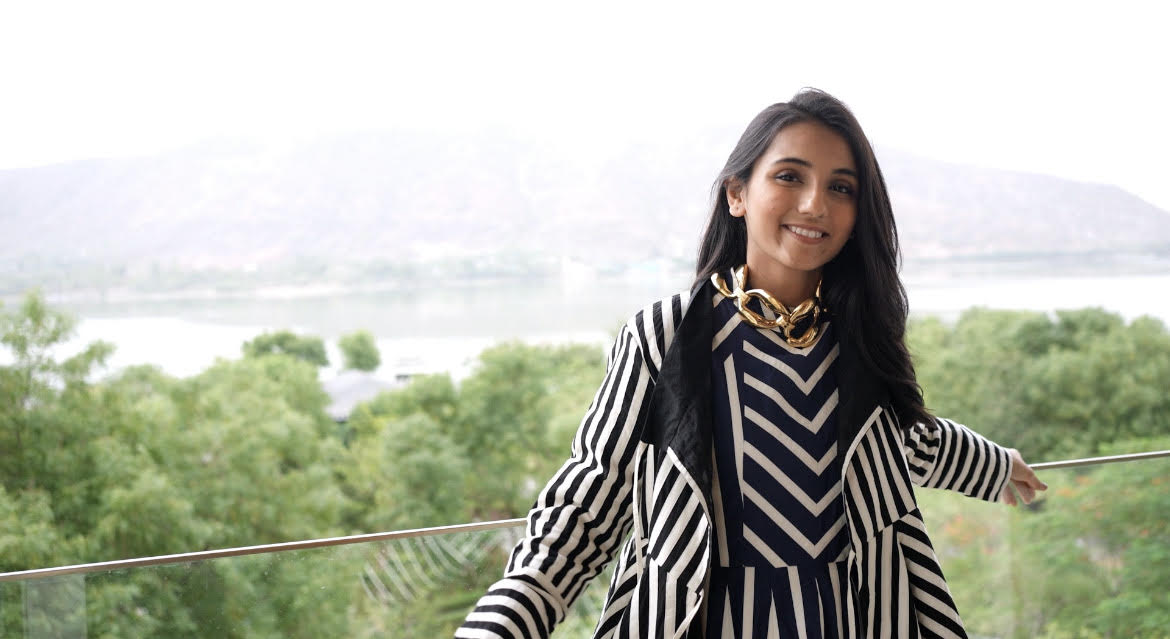 With that, Masoom gave us one additional and probably the most important tip to always keep in mind. Wear your confidence and smile like the true priceless accessory it is.