A pop culture icon since the 60s, James Bond is the quintessential spy that taught the world how to play by the rules while making your own rules. Though 007 is known to flaunt chutzpah and old fashioned derring-do, he is also the emblem of style and panache. Out of all the James Bond accessories that we've loved, a timepiece is our favourite. An iconic inclusion to his suave character, a James Bond timepiece has been his greatest sidekick.
Bond has been seen sporting different watches over the years with Rolex taking up much of the role since the very beginning. However, from 1995 onwards, Omega took over as the official watch partner of the series, starting with Pierce Brosnan in Goldeneye. Since then, Omega has gone on to strap Bond's wrist in every movie for both Brosnan as well as the current actor, Daniel Craig.
Unfortunately, like all the other 007s before him, Craig will be in his last James Bond movie come 2020. The 25th title — No Time to Die — will see Craig reprise his role as the titular character for one last time with a new timepiece.
Scroll on to check out all the luxury timepieces worn by James Bond, past and present.
1
Rolex Submariner Ref. 6538
The relationship between Ian Fleming's novels and Rolex dates back to his first original novel, 'Casino Royale'. However, Rolex's official debut on the silver screen with 007 came in 1962 for 'Dr. No'. It has been said that the Rolex Submariner worn for the film was from the personal collection of Sean Connery, the first man to portray James Bond.
2
Breitling Top Time Chronograph
Fast forward three years into 1965 and the fourth James Bond movie — Thunderball — sees Bond sporting a different watch from the previous films. This time, it's a Breitling Top Time Chronograph that has a modified Geiger counter. Fun fact: this is the first and only time James Bond uses the Breitling while other notable names have been used multiple times.
3
Rolex Submariner Ref. 5513
Roger Moore's introduction into the role of James Bond was a pivotal one; it brought forth a new era for the franchise itself. 'Live and Let Die' was not only iconic in that sense, but it was also the re-introduction of the classic Rolex Submariner. It was also the first time Bond's watch came with more than one gadgetry. It featured a chainsaw on the outer layer of the bezel, as well as a magnet.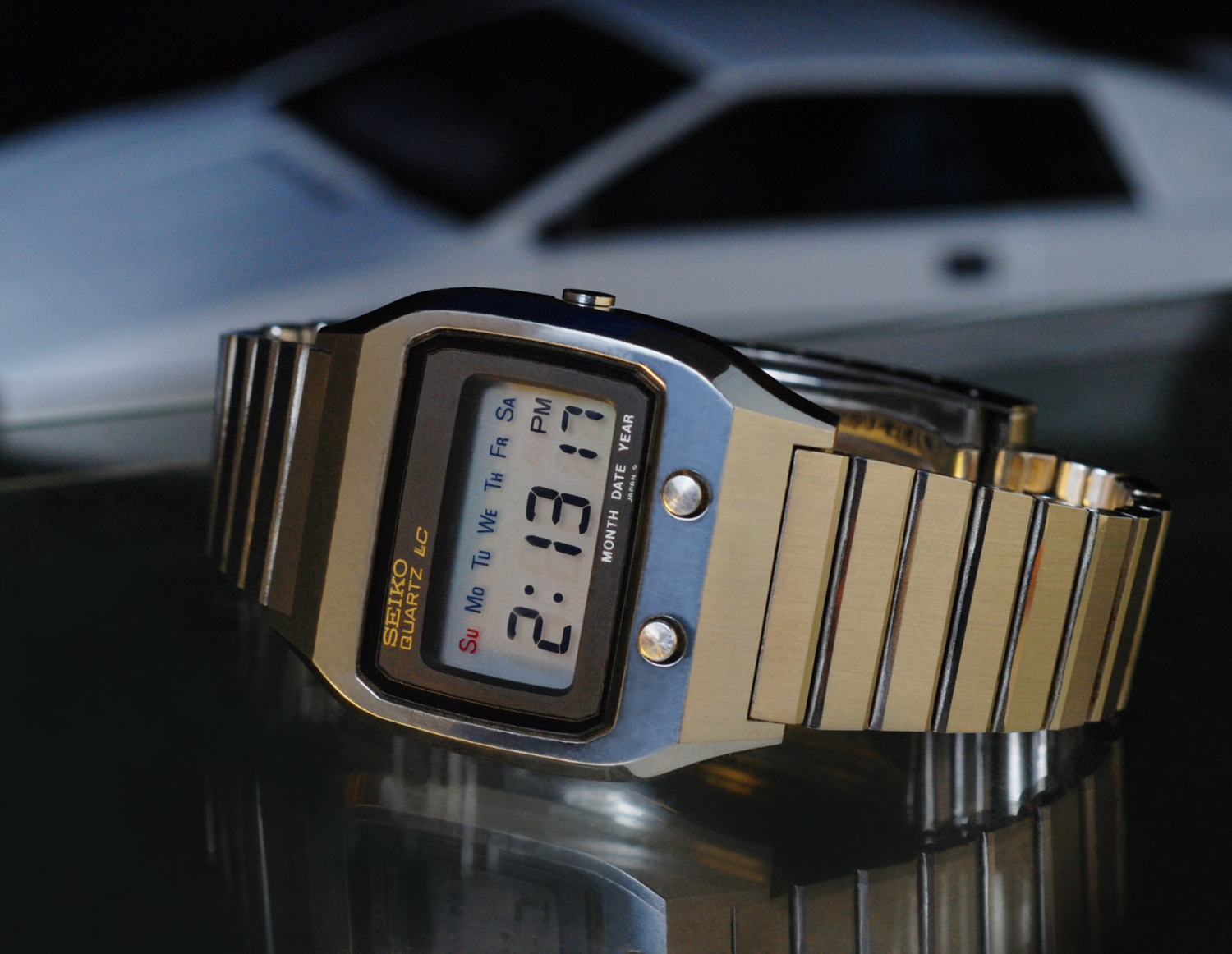 4
Seiko 0674 LC
Three years later in 'The Spy Who Loved Me' not only saw Moore reprising the role of 007 but also sport a Seiko digital watch for the first time in the film's history. Seeing as digital watches were picking up pace in the 70s, it only made sense for Bond to go with the times as well. The Seiko 0674 LC was capable of printing out short messages from another spy in the movie.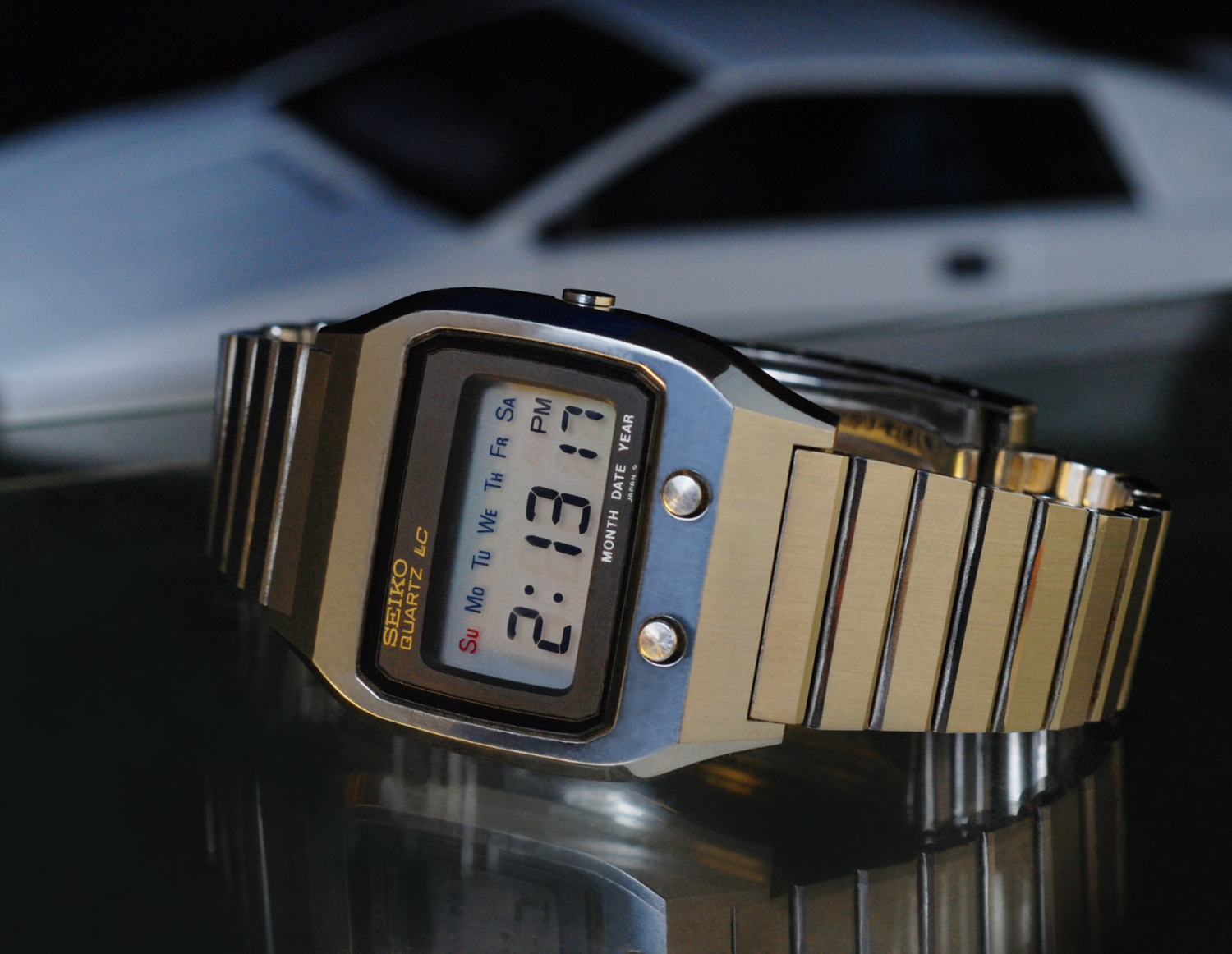 5
TAG Heuer Professional Night-Dive Reference 980.031
When 'The Living Daylights' premiered with Timothy Dalton as 007, it also ended an era of Seiko watches on the silver screen after a decade. In its place, the TAG Heuer Professional Night-Dive Reference 980.031 quartz dive watch. While it didn't feature any significant technology, it was one of the better-looking timepieces to grace Bond's wrist.
6
Rolex Submariner Ref. 16610
Dalton's second and final film was 'License to Kill', which also happened to be Rolex's last time ever appearing with James Bond. The film paid tribute to the Swiss watchmaker by pairing Bond with the Rolex Submariner for one ride.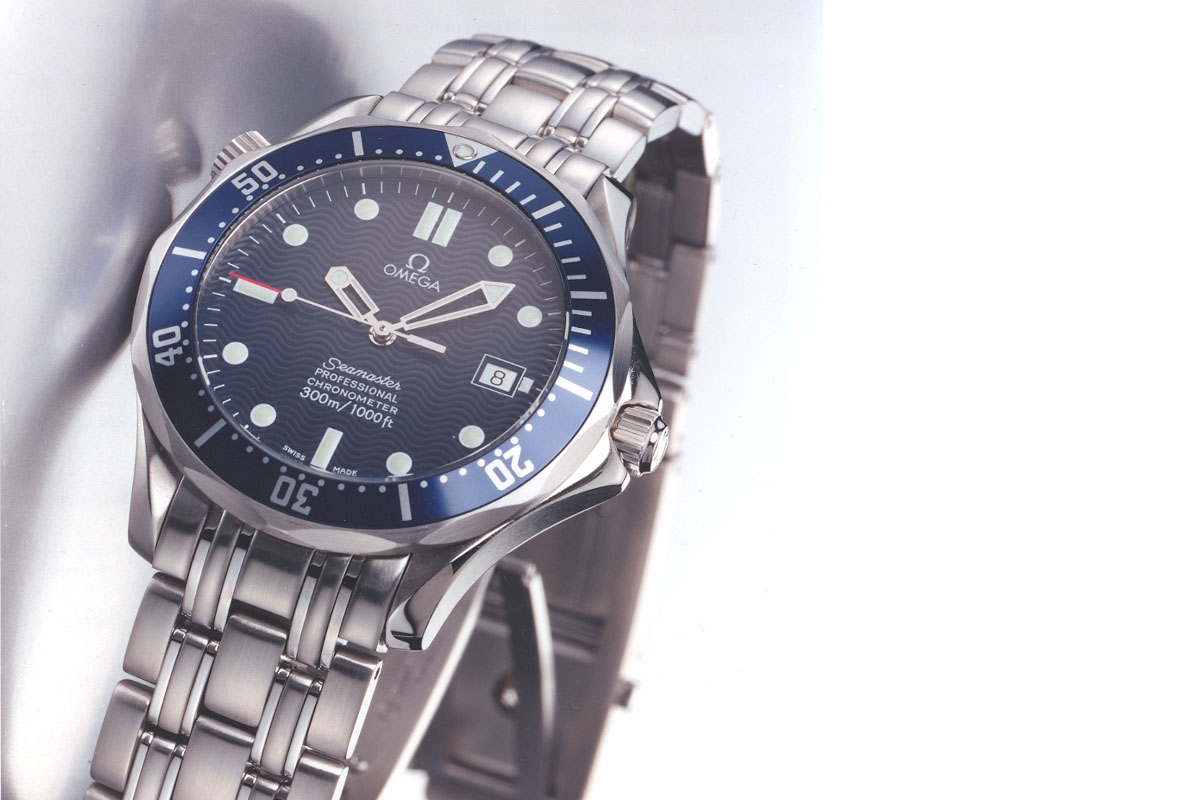 7
Omega Seamaster Professional 300M Ref. 2541.80
'Goldeneye' brought a significant shift to the franchise once more with the introduction of Pierce Brosnan. This comes after Brosnan lost out to Dalton in 'The Living Daylights'. Another significant change to the franchise saw Omega come into the fold. The Omega Seamaster Professional 300M Ref. 2541.80 was also the first Bond watch to feature high-tech gadgets within the watch like a built-in detonator and a laser on the bezel.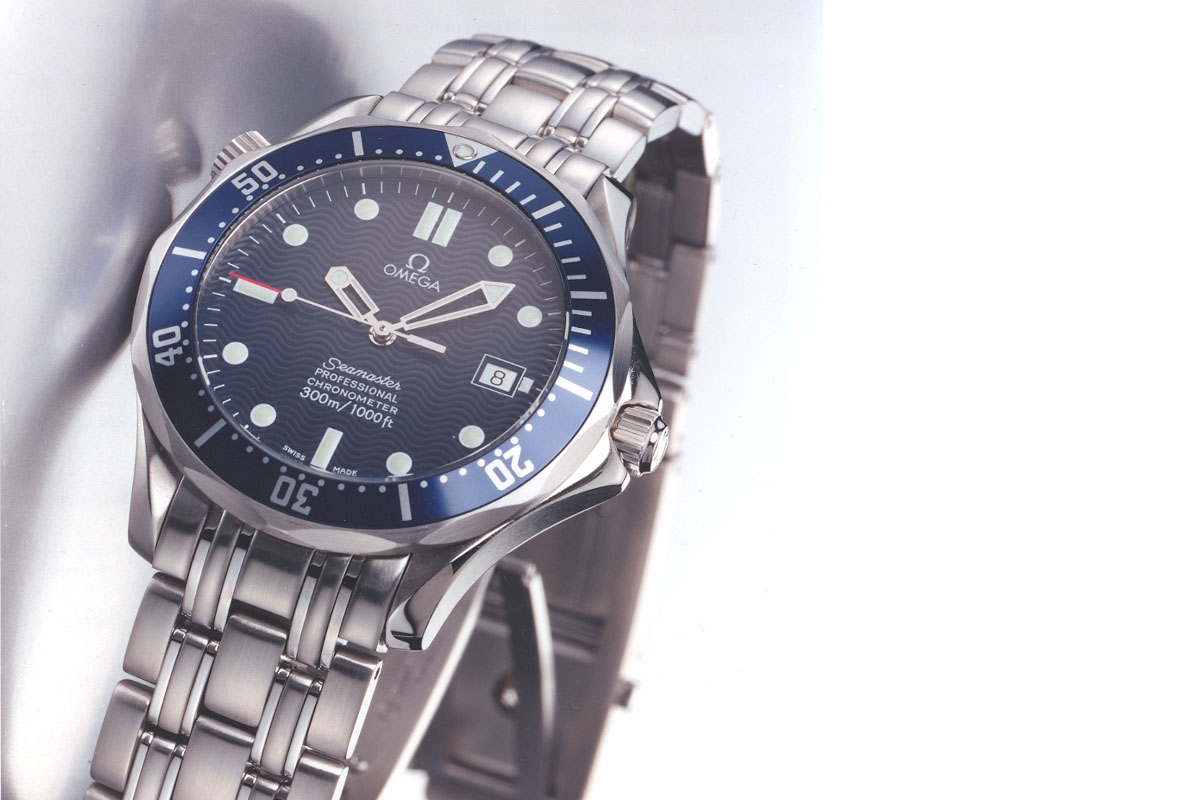 8
Omega Seamaster 300 Ref. 233.32.31.41.21.01.001
Bond's current timepiece until 'No Time to Die', the Omega Seamaster 300 'Spectre' is a special timepiece, which was designed exclusively for the film. It features a NATO strap while also doubling as an explosive device. By then, this was Daniel Craig's fourth Bond film, with the fifth coming in 2020. The Omega Seamaster 300 'Spectre' was available for sale in limited numbers as well.
9
Omega Seamaster Diver 300M 007 Edition
'No Time to Die' is slated for an April 2020 release date, which will also showcase a brand new Omega timepiece. What makes this special is that Craig had a hand in the development of the watch. Omega Seamaster Diver 300M 007 Edition features a sturdy, yet lightweight design that goes well with its vintage aesthetics for a truly unique look.
This article first appeared on Lifestyle Asia Kuala Lumpur.