From Rolex to Patek Phillipe, here's your chance at owning some of the rarest collector's timepieces available in India. Astaguru, an online auction house will be hosting its annual watch extravaganza on the 24th and 25th of September. A few months ago, they auctioned a 1947 Rolls Royce Silver Wraith for Rs 1.7 cr., and they'll organise more such events.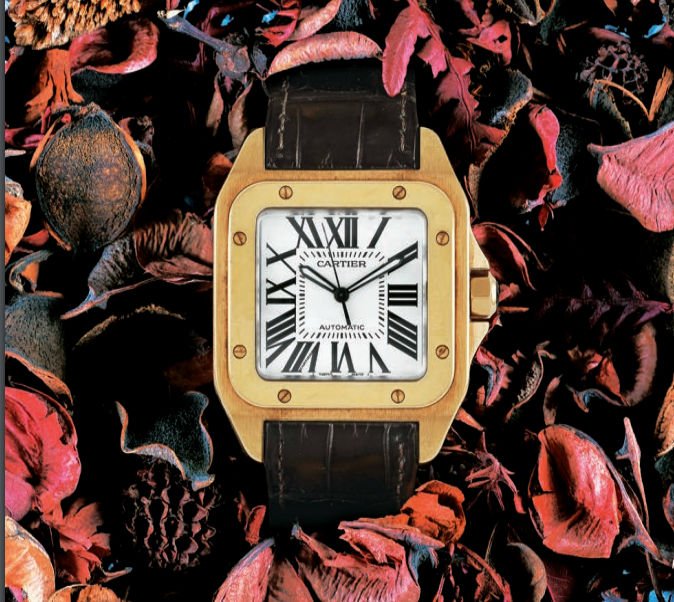 The catalogue includes 65 iconic pieces of vintage watches, clocks, and pocket watches. What's recommended? The post World War II Rolex Oyster Perpetual Air-King; more than a century-old, this superlative timepiece boasts an 18K yellow gold case and index hands. Another timepiece to bookmark is an Audemars Piaget Offshore Volcano Chronograph, which may be as recent as 2011 but it's ultra-rare. Other luxury brands to be featured at the auction are Omega, Patek Phillipe, Jeager LeCoultre, Ulysee Nardin, Panerai, Roger Dubius, and more. The auction will showcase vintage table clocks dating back to the early 19th century prompting English and French origin. It's extremely difficult to pick the best due to its range, but Astaguru certainly has something for everyone.
If you want to participate, register on their online auction block. The standard protocol requires the verification of the participants after which they will receive a unique bidding ticket. Be thorough with the terms and conditions of the auction before participating. Registration is open until the last auction block expires, which is on September 25th, 8 PM.
All Images: Courtesy Astaguru