While leather strapped watches will never go out of style, bracelet watches have a charm of their own.
Some of the most iconic watches feature links and chains that have become their signature. Over time, bracelet watches too have evolved, with mechanics and materials playing an equal part in raising the bar. In watchmaking today, the spectrum for women's watches favours a minimalist appeal – stainless steel straps and diamond trimmings. With tons of options available in the market, we've handpicked the most unique bracelet watches made by some of watchmaking's biggest names today. Take a look.
Apart from crafting exquisite Pilot watches, IWC also embraces the minimalist aesthetic in watchmaking. This Portofino edition has been elegantly cased in rose gold and enriched with a diamond bezel. An automatic, it also boasts a 42 hour power reserve and a moonphase complication at 12 o'clock. The Portofino's bracelet strap design is called Shark Mesh, which was originally created for a deep sea professional diving.
Price: Rs 25,30,000
Available at Ethos Watches Boutiques.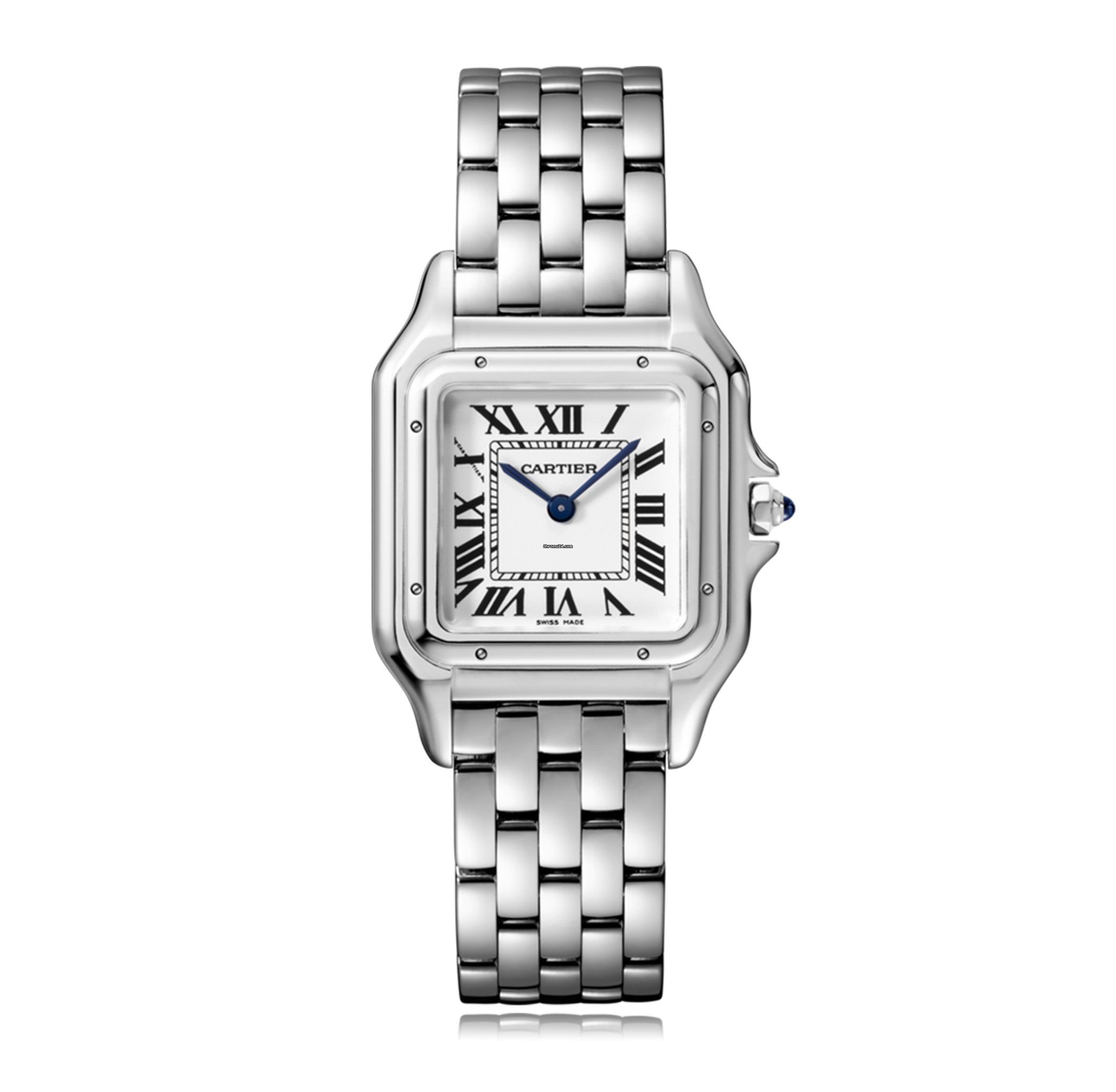 There's no denying that Cartier's signature design is purely timeless. This time with Panthere, it boasts a slightly smaller case yet packs the same elegance. A quartz watch, the dial sees Cartier's classic Roman numerical treatment and a blue jewel at its crown, and the timepiece is cased in silver. The strap you see here embraces a pseudo-hexagonal clasp system, and is usually recommended to create the illusion of a bulkier wrist.
Price: Rs 3,82,000.
Available at Kapoor Watch Company.
Going ultra-minimalist and embracing its taste in simple elegance, this Nomos 748 has as steel case and a strap of pure silver. An automatic watch, it  boasts a sub-dial for seconds. The bracelet used creates the illusion of a continuous metal flow that goes all around the wrist. Of course, to allow flexibility, you'll see tiny breaks between the silver plates. We'd suggest wearing this timepiece for mid-day indulgences, mostly casually.
Price: Rs 2,15,000.
Available at Ethos Watches.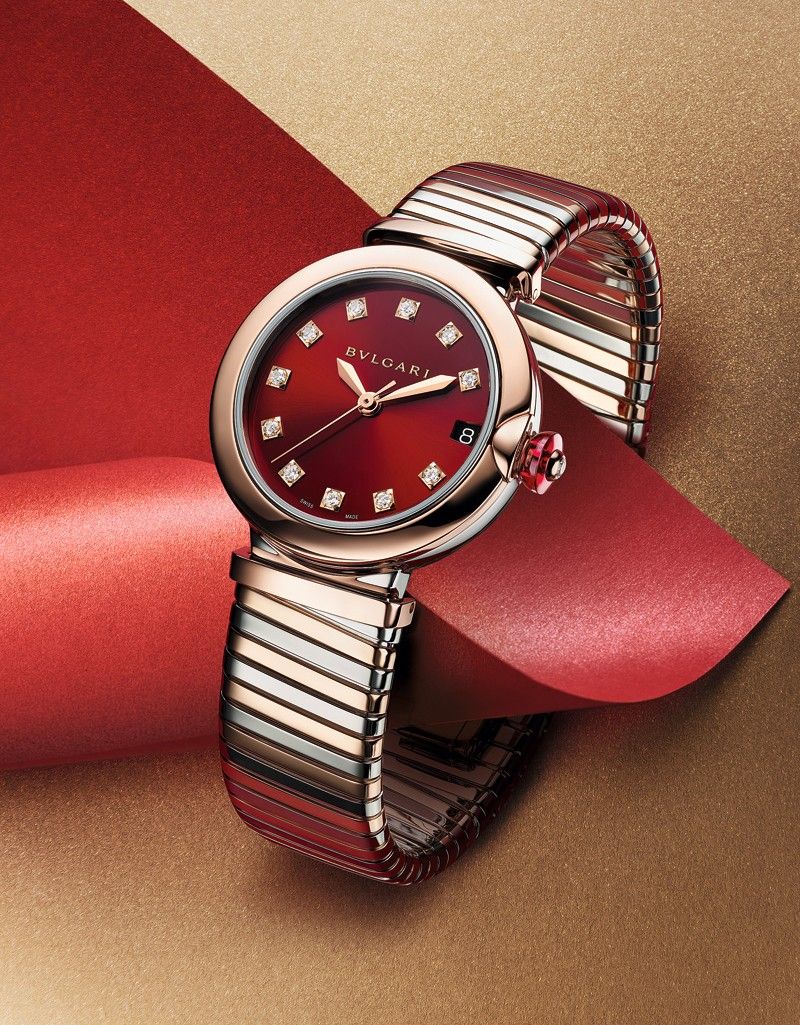 If you're looking for a slice of luxury on your wrist, this is the one you need. This beautiful Bvlgari piece is undeniably one of the most desired bracelet watches in the market today. While being cased and strapped out in silver and rose gold, the dial features gold hands and a deep red base. The indices have been replaced with 11 precious stones and features a date window at 3 o'clock. Bvlgari's horizontal bracelet strap design is slightly off its axis, and employs alternating bands of silver and rose gold.
Price: Rs 7,53,000.
Available at Ethos Watches.
Made for everyday hustle in sheer CK style, this piece from the brand's Minimal line is a must for every modern woman. The intricate strap texture gets a shimmer thanks to its silver make. Embracing its all-silver look, the case is made out of stainless steel and bears a quartz movement inside. The bracelet strap used here is called Milanese and is a century-old Italian design which was used first in chainmail.
Price: Rs 16,500.
Available at Ethos Watches.
Even outside the world of watchmaking, Balmain has been making serious waves with their fashion statements. The one in our spotlight today is from their Arabesques capsule, which boasts a unique semi-rectangular case, made out of steel. The case also boasts an external artsy design, which beautifully complements its multi-hued dial. Balmain has used a pseudo-octagonal interlocking clasp system here.
Price: Rs 23,300
Available at Ethos Watches
All images: Courtesy brand