Q&A: Siddhant Chaturvedi, Ulysse Nadrin's new brand ambassador in India tells you how to pick a neat luxury timepiece
Siddhant Chaturvedi interview: Ulysse Nardin Brand Ambassador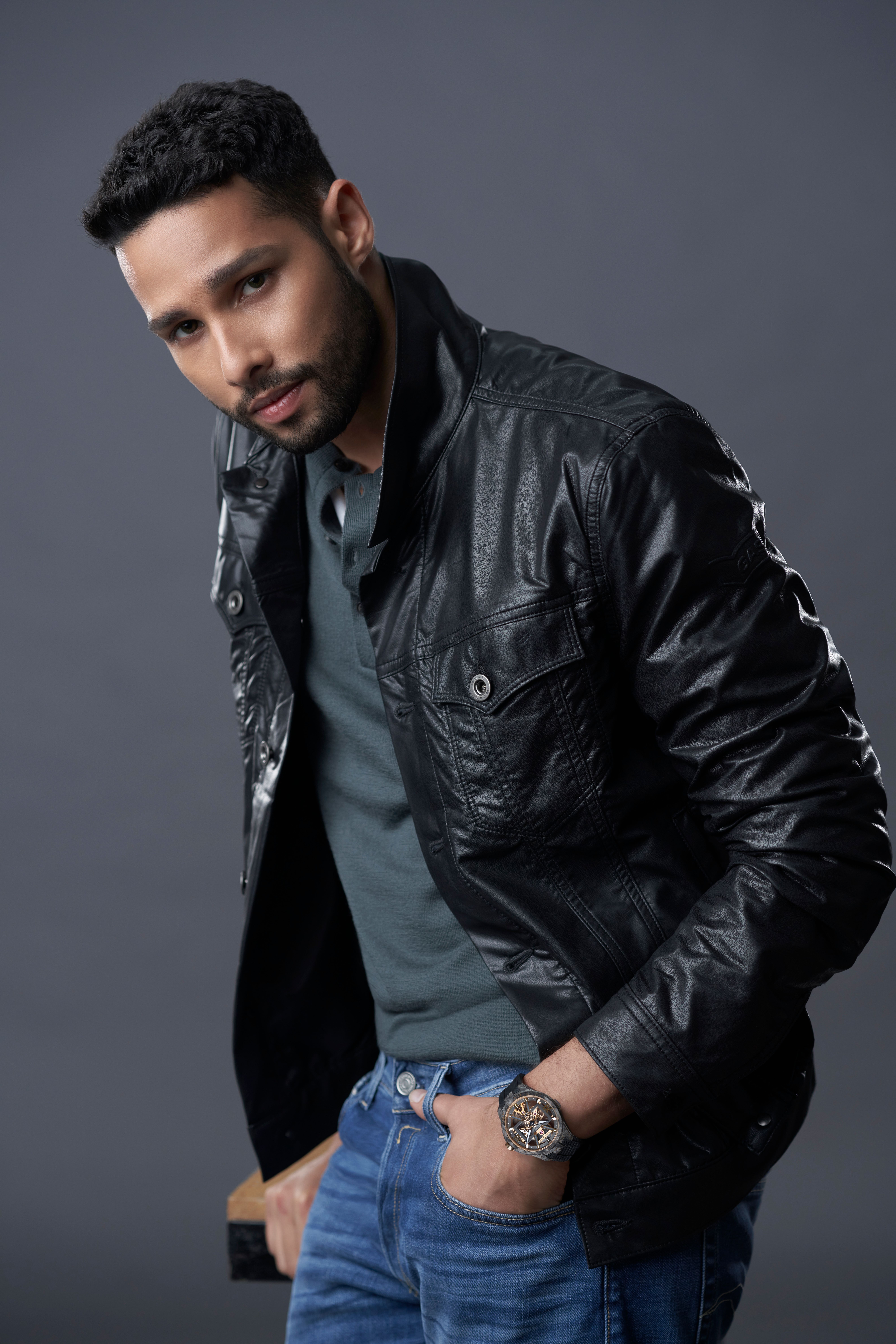 Tell us about your association with Ulysse Nardin and what it means to you?
I'm very thrilled to be a part of the Ulysse Nardin family. Ulysse Nardin is known to push boundaries when it comes to their craft of luxury watchmaking & it gives me great pleasure to be associated with the brand. This trait really resonates with me as I too, keep pushing my boundaries to hone my skills and better my craft as an actor. I am looking forward to going on this an exciting journey as a member of the Ulysse Nardin family.
How does your style and Ulysse Nardin's spirit of watchmaking align?
Style for me has always been about staying true to the classics while bringing in an element of charm with my choices. Ulysse Nardin does the same with all their collections.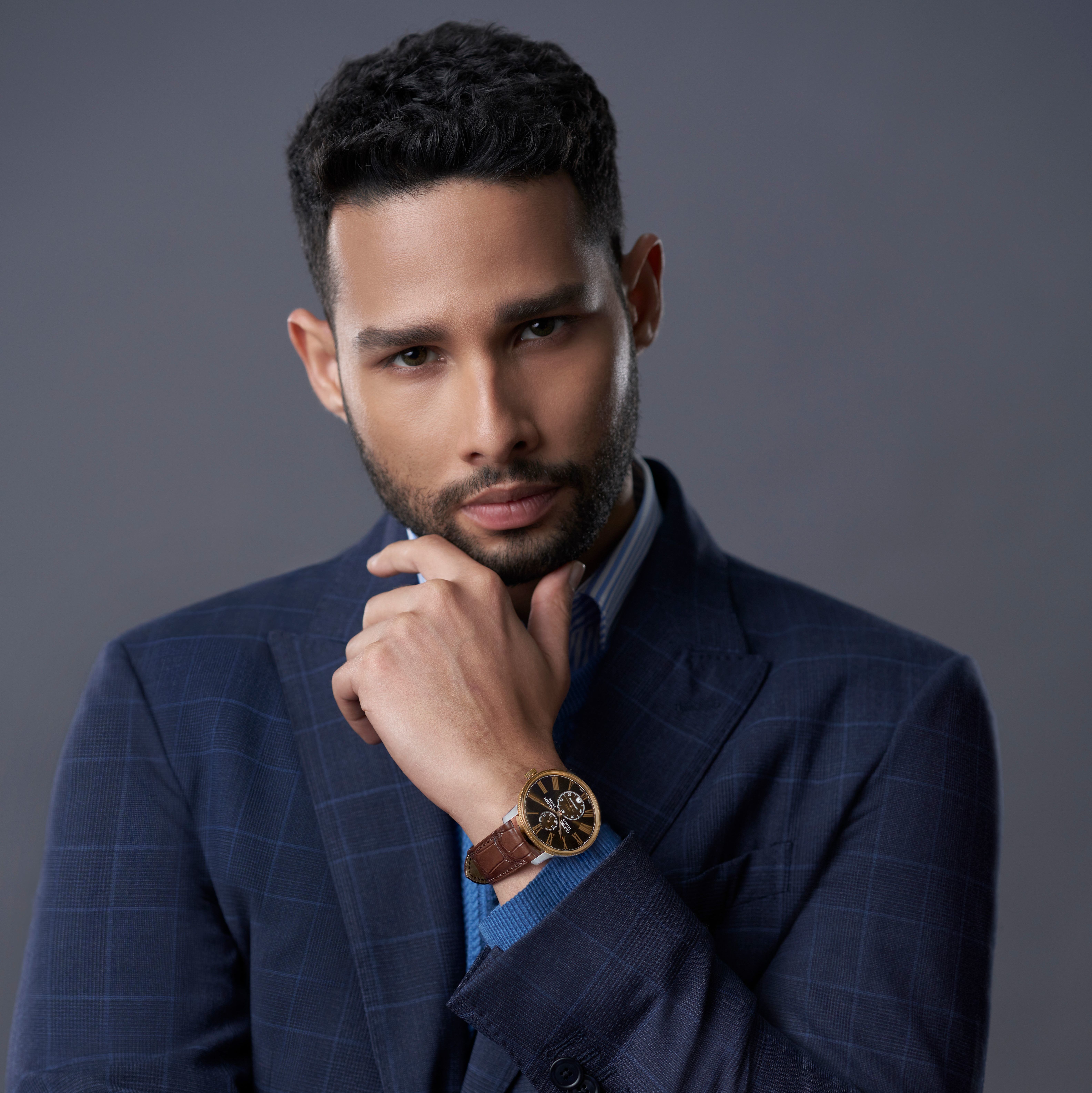 How did you find your passion for luxury watches?
Ans- I grew up seeing my father wear watches and I think that's where my interest began. The right watch continues to be an important accessory in my day to day life, and I feel incomplete without a timepiece.
What would be your favorite Ulysse Nardin model and why?
My favorite Ulysse Nardin Timepiece would be The Freak X. I love how it has a discreet way of displaying time, without having any dial or hands. It is complex, yet so striking and bold.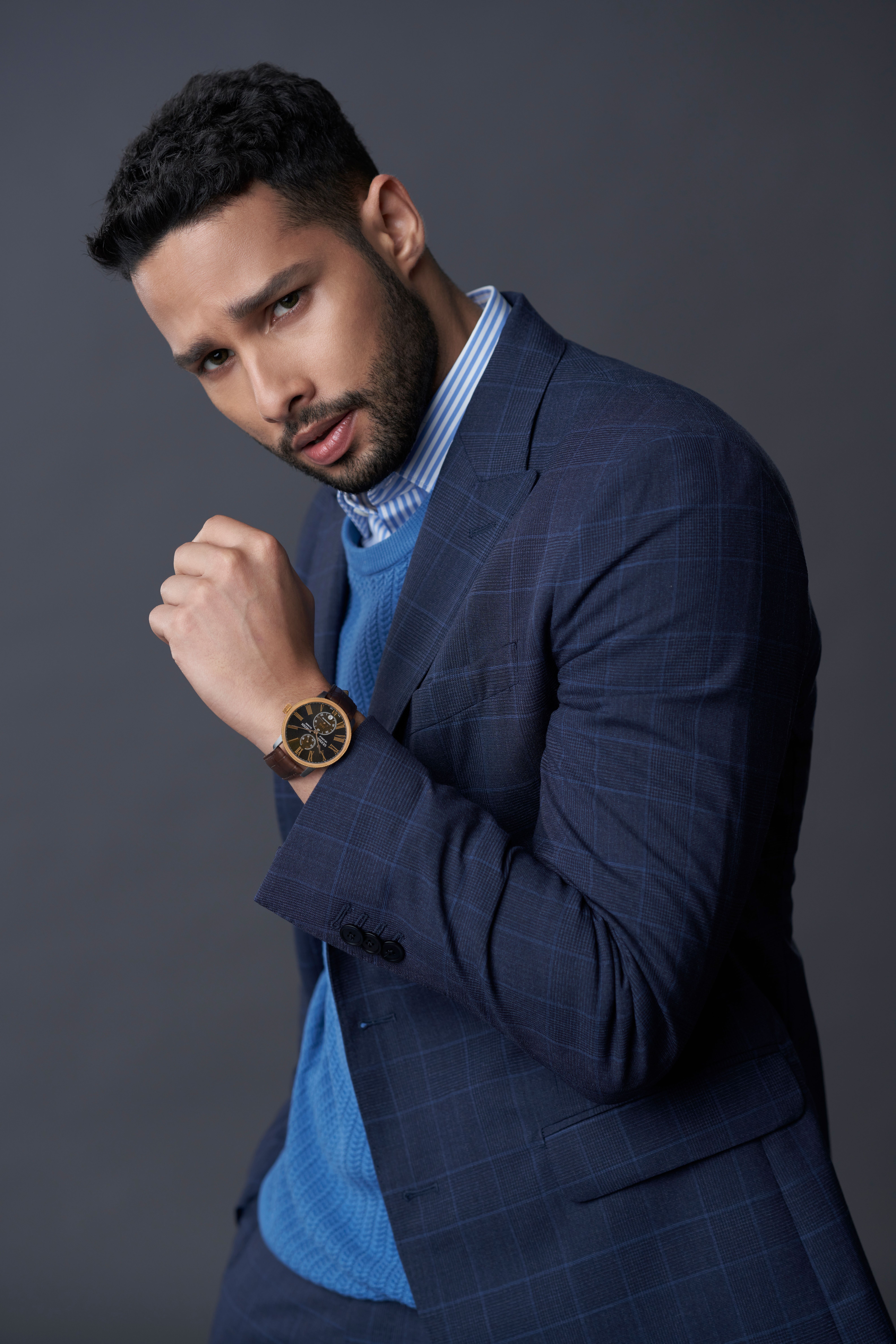 What do you think are the fundamentals that make a great watch in 2022?
For me, a great watch is like an extension of the wearer's personality. While it is a personal choice, I prefer a simple, classic watch that never goes out of style
For young Indian men looking to buy a good watch, what advice would you give them?
Ans- A watch these days tells us more than just time. A watch is an embodiment of your own personal style. Look for a watch that vibes with your personality. Ideally look for a versatile piece that you can easily pair with your formal and casual outfits, wear on the weekend as well as a weekday and something that would match your many moods.
All images: Courtesy brand
tay tuned to Lifestyle Asia India's Instagram, Twitter, Facebook for more watch updates.