Hero MotoCorp's EV-only brand Vida was launched not long ago and it made quite a splash with the Hero Vida V1 electric scooter.
But how? This regular-looking electric scooter comes with a hefty price tag. Starting at Rs 1.45 lakhs, the scooter is available for purchase in limited cities in India, like Delhi, Bengaluru, and Jaipur. Electric scooters are great alternatives for all environmental concerns and a lot of people are switching to this more environmental-friendly vehicle. But when it comes with such a high-end price tag, we would all have to think twice before investing in it. But why is the Hero Vida V1 so expensive? We find out.
Why is the Hero Vida V1 so expensive?
There are a number of factors that contribute to the high price range of the Hero Vida V1 scooter. First of all, it comes with two portable and removable battery sets. Because of two packs, it is easier to carry one of them at a time for charging and it is half the weight. Also, Hero MotoCorp plans to set up a swappable battery network in the future. This means that you can charge it at home or swap the batteries at a station.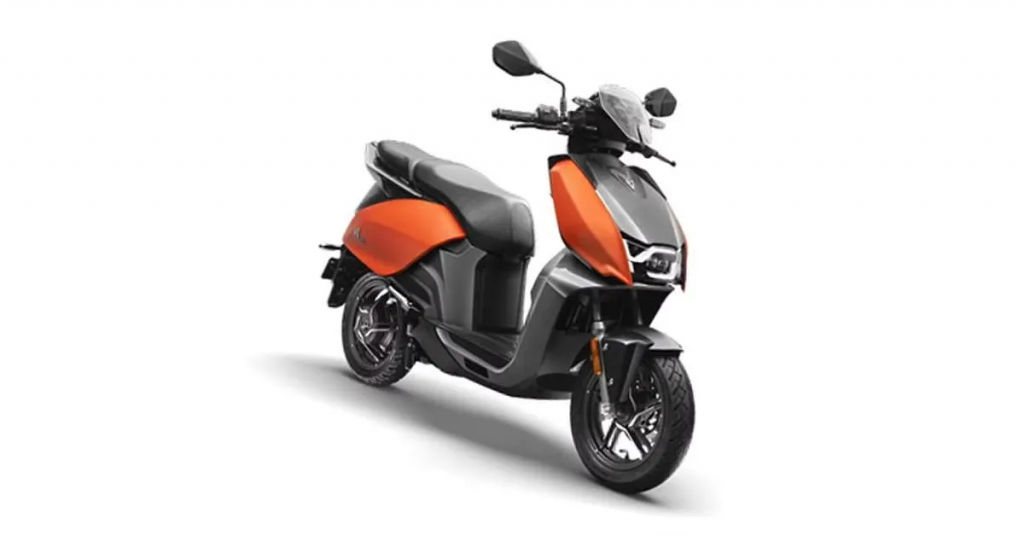 The Hero Vida V1 also comes with a buyback programme which was announced during its launch. According to this programme, the customer can get 70 per cent of the purchase value if he decides to return the vehicle back to the company within the first 15 to 18 months.
Another unique facility provided by Hero MotoCorp is a three-day test ride programme before any customer wishes to buy the Hero Vida V1. The company also provides pick-up-and-drop facilities and onsite repair even during test rides.
View this post on Instagram
The Hero Vida V1 electric scooter also comes with a seven-inch screen and a whole range of connectivity features, like prognostics, remote diagnostics, looking for charging slots and many more.
Apart from these, the Hero Vida V1 has a range of other features like three riding modes, an anti-theft system and cruise control, as well as connected features like turn-by-turn navigation, geofencing and bike tracking.
All Images: Courtesy CarToq