The past three months have been a war against COVID-19, and it is increasingly looking like we just need to adjust to a life that embraces current circumstances. And helping us do that are a number of new tech advancements.
Challenged by the virus, our country's medical infrastructure presents a new battle for those on the frontlines. As citizens, it's a responsibility to keep up with the codes of social distancing. But until the disaster passes, India has witnessed a boom in tech innovation as companies big or small, are looking at digital solutions for life in the 'new normal'. We've listed some of the most impressive strides in the affairs of digital innovation, being used to beat COVID-19.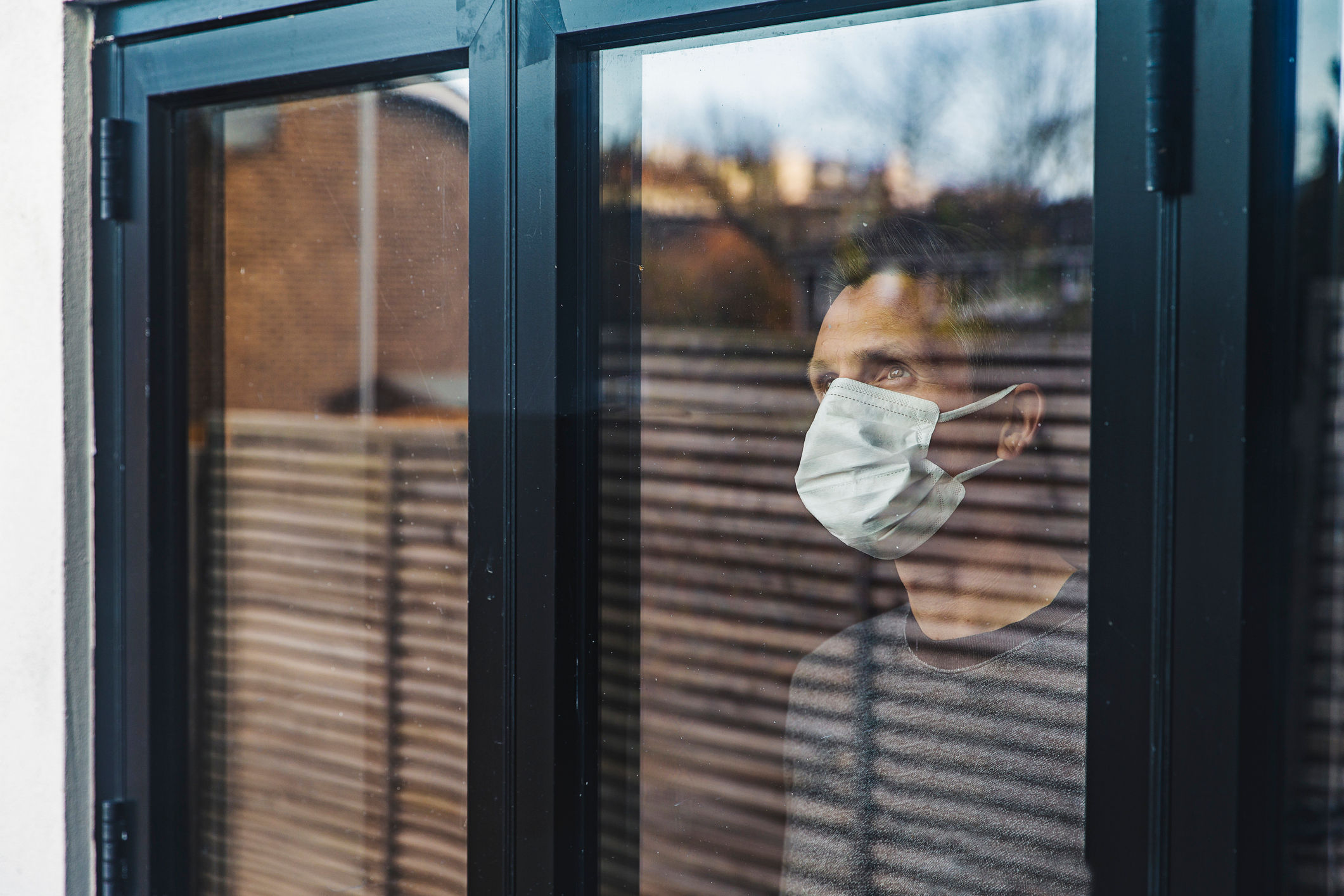 ADDA, the 'Home Quarantine Tracker'
If there's one message every government has been vocal about over the past four months, it's 'Stay Home'. In this COVID-19 control stride, ADDA, an apartment SuperApp has stepped forth with a new feature that allows the residential community to keep track of 'Quarantined Apartment Units'. How does it work? Residents must self-declare their units as 'Quarantined Units', alerting the rest of the community about the same. Prompting caution, care and punctuality between residents, the app also helps regulate deliveries and sanitisation.
Vidooly's AI-based surveillance tech
This Noida-based online video analytics firm recently introduced a new surveillance feature called 'COVIDSHIELD'. Given the unlocking of various public spaces, we'd need to step out with utmost protection and caution. However, the human eye can only see so much. This is where Vidooly's tech comes into play. It offers five AI-enabled surveillance solutions that allows organisations, campuses, and other institutions to detect and track any COVID-19 violations as a preventive measure. It uses RFID technology, CCTV cameras, thermal scanners, Face ID, movement detector, and mechanized doors to work its magic.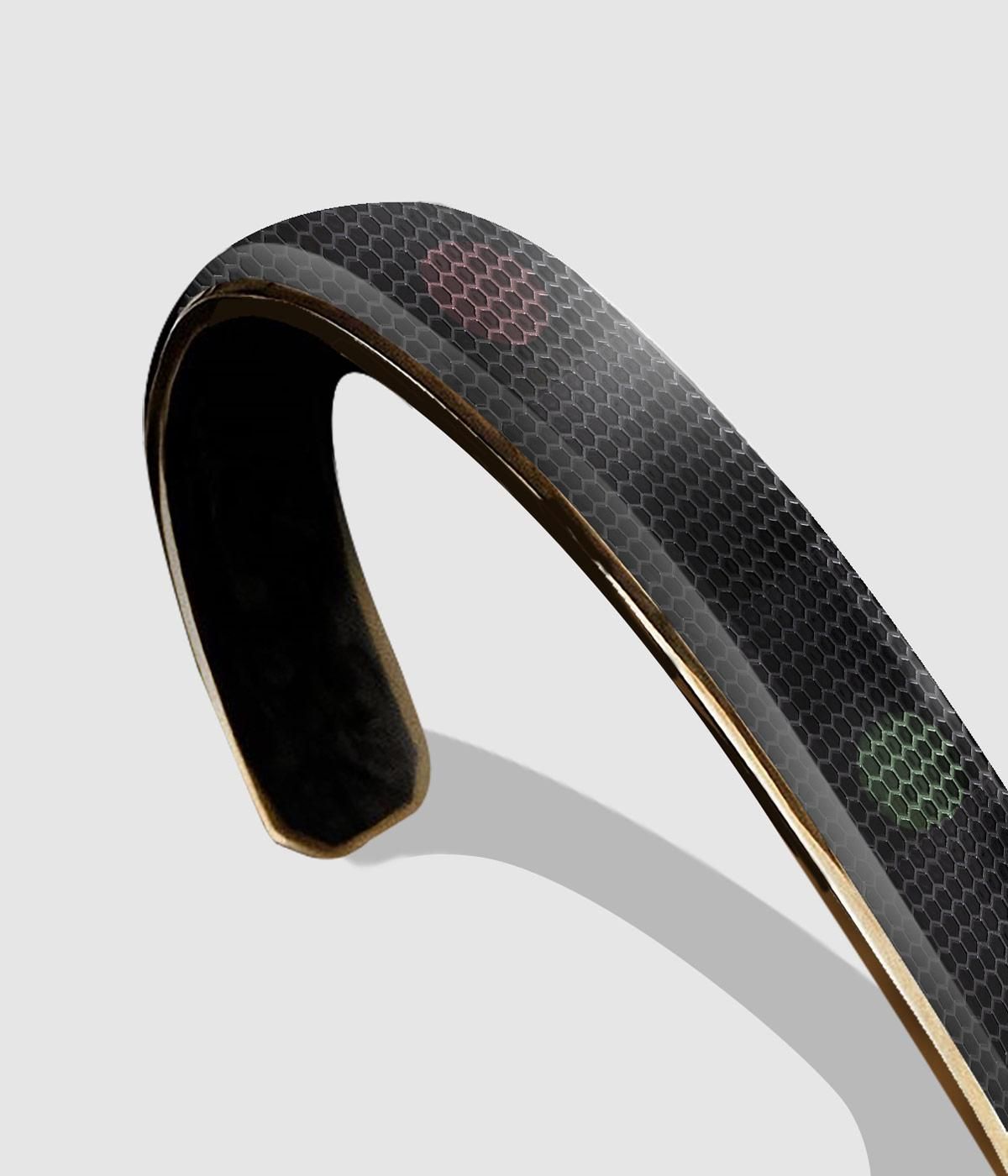 sChoker, a 'Smart Social Distancing Neck Brace'
Tech-accessories have intertwined our digital and fitness lives over the past few years, making the experience a lot more intimate for users. It was about time, we saw a medical stride in this affair. Catering to the need of the hour, sChoker plays the role of both – a stylish accessory and a quarantine tracker. From the house of Architecture Discipline, their latest creation is designed to ensure to keep up to the codes of social distancing. While 3D printed and forged in carbon fibre, the device uses simple thermal sensors (PIS sensors) to detect a close animate presence and inform the host so that they can 'distance' appropriately.
Hyderabad-developed medical tracker for beds, hospitals and ventilators.
At this point, we've understood the importance of having an adequate medical infrastructure for a pandemic. More so, having the availability of medical facilitates. This Hyderabad techie, Arun Varma understood this concern and developed software with COVID-19 healthcare officials. This, however, is designed for the government rather than patients. Hospitals will need to update information regarding the availability of beds, ventilators, and other COVID-prioritized medical services. This way, whenever a new patient is in need, the government can assist them with their nearest medical solution.
Park+ teams up with AarogyaSetu, to monitor social distancing in malls
We haven't visited a mall or a restaurant in about four months. But now that we can, there need to be adequate safety measures. Recently, Park+, a Delhi-based smart parking solutions startup collaborated with AarogyaSetu, an Indian government-developed mobile application to ease this process. They'd keep a tab on the check-in and check-out times of customers while tracking and recording their temperature. They'll also keep an eye on footfall and frequently visited stores, as customers will need a QR scan to visit the store.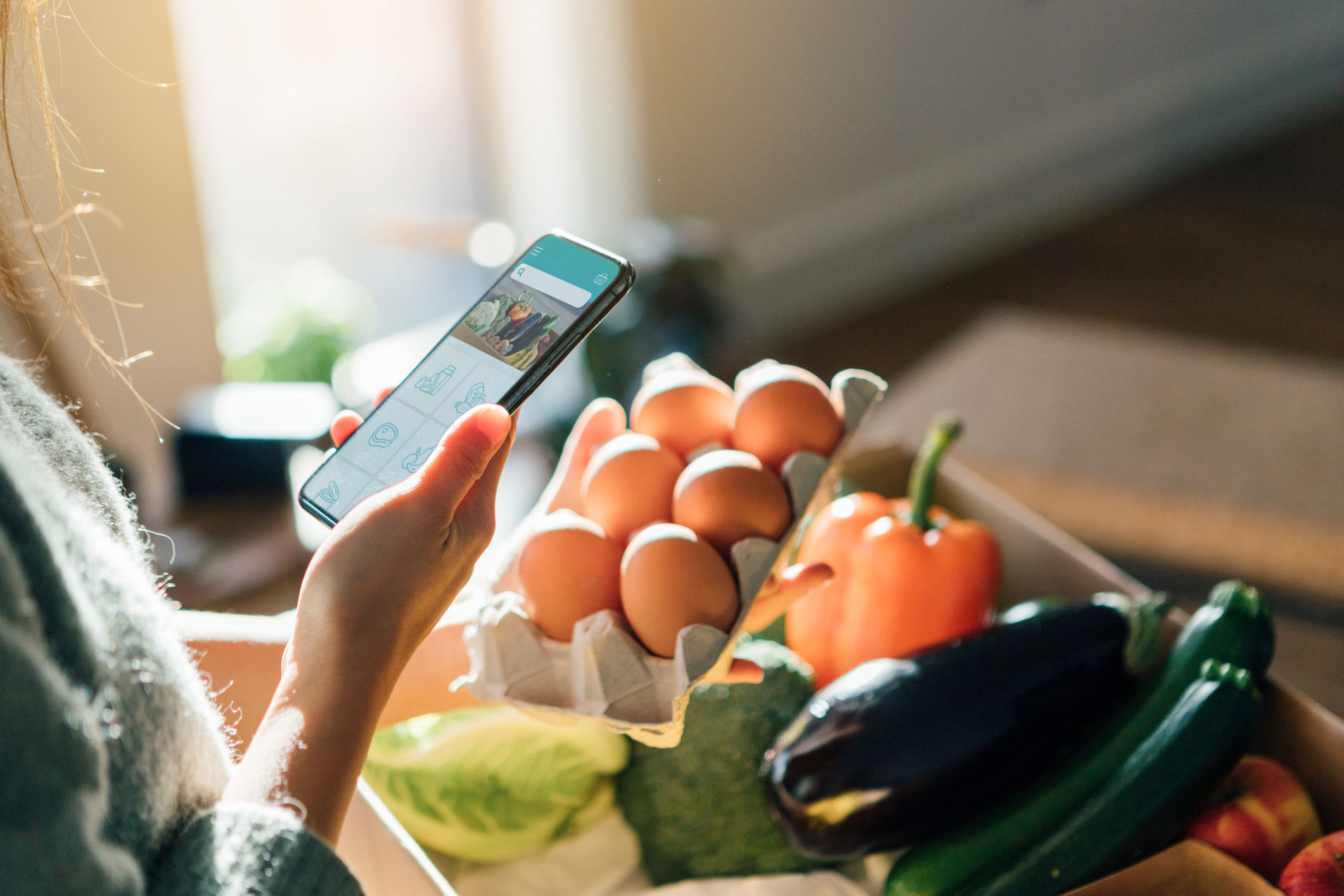 How 'Kinara Stores' have developed a digital edge
If we've been keeping up with the codes of social distancing, then the only time we'd come in contact with others is at grocery stores. The contact there is inevitable and a plausible breeding ground for the virus. However, we've seen a change in dynamic as even the smallest of grocery stores have started implementing minimal contact measures in their operations. They've started taking orders on WhatsApp to minimise queues. They now opt for electronic payments, eliminating physical contact, and follow contact-less delivery measures. We hope this turns into a mainstream practice across the country.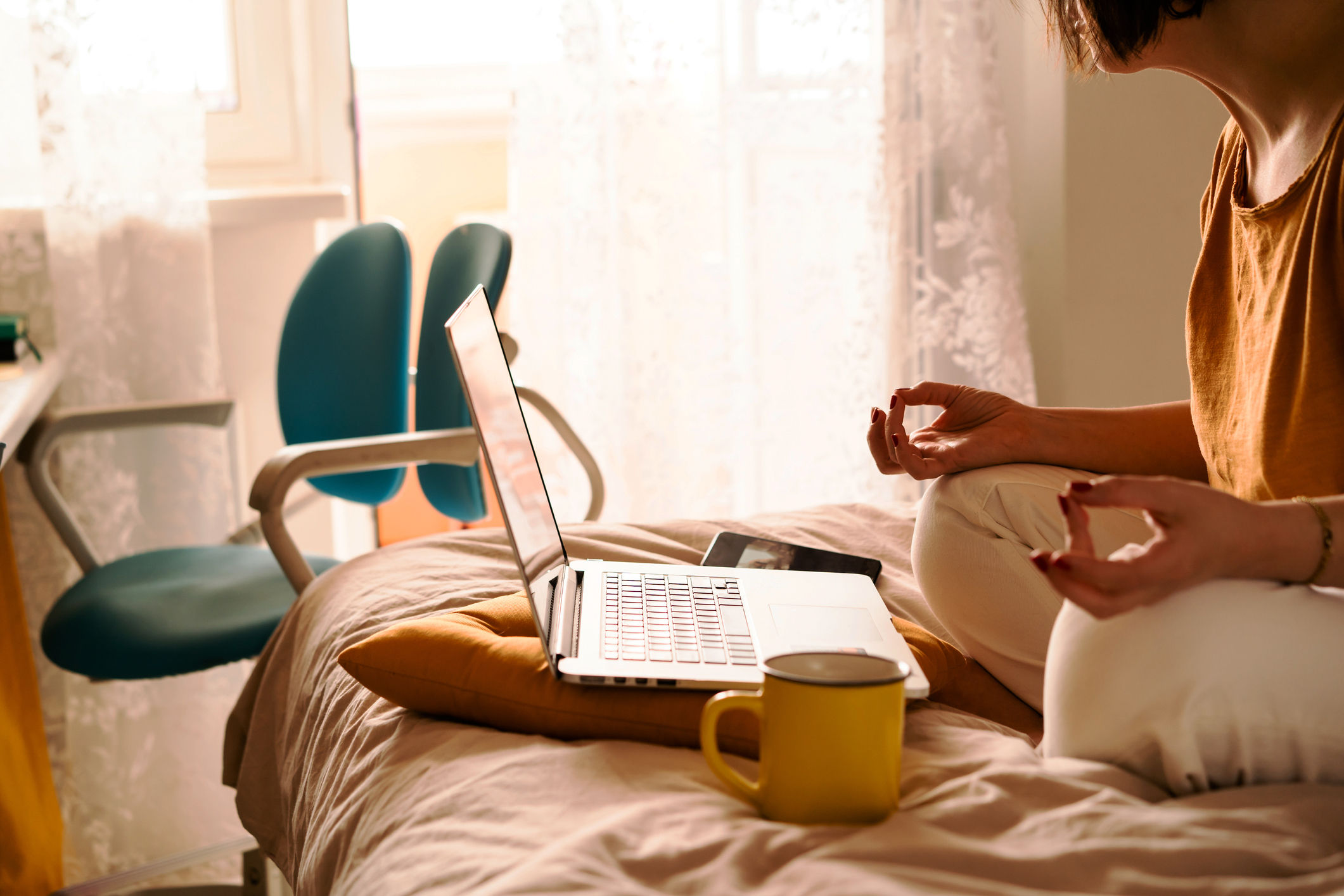 VentAllOut, India's First AI-driven platform promoting mental wellness
Our mental health has also taken a direct hit amidst the pandemic. Not everyone needs therapy, but sometimes we need someone to talk to, which is difficult to attain in a time like this. This is where VentAllOut comes in, India's First AI-driven platform that allows its users to share their stress, opinions, and comments anonymously. The AI-edge plays in with mood analysis. It assesses a user's mood based on their writing, carefully understands and analyses their mood, and creates a mood-board to give analysis based on past venting experience.
Find a plasma donor is easier now
While the whole world is on a quest to find a vaccine, unfortunate few are still looking for plasma donors to save their life. Recently, a solution surfaced that accelerated the process of finding a plasma donor. Dhoond is a new website dedicated to this purpose. Within a few days of its launch, the website got 150 patient registrations and 80 donor registrations to help them. Their numbers have been steadily increasing since. The criteria is strict but simple. There are tons of government-imposed rules and laws that need to be adhered to before signing up. Once done, the website does a search and pairs a patient with a donor.
All images: Courtesy brands & Getty Images