The world's leading social media platforms Facebook, Instagram, WhatsApp, and Twitter could be banned in India from May 26 onwards. Here's what we know.
Back in February of 2021, India's Ministry of Electronics & Information Technology (MEITy) issued a three-month period for all social platforms to comply with their new Information Technology (Intermediary Guidelines and Digital Media Ethics Code) Rules, 2021 for regulating content on OTT platforms and social media. However, Twitter, Facebook apps like Instagram and WhatsApp have so far failed to do so. The deadline for the same was May 25, 2021.
Facebook, Twitter banned from May 26? We uncomplicate the matter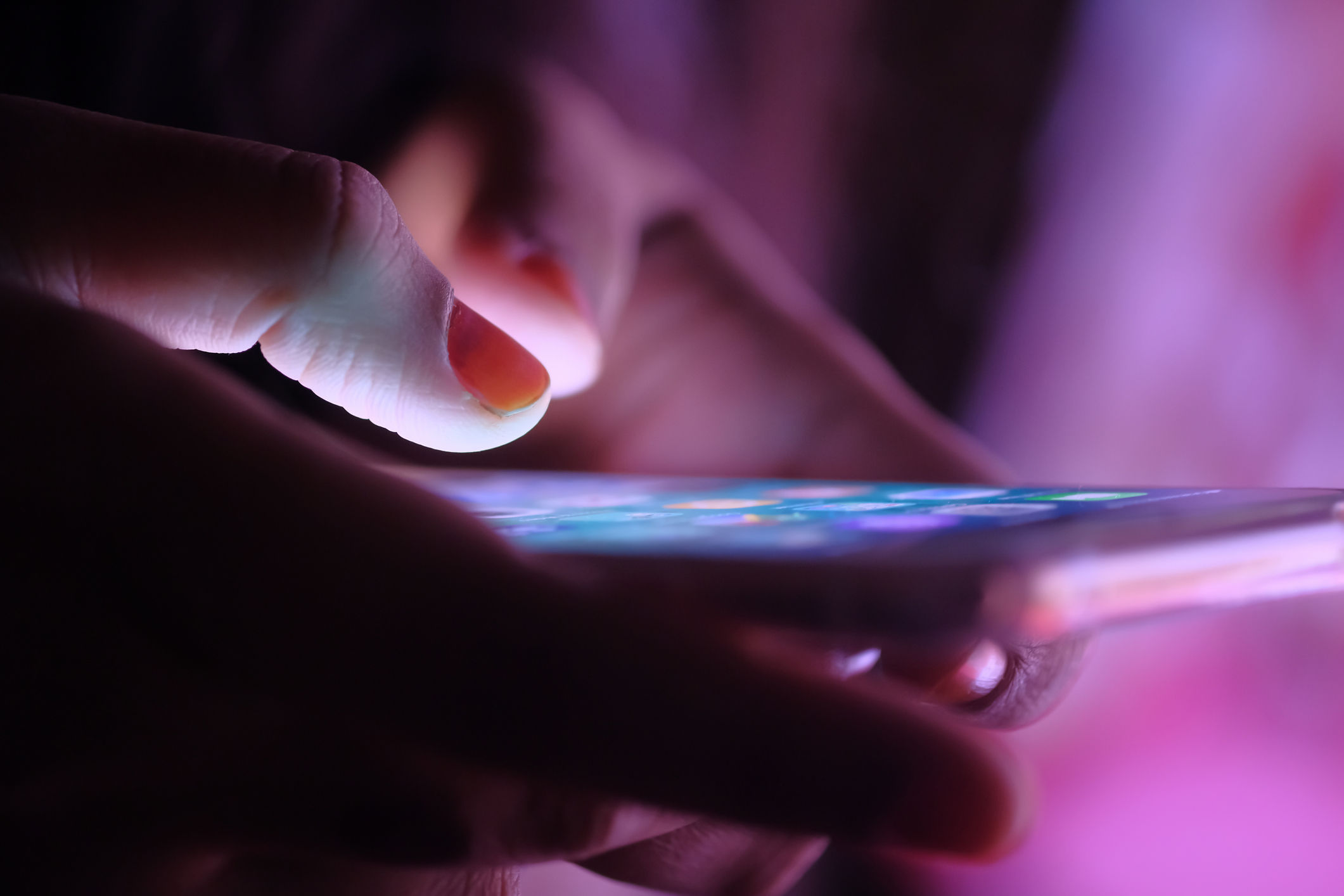 The only social media platform that has reported to agree to the newly issued IT norms is Koo, a homegrown microblogging app. This is definitely a crucial time for the social media ecosystem in India as its biggest platforms are most likely facing a ban. The big question is, what are the new IT norms? And why haven't they been accepted by said platforms yet? Here's the answer.
According to the new norms set in place, if the platforms refuse to accept them, they will lose their protections as intermediaries and criminal action can be taken against them as per the laws of India. The new rules make it mandatory for social media companies to appoint a chief compliance officer, nodal contact person, and a resident grievance officer from India. These officers will be responsible for overlooking complaints, monitoring and flagging content if it may seem inappropriate. The platforms will then be required to remove any content flagged by authorities within 24-36 hours.
Facebook has stated that they certainly aim to comply, however they're still to solve a few issues about the same with the government. They also stated that they are committed to people's ability to freely and safely express themselves on our platform. Facebook, WhatsApp, and numerous other platforms have requested a six-month extension for the same.
All images: Courtesy Getty Images