As we gear up for a better new year, let's look at the tech trends on our radar that will rule 2020.
The world, at first, wasn't ready for this paradigm shift, and it took us couples of months to align our lives to meet the 'new normal'. In this process of change, technology switched too. Back in January of 2020, we were actually gearing up for '3D printed food' as one of the year's most interesting tech and R&D accomplishments. Little did we knew all that lab time would be spent in a different department. As social gatherings were prohibited, the world turned to online connectivity to compensate. Zoom call was a new standard, lightweight multiplayer games with audio/video support went mainstream, and in a certain sense, our web of connectivity grew new tentacles. The other perk was medium-sized business turn to social media for a business like never before. Online sales turned into a new channel of revenue across industries. Who would've ever thought they could buy a BMW on their smartphone?
2020 is finally coming to an end, and there are many things we're expecting from 2021. Tech, however, won't switch back to old days or pick up where they left off. In a slightly more evolved fashion, I think we'll be carrying some part of our current lifestyle and tech into the new year. Tech will be better and more suited to this lifestyle, this stride of more improved adaption is what we think 2021 will comprise of. Advanced COVID testing
Public and private corps both heavily pooled into recourses to deal with this medical catastrophe. Over the months, testing has improved, and we are closer to the vaccine than before. For 2021, testing will be more advanced and ready to even detect the newer strains of the virus. Right now, we're mostly dependent on clinical testing, but we could expect digital or electric testing as well, with a much shorter wait period for results.
5G power
We've all been waiting to see what 5G would feel like and it's real close. Even our phones are being built for it. This will also push for purchases of new 5G devices like the iPhone 12 or other top tier devices. Undoubtedly one of the biggest tech trends of 2021.
Better smart-home connectivity
As things are getting interconnected at an astounding pace, we could expect this to go a notch higher in the years to come. Currently, we can control TVs, fridges, and many appliances via our smartphone. We're also looking at features like the Apple Car Key, where you can unlock your car with your iPhone. Maybe next we could look at security clearances, or this could be used as a great contactless method to do things too.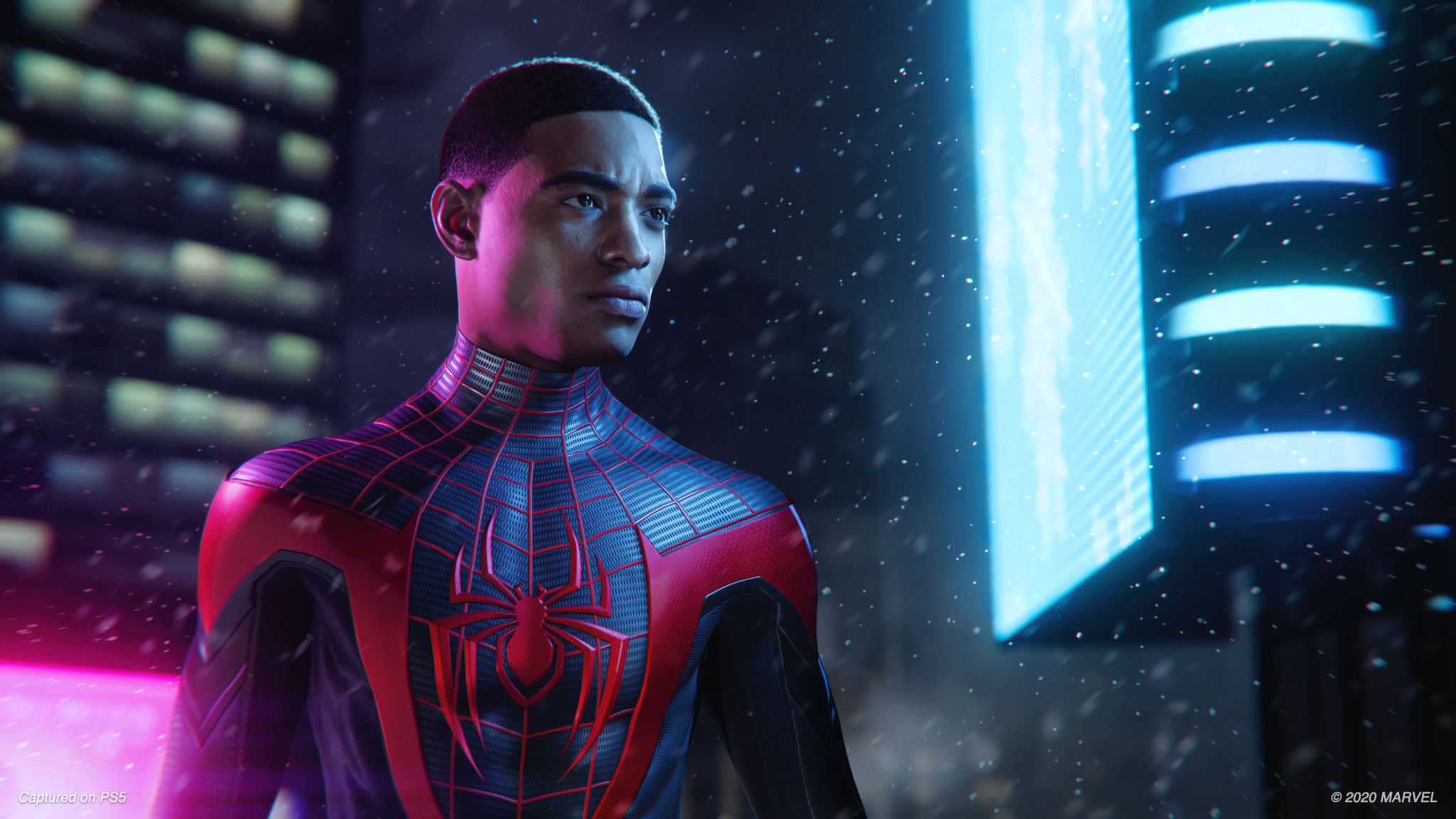 The boom in gaming
Thanks to all the free extra hours of the day in 2020, the gaming industry severely boomed. People invested more into streaming and better gaming equipment during this time. More so, subscriptions and purchases also increased. We're expecting this trait to also carry into 2021. Smartphones, tablets, and other handheld devices will also see a spike in purchases.
Focus on health data
While tech giants will focus on collecting better and more accurate health data from its users on Covid and other illnesses, it will have a holistic intention of keeping us fit and flagging off irregularities in a much more efficient way. It's currently focusing on blood sugar, heart health, and fitness. We think their next step is to process our data better and create hyper-local solutions if an irregularity were to arise. Social media turn into a shopping zone
Some like this, some don't. While social media was designed to be easy, lightweight, and to keep us connected, the idea of it being directly commercialised can probably ruin its fun. We already see enough of ads, imagine seeing one after every second meme? However, it certainly creates a lot of opportunities for smaller business to reach potential purchases. WhatsApp too now runs an AI auto-response feature for business big and small for queries and sales. This could certainly go mainstream.
Anti-microbial tech will be everywhere
Safe to say the every major tech trends of 2021 might be a response of the previous year. As the world is battling germs and bacteria, we're expecting industries to design products with this in mind. We see air dryers, irons, and phone cleaners that target bacteria and we're expecting many other daily objects to take a similar stride. We recently saw fashion brands like Jack&Jones and GAS create anti-microbial jeans. This could soon apply to jackets, masks, and even gloves.
Hero image: Courtesy Getty. All images: Courtesy Getty Images & Instagram