Scrolling through the MI6 history archives, we're spotlighting 9 luxury belongings of James Bond, we know you once wished you owned.
We've seen alter-egos of the 007 – Chasing villains in supercars during the day, and second, sipping on cocktails with exotic women after hours. However, in these two affairs, a few things remain constant – Precision fitted suits, luxe watches and fierce cars. This has been the case for more than half a century and safe to say, a James Bond aesthetic. Through the 007 dynasty, Bond's apparatus has always been a spectacle and we'll be taking a look at some of them today. Expect names like Omega, Aston Martin and quirky spy gadgets on this list.
No Time to Die: James Bond Cars, Watches and luxury gadgets
Aston Martin DB5 – Goldfinger (1964), Casino Royale (2002), Skyfall (2012)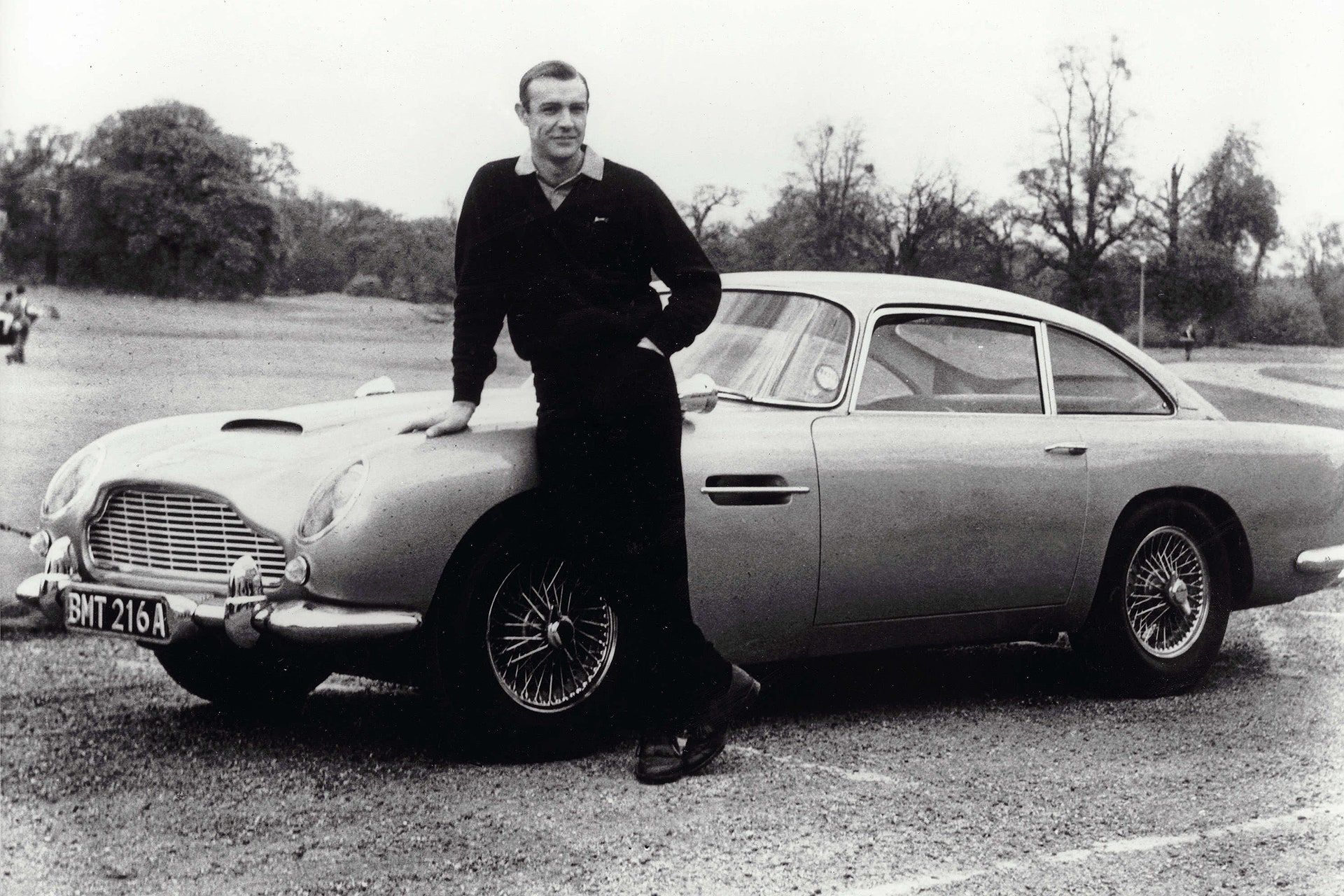 Let's just get something straight. The DB5 is the quintessential Bond ride. It's been his preferred choice of sports car for eternity. It was seen, not one, not twice but five times. Right since the Sean Connery era to the Daniel Craig, the DB5's mark in the franchise is truly eternal. It was quite the statement in its time too and a real threat for the Bond-baddies. All thanks to the DOHC Straight-6, 4.0-litre engine powering it.
Rolex Submariner Ref. 16610 – License to Kill (1989)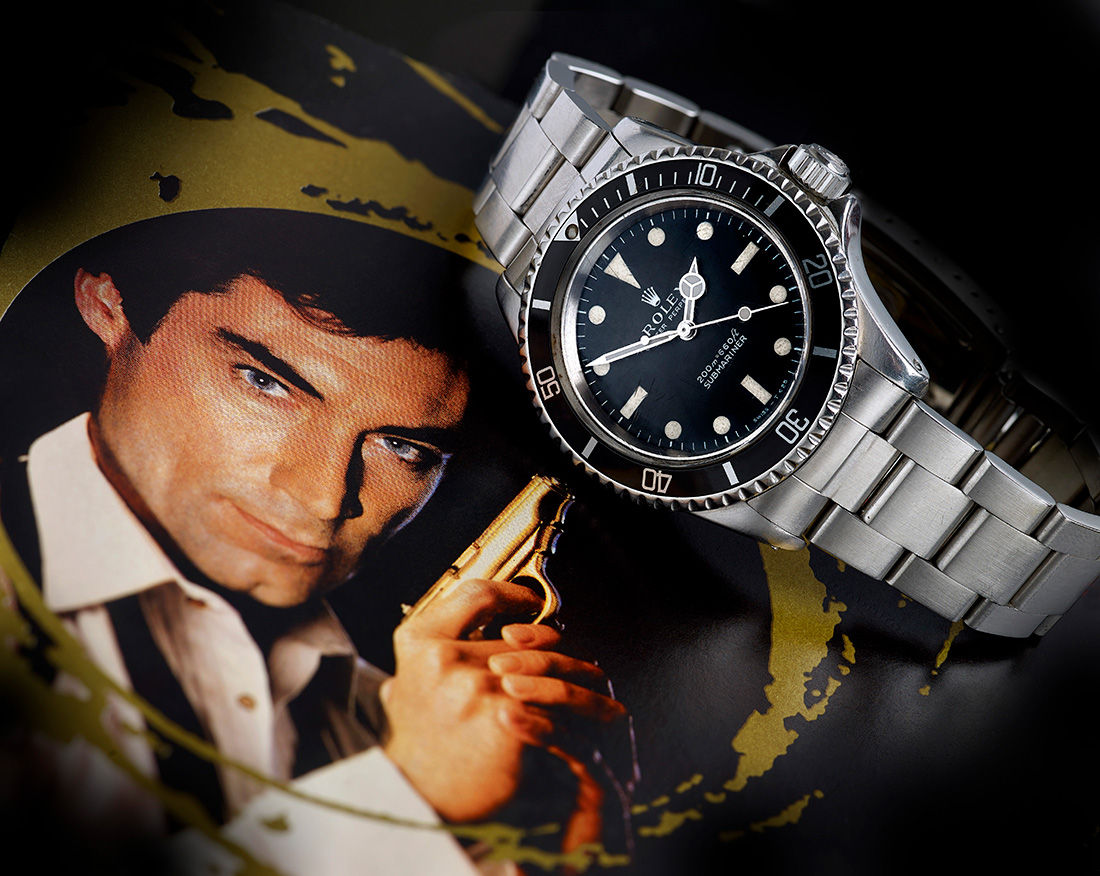 During Dalton's second and final performance as 007, his choice of wristwear was a simply-elegant Rolex Submariner. Very interestingly, this was Dalton and Rolex' last appearance in the franchise. The Submariner was and still is, at the forefront of the Rolex watch line-up. Aesthetically, it doesn't even try impressing you with a loud dial, But we're sure, if we're at a casino and we see that watch on our opponent's wrist, we're betting on that next!
Rolls Royce Silver Cloud II – A View to Kill (1985)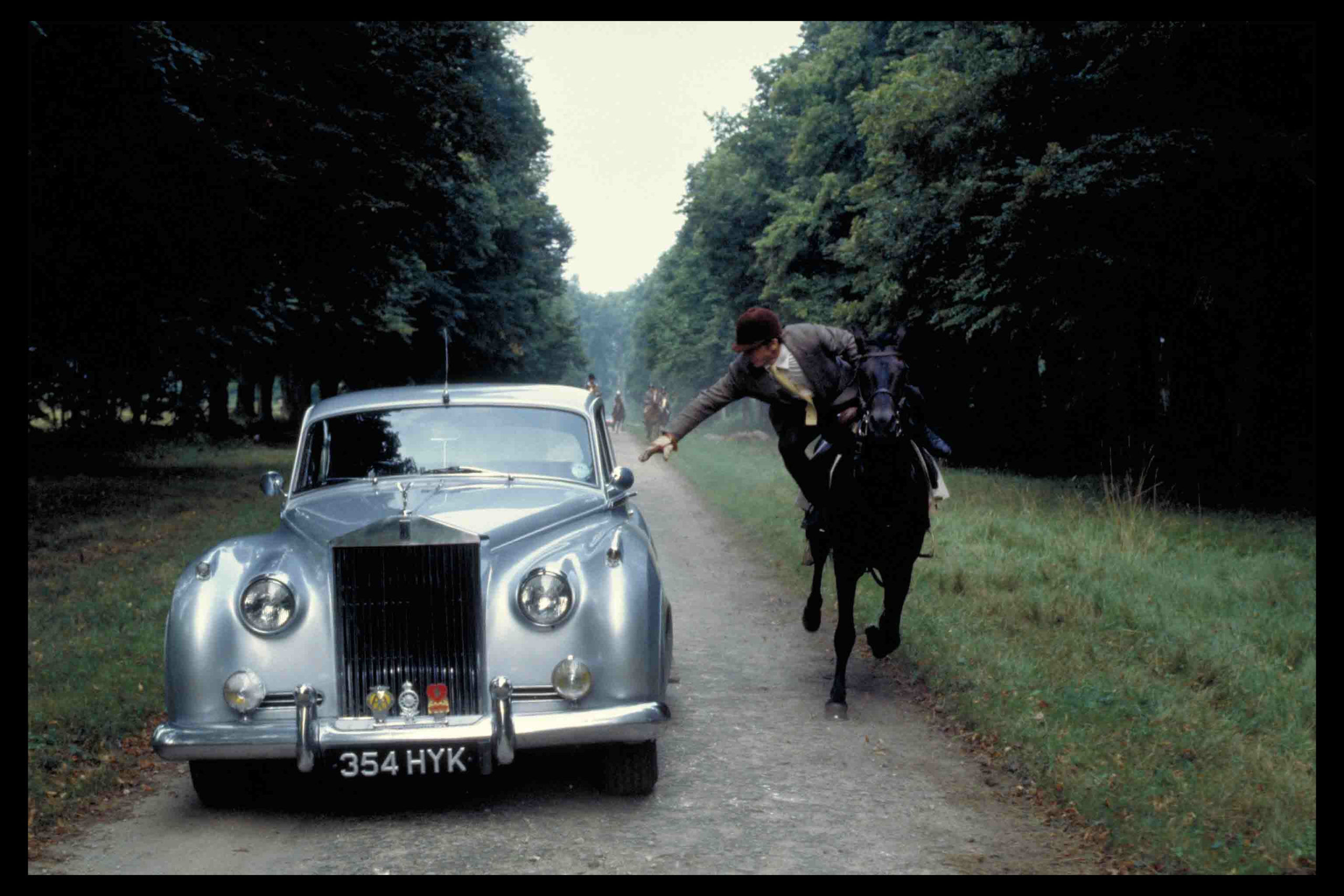 Undoubtedly, the most 'luxe' car in the James Bond dynasty and it actually made a debut back in 1985. The Rolls was the personal vehicle of Cubby Broccoli, one of the Bond franchise's producers. You should watch this chase scene though, it's pure cinematic gold. After being knocked out and left in a lake to drown, Bond regains conciseness and survives by using the tire air to breathe underwater. In the outside world, the Cloud II was a ride reserved for royals.
Seiko TV Watch – Octopussy (1983)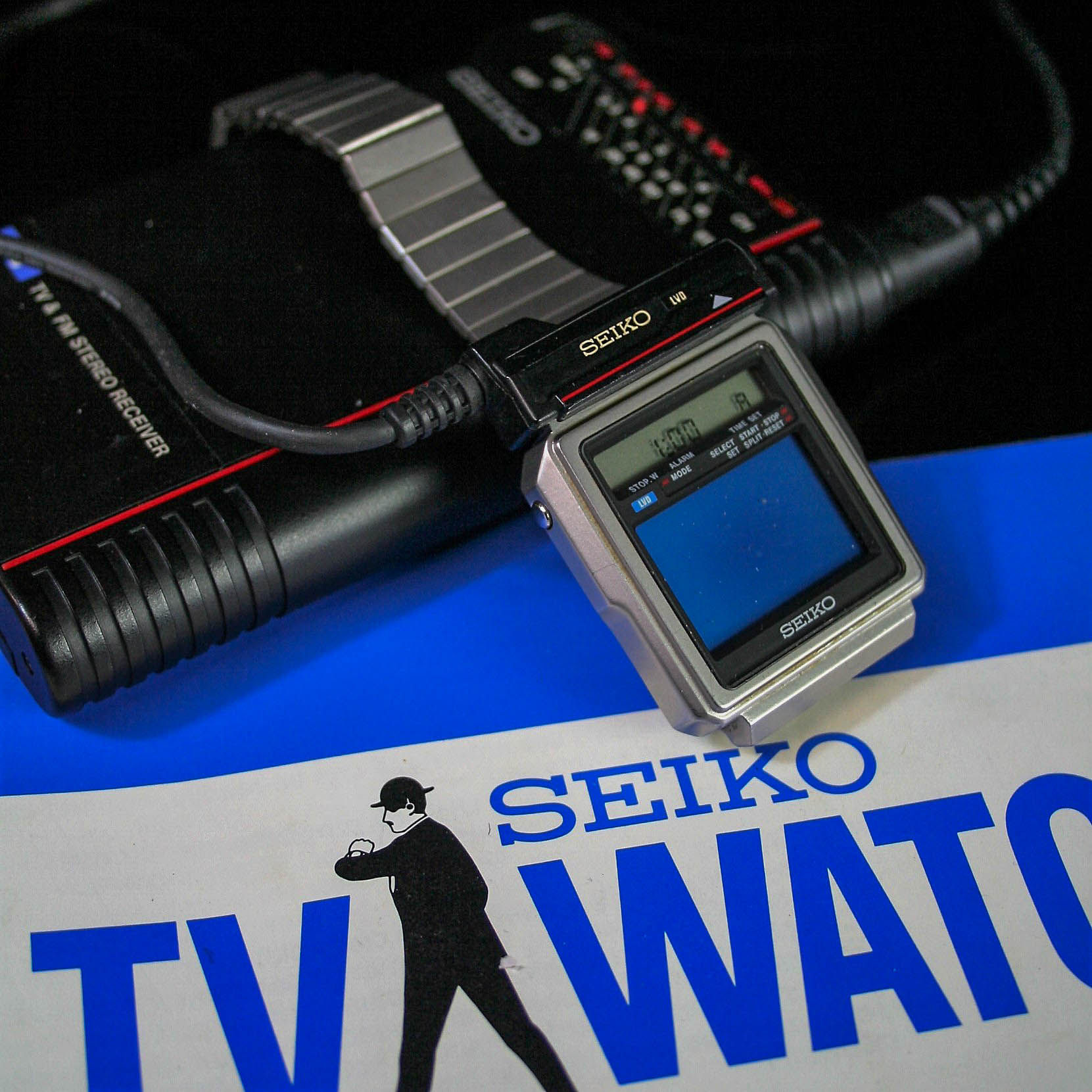 This right here is pure gold for watch and tech geeks, both. The franchise is very picky when it comes to its watches and right since its genesis, there's only been three names, one of which was Seiko. Sure we saw mechanical movements make an appearance in a few Bond flicks but there' one that struck different. This Seiko's dial tells time, has a stopwatch but also, well, is a television. Features include a homing device tracker and live video feed, the latter of which syncs up to Q Branch surveillance cameras.
Rocket Pack – Thunderball (1965)

It would be a crime not to include this in our list. Back in the day, Sean actually couldn't find an escape route. What does he do? he flies over it using a Bell Rocket Belt jetpack. Well, we're not sure if this counts as a luxury accessory but it sure is badass and I'm sure deep down you'd like a ride on this too. Also kids, don't try this at home.
Aston Martin DB10 – Spectre (2015) AM and 007 have flirted with each other on the big screen for decades now. We could say, both these English names have evolved together too. In 2015's Spectre, we witnessed the pinnacle of Aston Martin's on-road elegance. As a mark of their 50-year long love, the DB10 was specially built for Bond. It was a spectacular expression of bespoke elegance and English torque. Under the hood, rested a 4.7-litre V8 petrol engine that could leap up to 190-mph. One of its 10 models was auctioned in 2016 for £2.4 million.
Breitling Top Time – Thunderball (1965)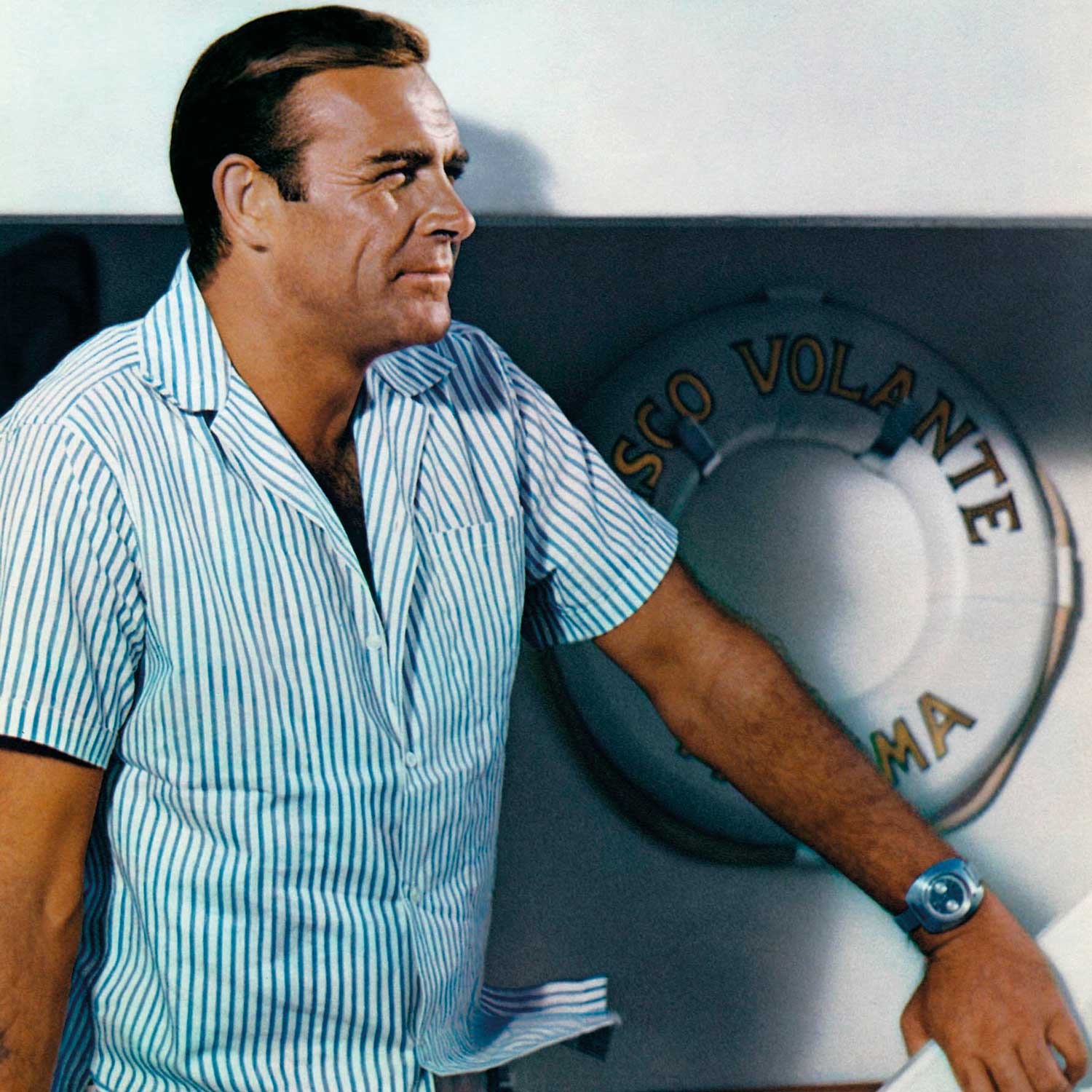 Heading into the watch department now. We all know that James has a big penchant for luxury watches. While most of them are sport-bred and designed for action, they're all super luxe. One of the pieces that caught our attention is is Top Time by Breitling. It featured a chronograph that doubles as a Geiger counter. We've heard a rumour that the watch shown was lost and found at an English flee market in 2013 and sold for a mere 25 quid. Well, that's a museum-grade find.
Lotus Esprit S1 – The Spy Who Loved Me (1977)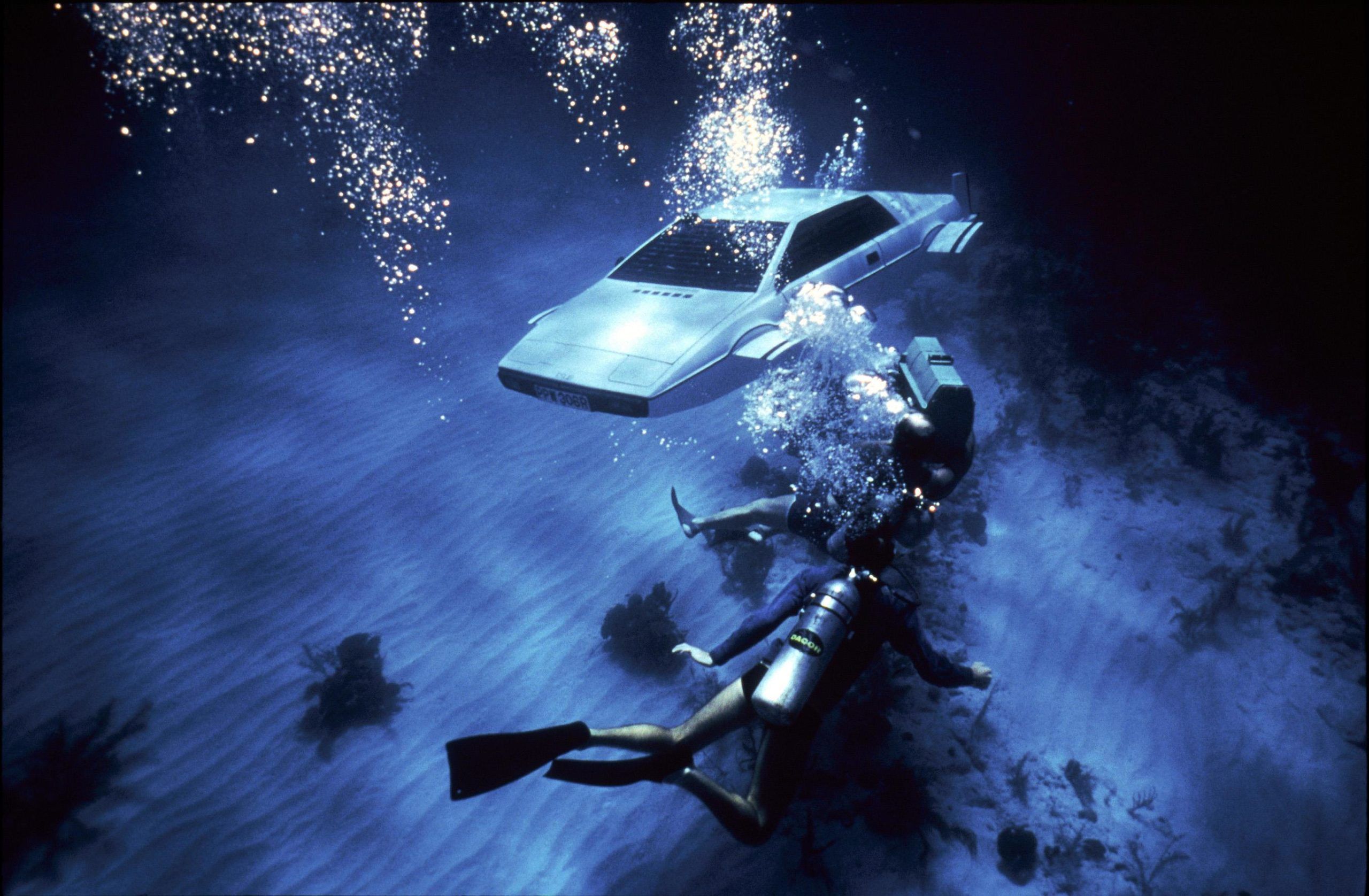 How many fictional characters have ever owned a car that turns into a deep-sea submarine? Well, none. The only one we know of, is James Bond. Here's the scene – As usual, Bond is on the run from the bad guys. With Barbara Bach riding shotgun. Trying to outrun them on land got quite challenging, so what does he do? Well, you already know. The Lotus Esprit shape also lead the 'wedged' car aesthetic in its time.
Omega Seamaster Professional 300M Ref. 2531.80 -Tomorrow Never Dies (1997)

We saved the best for last. James Bond and Omega have had a glamorously celebrated union for decades now. Pierce Brosnan made his debut into the JB world wearing this striking Omega Seamaster. Representing more than one debut, 1995's "Goldeneye" also introduced the watch brand as the franchise's official timekeeping partner. Enter the "Goldeneye" watch, i.e. an Omega Seamaster Professional. Interestingly, the watch came with a laser and a built in detonator.
All images: Courtesy 007 official website/Getty Images and brands