Satya Nadella is a Silicon Valley heavyweight responsible for making Microsoft one of the most valuable companies in the world. The Indian-American tech executive, through some tough decisions, smart investments and acquisitions, has put the company back on the growth trajectory, which was once struggling with its sales. In the past few years, Nadella's personal profile and wealth have also grown, along with the company's fortunes. Wondering what Satya Nadella's net worth is, and want to know more about his career, education and life? We have you covered.
Satya Nadella: Net worth, education, career growth and more
Satya Nadella's net worth and earnings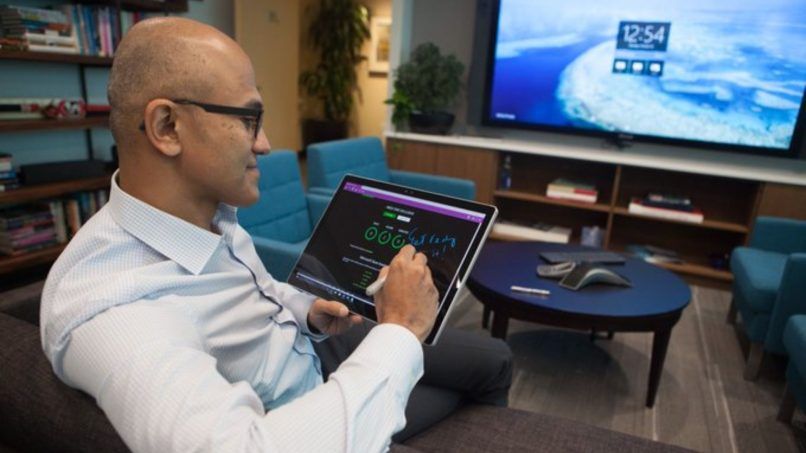 As per multiple reports, Satya Nadella, in 2022, earned a total compensation package of nearly USD 55 million, a 10 per cent jump from 2021. A 2020 Economic Times report named him the sixth richest Indian professional manager as per the IIFL Wealth Hurun India Rich List, with a staggering wealth of INR 5,900 crore at that time.
Nadella also has a considerable number of shares in the company, which adds to his net worth. The Hyderabad-born CEO held over 830,000 shares of Microsoft in 2021, which were worth about USD 280 million then.
Expensive things owned by Satya Nadella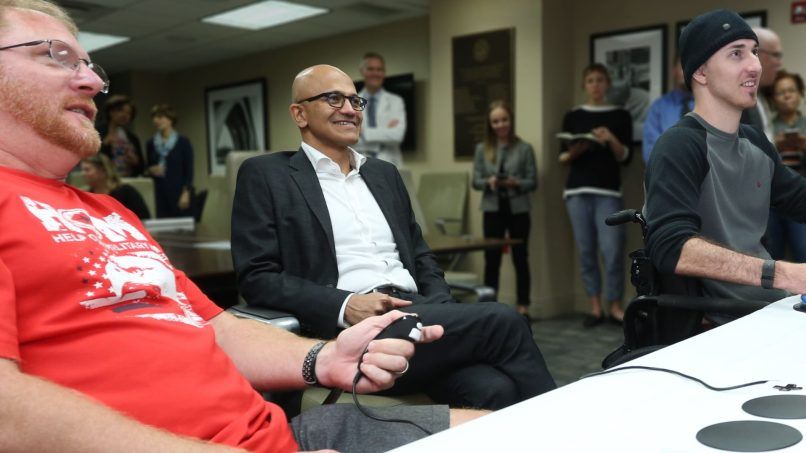 Nadella was once the owner of a USD 1.3 million home, one of his big-ticket purchases, in Washington's Seattle city. He sold it in 2016 and raked in more than double the purchasing amount. He is also a part-owner of an American soccer club and an investor in the US T20 cricket league, which will kickstart in 2023.
However, Satya Nadella sees time as the most valuable asset in one's life and believes in spending it judiciously. Speaking to Business Insider, he said, "I felt that one of the things that we should make sure we do for ourselves is to give people a sense for how are they spending their time so that they can then be more in control."
Satya Nadella: Career graph and jobs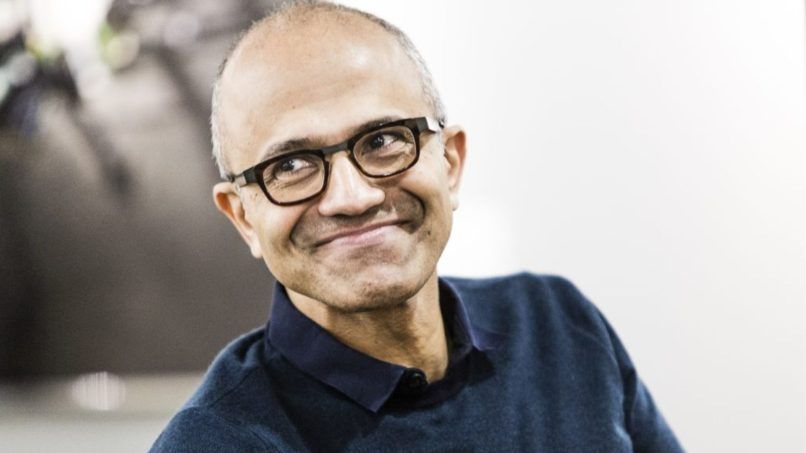 Nadella started his career with the software firm Sun Microsystems. He joined as a member of the technology staff. Then, in 1992, he joined Microsoft and steadily rose through the ranks, especially from 2000 onwards. In the Y2K, he was promoted to an executive role. After that, he was employed in various divisions of Microsoft. However, Nadella's stand-out moment came when he was made the executive vice president of Microsoft's Cloud and Enterprise group in 2011. Under his leadership, the group's business, in 2013, ballooned to USD 20.3 billion. This catapulted him to the CEO's role in February 2014. Satya Nadella is only the third person to hold this coveted position at Microsoft after Bill Gates and Steve Ballmer.
In 2014, he led the takeover of Mojang, a Swedish video game company responsible for creating Minecraft. This was followed by the acquisition of Xamarin and Linkedin in 2016. Two years later, he scooped up GitHub for USD 7.5 billion.
Satya Nadella's life and education
Satya Nadella was born Satya Narayana Nadella in Hyderabad on August 19, 1967. His father, Nadella Yugandhar, was a bureaucrat who had served in the PV Narasimha Rao government.
After his schooling at Hyderabad Public School, Nadella pursued electrical engineering at the Manipal Institute of Technology and graduated in 1988. For higher education, he went to the US and earned a Master of Science degree in computer science from the University of Wisconsin–Milwaukee in 1990. He also obtained an MBA degree from the University of Chicago (1997) while working full-time at Microsoft.
Nadella got married in 1993 to Anupama, the daughter of his father's friend as well as Nadella's junior at Manipal institute. They had three children, and unfortunately, one of them, Zain, died in February 2022.
Awards and recognitions
Satya Nadella is a recipient of India's third-highest civilian award, Padma Bhushan. He officially received the award in October 2022 from India's Consul General in San Francisco, Dr TV Nagendra Prasad.
Nadella ranked sixth in the 2019 Forbes list of innovative leaders and was named the 40th most powerful person in the world in the 2018 list. In 2019, he was also conferred with the honour of Financial Times Person of The Year.
Other interesting things to know about Satya Nadella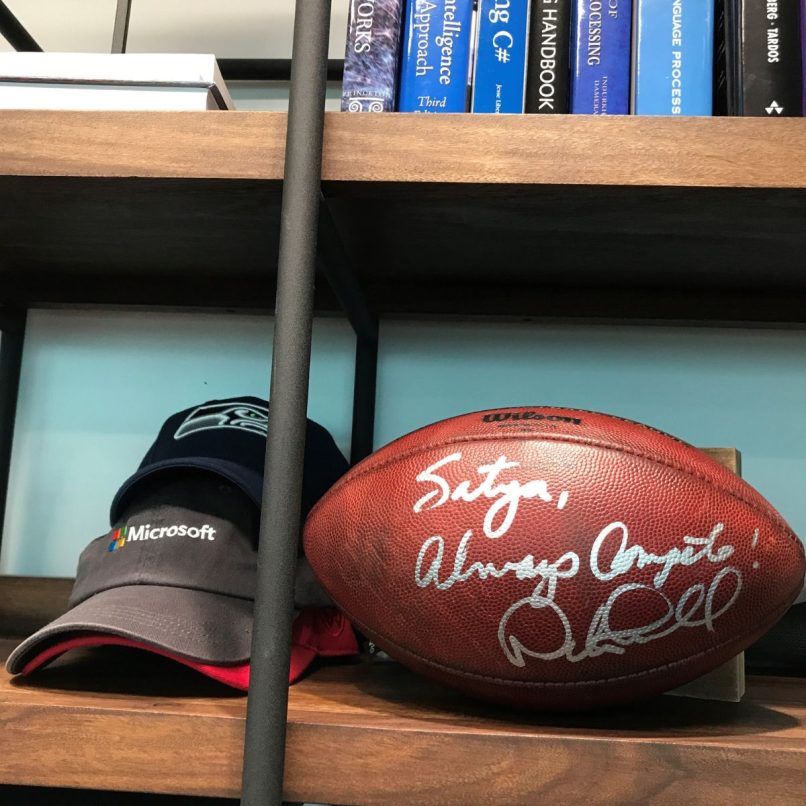 Satya Nadella is a sports buff too. And, as mentioned above, both he and his wife are part owners of a soccer club and an investor in the US T20 cricket league. He had also shown support for a National Football League club, Seattle Seahawks, when he posted the above image on Twitter. Like any other Indian, he has an undying love for cricket. As per a Hindustan Times report, Nadella is an admirer of both Sachin Tendulkar and Virat Kohli.
The tech wizard also has a literary flair and has authored a personal memoir titled Hit Refresh, published in 2017. All the proceeds from its sales were given to Microsoft Philanthropies. He also enjoys Indian and American poetry.
Nadella also serves as the board and committee member of several other global entities, such as Starbucks, and the Fred Hutchinson Cancer Research Center, and is a trustee member of the University of Chicago.
(Main and feature image: Courtesy Satya Nadella/ Twitter)