Vacation time is a precious commodity, especially when you have limited leave days a year. Most of us plan vacations around public holidays so we get more time to experience a destination — soaring prices of flight tickets be damned.
It's easy to book a flight to neighbouring countries for a weekend. However, if you're looking to go further than just Southeast Asia, here's great news: a four-day weekend awaits us in August (15 August to 18 August). The trick is to take a few days on top of that, so you get at least a full week in your destination.
What more, the period coincides with summer in Europe, which is even more beautiful in the sunshine. Here's when its cities come to life with live music, colourful outdoor festivals, and endless sangrias by the sea. If you need ideas, we've rounded up the best destinations in Europe to head to this summer.
1
Algarve, Portugal
Portugal's Algarve region is Europe's best kept secret. The southern province of Portugal, located between Faro and Lagos, is known for its stunning beaches, boating activities on the Atlantic Ocean, world-class golf courses, outdoor activities and delicious cuisine, and some of the world's best Michelin-starred restaurants. Its beautiful beaches, for instance, is framed by rocky cliffs. Summer's the best time to visit, where you can jump into the ocean and take a swim or embark on a scenic boat trip along the coast.
2
Krakow, Poland
One of Europe's most underrated cities, Krakow is a southern Poland city near the border of the Czech Republic, known for its well-preserved medieval core and Jewish quarter. The former Polish capital is a charming city, especially during summer, with cobbled streets lined with horse-pulled carriages, beautiful squares surrounded by pretty buildings and churches, and an awe-inspiring castle.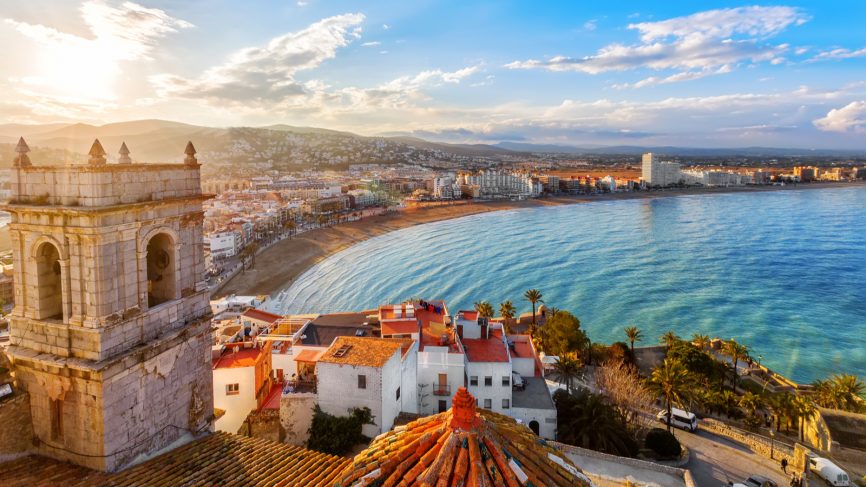 3
Valencia, Spain
Spain is a European country that epitomises summer. Valencia, a coastal city in Spain, is a great destination for a European summer with traces of culture and history. Here, you can wander Valencia's old town, enjoy tapas complemented by Spanish wine at a beachside restaurant, or spend an evening marvelling at its historical buildings. Additionally, don't miss the opportunity to head to the annual La Tomatina Festival held in nearby Bunol in August, as well as Mercat Central de Valencia, one of Europe's oldest markets.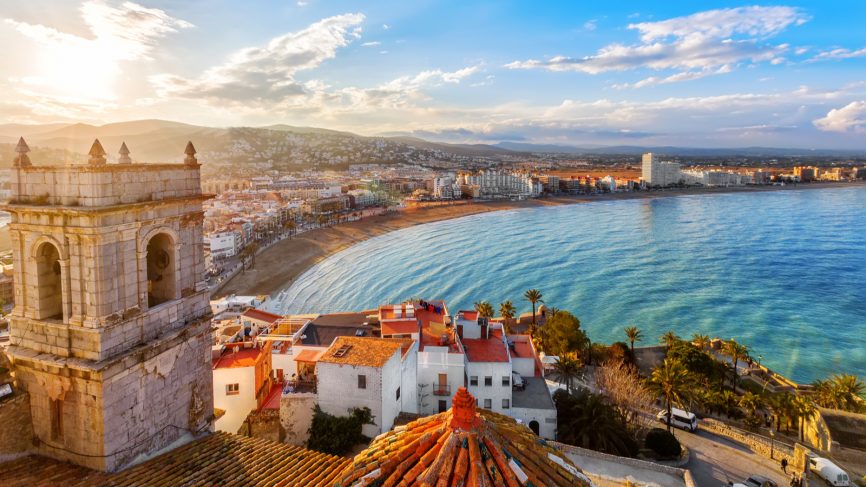 4
Berlin, Germany
Berlin possesses a combo of glamour and grit that will mesmerise those keen to explore its vibrant culture and historical landmarks. Sure, the city has a mysterious allure about it in winter — but it truly shines in summer. A highlight is its famous summer festivals and open-air markets, which draw crowds from all over Europe and the world. Travellers can also look forward to the various picnics, swimming in Berlin's beautiful lakes, and enjoy classical music in a historic setting at the beautiful Bode-Museum.
5
Budapest, Hungary
Finally, check out the capital of Hungary, Budapest. The city's famed Andrássy Avenue and the Fifth District ooze Hapsburg-era grandeur, decorated with Art Nouveau buildings that rest on leafy boulevards. In summer, Budapest offers a range of things to do, be it cruising down the Danube River,  enjoying a picnic by the musical fountain on Margaret Island, or catching city views from the Buda Castle or St Stephen's Cathedral.