The abrupt full stop on travel is gradually being lifted. India's closed borders shouldn't stop you from planning the next vacation as countries open after lockdown across the world. Here is a list of all the countries that have opened up after subsiding the coronavirus pandemic in their region.
Of course, keep in mind that few countries may only allow residents of specific countries. Others may have a quarantine period, and you may also have to be quarantined once you arrive back in India. The luxury of time is of necessity in such a situation. But after being stuck at home for months, it's something that may be affordable.
The Maldives
The island nation opened to all nationalities on July 1. They can visit without any requirement of prior COVID-19 testing or any quarantine period. Of course, the hotels and other hospitality outputs will abide by guidelines that help keep the virus in check. The Maldives has also continuously been the top destination Indians want to head to over the years, and now you can plan to head here as soon as India opens.
Europe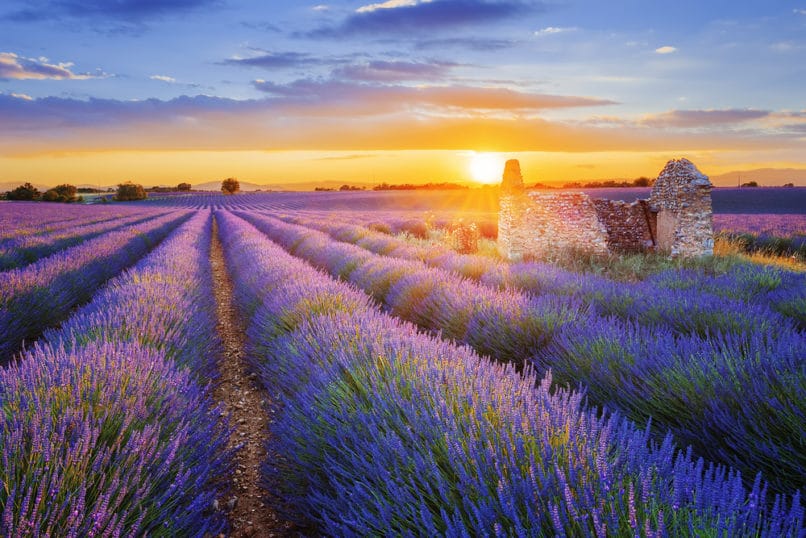 France has opened up its borders, albeit with a 14-day quarantine for visitors. They're opening up to 15 countries outside the European Union, including Australia, Canada, and Japan. Even The Lourve has opened up. Last month Germany lifted the travel ban for 26 countries outside the EU, like the UK, Iceland, Liechtenstein, Norway, and Switzerland.
Greece too has opened in a similar manner, to select countries. Travellers there have to fill out The Passenger Locator Form (PLF) at least 48 hours before entering the country; it tracks their previous travel history and the likelihood of carrying coronavirus. Iceland too has opened borders to countries beyond the European region, however, you can either choose a two-week quarantine or produce a COVID-19 negative test upon arrival. Italy, one of the worst-hit nations, has only lifted the travel ban for countries in the European region, such as The Vatican and Andorra.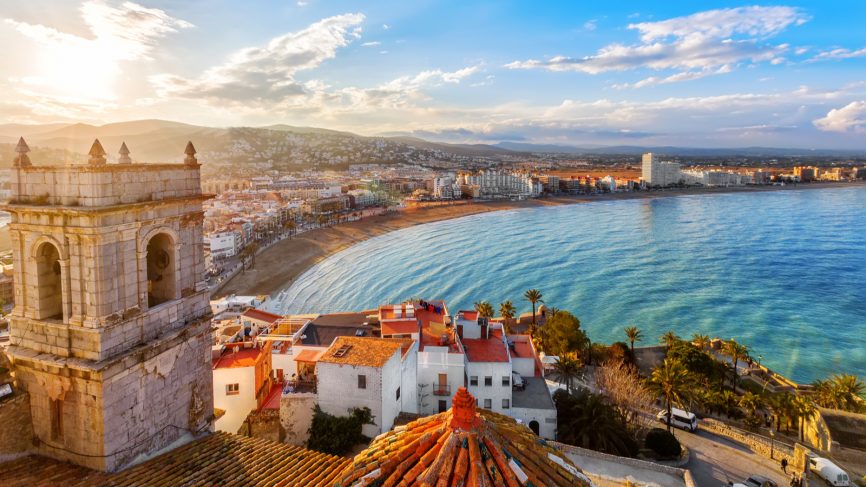 Similarly, Spain too was hit badly by it and only opened its borders to European nations. Both countries look to accept travellers from more countries in the coming months, of course. The UK has opened up to almost 60 countries and is also following the 'travel corridor' method which means pacts with certain countries where residents of both can travel to the two destinations without quarantining.
Turkey
The popular travel destination has opened up borders to about 40 countries. While one is not required to undertake a COVID-19 test, they will undergo medical procedures such as temperature checks, etc. Guests will have to wear masks and maintain social distancing, there will be temperature checks at the time of hotel check-ins too, and they're required to ventilate the rooms for at least 12 hours after check-out. Their popular markets like the Istanbul Grand Bazaar are now open.
Dubai
The Middle Eastern country is set to open its borders to international tourists today. The only condition is that you either provide a COVID-19 negative test or get tested upon arrival. It's the only country out of the UAE to have opened its borders yet.
The Americas
Barbados has opened its borders to travellers, however, they have strict measures in place to ensure coronavirus doesn't spread. The Caribbean island wants tourists from high-risk countries to take a test at least 72 hours before arrival, and those from low-risk regions can have a test up to a week old. Alternatively, you can be in quarantine at your own expense. Everyone will have to fill the Embarkation/Disembarkation Card too. Jamaica is allowing tourists, and you'll have to take a test upon arrival.