There is perhaps a no better time to discover a YouTube phenomenon of virtual walking tours than now. Many of the videos have little production value and no editing: it's just a vlogger with a camera, maybe a GoPro or a phone, capturing the sights as they walk through city streets to give you a virtual walking tour.
Prior to the lockdown imposed around the world, these types of videos may have held moderate to little appeal for the average YouTube watcher. But today, with two-fifths of the world's population quarantined in their homes and many a travel plan dashed by COVID-19, these virtual walking tour videos may be the most authentic way to experience a city right now. Besides these, iconic places such as The Palace of Versailles have also opened itself up to the public, digitally.
To augment the reality, lace up your walking shoes, hit the treadmill, and pretend you're walking the cobblestone streets of Europe or strolling through the night markets of Seoul.
Along with cinematic travel experience, you'll get a good workout: The walking tour of Paris is three hours long and covers 19 km of terrain.
Here are a few virtual walking tours for cities: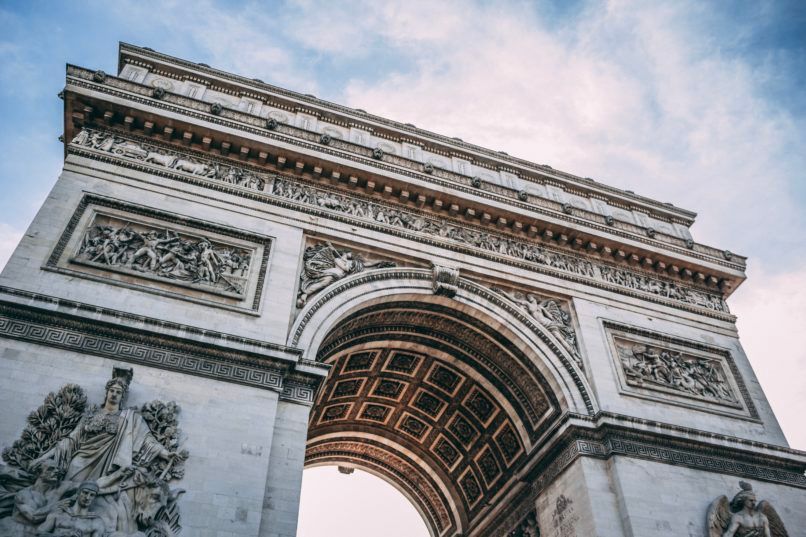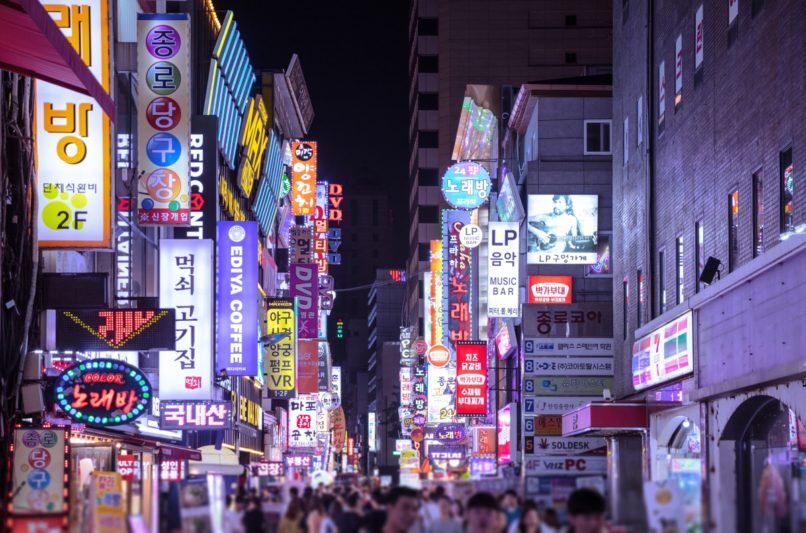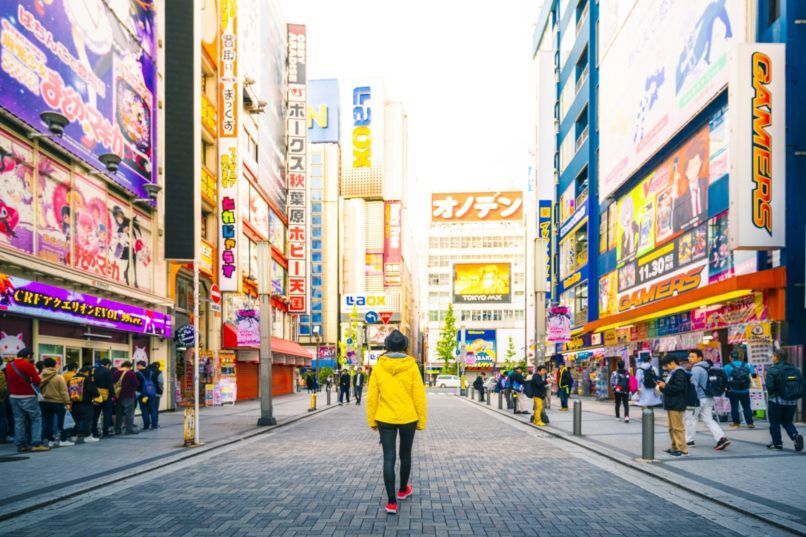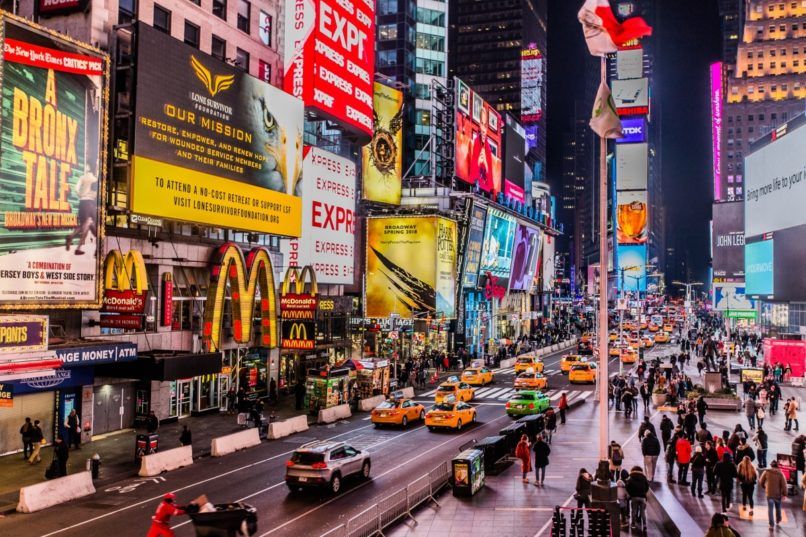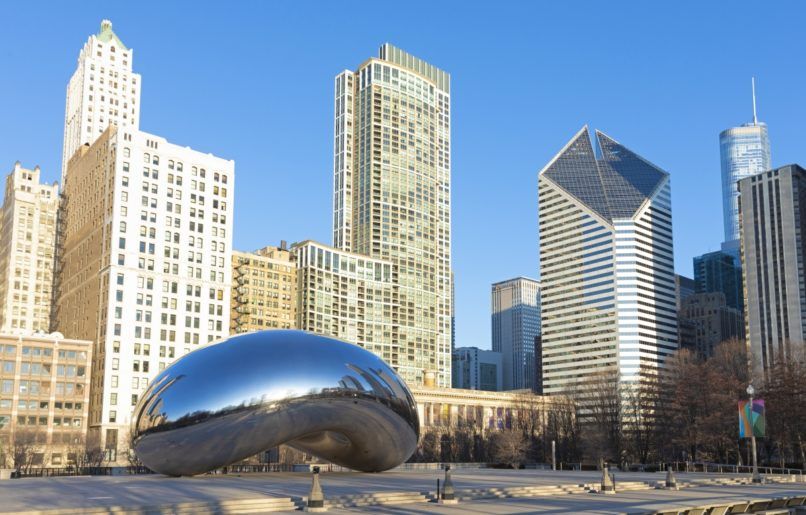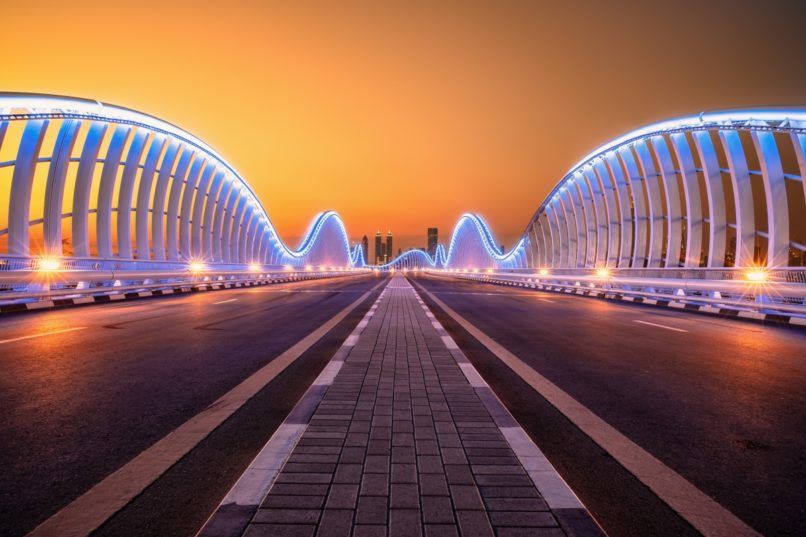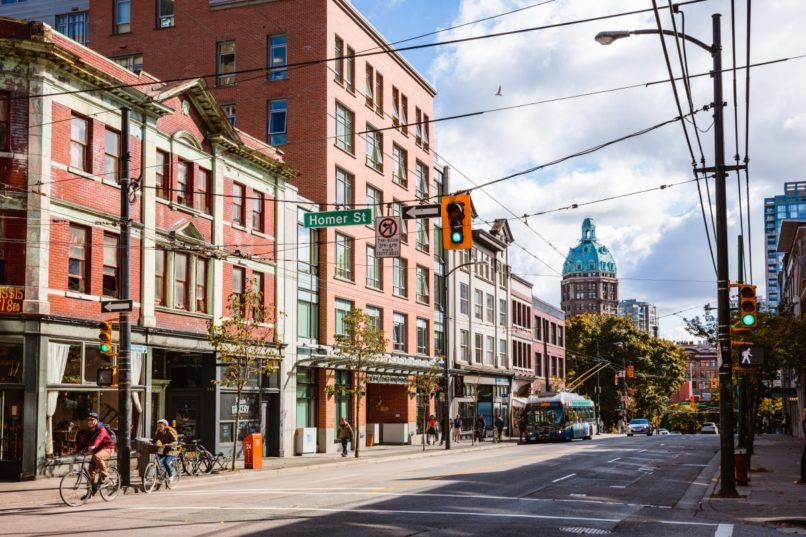 All images: Courtesy Getty
This article was published via AFP Relaxnews.