Interacting with and watching animals is a kind of therapy in itself, there's no denying that. And at a time when we can only dream of being in lush, endless environs with a view of some of Earth's fiercest animals, these virtual African safaris are a godsend.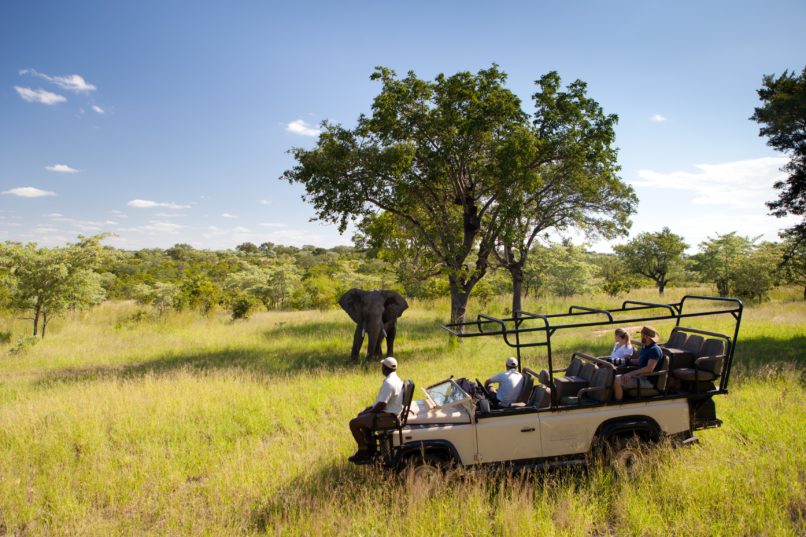 The actual safaris may have shut down until this pandemic passes us, however, the rangers are making sure you don't miss out on the experience entirely. The Ulusaba Private Game Reserve in the Sabi Sand region of South Africa has started a series of Instagram Live game drives where you get to see the life of the bush up close.
Just like a real life safari, these live streamed drives mean you never know who or what's around the corner. They've got elephant calves, a resident lion pride, two leopard cubs, and more. They'll be streaming live at 8 pm IST, ever Monday till May 4. And you can watch it at @VirginLimitedEdition on Instagram.
Another one to watch is the virtual African safaris from Kruger National Park in South Africa. One of the world's most popular safaris to catch a glimpse of the Big 5 (lions, leopards, elephants, African buffalo, and rhinoceroses), it's being live streamed by WildEarth. They do two three-hour-long safaris every day, so there's really no scope of you missing out on the live action. Catch them live at 9:30 am to 12:30 pm and 7 pm to 10 pm IST.
All images: Courtesy Ulusaba Private game Reserve