Man likes to be at his best and nothing short of a Himalayan peak can extract it from him' wrote the British mountaineer Sir Francis Young husband. Even today, he stands right. Sit in a car and let it climb the road to Ramgarh, Kumaon. To Neemrana's 19th century Ramgarh Bungalows.
Nestled among the pines and fruit orchards, The Ramgarh Bungalows is a group of 19th
Century cottages restored by Neemrana which are a therapy for tired souls and bodies,
especially when it begins to scorch. From waking up to spectacular views of the mountains
and forests with pure air to breath; everything about this 'non hotel' hotel is blissful. Walk
out to rural charm and bridle paths to experience the rustic appeal of the trees, fruit
orchards, all with the warmth of Indian culture.
The Ramgarh Bungalows are a therapy for tired minds and bodies.
Every room at this heritage hotel is appointed with care and attention to detail, fusing
modern convenience and comfort with colonial (19th century) aesthetics. You can enjoy a
memorable stay in the two newly perched rooms with their own captivating decor.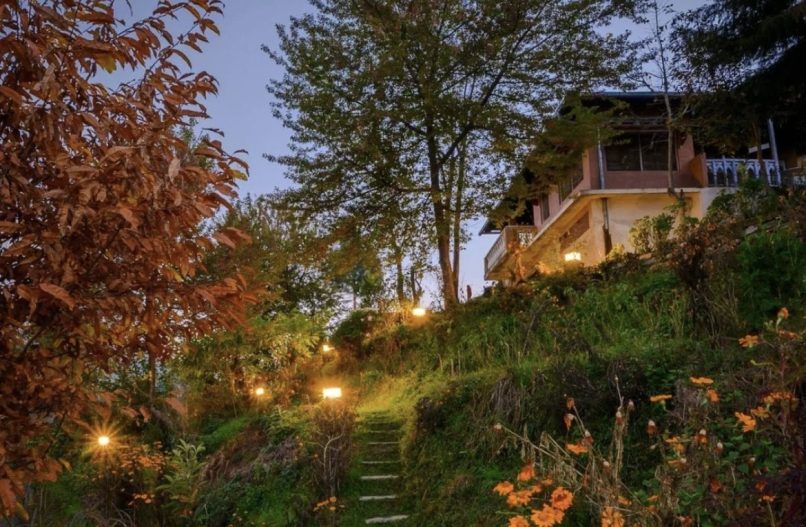 With the room, being crafted in the soothing tones of light green-beige colour, offering panoramic
views of the orchids is perfect for a romantic getaway. The Rose suite on the other hand, is
designed to provide the right balance between comfort and convenience for a family as it
has a double bed, a single bed and two bathrooms.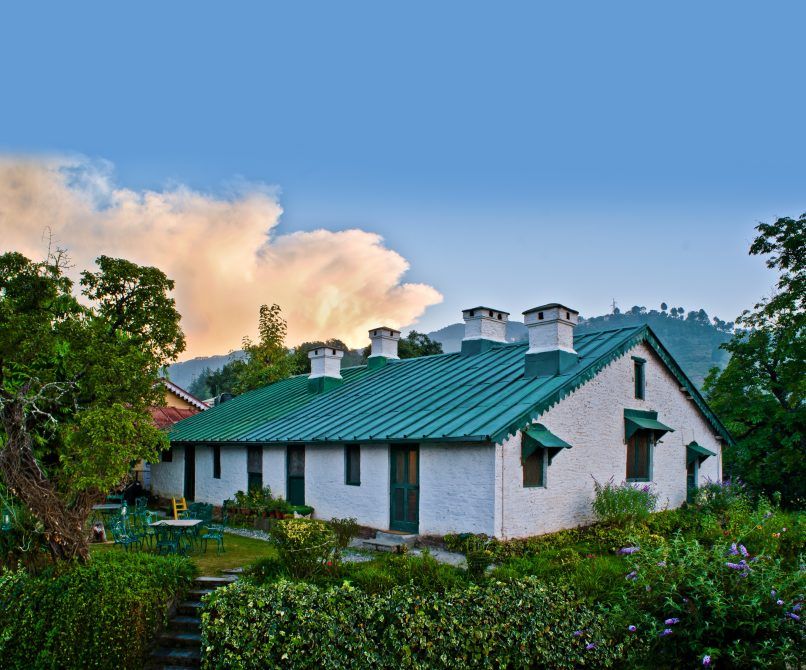 From delicious local, north Indian, Asian and continental meals and warm hospitality, you
can also relish the delicious flavours of local fruits transformed to natural Neemrana jams.
Enjoy the best of sunrises and sunsets, accompanied by snowflakes if you're lucky enough to
be around at the right time of the year ! You will be mesmerised by the flora and fauna of
the nearby bird watching and star gazing attractions and nature walks, making it a perfect
offbeat holiday !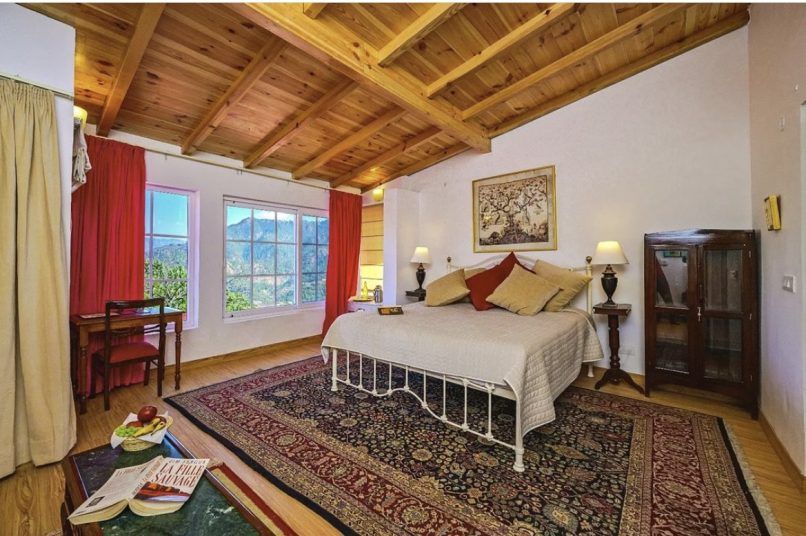 Revive your mind, body and soul. What more could you ask for? Bring your restored natural
balance back. The 19th century Ramgarh Bungalows by Neemrana, is the perfect holiday
destination for travellers looking to get away from it all and experience a unique blend of
tradition and modernity. With its pastoral location, amazing hospitality and a variety of
'non-things' to do, it is a must that you owe yourself.
For reservations –
Call : +91 124 4666 166
Email : reservations@neemranahotels.com
Visit : www.neemranahotels.com
Hero and Featured Image: Courtesy Neemrana Hotels on Instagram